5 Essential Approaches to Get Your Social Media Marketing on Track
Published on 21st of February 2023
The significance of social media marketing has been increasing over recent years. It is now relatively easy to build a vast user base and generate traffic and revenue simply by using social media effectively.

Activities like content creation and extensive reach don't even need to cost that much. But those who can't meet social marketing standards are left out and are more likely to opt-in for more expensive means to reach the same conversion rate.

Suppose you're not getting the desired result from your social media marketing campaign. In that case, this article presents five critical tips for getting your strategy on track—plus a section about avoiding some of the common challenges faced during a campaign.

These approaches stem from those who have crossed the hurdle and succeeded in social marketing, so let's get started.

RESEARCH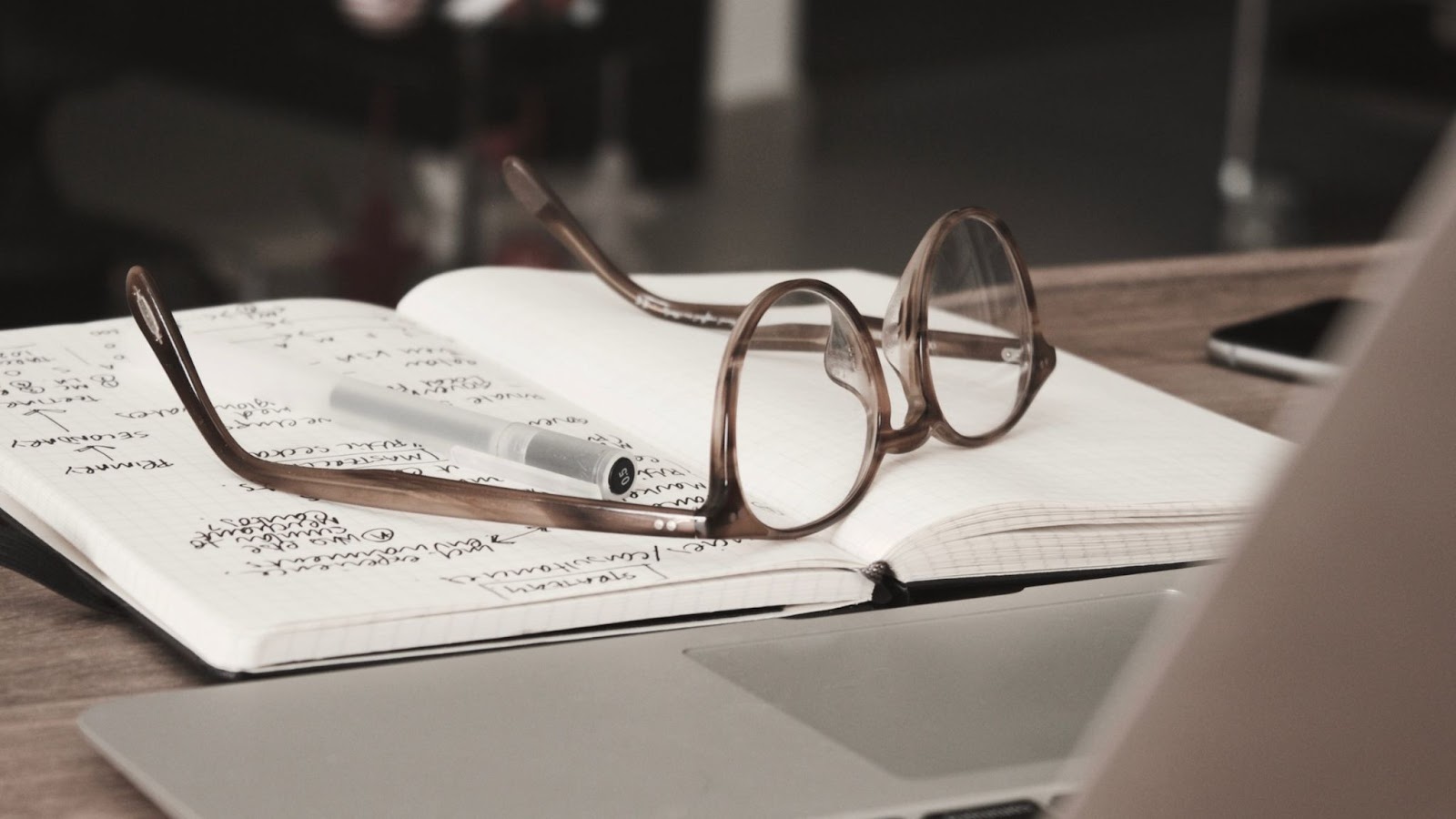 Surprisingly, many skip this process and make the mistake of copying other brands entirely, leading to lousy conversion rates. You might have been a victim, but now you can do it right!

Researching is an inquiry into your sector, audience, how to convert them, what they need, and analyzing all aspects of your product or service.

Review your competitors to see what they're up to. Also, what are the strengths and weaknesses of your brand?

Figure out how much time and effort you have for this aspect of your business. Check your productivity level to plan strategically. And finally, research the benefits social media marketing can provide.

Your target audiences, what do they want? What are they buying?

They're the ones you want to contact, and the point is to convert them from viewers to paying customers. These people are often very vocal about what they want - all you need to do is research what and how to cater to them.

To reply to those who've been asking, "how do I conduct social media research?" Social media marketers use native and third-party tools to research.

Facebook Insights, Creator Studio, Twitter Analytics, Instagram Insights, Hootsuite Analytics, and similar tools provide plenty of insight into how satisfied people are with your brand and what features need to be present in your product.

STRATEGIZE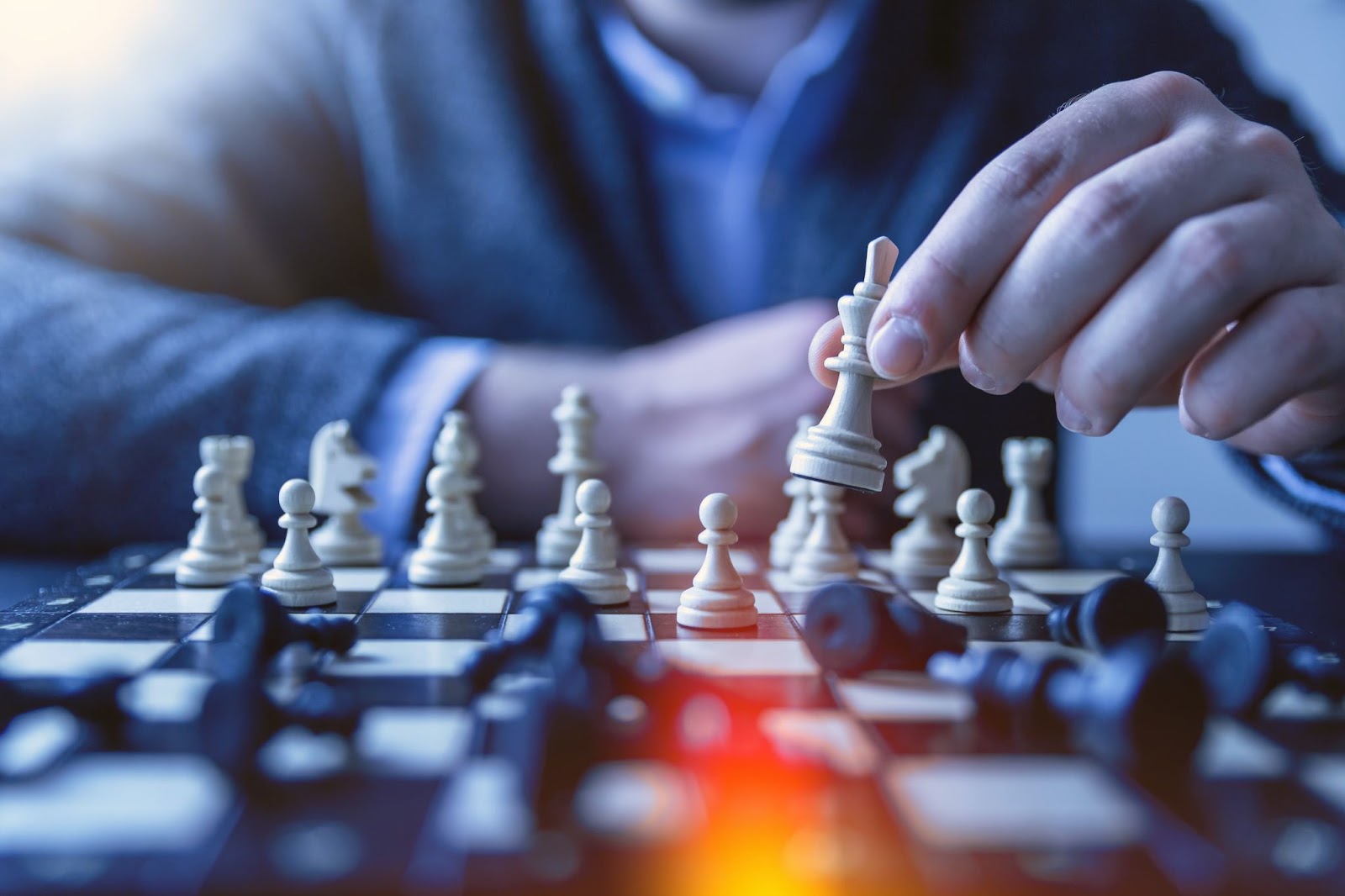 Getting familiar with what your ideal audience wants pushes you to the end of strategizing how best you can get their attention.

Plan how you want things to go from the results of your research. Set your goals, the number of posts you need to upload weekly, how many hours you have to spare, which social media will help you most, what type of content attracts your target markets, and things you will need to achieve these.

One easy way to learn social media marketing is by talking to experts. Question and note the ways they go about it all.

Ask them what challenges they're facing. If you have previously tried social media marketing and failed, talk to the expert about your previous approach and try to find out where you went wrong.

This might fall under the research subsection, but all that matters is you'll be more knowledgeable on how to strategize for your audience.

For your social media promotion, select the website that has audiences best suited to your market. Though Facebook remains the largest with billions of monthly users, something like Pinterest, Instagram, or LinkedIn might better serve your target audience.

Be familiar with your selected platform's policies, advantages, disadvantages, rules, and regulations, and plan not to be in the red zone.

Social media can be tough to deal with, but using the right tools and getting a team behind you is vital. It might take some money to do this, but it's worth it in the long run. Wise division of labor and good collaboration will also give you a significant advantage.

You can also find pre-created social marketing strategy templates online. Go to Google.com and enter "social media marketing strategy in (location) for (type of business/product)." The results will be more focused on your service or product instead of this general writing.

BlastUp Blog has similarly specific pieces on social marketing strategy, so check them out.

JUST START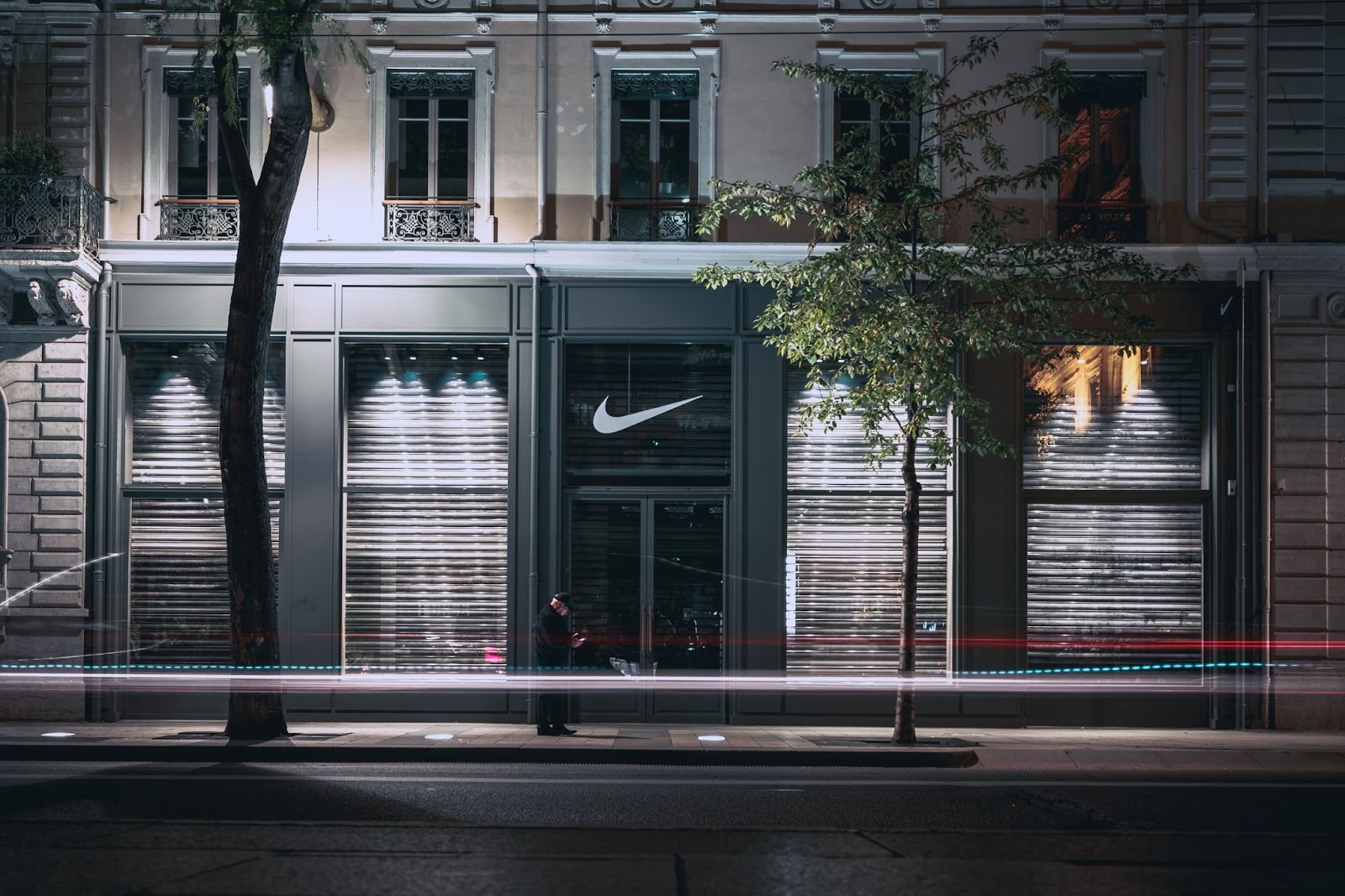 Planning, dreams, and words bring nothing if actions aren't taken.

Start by creating a brand profile that will attract an audience. You might later need rebranding, a new design, or one or more content creators, but these are not important now.

Write your bio with keywords, structure your profile eloquently, and upload engaging content with related pictures and videos. The tone, length, and conciseness of your content should also be considered when creating or curating.

Prepare a content calendar to ease the troubles you might encounter at this stage. This will track when to post, important dates and events, and the trends to follow.

You can include hashtags in your posts. And by paying for some ads and campaigns, you will increase visibility and get to the top of the rankings, which is a tremendous advantage.

Consistency will help you gain more social media marketing skills, and more importantly, it will make potential customers see you are goal-driven!

You can then set up a business page accessible to your target audience. Listening to your audience's problems is crucial in converting leads into paying customers.

It's important to be prompt with your customer service and provide suitable apologies when necessary. This will help improve your image in front of your audience, so they'll recommend you even more.

Moving on, go for live sections and welcome questions and criticisms. People are pretty vocal about their opinions on your products. It's essential to stay aware of what they're saying and actively engage with them.

Keep an eye out and listen to what your customers want and how they feel you can better serve them. Show that you care by, for example, showing some appreciation or giving a discount/raffle ticket once in a while.

If you appreciate their feedback, the fire of positive output will burn away any unhappiness they may have received from your product/service.

TRACK ANALYTICS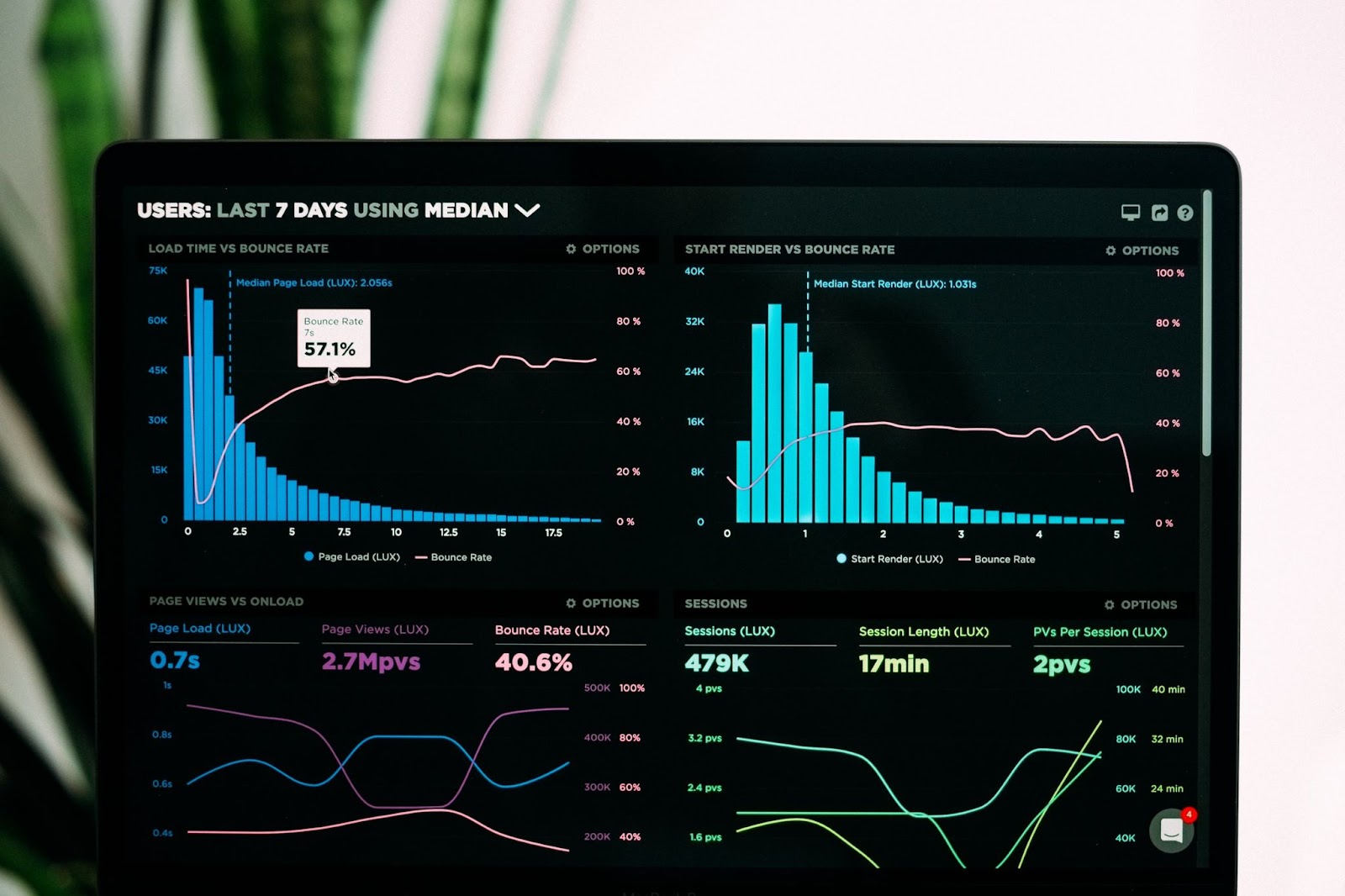 Monitor the performance of your social media pages, the numbers of reaches, increase in followers, positive reviews per month, reactions to content posts, and the overall engagements of your pages.

Take moves to increase reach and resolve issues reported by your audience. You can change your social media marketing strategy if they don't work out.

And besides the tools mentioned in RESEARCH, SocialBlade and Sotrender are good options for social media marketing analytics.

When visibility is low, you can partner with influencers and affiliate marketers. You can also team up with brands that don't sell your product (though you both target the same audience). E.g., if you sell shoes, you might team up with a beauty or fashion brand.

Analytics show us whether we're improving and what we need to change. They remind us we need to try new things and not be afraid of change.

BE FLEXIBLE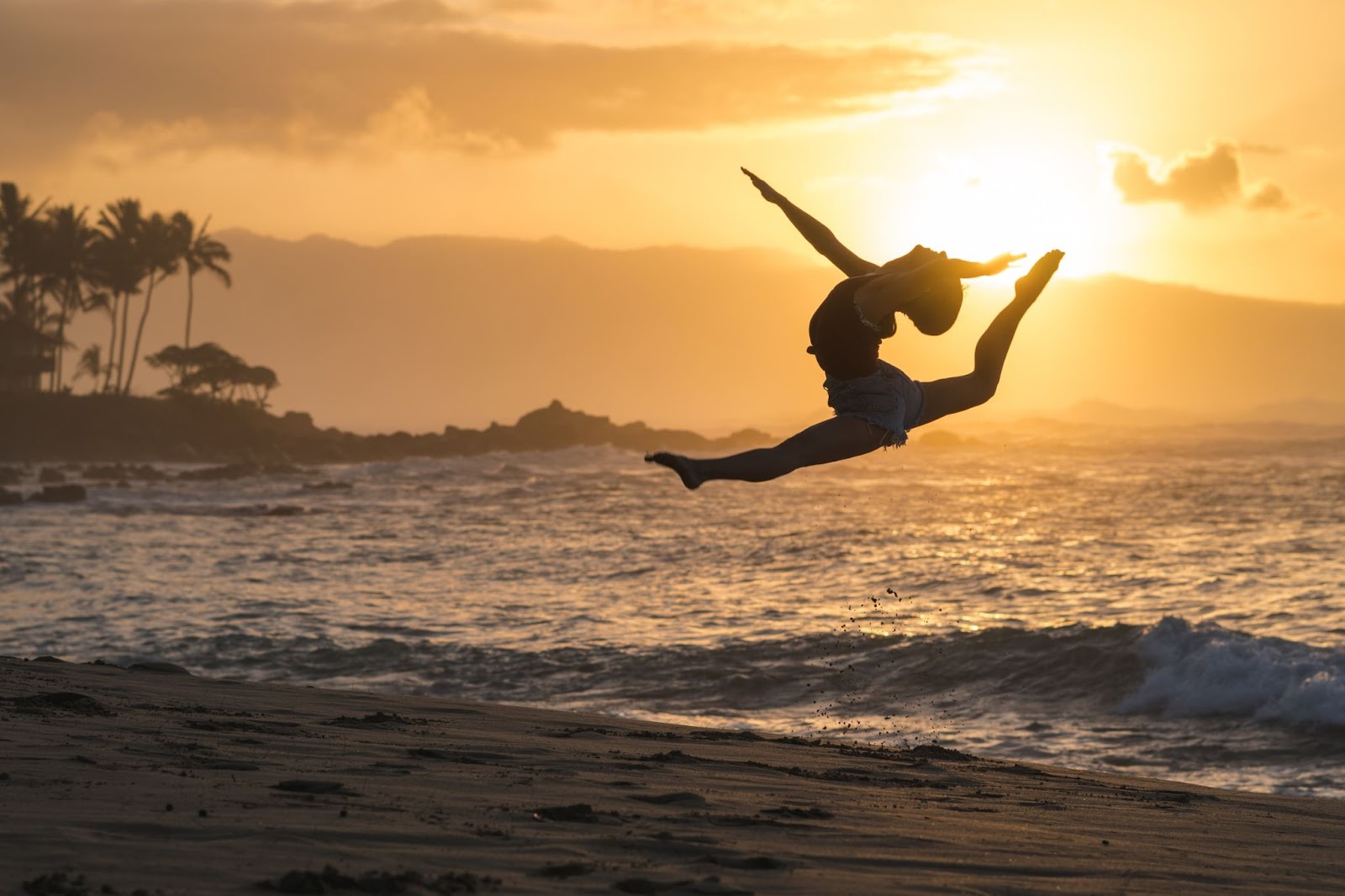 … and follow the right trends.

Every day, there are recent developments in the world of digital marketing. Getting better and staying on top of audience demands will help with your campaign.

Seriously, social media marketing can turn into a disaster for your product if the quality of your service doesn't keep up. Constantly review and fine-tune your working plan to keep customers satisfied, and consider professional help at some point.

If you want to succeed, don't stick to only one rule and explore the world of social media.

What could go wrong with a social media marketing campaign?
1. Critical reviews: We have already discussed this earlier. Simply avoid adding features that might prompt critical reviews from your audience. Negative feedback isn't healthy for your business.

2. Trying to be perfect: No one is perfect so don't worry if you have a negative social media response. It doesn't mean people will stop using your services; it just means you need to learn from the mistakes and do better next time. This shouldn't delay productivity or cause internal battles.

3. Hacking: Enable the security features of the social network you're using. This will protect you against hackers looking for vulnerable pages to pry into. Social media sites have guides to help prevent these occurrences.

4. Reacting to fans: Sometimes, a request or message from one of your viewers might be so annoying that your instincts wish to insult them. Please don't use any offensive language, even if your audience is being rude.

Key takeaways
Social media marketing takes some commitment and time, so it's understandable how daunting this might seem at first but trust me, you can do it. All you need is a little guidance and patience to put your plan into action.

Getting your social marketing on track is as easy as explained above, but they require detailed analytics, experiments, and actions.

Keep in mind, though; relying on just social media marketing alone may leave you at a disadvantage. Supplement with other marketing channels and have fun!