< Go back to blog
Safeguard Your Instagram Account From Hackers With These Tips
Hackers are an Instagram user's worst nightmare. Once they take over an account, they can begin posting and completely ruin the user's reputation. This is bad enough if you have a personal account but even worse if you're using the social network to build your brand. Fortunately, you can safeguard your Instagram account by following some tips. Use these tips to keep your account safe, secure, and hacker-free.

Use a Strong Password and a Password Manager
You've likely heard this time and time again, but it's worth repeating. A strong password is your best line of defense against hackers. Strong passwords are more challenging to hack, so criminals often move on to the next account. Creating a strong password isn't enough on its own, though. Also, don't use the same password for other accounts. It should be unique to Instagram. That way, if a hacker does manage to figure out one of your passwords, they won't be able to get into all of your accounts.

Remembering strong passwords can be difficult. It's easy to forget a series of random letters, numbers, and characters, so use a password manager. Your password manager will store and manage your Instagram password as well as passwords and credentials for other accounts. Your passwords will be safe in an encrypted database that you can access when you need to log into your account. With the help of a password manager, you can create unique passwords that are hard to crack, and you won't have to worry about forgetting them.

Change Your Password Regularly
Make a habit of changing your password on Instagram every few months. Then, if someone does manage to crack your password, it will be old and out out-of-date. This will help you stay a step ahead of hackers. They are trying harder than ever to get into social media accounts, so this can help you keep your account safe.

Don't Log in With Facebook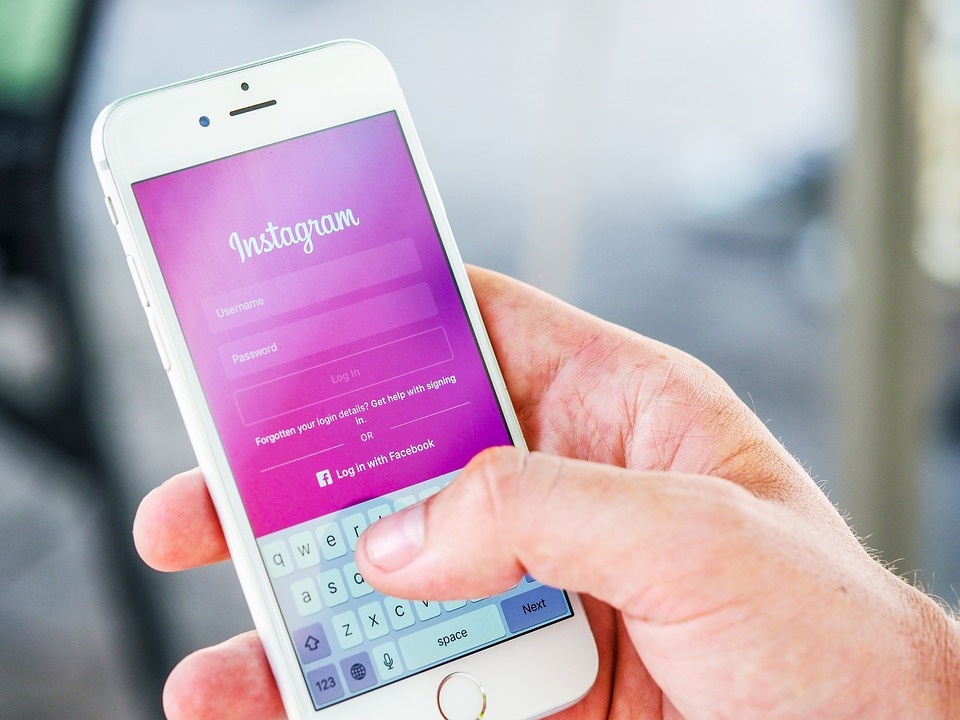 Logging in with Facebook is quick and easy and can also expose your account to hackers. If someone hacks into your Facebook account, he or she can also access all of your connected accounts. Remember, you need to have a unique password for each account. That means that you should not connect your Instagram account with Facebook.

Enable Two-factor Authentication
You can make it much harder for hackers to break into your account by enabling two-factor authentication. When you or anyone else tries to log in from a device that Instagram doesn't recognize, you'll have to enter a code to proceed. You can choose to have the code texted to you or to use an authentication app. If you want to receive the code via text, you'll need to confirm your phone number. If you choose to use an authentication app, you can use one that you've already downloaded or install an Instagram-recommended app.

You can turn this on by going into your settings and clicking "Two-factor Authentication." Then, follow the on-screen prompts to enable it. With this enabled, people won't be able to get into your account, even if they crack your password.

Secure Your Email Account
Securing your email account is also necessary if you want to protect your Instagram page from hackers. If someone manages to hack into your email account, he or she can use it to log into Instagram. Use a strong, unique password and two-factor authentication for your email account. Then, hackers won't be able to get in and use it to log into Instagram.

Watch Out for Phishing Scams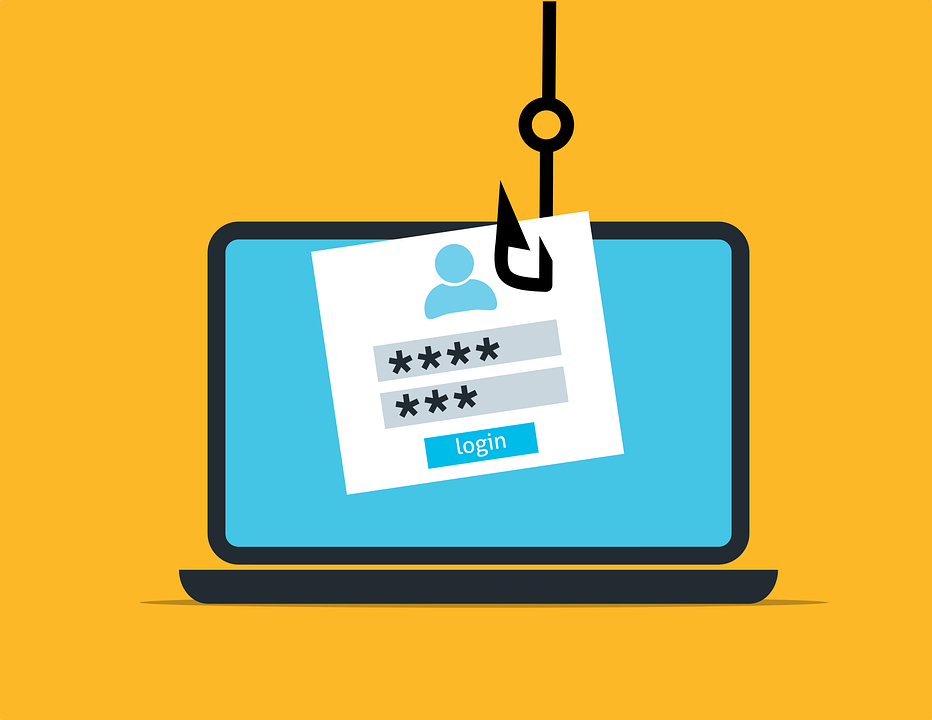 You need to be mindful of Instagram phishing scams as well. Criminals send phishing emails to people, warning them that their account will be deleted or banned unless they click on a link and follow the instructions. Others send messages that claim the recipient will receive money or another gift but must first click on the link and provide their Instagram credentials. Once you do, the hacker will have access to your account. Emails from Instagram always come from @mail.instagram.com or @facebookmail.com. Do not click on links in emails that claim to come from Instagram but are from different addresses.

Be Mindful When Viewing Instagram Posts From Other Apps
Some hackers also run phishing scams by posting what looks like Instagram photos and videos on other apps. Then, if you click on the post, you'll be asked to enter your Instagram login credentials on a fake Instagram page. The hacker steals your login information and takes over your account.

Be Wary of Third-party Apps
You probably use some third-party apps on Instagram. Do an audit to ensure that you are only using safe apps. Check the app's reputation, and if it seems shady, delete it. Hackers could run the app in an effort to steal account information.

Log Out When Using a Shared Device
If you check your Instagram account from a shared device, log out when you're done. Do this, even if you only share it with your family. Your account won't be truly secure unless you are the only person who can access it.

Also, never save your login credentials when using a shared device. Yes, it's easier for you to log in when your credentials are saved, but it's also easier for others to access your account.

Never Share Login Credentials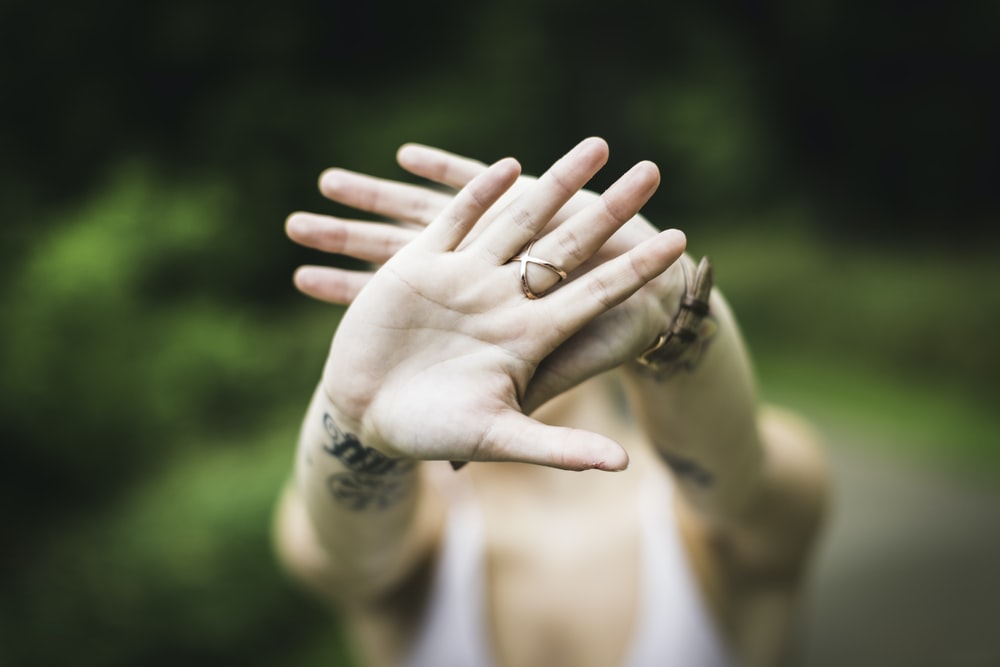 While this is rare, someone might ask for your login credentials. Don't share your credentials, even if it's with a friend. You never know when a friendship could sour, and then that person could use your Instagram page for nefarious purposes. Keep your credentials safe and secure, no matter who asks for access.

Use These Tips to Keep Your Account Safe
Keeping your Instagram account safe should be at the top of your list. If someone hacks your account, there's no telling what that person could do. With these tips, you won't have to worry about hackers. Your account will be too much of a challenge, so they'll move on to someone else with looser restrictions.