10 Budget-Friendly Digital Marketing Tactics That Yield Surprising Advantages
Published on 26th of September 2021
Are you looking for the most efficient ways to promote your brand online but are on a tight budget? Lucky you for coming across this post; this brief guide provides you with some of the most effective digital marketing tactics that won't break the bank.

1. Amp Up Your SEO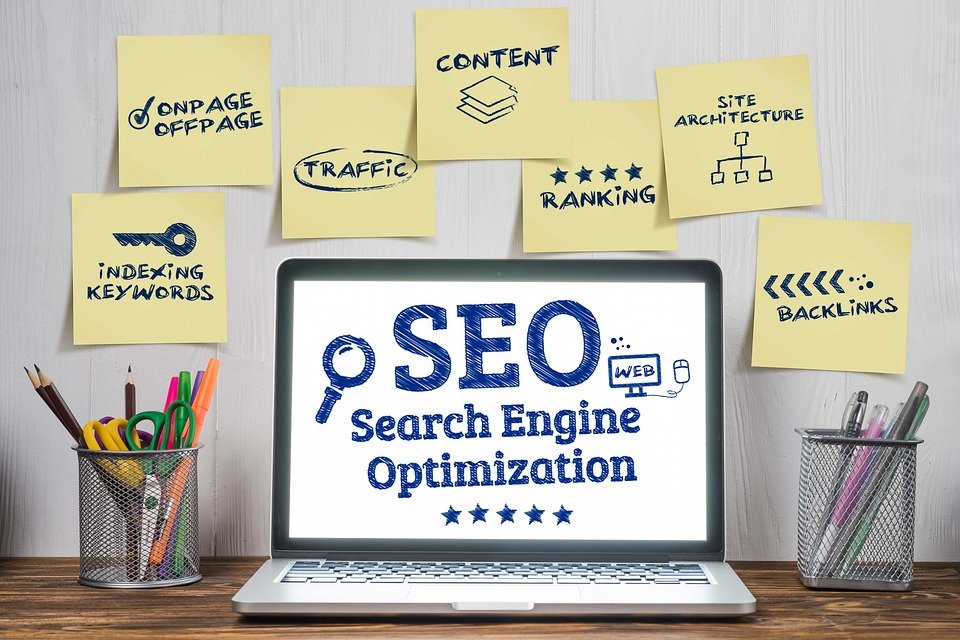 Search engine optimization is by far one of the most powerful online marketing strategies that deliver actual results. SEO is completely cost-free, and you don't even have to pay any platform for it.

However, doing SEO the right way requires time and skills that one should master. On the other hand, once you can nail your business website's SEO, you get to enjoy the impeccable benefits of being on top of the SERP (Search Engine Results Page).

2. Create a Blog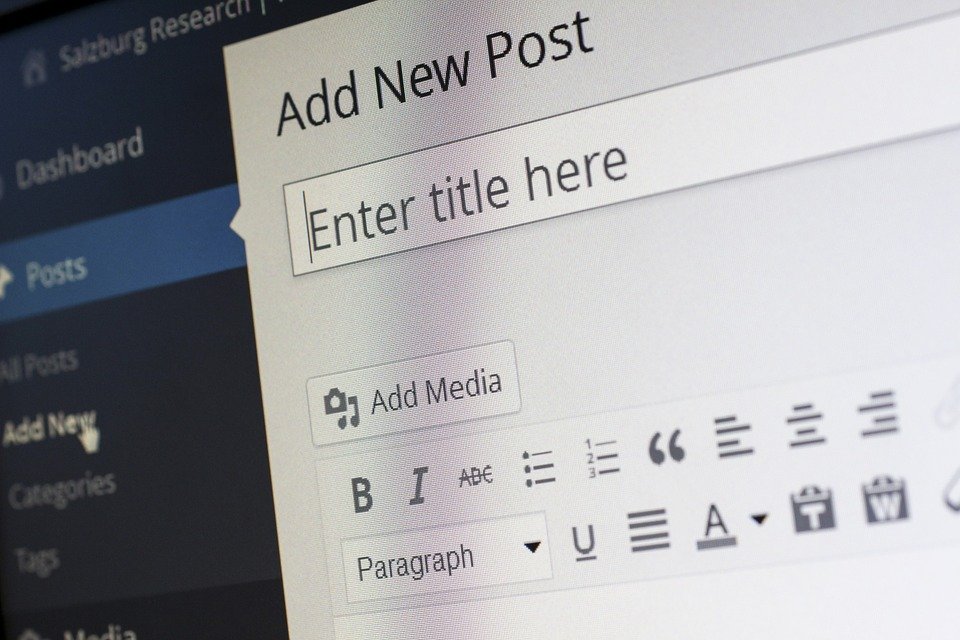 Starting a blog is one of the easiest cost-free ways of marketing your brand on the internet. A blog is a great place where you can showcase in-depth details about your products or services, share behind-the-scenes shots, and divulge some of your business's internal affairs.

When setting up a blog for your brand, make sure to post regularly and promote it on your social channels.

3. Create or Join a Facebook Group
Creating and joining Facebook Groups is very easy to do and is completely free as well. Joining a community on Facebook that's related to your business niche is an easy way to participate in discussions and promote your brand as well as the products or services you offer.

On the other hand, you can also create your own Group on Facebook and invite your target audiences and potential business partners to join in.

4. Join Conversations in Forums
Aside from Facebook Groups, you can also join various forum websites online such as Reddit. You may search for community discussions related to your business industry and know the different viewpoints of your target consumers as well as your competitor businesses.

Joining forums is also a great way to suggest solutions to people's problems and subtly promote your brand's product or service offerings.

5. Engage with Relevant Content
Participating in the comments section of blogs and social media posts related to your industry is another good way to join online conversations and promote your brand. You may leave a comment on industry blog posts and include a call-to-action inviting people to check out your company's website by clicking a link. You can also invite people to check out a specific product or service that your brand offers.

6. Build a Customer Email List
Email list building is one of the most overlooked digital marketing strategies, especially among small businesses and startups. However, having a solid customer and prospect email list offers your business a number of valuable perks. Thus, this strategy should definitely be included in your digital marketing arsenal.

Emails tend to have higher clickthrough rates than social media content posts. Therefore, if you promote a product launch, an upcoming sale, or whatnot via email, a substantial number of your target audiences are most likely going to check it out.

7. Go Live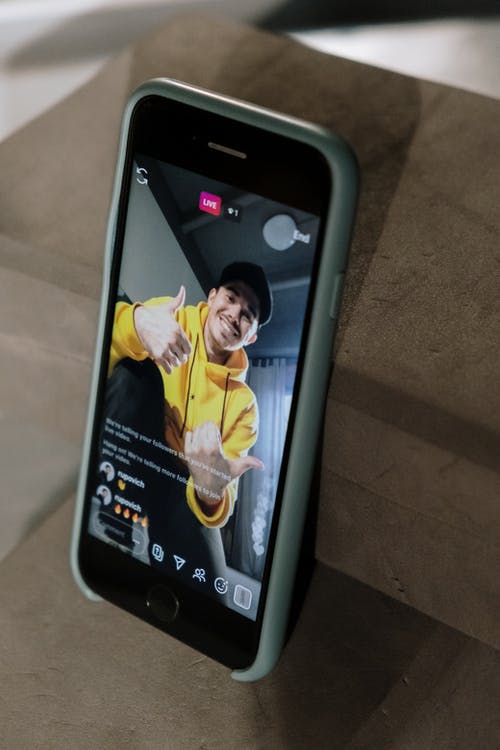 Live videos are one of the most viewed content types on social media specifically Facebook and YouTube. Live videos are also among the top content that gets the most engagement on the two platforms.

Going live is a great way to give your audience updates, real-time behind-the-scenes, or sell products. Live videos allow your audiences to ask questions and get a real-time response.

Furthermore, going live every once in a while is a great way to connect to your audience on a more personal level.

8. Run Giveaways and Contests
Running giveaways and contests is an effective way of pulling people into your brand's website or social media channels.

When organizing competitions, make sure to include mechanics that encourage people to visit your website and follow, like, or, subscribe to your social media channels. These mechanics will serve as your audiences' entry ticket to the contest or giveaway your brand is running.

9. Engage With Your Audience on Social Media
No matter how busy you are with other business marketing tasks, it is important that you set a time within a day where you respond to your audiences' comments, direct messages, and emails.

Being responsive online is a good way of showing your audience that their thoughts matter to you. Additionally, by providing valuable answers to their questions, you can make your audiences feel valued.

10. Send Free Products to Influencers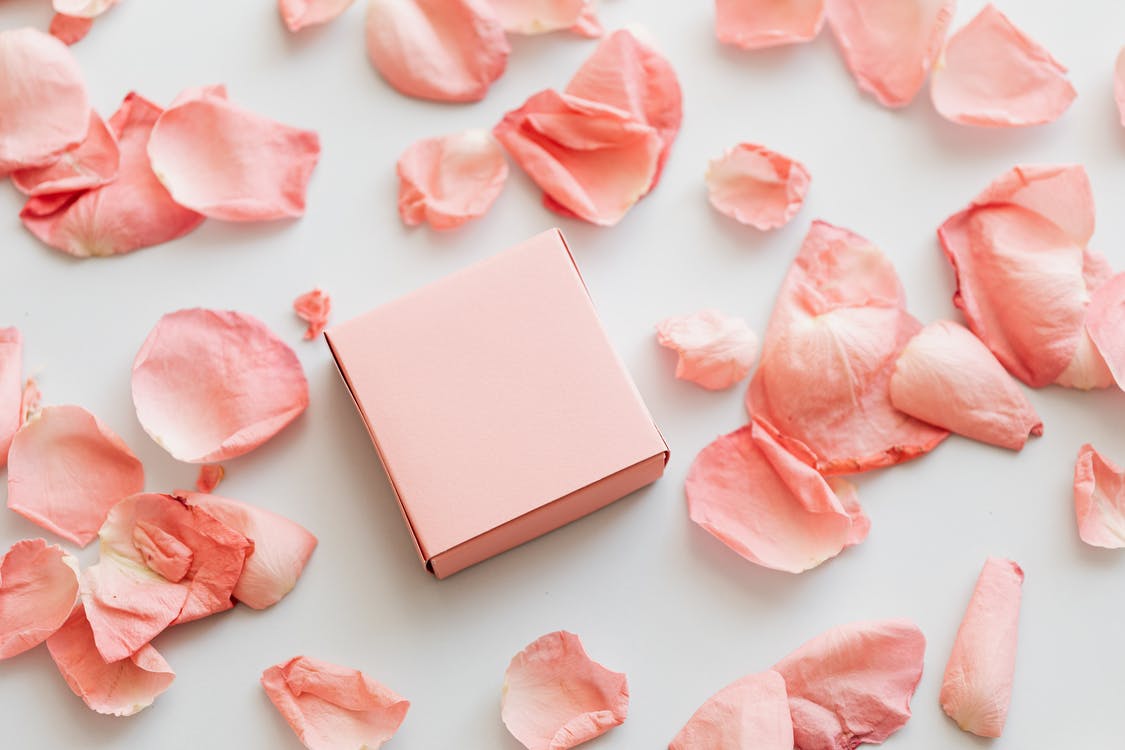 Sending your products to influencers is a good way of getting your brand's name out there without spending an expensive amount for an advert. If the influencers try out the products you sent and they give their thoughts via their social channels or blogs, you get cost-free testimonials.

However, do take note that sending products to influencers does not give them the obligation to use, review, or showcase your products on their platforms. If you would like to have influencers promote your product on their socials, then you will need to pay them for it.

11. Organize an Affiliate Program
Other than a paid promotion, setting up an affiliate program is also a great way to encourage influencers to promote your products or your entire brand. Affiliate programs essentially involve an affiliate link or code given to influencers for them to promote to their audiences. Once a user purchases a product or service through the affiliate link or code, the influencer who owns it will get a portion of the sales.

12. Stay Active Online
Staying active online, responding to your audiences' comments and queries, and regularly posting content on your brand's social media channels and blog, allows you to connect with your target audience on a personal level. Businesses and personalities who engage with their audiences and followers online regularly typically have a more favorable online reputation than those who don't.

Conclusion
Having successful digital marketing does not have to cost an arm and a leg. Now that you know the top budget-friendly brand promotion strategies, it's about time you start curating your online marketing arsenal.