What is the Perfect Social Media Posting Schedule for Your Business?
Published on 4th of September 2021
Businesses nowadays rely on various social media platforms to reach a bigger audience to introduce and advertise their products and services. Social media platforms significantly maximize business potential by reaching and engaging customers conveniently and cost-effectively.

Posting on popular social media platforms is an opportunity to let people know more about the product or service you are offering. Also, social media postings reflect business branding, making it an excellent means of letting your audience know more about your company.

Consumers nowadays give a great amount of time getting to know a business before making a buying decision. Your social media presence can significantly be an advantage, especially if your brand is unique yet relatable and targets a specific market or niche.

The Importance of Social Media for Your Business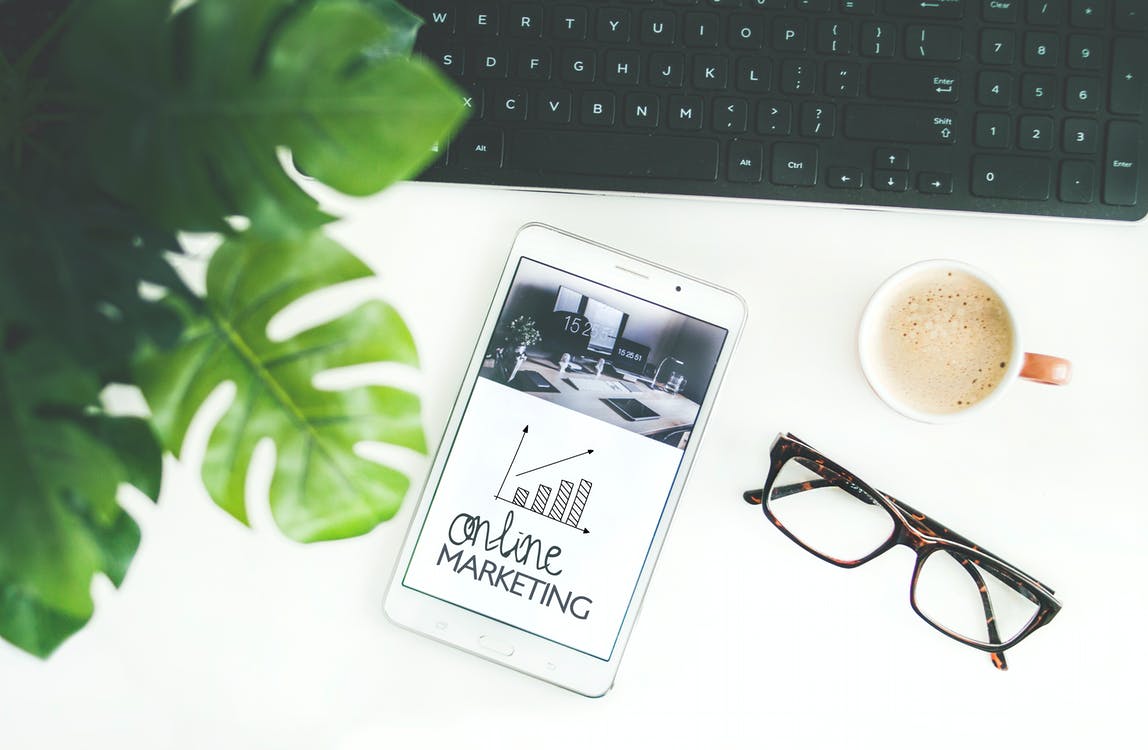 Other than increasing your sales, using social media can also be beneficial to your business in many other aspects. Your business presence on different platforms makes it easier for consumers to find and communicate with you.

For one, it allows a convenient way to engage with your customers. You can answer queries and concerns about your product right away. Prompt customer service is one of the most cited reasons people remain loyal to a particular brand.

Audience engagement opens up conversations about your product. Besides, positive customer testimonials and reviews are welcome advertisements that can significantly improve your business image and trustworthiness. Social media allows you to build your brand on customer trust and loyalty.

Furthermore, your brand's social media posts create an image of whom and what you are as a business. Always be authentic in communicating your unique business voice and brand philosophy. Since customers are discerning, you can highlight your business as the authority in the industry.

What is the Best Time to Schedule Your Posting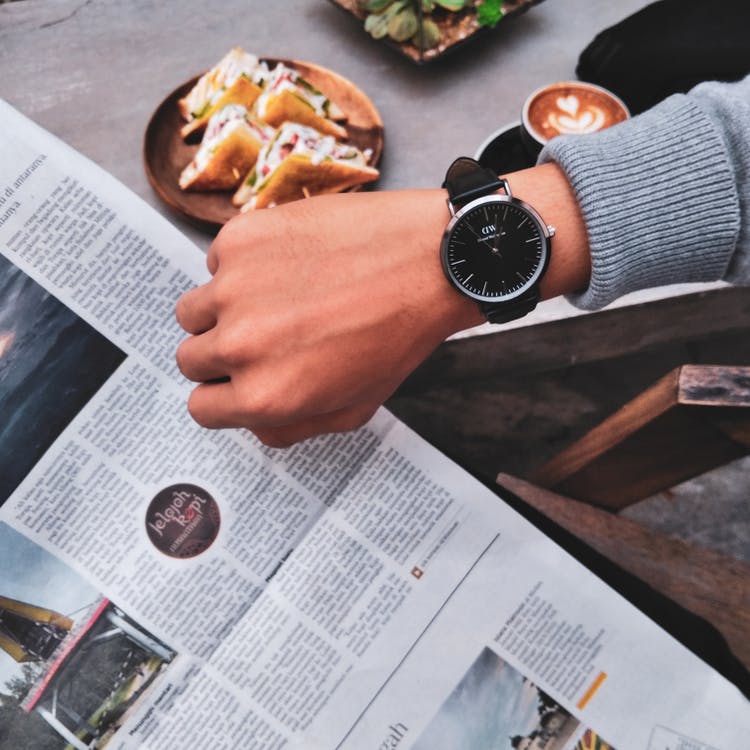 Social media postings, specifically for businesses, can be daunting and somewhat complicated. You need to consider some things to help you strike a perfect balance when using these platforms. This way, you can promote your business without coming off as sleazy and annoying.

One way to get past this hurdle is to know the platform's posting frequency and the best times to post to make it a business advantage. Below is a guide for the best days and times to post on different social media networks to garner more engagement and a bigger audience share.

1. Facebook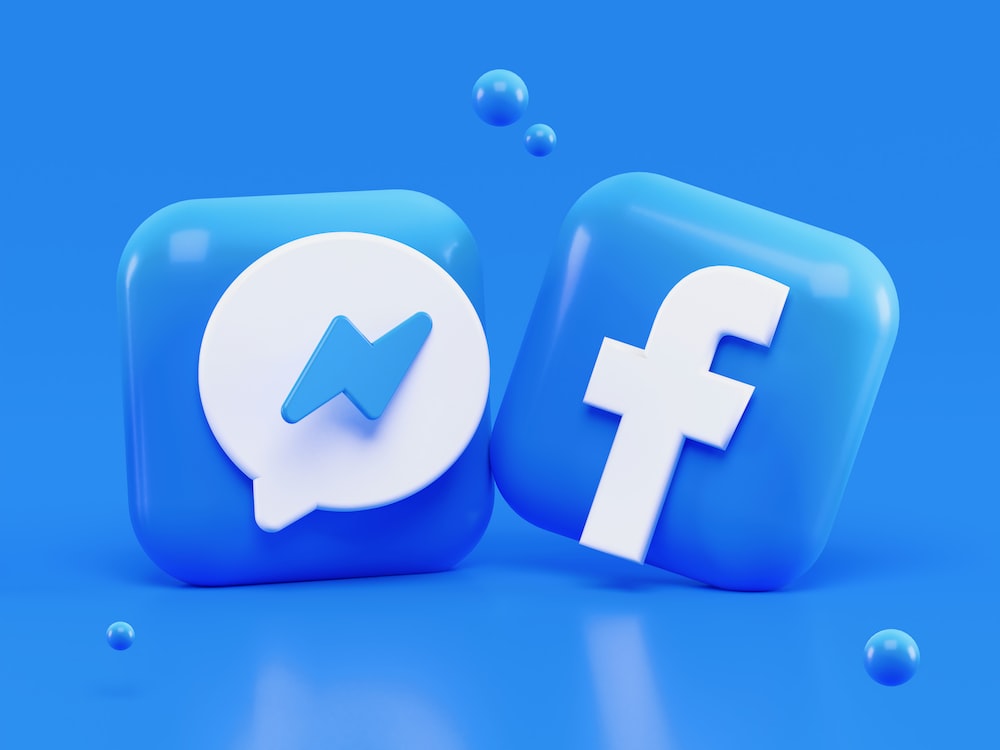 Facebook is a popular social networking site that lets you connect with family and friends. However, in recent years, Facebook has become an effective platform for businesses to build their brands.

To maximize Facebook in your business marketing, post something about your product at least twice a day. The most recommended times are 1 pm to 4 pm and 6 pm to 10 pm and the best days to post are usually Tuesdays, Thursdays, Fridays, Saturdays, and Sundays.

You can generate the most interactions if you post from 3 PM to 4 PM on Thursdays, Fridays, and weekends.

2. Instagram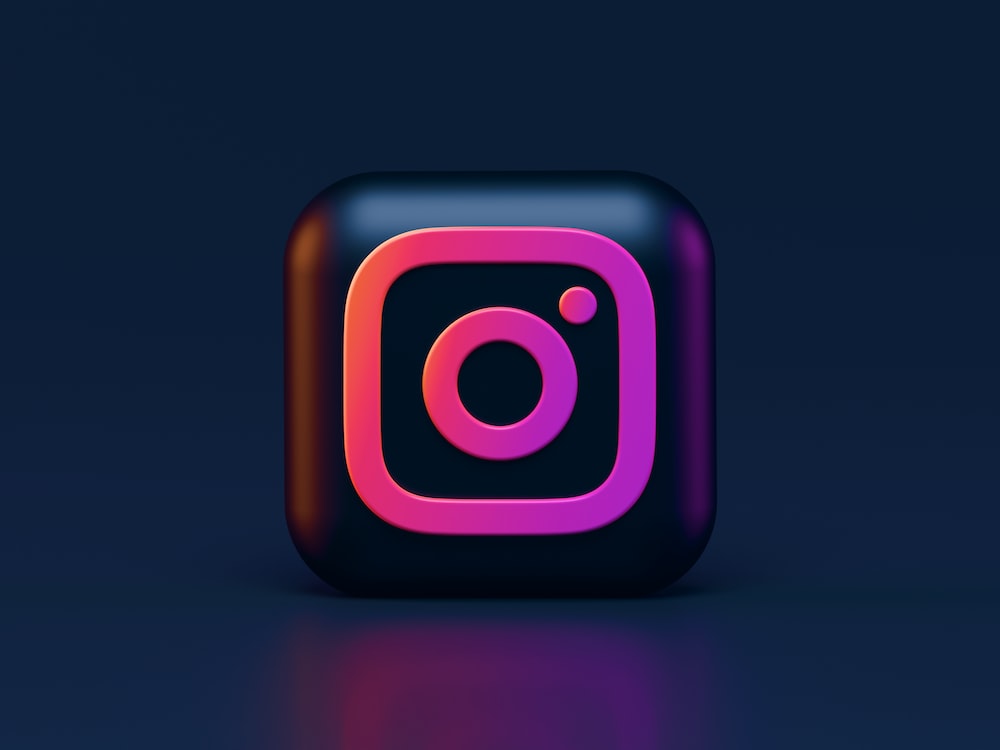 Instagram permits users to share photos and videos permanently on their accounts. As a social networking site, you can follow users you are interested in and share stories that expire after 24 hours. It also supports direct messaging.

Posting once or twice a day from 11 AM to 1 PM and 7 PM to 9 PM generates the most Instagram interactions. This is particularly true for Wednesdays. You can also post on Mondays and Thursdays and share your daily stories to maximize business awareness and engagement.

3. Twitter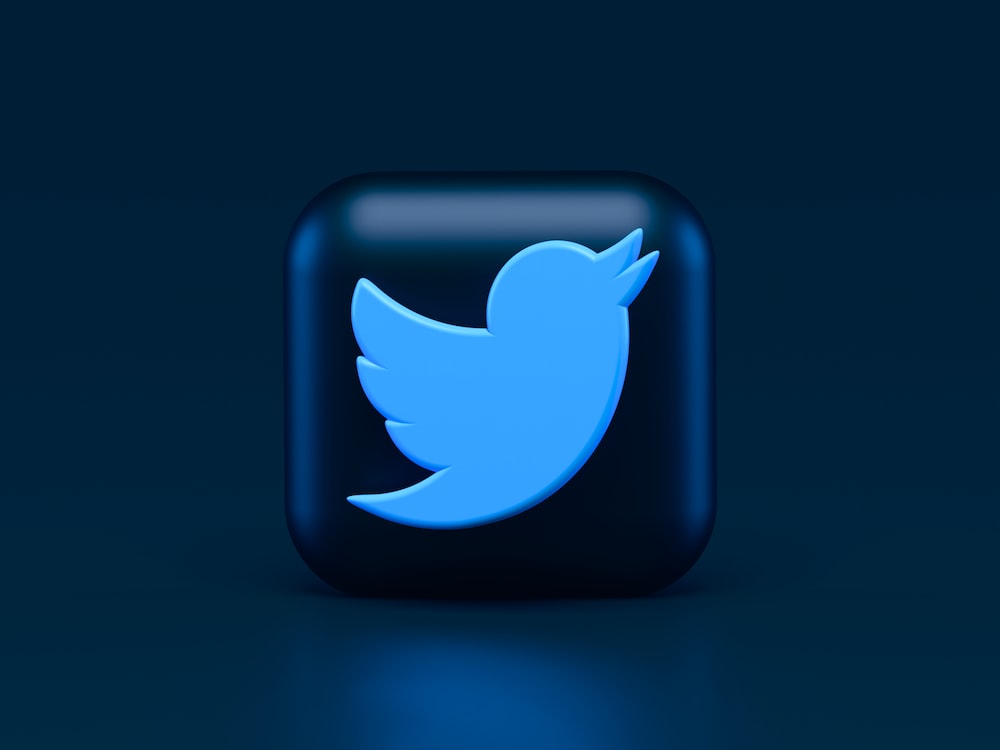 Twitter connects and lets people share their thoughts and opinions with a bigger audience. As a microblogging social networking site, it is best to make your business posting three times a day during commuting times and rush-hours. The most noted days to post are from Mondays to Fridays from 8 AM to 10 AM, 11 AM to 1 PM, and 5 PM to 6 PM.

Refrain from posting on weekends and outside working hours in this platform as these can result in fewer interactions.

4. Pinterest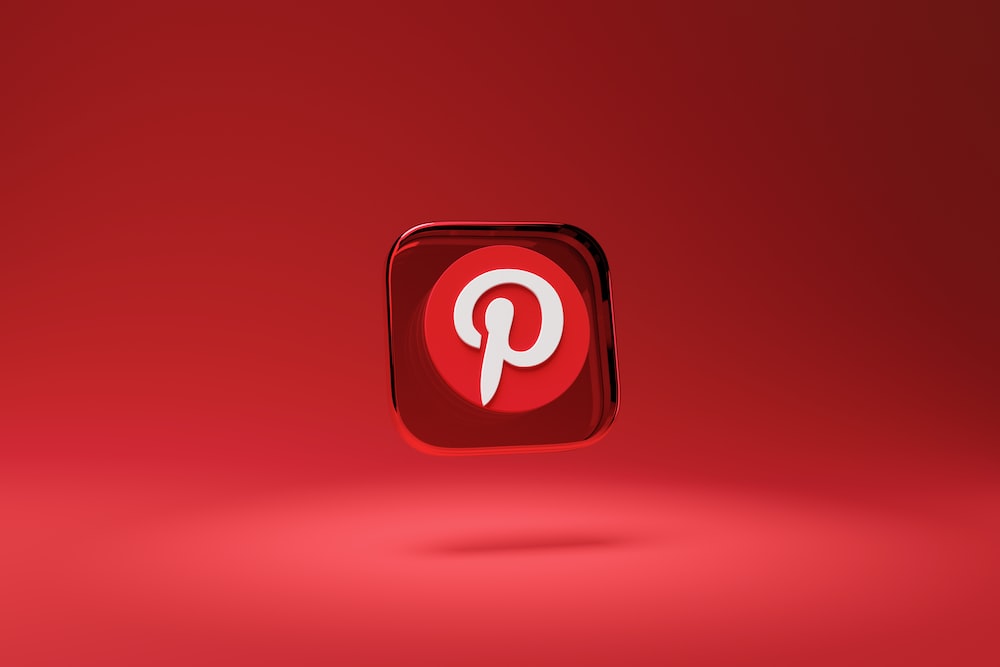 If you want to use Pinterest in your social media strategy, always include a link to your business website with each pin. This feature sets Pinterest apart from other social media platforms. By adding your website's link, Pinterest users are more likely to know more about your product or service.

Make sure to post five times a day to make the most of your Pinterest account. Pin photos on Saturdays and Sundays from 12 PM to 2 PM and 7 to 10 in the evening. Remember to post mainly during outside working hours and on weekends to generate the most interactions.

5. LinkedIn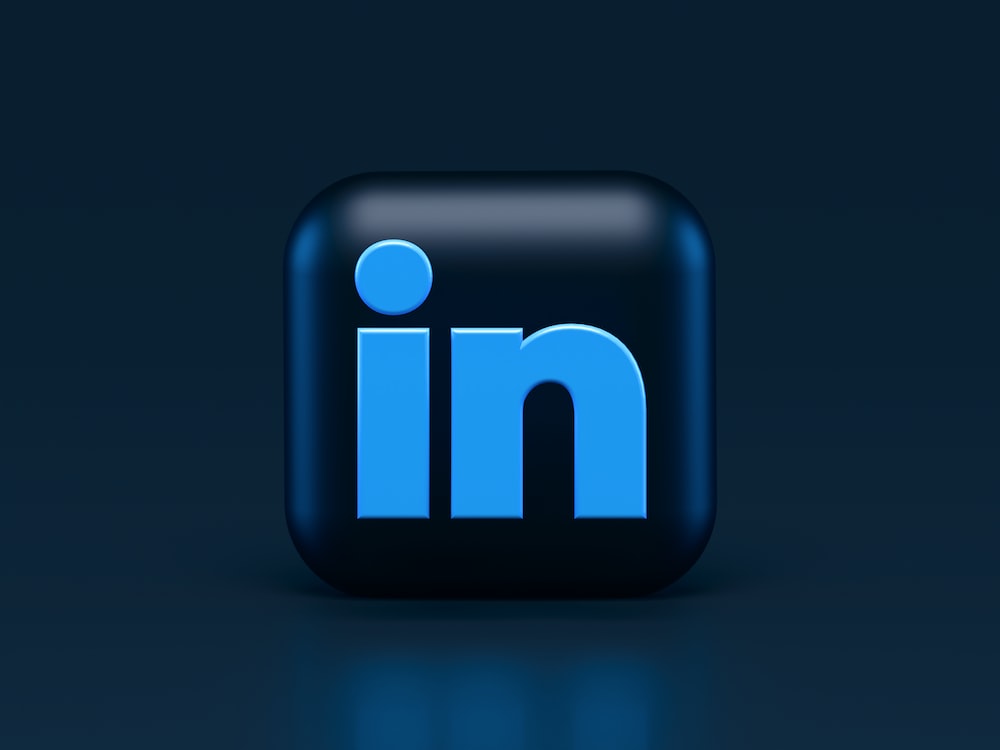 More and more businesses are using LinkedIn as social proof to establish their business expertise and credibility. More than just finding people to recruit and hire, LinkedIn is now becoming a powerful platform for business marketing.

To use LinkedIn for business, you must create a page and set up your business profile. For more engagement, post on Tuesdays, Wednesdays, and Thursdays from 8 to 10 in the morning or 5 to 6 in the evening. Avoid posting in the evenings, on weekends, or outside working hours since most users are not active during these times.

6. TikTok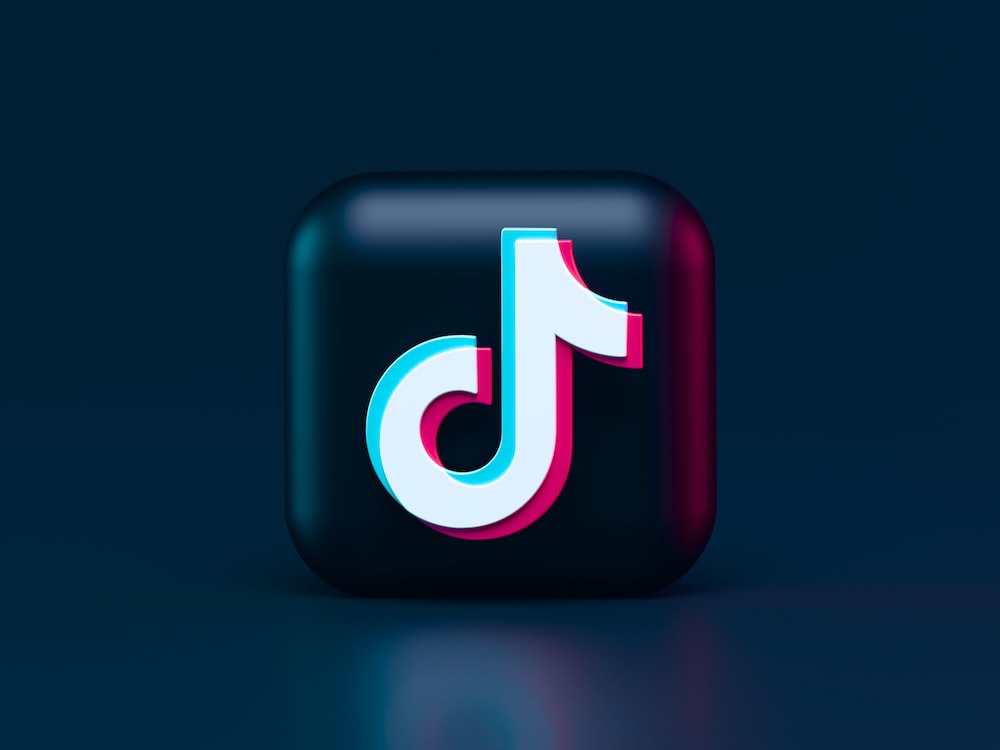 TikTok is a unique and fun way to introduce your business. You can get creative in sharing videos about you and your product to a global market. If you plan to launch your business on this platform, the best time to post for high engagement levels are Tuesdays at 9 AM, Thursdays at noon, and Fridays at 5 AM.

7. Reddit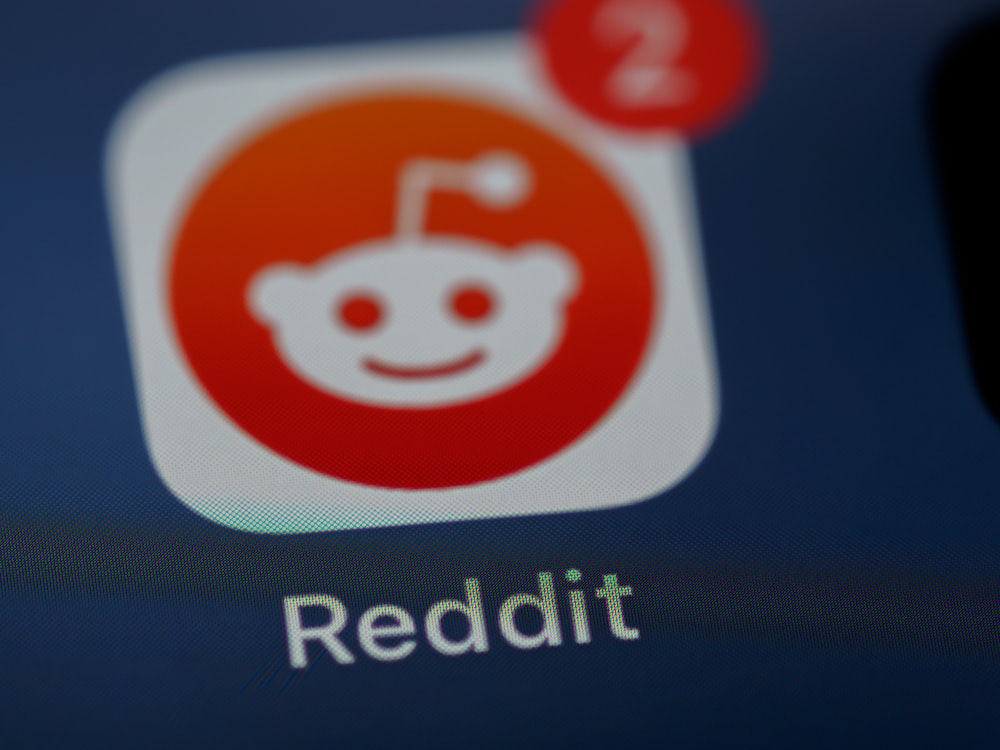 As a unique platform that combines the features of a social networking site, message boards, and news sites, Reddit creates a community that is open to share and discuss different contents. In business, you can utilize Reddit by sharing something about your products to start an online conversation and offer useful insights and discussions.

You can use Reddit to market your business by posting once or twice a day from 6 AM to 9 AM. The best time to post is on Sundays from 8 AM to 12 PM to create more interactions and engagements. Reddit users can ask questions and opinions on your product. Therefore, make it a habit to respond promptly and provide useful answers and helpful
suggestions.

Final Thoughts
Whether your business is a startup, a small enterprise, or an international company, your online presence can be a game-changer for your business. Your social media posts must be informative, knowledgeable, and always leave a positive impression on your audience.

Also, know when to make your posting on different social media platforms to get the most interactions. By using this trick, you will reach a wider audience that is more likely to buy your product, patronize your business, and remain loyal to your brand.