How to Get More Comments on Your Social Media Posts This Month
Published on 7th of May 2023
If you're new to social media or have been using it for a while but want to grow your followers and feedback, keep reading - we've got some ideas for you.

We will go through the steps you can take to get the genuine comments that your brand needs. Ready? Let's start;

1. Leverage a combo of popular and relevant hashtags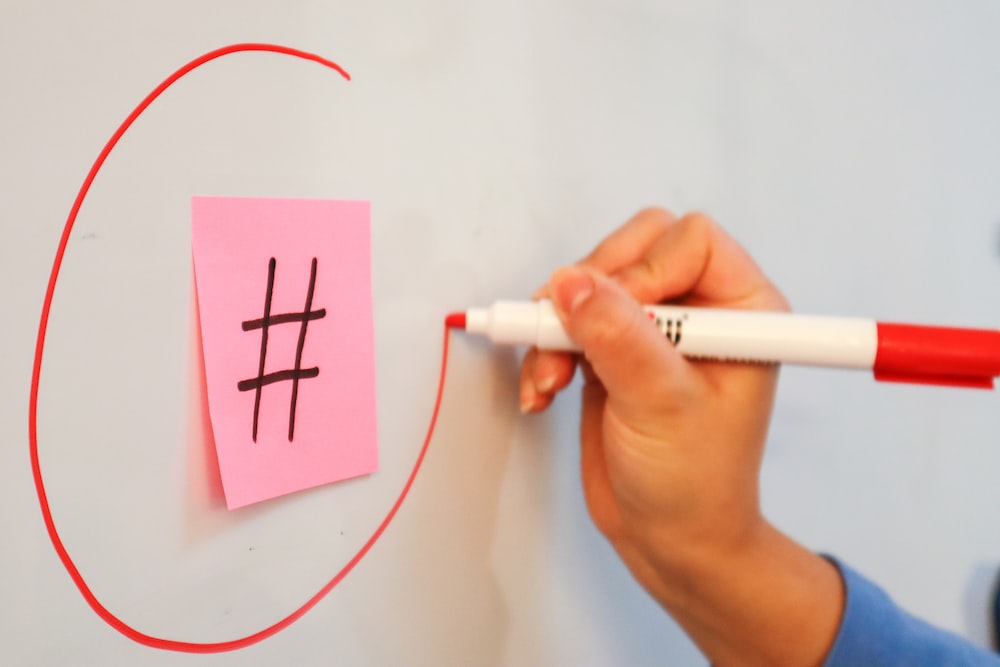 Posting your content with relevant hashtags will help improve your appearance on searches for people looking for that type of content. That's how #tags increase visibility.

Posts with loads of engagement (especially comments) are often ones that use popular hashtags. It's vital to choose trending hashtags so you can gain the reach you need.

People care about the connection between the hashtags and your brand post. The goal is to get both new and existing followers - try mixing relevant and popular #tags for the best results.

2. Ask thought-provoking or mind-blowing questions
Asking the right questions with your social media posts can be a powerful way to spread your message.

If you want to engage people with your posts, ask open-ended or thoughtful questions that prompt discussion.

Think of a question that will call them to action and see how interactive your comment box will be. For instance, you could post two different but similar concepts and ask them their preference and why.

3. Know the right time to publish your posts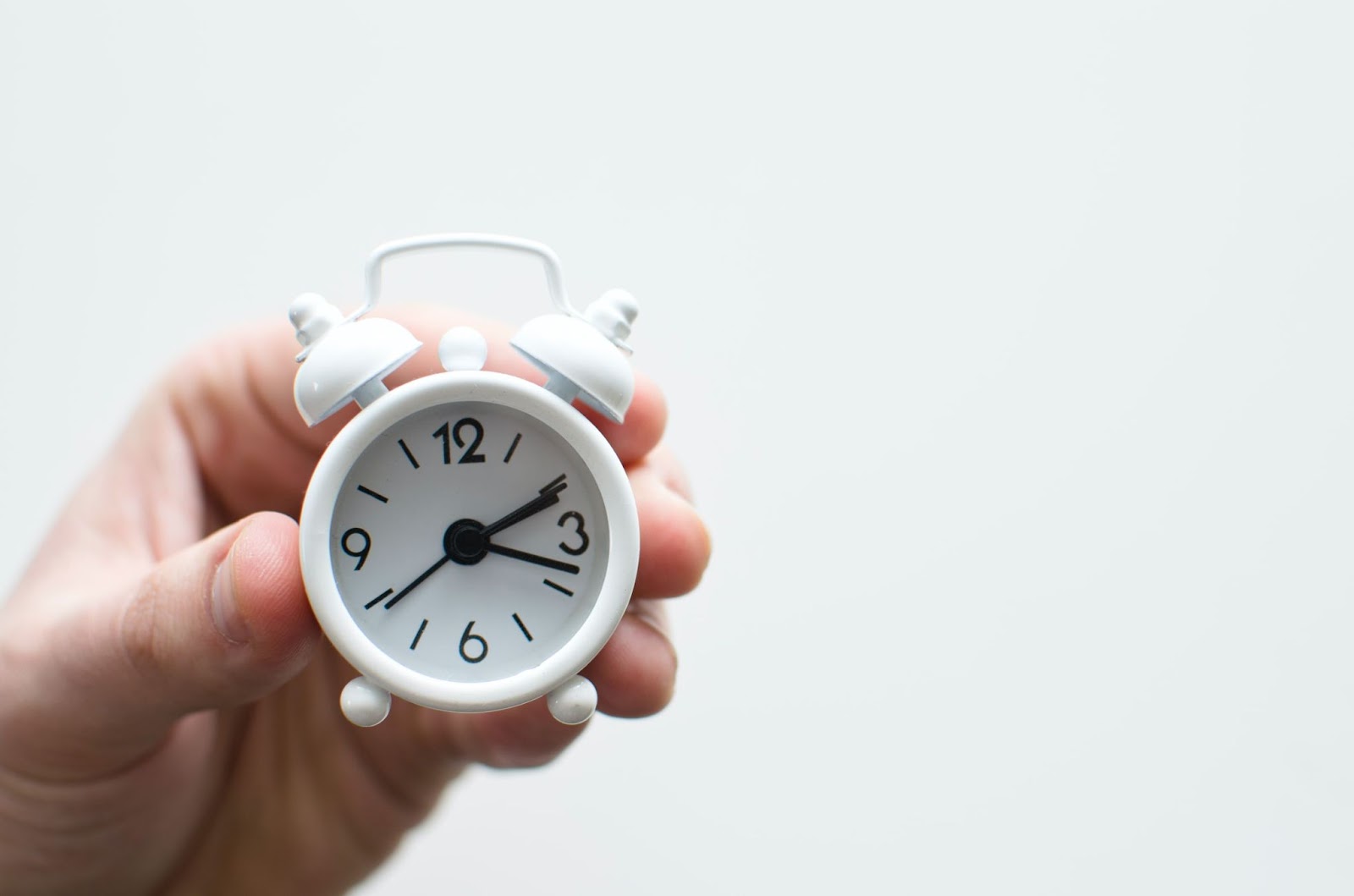 What time of day should you post on social media? Well, the right time depends on the nature of your content and the brand you're promoting.

We recommend using social media analytics tools to understand the timing and effectiveness of your posts, in reference to your followers. You should also test different types of content and adjust accordingly.

Whether in the morning or afternoon, weekends or working days, the idea is to take advantage of peak periods to reach the most followers possible.

4. Always spare time to respond to your comments
When you respond to your fans on your social media accounts, it communicates that you care about them and that they're making an impact on what content is posted.

Because of this, your fans will always be happy and come back because they know their actions create a positive impact.

Engaging conversations are a great way to tap new visitors for your business. Many social media posts also see an increase in their comment thread when people can discuss something interesting.

5. Reciprocate engagement from followers
Visit the pages of users who have commented on your post to comment on theirs - this is a powerful strategy that keeps them coming back.

This process can be demanding, but it is totally worth that time. Reciprocate the gesture on your fans' social media pages and keep them coming back to yours.

6. Host a giveaway, contest, etc.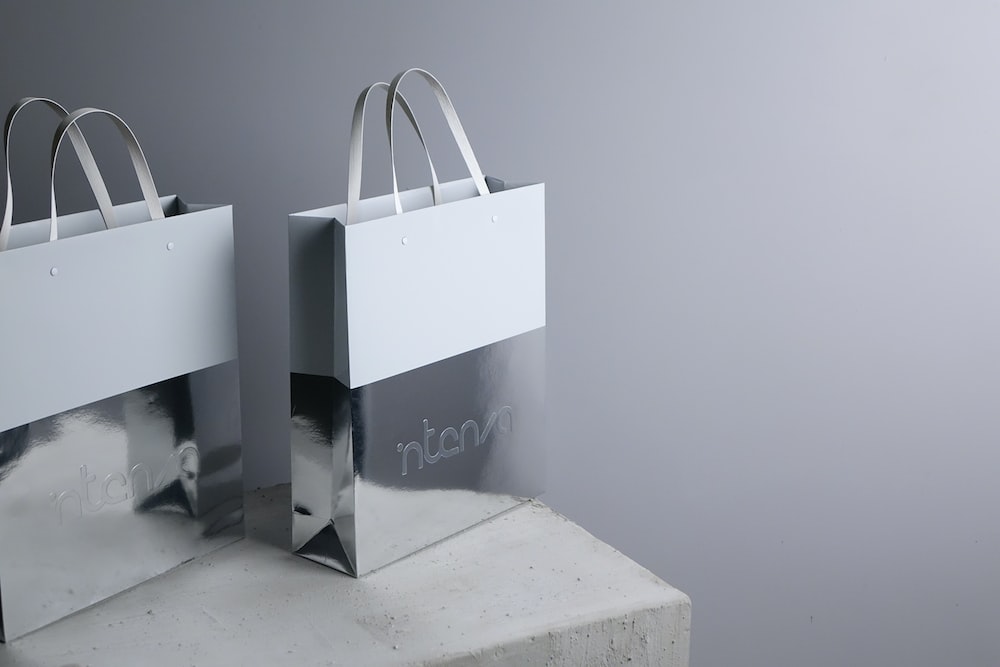 You can create buzz and increase engagement by curating a contest or giveaway and selecting the best comments.

Promoting competitions on social media works wonders when increasing awareness about your business.

A contest, giveaway, or challenge helps build community and get your company noticed by potential new purchasers.

7. Include humor or facts in your content
Posting content with comic relief or intriguing facts is another way to upsurge engagement on your social page.

Always have a sense of humor, but it's important not to push it too much or try too hard.

You can easily find exciting facts on history, health, food, music, fashion, and many other topics simply by educating yourself with a bit of research.

Surprising your followers with these tidbits will make them happy and motivate them to interact more on your social media account.

8. Use mind-blowing emojis to craft eye-catching captions
Emojis are becoming more and more common, so it's good to pull your posts with their uses. They have the power to persuade followers to be interested in your post.

When your captions are really eye-catching, they could lead to more comments, likes, views, and engagement with the post in general.

The idea is a genius mix of hashtags, emojis, a question, and the right message.

Ensure your emojis make sense for the audience and brand you are posting for. You should use an appropriate amount; 2-3 is ideal!

9. Post consistently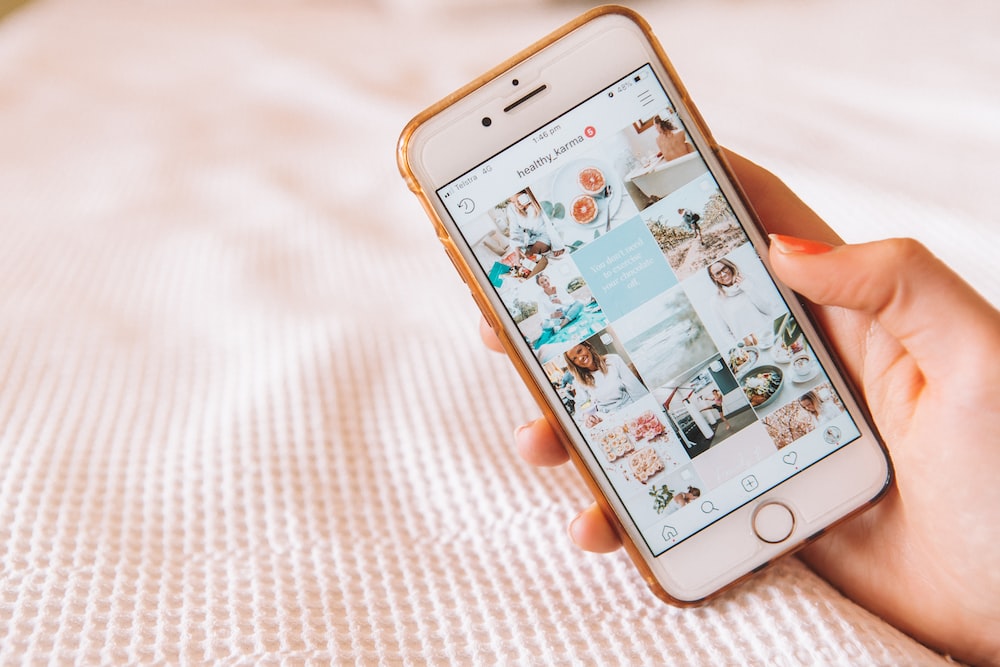 You have to post a lot of consistently-timed, consistently-delivered content for your account to stay active on any platform.

People tend to forget accounts that only post once in a while, so consistent and active pages definitely override conflicting pages.

Posting regularly is essential. And you want to post at times when your followers are most likely to see it, so it can turn into a conversation.

Your posts appearing towards the top of social feeds have the potential to bring in more followers and increase comments.

10. Encourage followers to share and tag friends
People love to tag their friends when they come across funny, educational, or relatable content.

It's a way for them to connect with their friends and family, so tagging will place you in front of new audiences that might really enjoy your content.

Don't be ashamed to add a CTA and/or incentive for people to share your post and tag their friends. Ultimately, you'll receive more comments.

11. Ask your followers to creatively engage in the comments
Asking your followers to engage creatively in your posts can lead to more comments and interactions, especially when tagging their friends and colleagues.

Be sure that your content is quite attractive so that engaging creatively is rewarding for them.

12. Ask followers to comment with their questions or answers
Brands can use social media platforms with features like stories and reels to host Q&As. It's the perfect way to share new insights, collaborate with your audience, and build community.

Publishing a few posts to promote an event could be a great way to get more comments on social media. In fact, interviewing someone over a live feed and publishing a few posts could be the perfect opportunity for you.

Ask your audience to comment with questions they have for your interviewee. This will ensure that your social feed is engaging with users when it's needed most.

13. Spice up your feed with some cute visuals (animals, people's faces, captivating videos, etc.)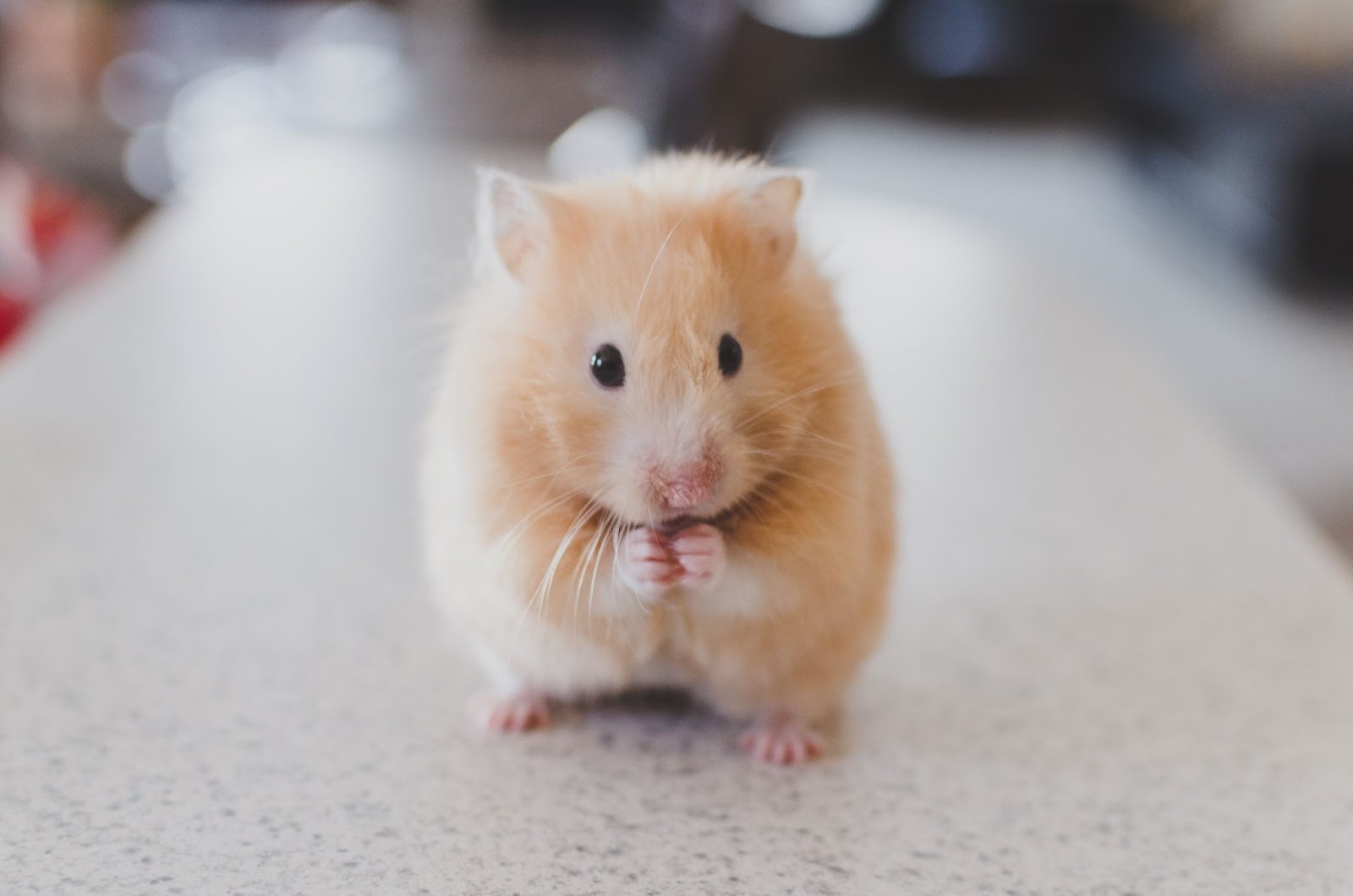 One thing to consider is accompanying your messages with cute visuals.

Social media platforms like Instagram are great for showing off some cute photos of you, your pets, nature, and other things your audience would like.

To have an edge, read your audience to see what they want before even posting a picture. People are more attracted to what they see in photos and videos than what is written to read.

Key takeaways
By getting more engagement on social media, you'll instantly notice a big difference. Tweak your posting habits to get more people engaged and talk about your content in the comments section.

Every post you make should always have a clear and concise call-to-action. You are more likely to get people to leave a comment and share it.

Use your audience, market, and industry knowledge to ensure your posts are captivating, exciting, and engaging.