How Small Businesses Can Use Social Media to Beat the Competition
Published on 28th of May 2023
The COVID-19 pandemic caused a lot of businesses and individuals to worry and panic, but this opened an opportunity for others to take advantage of. Social media is powerful enough to bring you back up even if your business was particularly affected.

This media has been a driving factor for many small and grassroots businesses, giving them an edge over giant corporations. It provides the ability to tap into new markets and gain an audience that is just as diverse.

Although becoming successful on social media can be very challenging, here are proven steps that will help you be better than the competition:

Master the art of consistency
Competition on social media is really tough because it's hard to stay creative and consistent. The ones that do well are the ones that post content and engage with their audience regularly.

Posting content helps keep your audience interested in your posts, which is what keeps them coming back.

You should schedule your posts ahead of time and stick to them. This will show that you are committed to your audience's needs and interests.

Leaving comments on other users' content is an excellent way to reach out to them and show them how much you care about their experience with your product or service. This will contribute to your customer service and grow your follower base.

All in all, a major contributing factor in beating the competition is consistency.

Practice professional authenticity
Being an honest, authentic person is one of the most important things to do in business. This quality will help you attract more customers who are looking for someone they can trust.

Sharing your real-life experiences through your content is the simplest way to be authentic in business. This shows the "human side" of your business to your audience, making people associate your company with words like "genuine" and "willing to help."

It's really amazing just how powerful this can be for your business. E.g., sharing information about how you create your products shows that you're genuine, which is what people are looking for these days.

Aim for content that is beneficial to your audience rather than just for popularity. Posting content that spreads your authenticity around will earn you more loyal followers that are likely to comment and like your posts.

Share more videos
One of the most effective ways for businesses to grow their reach is to produce more social media videos. Videos are popular because they generate shares and engagement higher than text posts or images.

Here are some tips for leveraging video marketing for your small business: try live-streaming and post videos for educating/entertaining purposes on all feeds available.

And if you want to make a real impact with your social media posts, you need humor. Mixing humor with quality videos will catch people's attention and help them enjoy what you're doing.

Streaming live and making videos available on your social feeds are excellent ways to do this.

Understand the platforms customers prefer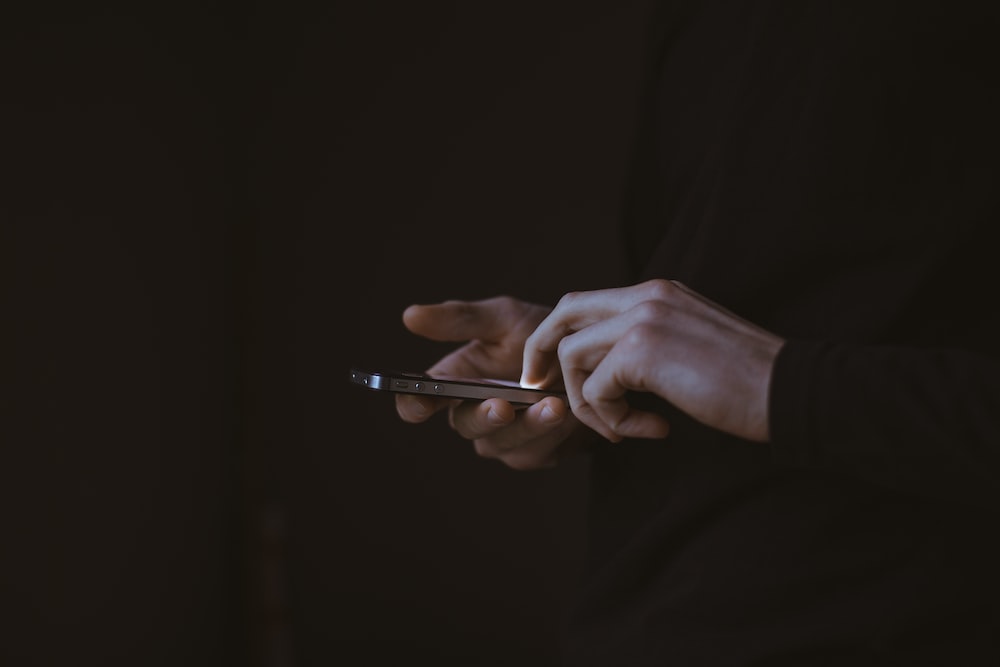 Today, you have access to many social networks - each with its own set of active users and consumer behaviors.

You'll need to do some research before deciding which platforms to use, making sure you know the specifics about your target audience—their preferences and habits—so you can fully understand the best options for your business.

Keeping this in mind will help your business a lot since some people are more inclined to particular platforms according to the niche they are interested in.

Connect with influencers to accelerate growth
Small businesses are often praised for their dedication to providing quality goods and services at competitive prices. Plus, consumers are always eager to show their support for small businesses that have gone through a difficult time.

Promoting your small business with the help of influencers is all about having your content seen by as many people as possible.

A single retweet/repost even from an influencer with a small follower base will have a significant effect on increasing your reach to people you would otherwise be unable to reach.

If you don't want to spend too much on paid advertising, start partnering with micro-influencers - they're cheaper and more effective than the more prominent names in some cases.

Ride the social commerce wave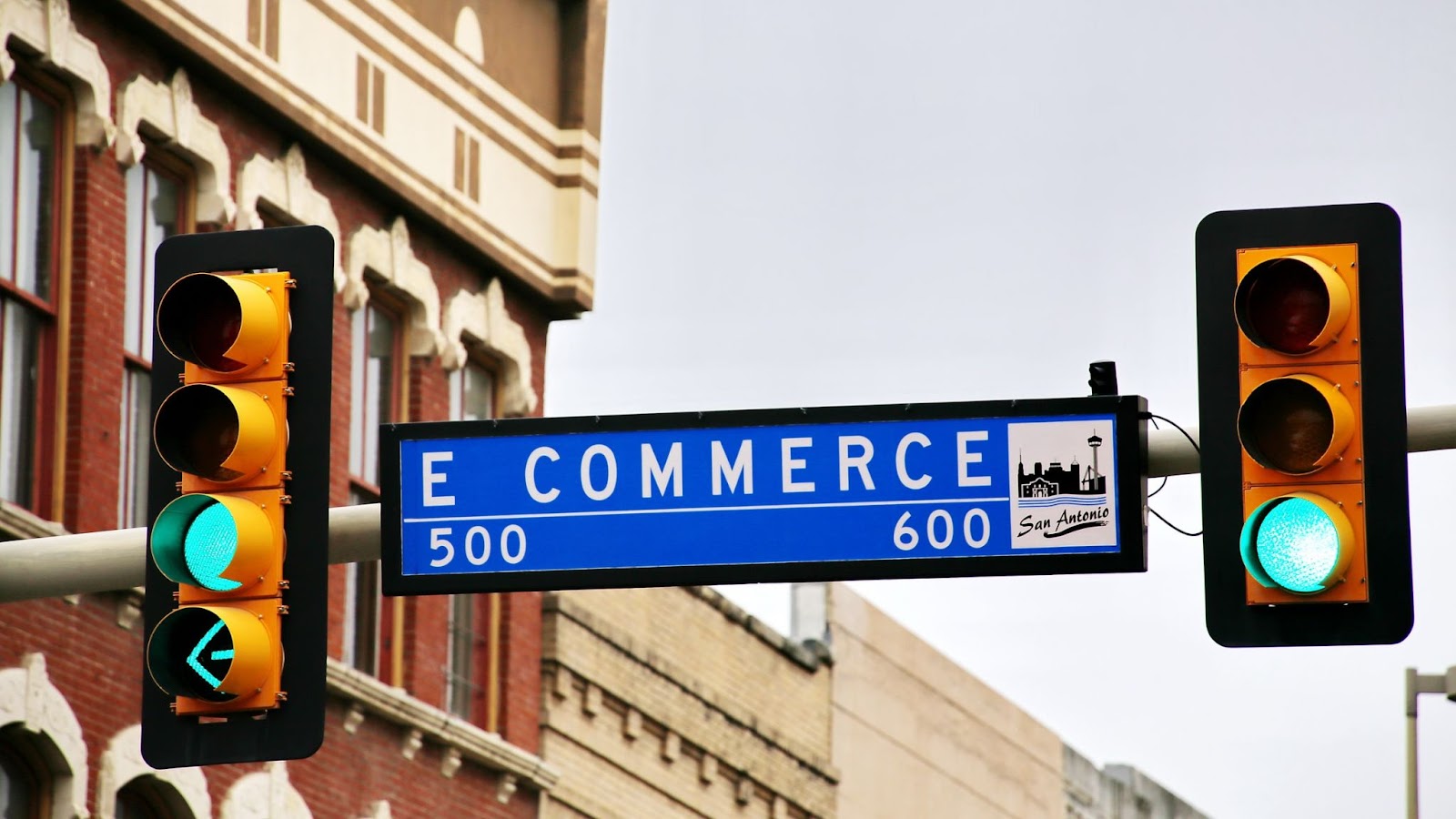 Social commerce is a term for buying and selling things on social media, where the transactions take place on the platform directly. Social media is not just for gathering contacts. We can also use it as an additional way to do business and sell globally at low costs.

This type of e-commerce enables buyers to manage their transactions in a single location without leaving the app. It's a convenient way for both buyers and sellers to fulfill any desired transaction in a hurry.

Social commerce is a great way to turn your social profile into a shoppable catalog, provide exceptional customer service, and more. It provides a uniquely interactive shopping experience and has been shown to favor both customers and small business owners.

(While we're at it, learn how to set up an Instagram Shop for your brand.)

Build meaningful relationships
One way to stand out from the competition on social media is by building genuine relationships with your audience. The more loyalty you have from followers, the more interactions you'll have and the more opportunities there will be.

Wondering how to go about this? Helpful tips are below;
Promptly respond to questions, complaints, and inquiries

Provide values by making useful content, including tutorials

Request for honest feedback
The more you develop relationships with your followers, the greater your social media presence will become.

Learn what consumers like about your competitors
Engaging with your customers will allow you to know what they prefer about your business and competitors, which can help with market research.

These reviews and comments will give you an accurate understanding of what buyers seem to prefer about your business, the competitors you have, and your products.

Analyzing what your competitors are doing right will help you see what you need to focus on in your business. You'll be able to avoid pitfalls and satisfy your clients, which is the key to growing your business.

Provide special offers
Social media is an excellent platform that can broaden your brand's reach, but the presence of fierce competition requires you to be unique.

The idea is to be consistent with your content and products/services and provide creative promotional offers for your targeted customer base.

Exciting offers, discounts, contests, promos, coupons, etc., are great for inviting your customers to spread the word about your company. It helps build an engaged audience and, in turn, will boost your business.

Keep track of common complaints, questions, etc.
Keeping an eye on common complaints and questions is essential to offer helpful support to your customers. This allows you to make improvements and get ahead of potential issues for the future - it's a big turn-on for overall brand improvement.

Put efforts into being transparent with consumers to build trust and brand loyalty. Doing so would strengthen the business relationships with them and also give you an edge over competitors.

Final words
It's important to leverage social media because it can connect with customers on a personal level. It helps with brand awareness and competitiveness, which is an essential step for your company's success.

Social media is hugely helpful for small business owners, especially during these tricky times. It's proven to help with marketing, sales, generating leads, and staying in touch with trends.

This article highlights how important it is for you to know a) your customers' needs and meet them, and b) your competitors' edges and beat them.

Implementing the tips mentioned above will help you stand out among other small businesses.