Benefits of Scheduling Instagram Posts
Published on 14th of March 2022
Did you know that you can use Facebook Creator Studio or another tool to schedule Instagram posts? You can choose the time and date for the post. Then, when the time rolls around, the tool will publish it automatically for you. Let's go over some of the benefits of scheduling Instagram posts. Once you learn the benefits, you'll understand the power of scheduling.

Alleviate Stress and Save Time Through Planning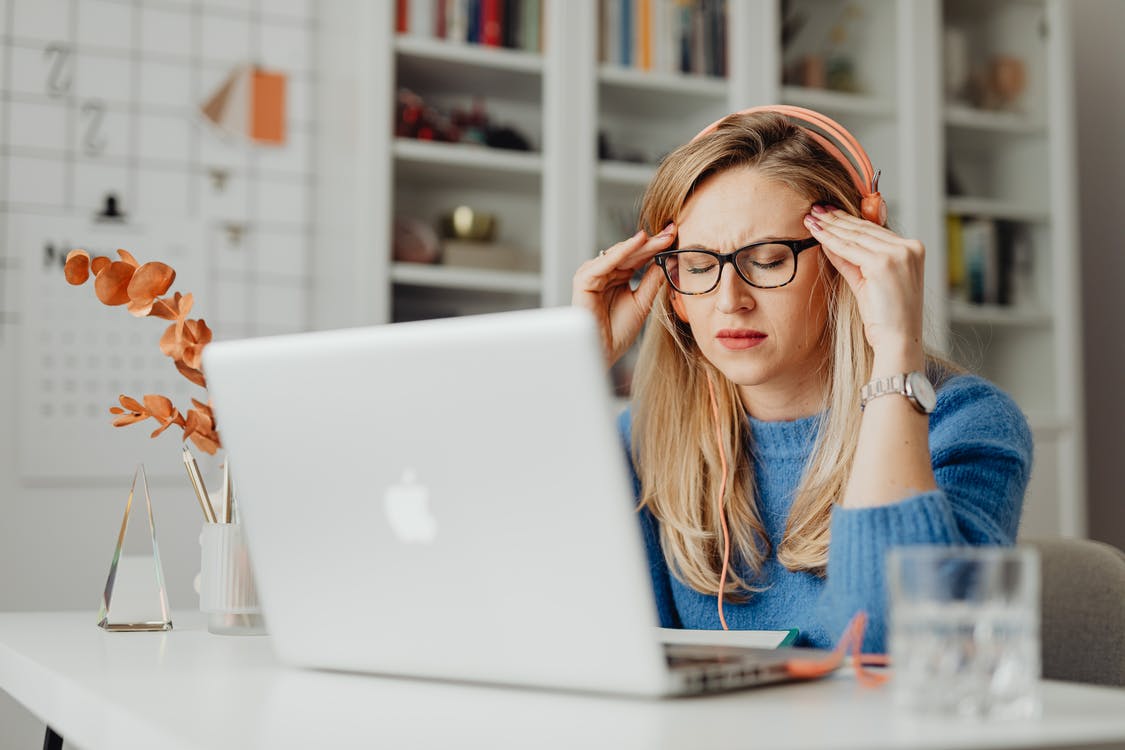 Coming up with new content each day can be time-consuming and stressful. You might spend 30 minutes to an hour hunting down the best content for your feed. That adds up to lots of time spent over the course of a week. When you schedule Instagram posts, you can come up with lots of ideas at once. Instead of trying to get the creative juices flowing each day, you can sit down when you're inspired and find lots of posts. It actually saves time when you do it at once instead of coming up with something new each day.

Become More Intentional With Your Posts
It's hard to put a ton of thought into Instagram posts when you're on a time crunch. Sometimes, you probably post photos just for the sake of putting something on your page. You don't even expect those posts to get much engagement, but you add them as filler so you don't fall off your followers' radar. You can become much more intentional about what you post by scheduling content. Planning ahead gives you time to think about what will work best for your page. This is critical if you want to increase conversion rates on Instagram.

Improve Your Captions
Creating great captions is one of the most challenging aspects of mastering Instagram. It's hard to come up with something engaging and clever each day, so your caption game might be lacking. You can improve your captions by scheduling your posts. When you schedule posts in advance, you have some time to think about the captions. You can easily go back and change the captions before the posts go live, so you can improve upon them. You might be surprised by the captions you come up with when you have time to think about them.

Post at the Best Times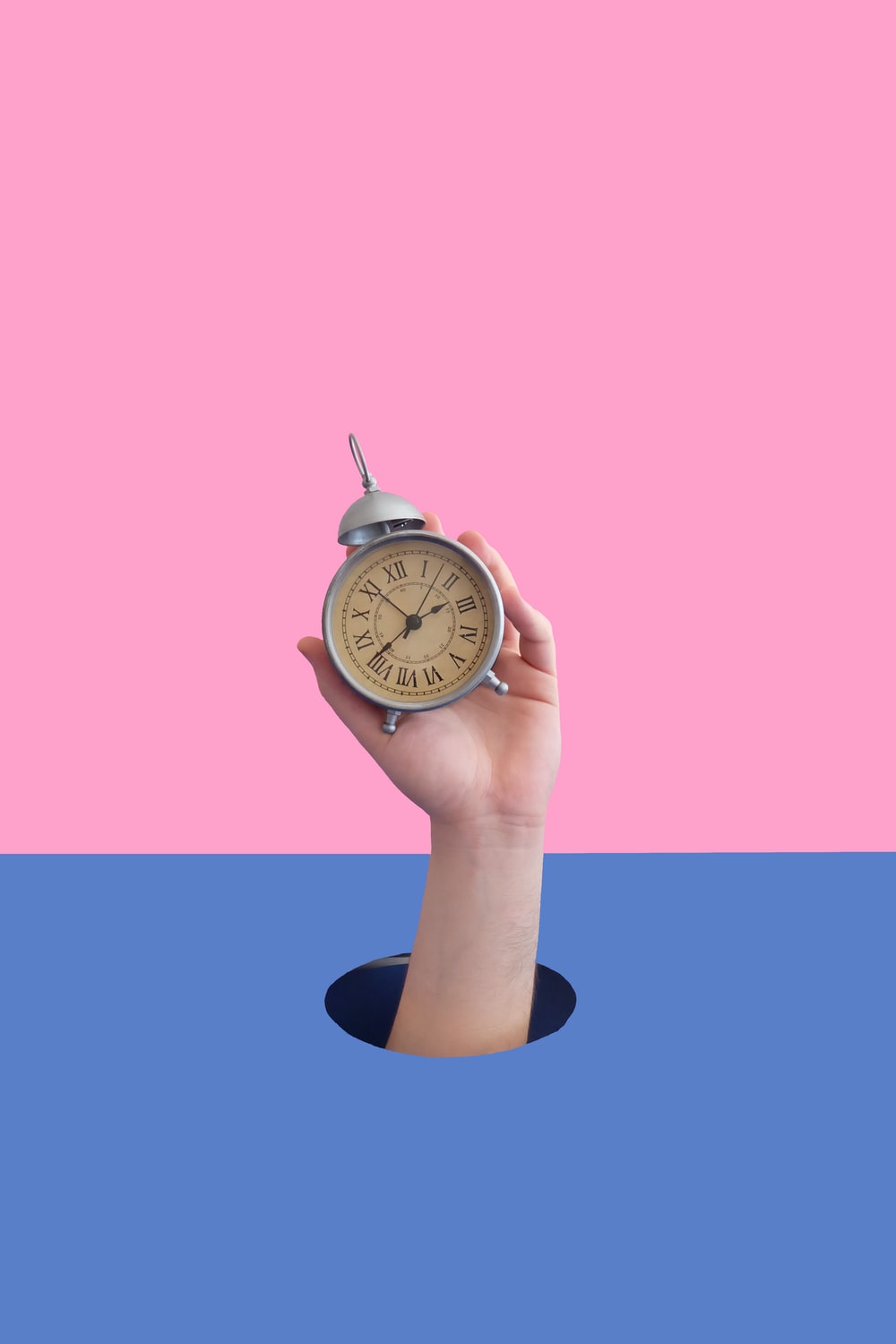 In general, you want to post between 10 a.m. and 3 p.m. CDT to get the most engagement on Instagram. After you review your analytics, you'll likely discover a specific window within that time frame that provides the best results for your page. Stopping what you're doing and hitting that window each day can be impossible, though. Fortunately, scheduling Instagram posts makes it easy to provide content at the best times. Choose the ideal posting time when scheduling the post, and then the tool will handle the rest.

Become More Consistent
If you want to get good results on Instagram, you need to post consistently. Social media is fast-paced, and if you aren't consistent, your followers will forget about you. Then, when one of your posts comes up, they might be confused and end up unfollowing you. Maintaining a consistent schedule is hard when you have to find and upload posts daily. However, it's a breeze when you schedule a bunch of posts at once.

Create a Balance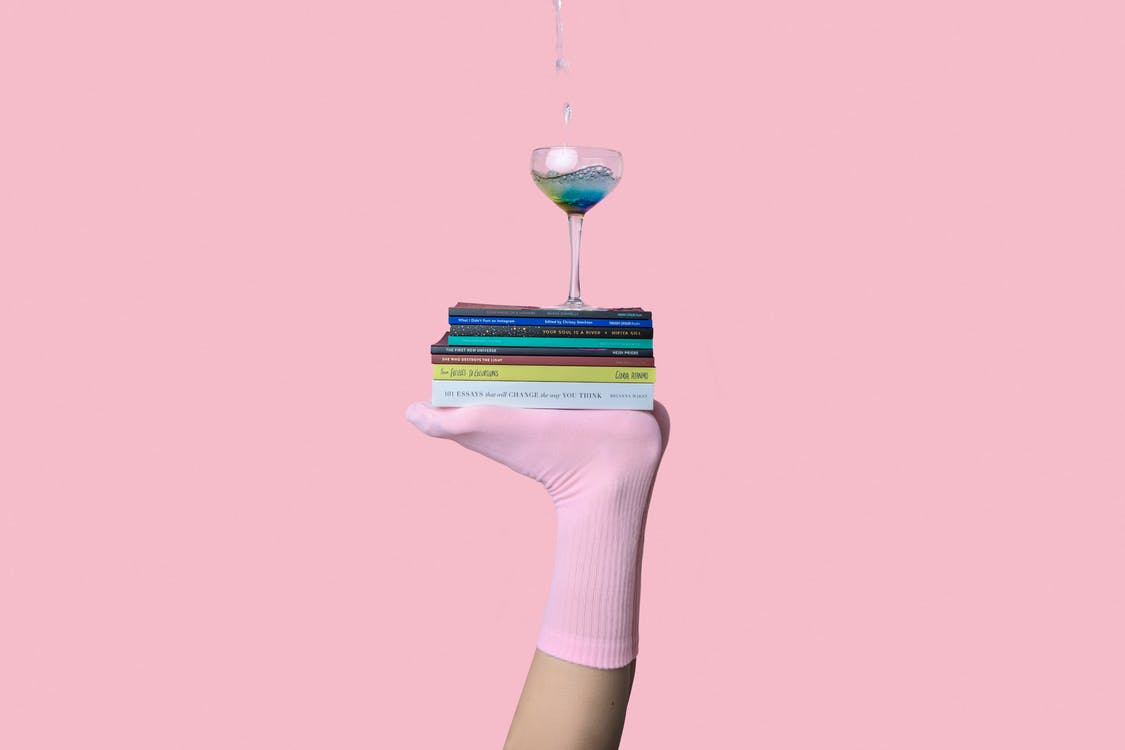 Top Instagram pages offer a balance by providing different types of content. This can be difficult to accomplish if you have to come up with something new every day of the week. You might forget that you already posted a quote earlier in the week and then add yet another, or you could end up with too many marketing messages. Scheduling posts makes it easier to create a balanced timeline. After you create your posts, you can organize them so your followers don't see the same type of content over and over.

Improve Your SEO
You can add keywords to your captions to improve your standing in Instagram's search results. However, using the same keywords over and over can hurt your ranking. Scheduling your Instagram posts makes it much easier to manage the SEO aspect of your social media campaign. You can create a keyword list and then sprinkle the words into different captions. This will diversify your SEO efforts and expand your reach.

Find Better Hashtags
You can even come up with better hashtags when you schedule your posts. You likely usually come up with hashtags on the fly. Because of that, your posts might contain generic hashtags that have high levels of competition and low levels of engagement. After scheduling your posts, you can spend time finding the best hashtags for each one. Then, you can go back and add them. This is another example of how planning in advance can help you create powerful and engaging posts.

Increase Engagement
Scheduling Instagram posts can also increase your engagement on the site. Through scheduling, you'll post at optimal times, become more consistent, improve your SEO efforts, find the best hashtags, and more. When you add it together, your engagement rates can go through the roof. If you want to increase engagement more, add buying Instagram likes to your strategy. Engagement leads to more engagement. By setting the foundation with purchasing Instagram likes, your engagement levels will soar.

Make It Easier to Delegate Other Tasks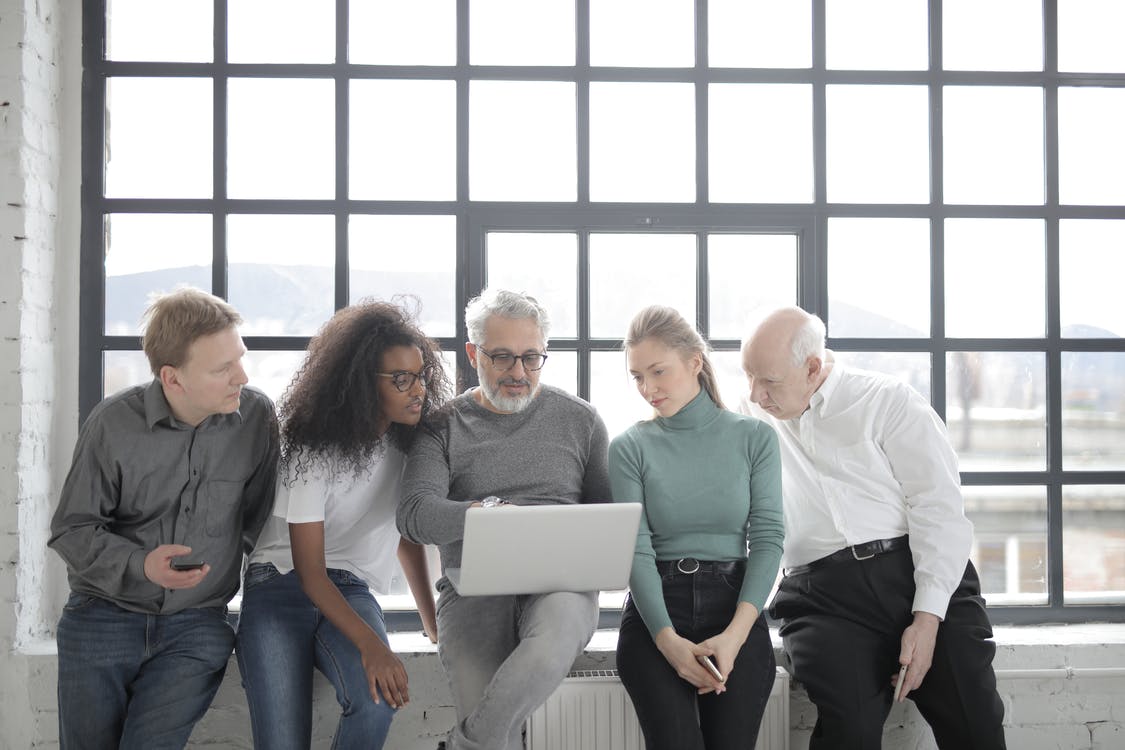 It takes a certain degree of creativity to come up with content. You probably don't want to hand that task off to others. However, once you start scheduling posts, you can delegate some other Instagram tasks to your team. They can respond to comments, check for brand mentions, and more while you take a little social media break.

Find a Tool and Begin Scheduling Instagram Posts
As you can see, scheduling Instagram posts has some significant benefits. Begin by finding a tool to use. Then, create your posts and choose the date and time for publication. Remember, you can go back and make changes after scheduling the post if you wish. When everything is in order, buy Instagram likes to build engagement, and then watch users flock to your posts.

Further reading: More tools to improve your business on Instagram