How Brands Can Grab Customers' Attention on Instagram
Published on 21st of May 2022
This conventional photo-sharing platform Instagram has grown from just being a social media. It has moved from being a platform for mere interaction to an active platform for businesses.

Brands and businesses are showcasing their products and services here. It helps to build businesses and brands now. The active users and the engagement rate here is overwhelming. As I write now, there are about 26 million active businesses and brands on Instagram. There are about 2 million advertisers as well.

So as a business owner you would need to do more if you want your business to be noticed. It will be about making conscious efforts to grab people's attention to your business.

So if you have been wondering how to achieve this feat on Instagram, then you are on the right page. You would be furnished with workable ways on which you can achieve this.

Use appealing aesthetics
This is the very first thing you need to focus on when you are trying to grab people's attention to your business. You should always remember that Instagram is a visual site i.e it is about photo and video sharing.

So whatever business you are running, you need to upload sleek and clean images of your products. To grab the attention, you should mostly use bright and eye-catching photos.

Even you as a person would want to click on photos or videos that have thrilling images and perfect photography on Instagram. So you need to apply the same to your business's photos.

If you need people to check out what you have to offer, then present photos that are endearing and can hold their interest for a while.

Adopt stylish and engaging captions
You have uploaded photos about your business that would enable people to want to see more. Then don't leave them hanging or being left in the day.

Leave captions on each post that would elicit more interest from your followers or would-be buyers. Let your caption be engaging; use witty but sharp captions.

These captions would explain further your business to your audience even when you are not online.

You have created an avenue of grabbing people's attention to your business by using this means. So keep on with this by leaving captions that are not only descriptive but informative as well.

Interact with your audience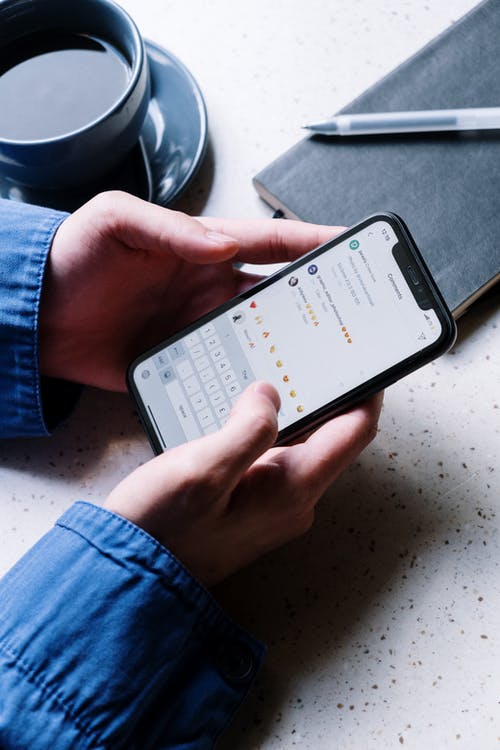 I doubt a business would ever thrive with a very dull salesman; you need to be as lively as you can be. Don't just upload your photos and call it a day.

People will always want to visit your page when they know you are always ready to educate them on products or services. Why do you think conglomerates employ experts to do the PR jobs for their companies?

They know people would always want to interact with their companies and an expert in that field will do a better job of it.

So you do the same for yourself on your Instagram account. Interact more with your audience and let them know you are there to help them out whenever they have issues with your products or services.

You would be making them not forget your business, anytime they need your kind of business.

Explore the hashtag features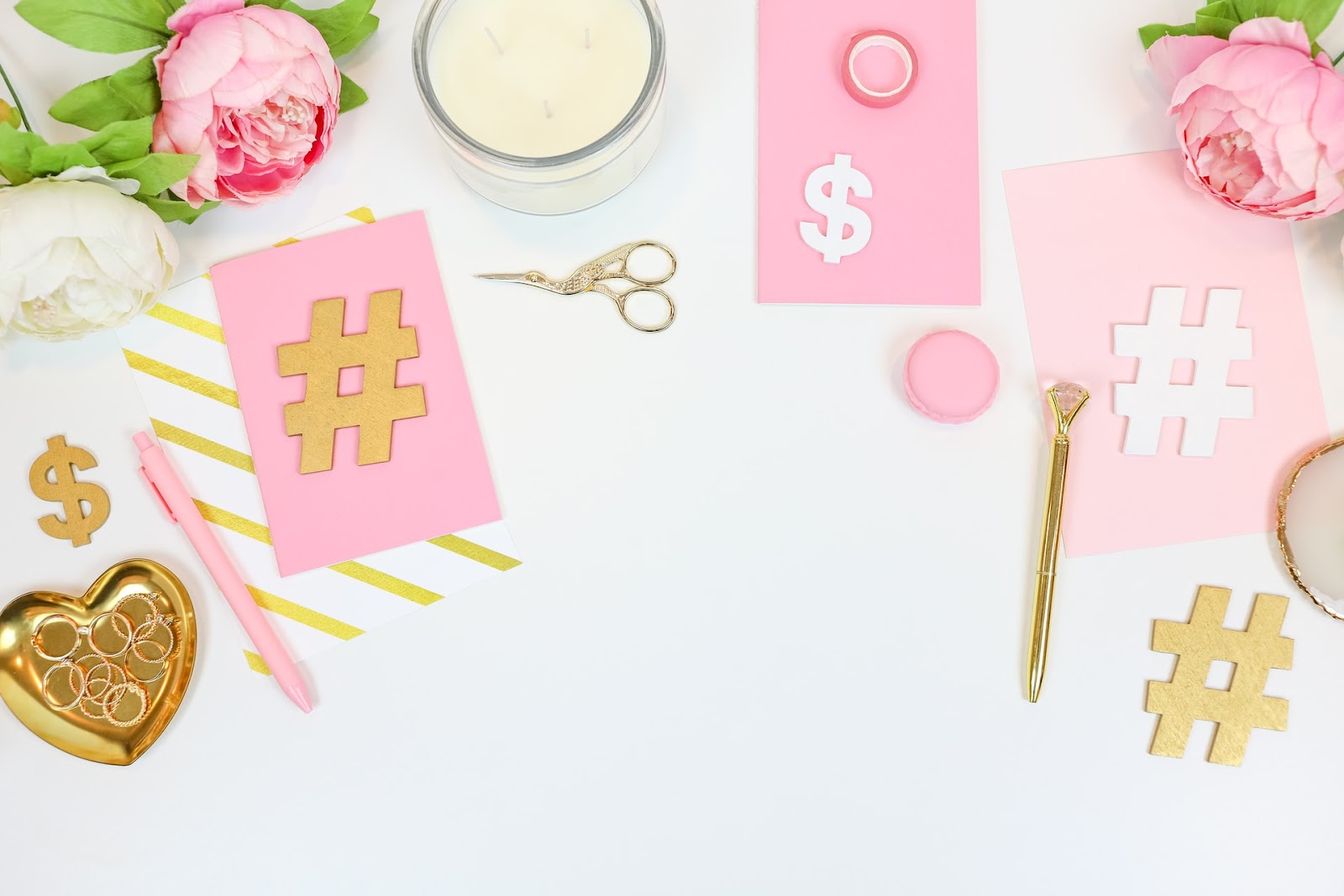 The importance of using this feature to capture the interest of your audience cannot be over-emphasized. This helps you get your business right to different places.

It is like having wider coverage and this is the surest way of getting more people interested in your business. Instagram has allowed about 30 hashtags per post so you have a good number of them to use. So you shouldn't be afraid to use as many as you want but go for those only relevant to your post per time.

Sometimes you might need to let go of the popular hashtags because they may become competitive and it might be difficult to rank with those especially if they are used by big brands and companies.

But the bottom line here is to personalize your hashtags per post so that your post will be seen by the right audience which is the most essential.

Get inspirations from others
No man is an island and as such even in your line of business you would have the big brands and small businesses. So you can look at how they are getting it right by grabbing the attention of their audience.

You might not necessarily copy from them, you just need to see where you are not getting it completely right and try to do it your way. Be unique about your own ideas, or get their ideas and turn them around to suit your own followers.

if you want to try out their methods, you can still go ahead with it provided it is working for you. You can take a look at their hashtags and know which you can also use, see what they are posting and be sure that if you do something similar, that it will work out for you.

So basically, see how you can adjust with the points on your account to grab your audience's attention.

Final thoughts
The fact remains that Instagram is fast turning into an e-commerce hub, where a lot of businesses and brands are on display daily.

With the sea of businesses now available on the platform, the users are bombarded with the different advertisements of businesses daily.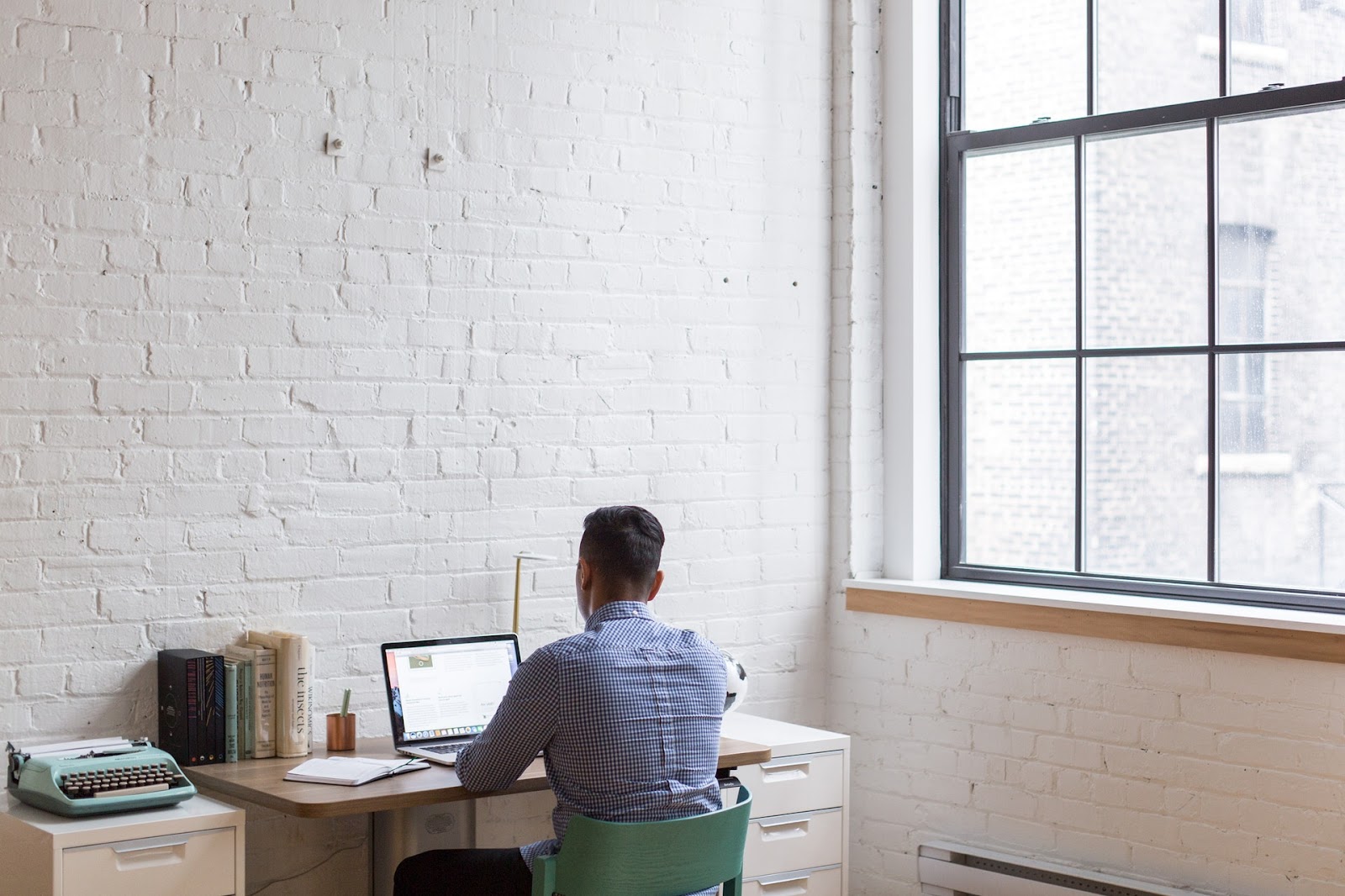 So it needs the conscious efforts of business owners to have their businesses in the faces of these audiences. To grab the interest of shoppers and buyers of products and services now needs some creative minds.Â

So if you are ready to win in this race then you need to know all it takes. The different ways given above are trusted and reliable ideas.

You just have to try them out and keep at it till you get your desired result. Try them out and you would be glad you did.


Want more ideas on how to boost your Instagram presence? Check out this article from Newswire.