Why Instagram Live Videos Are Great For Your Business
Published on 18th of February 2021
They say a picture is worth 1,000 words. Well, a video is worth 100,000 more.

Instagram Live videos have helped multiple businesses around the world since its launch 4 years ago. Not just in gaining more engagement or attention, but in making sales.

These videos can play quite a pivotal role in showcasing a brand's offerings. Most businesses that have adopted the use of Instagram Live videos in their marketing strategies are usually left with an opportunity to stay ahead of the competition. As a business owner using Instagram for marketing purposes, this should come in handy in your strategic planning.

There are several strategies to put in place when developing your brand's presence on the widely-used platform. The Live feature comes with benefits, in its unique way. Benefits that any business owner could drive towards their business.

Today, more and more users are getting involved in Live videos, even more now with the recent update that allows the broadcast to be replayed or shared post-broadcast. Now is the time to take advantage of that for the growth of your business.

Business owners who haven't used this extra IG marketing aid are often curious, "are Instagram Live videos right for my business?" Let's dive into a few benefits Live videos give to your brand and social media engagements.

Live videos give your business more credibility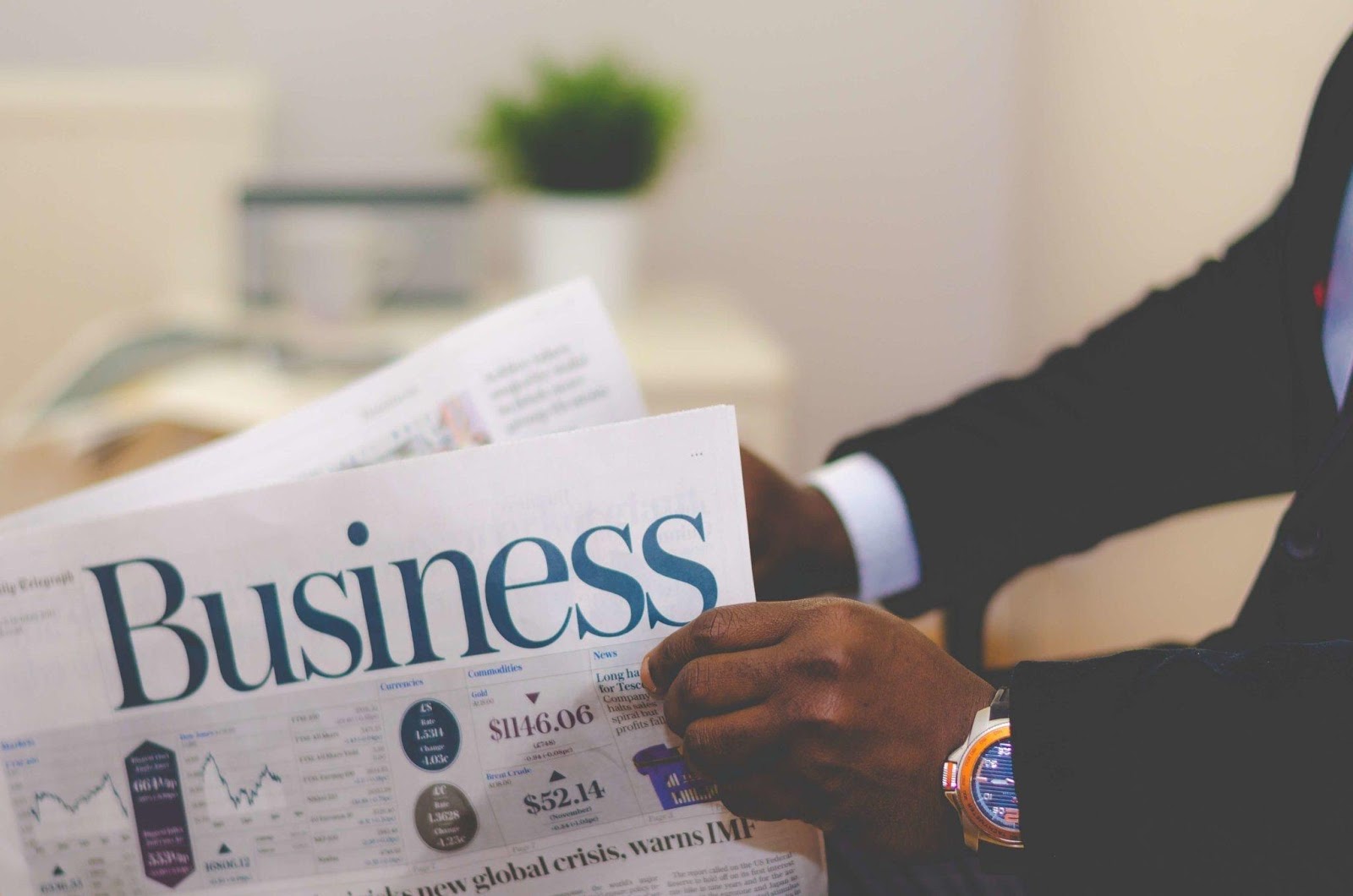 Live videos differ from the normal clips you see every day on Instagram. These videos show more reality since they can't be edited, and with more reality comes more authenticity.

This is what happens when businesses begin to use IG Live videos, as followers can see your business space directly. The videos are great for showing your brand's unique composition and proposition.

If you want to prove to your followers that you're not one of those businesses that trick customers into using their services or products, Live videos can come in handy for that. No edits using apps and digital tools; in short, Live videos show the real thing.

Customers can watch what they're paying for, live, making them trust your business even more. And the live-streaming culture is still hot and trending; there's no reason not to leverage it along with other IG marketing trends.

Videos foster faster engagement with your followers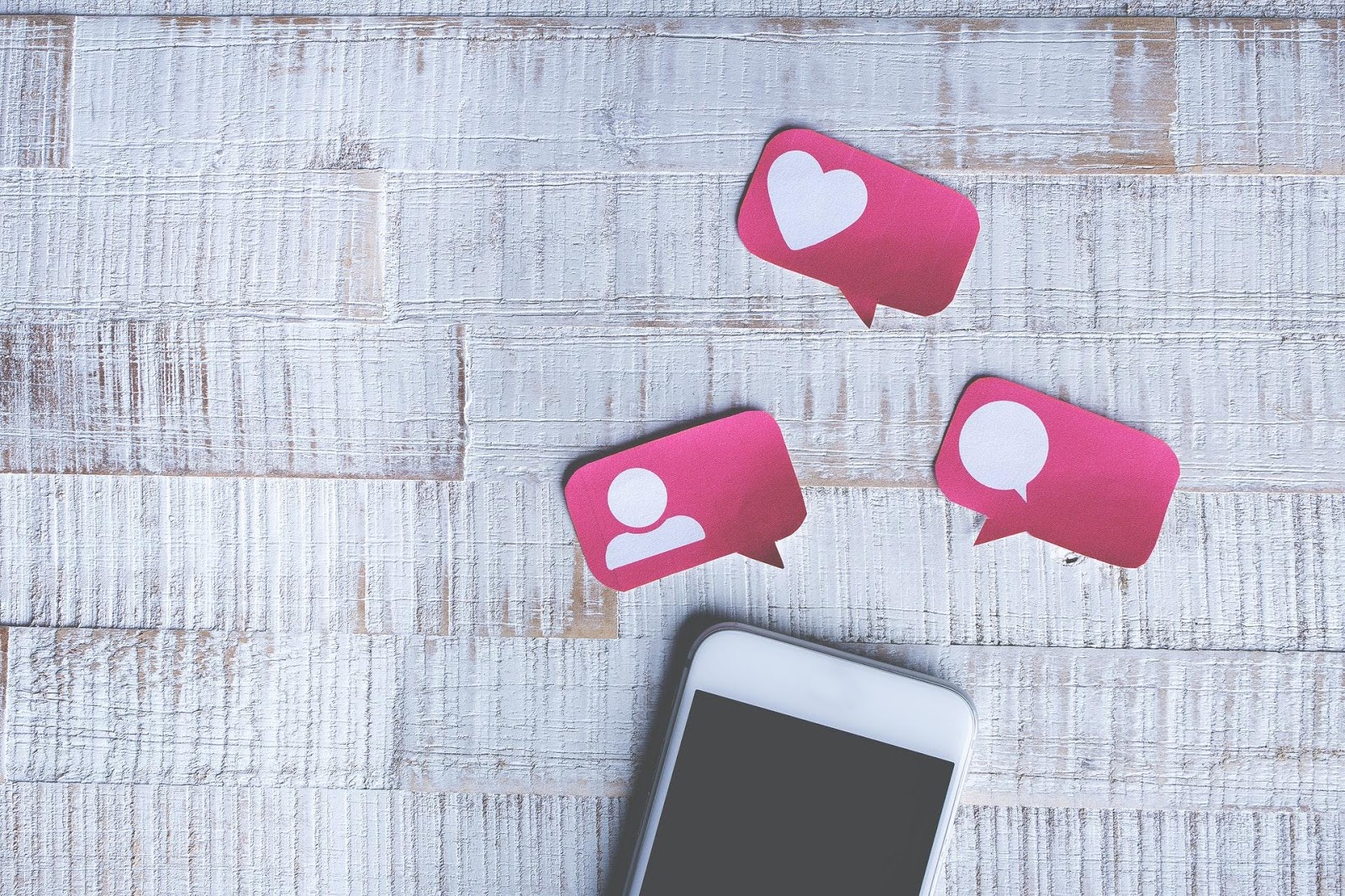 Live videos are also a great way to engage with your existing and potential customers, not only with more authenticity but it's quicker too.

There's this chance of engaging with followers like never before. While going live, businesses can easily host contests as well as pass questions over to customers.

Besides, you—as a business owner or Instagram marketer—can talk directly to your customers about anything. You can use this as a medium to discuss upcoming products or share updates regarding your services.

So if you're interested in doing a Live video, the first item on your checklist is having an outline and practicing what you want to do when you go live. You don't want to seem nervous or start making fluffs mid-stream.

Even so, it's always a great idea to hop on and interact with your followers. This will drive your overall engagement higher, allowing followers to get real value from what you're saying.

Live videos are great tools for getting customer feedback. You can ask them questions about your brand, and be sure to get quick responses that would encourage improvement in your products or services and how you market on Instagram.

Videos help create a bond with your followers
Choosing to use Instagram Live increases your chance of building a strong relationship between your brand and its target audience. Due to the real-time approach, audiences get to see the real you and understand your brand better.

Nothing builds up a great relationship other than close interaction, which is what Instagram Live was designed for. Hosting Q and A sessions through Live is just one of the numerous ways the real-time feature helps develop quality customer relationships.

Another bonus of this IG add-on is the ability to cover special events with it. You can record any type of event you're hosting (or maybe sponsoring) in real-time, giving absent customers access to the events so they're not left out.

Instagram Live videos offer more watch-time than other IG videos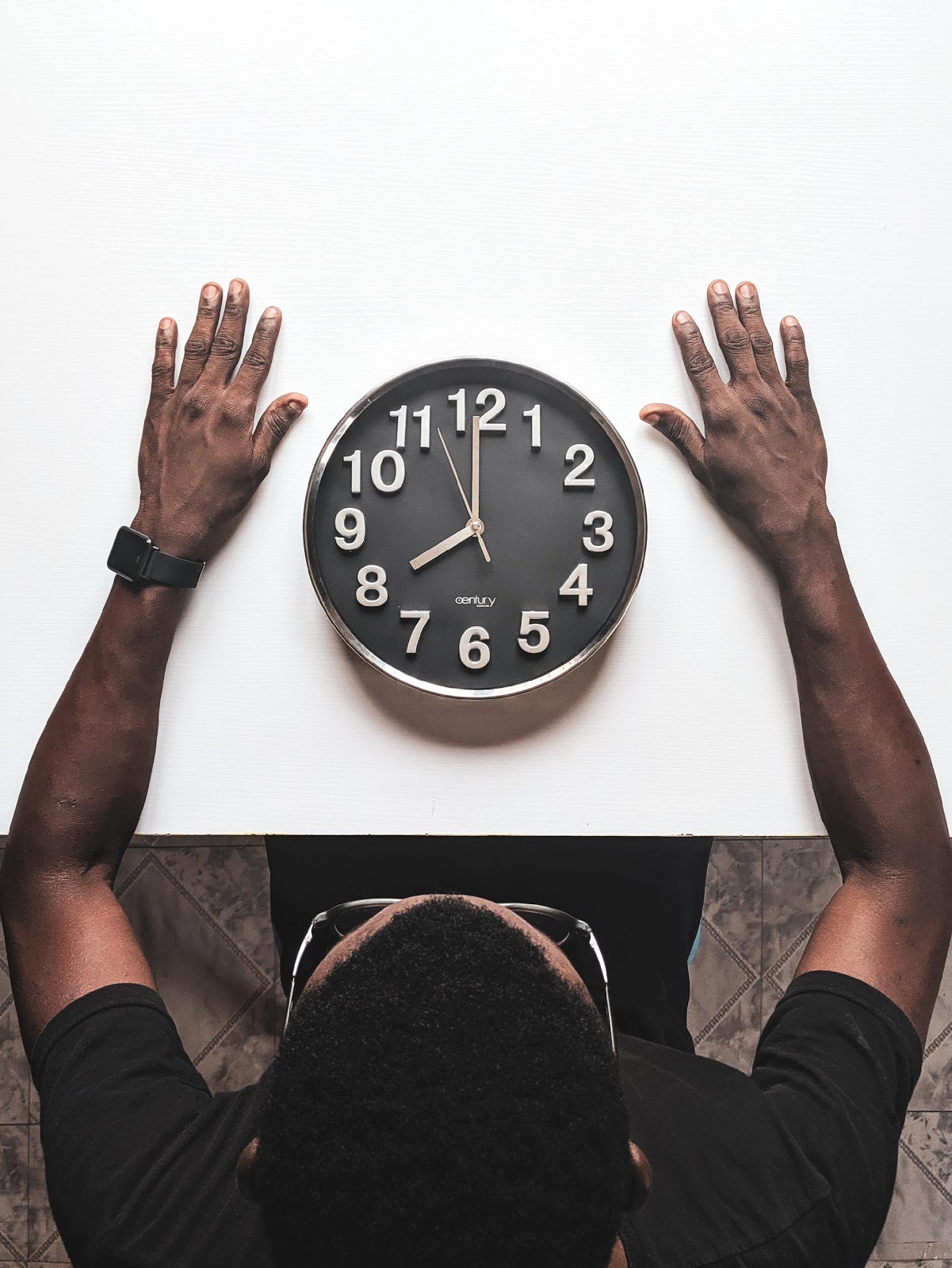 In the past, posting motion content on Instagram meant you have to find a way to create a short video that could be appealing to your audience and still deliver the message you're trying to pass across. Your creativity was always put to the test.

In a bid to create longer videos, it was common to see brand accounts sporting multiple videos on their media contents, all following a particular sequence and each being a continuation to the other.

Well, there was a problem with this. Video feeds didn't always show up in order, so there was a chance that some vital message won't reach a part of your audience.

Though Instagram looks to be increasing the duration of videos, Instagram Live offers a considerably larger video duration when compared to posting videos on your Instagram feed.

You no longer have to minimize or cut out vital aspects of your marketing videos.

Videos bring in new audiences and widen your reach
You'll be perplexed by the high amount of new audiences you stand to gain by using Instagram Live to the max. The feature also provides your business with a wider reach, even outside your targeted market.

Further, Instagram's Explore page is where users come across new brands based on their interests and recent online activities. Live opens this additional opportunity to your streams.

When your videos reach fever pitch, you'll start commanding a large number of views, comments, and engagements as your brand pops up on Explore. Instagram's algorithm would interpret your broadcast of high quality. The type of content Instagrammers would find appealing or interesting.

This means that not only does your present audience get to see your brand; you can reach an entirely new audience. That's a great way to promote your brand.

Key takeaways
Instagram Live offers brands a great opportunity to tap into a wide variety of marketing strategies using live streams on any device.

Moreover, you get the added advantage of having full control over the topic of your broadcast. From product launchings down to informational questions and answers sessions, this just goes to show how broad using Instagram Live can be for brands.

If you're looking for a way to increase customer relationships and gain a high-value level of business engagements, it's strongly advised that you add Instagram Live to your marketing strategy.