8 Awesome Instagram Post Ideas: Getting the Right Engagement for Your Brand
Published on 17th of April 2022
As a brand or business that depends on its number of followers, keeping your followers engaged is crucial to your success and growth.

That is why you must post a variety of captivating content that your audience will find interesting from time to time.

To help give you a better initiative of the right things to post on Instagram, we have listed some of the most efficient and popular post ideas.

As we check them out, you must keep in mind how each post idea can contribute to your objectives.

1. Inspirational quotes and images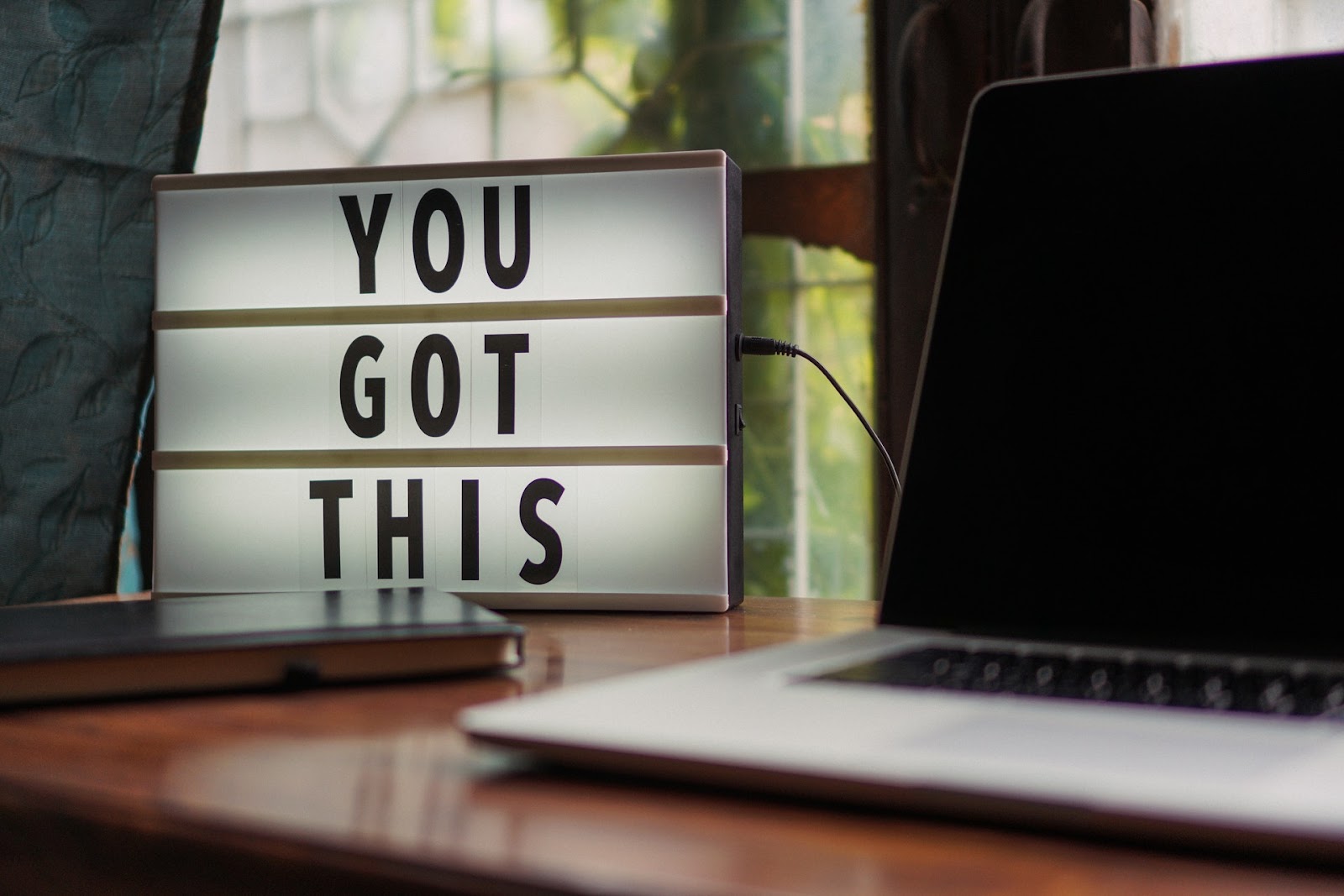 Most people cherish those who motivate them to achieve their dreams. And when your followers begin to value your words and actions, building a solid relationship with them won't be hard.

So, how do you do this? A simple inspirational quote or story can offer enough motivation.

2. Behind-the-scenes content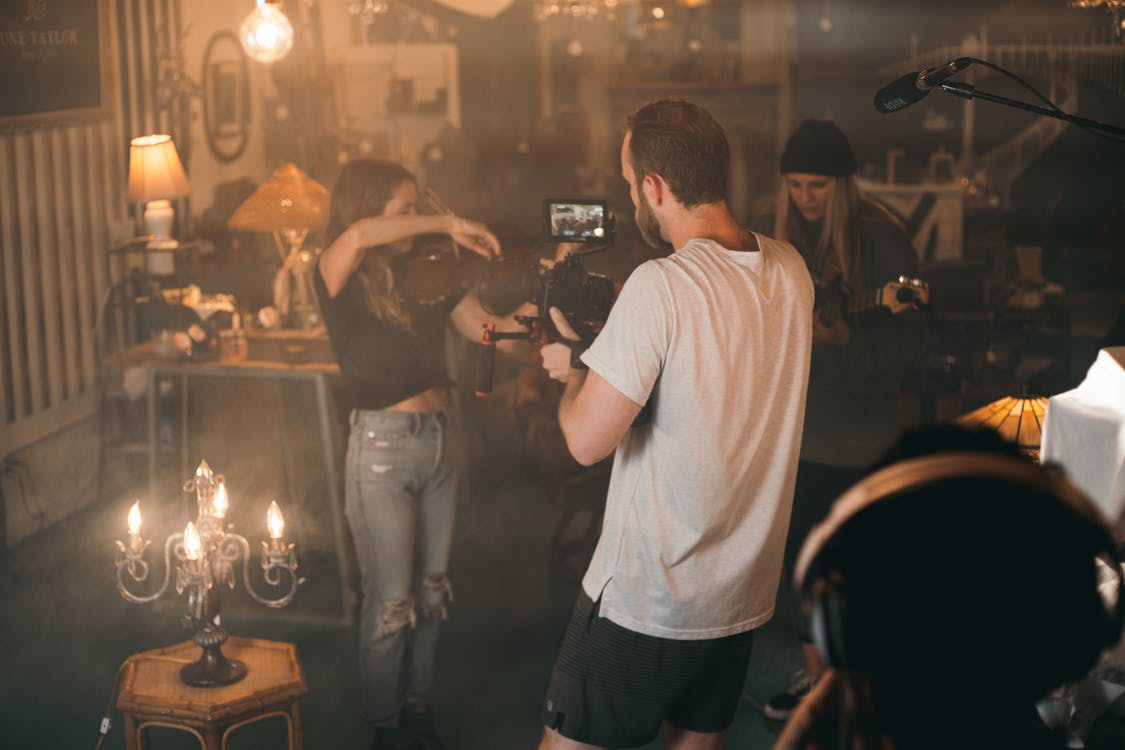 Taking your followers behind the scenes of how you produced your products/services helps strengthen the trust between you and them.

It can also serve as an enlivening change of look after posting a stream of your product images.

They do not necessarily have to be there in person, but a shoot or video of the operation is acceptable.

3. User-generated content
Whether it's a creative picture of them with your products or not, reposting content created by your followers can be very influential. Anyone would love to see their works reposted on Instagram.

Reposting creative content generated by your followers tells them that you are in touch with your community.

You can encourage user-generated content by telling your followers what you would love to see and giving them a hashtag.

4. Updating your followers on the latest events/occasions
Keeping your followers updated on your brand events is one way to guarantee engagement. It's even better if it involves your followers attending or buying tickets to your brand's event. With this, they can know when to purchase tickets.

Also, taking and posting some pictures or videos of activities occurring at the event is noteworthy as those unable to attend can have a glimpse of what is happening.

5. Perform giveaways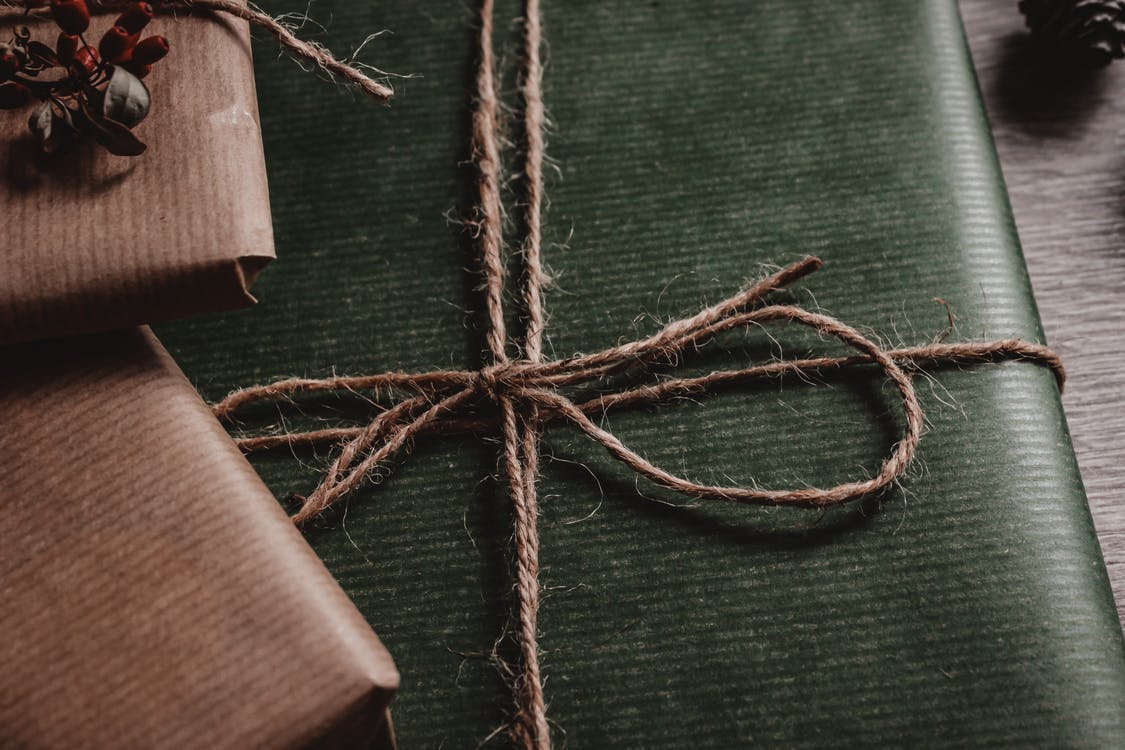 Getting the opportunity to receive free stuff is something that will keep most people excited. To make things more entertaining and beneficial, you could organize the giveaway in the form of contests where the winners receive your products for free.

Before starting a giveaway/contest, you must decide on the prize as this would greatly determine the number of people participating and engaging.

In case you don't have the time to organize a contest, you could consider picking your winners at random. Plus, there are different Instagram random comment picker tools out there to choose from.

6. Post pictures of your products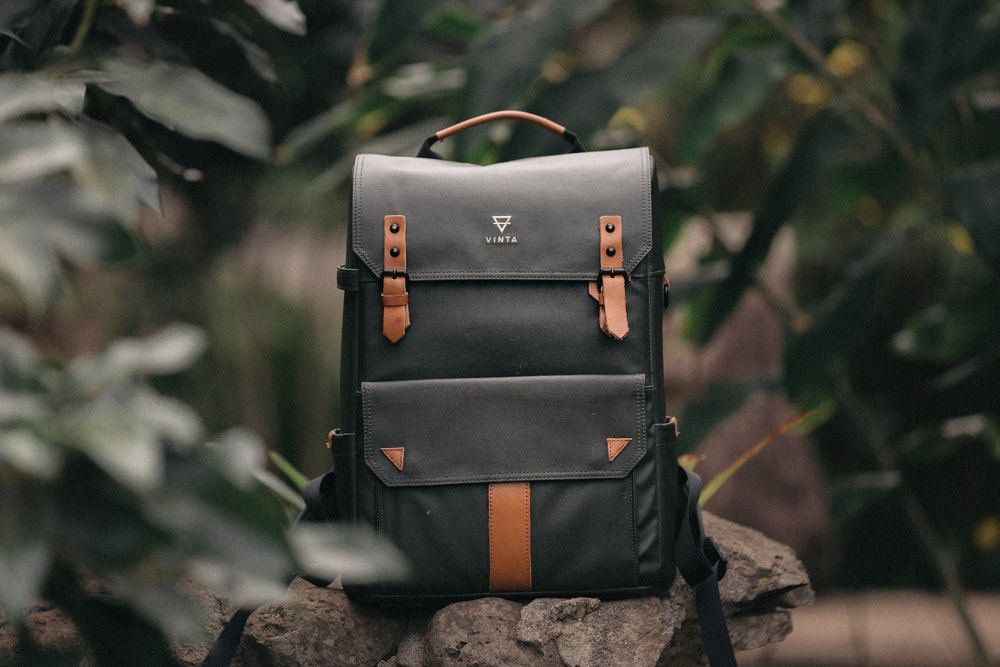 Posting lucrative pictures and videos of your products might be one of the most basic and anticipated forms to promote your products. It's one of the most used post ideas that one can think about and participate in.

Of course, uploading content concerning your products will help promote sales and create enough brand awareness but, as time goes, it becomes dull if used unvaryingly.

That is why you will want to style and make it as creative as possible in a way that will offer different levels of engagement with each post.

When taking pictures of your products, you'll want to attach attention-grabbing captions and some trending hashtags. All these will make your post rich in engagement.

In the end, the purpose of your product posts should be to create a positive sentiment that people will have when they hear your brand.

7. Make announcements
Announcing new products or the latest brand accomplishments is a very constructive concept that can give you more content to share on your platform.

Each announcement you make concerning your brand's milestones allows your followers to be part of your brand's journey. Birthdays and anniversaries are perfect examples of such milestones.

Aside from brand accomplishments, updating them on special promotions on your products is also a feasible idea, as long as the content that accompanies these announcements is creative and visually appealing.

If done right, you can even create enough hype around your soon-to-be-released product that will, in turn, attract sales and anticipation before and after its release.

8. Celebrate the seasons/holiday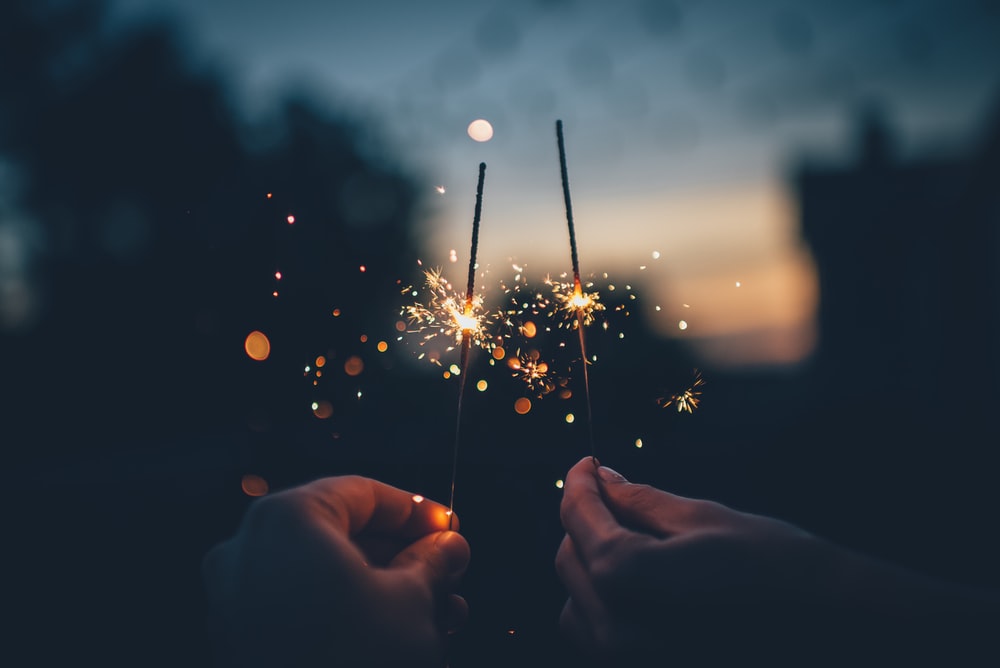 Regardless of the holiday, most people love to celebrate and get into holiday spirits. Be it Thanksgiving or Christmas you can be sure people are celebrating it.

Take this perfect opportunity to post content that is well-timed and relevant to the celebrated season.

If you're a brand that runs an online store, this is also an idyllic opportunity for you to make huge sales. Generally, the holiday is when people spend the most.

You just need to look out for hashtags that are trending because most of them are usually related to the season/holiday celebrated.

We expect you to attach lots of seasonal/holiday hashtags to your post to get the best results.

Key takeaways
To achieve the above feat, you will need to know and understand the nature of content/posts that would most likely engage your audience.

You can start with understanding your audience by asking and researching specific points. Some of these may include their age range/group, relationship status, and the gender your audience comprises mostly of.

Once you can know who your audience is, you can start looking for the type of content that will harmonize most with them. Since there's no limit to the amount of content you can post on your Instagram page, you may begin to discover that there's a lot of content out there to post.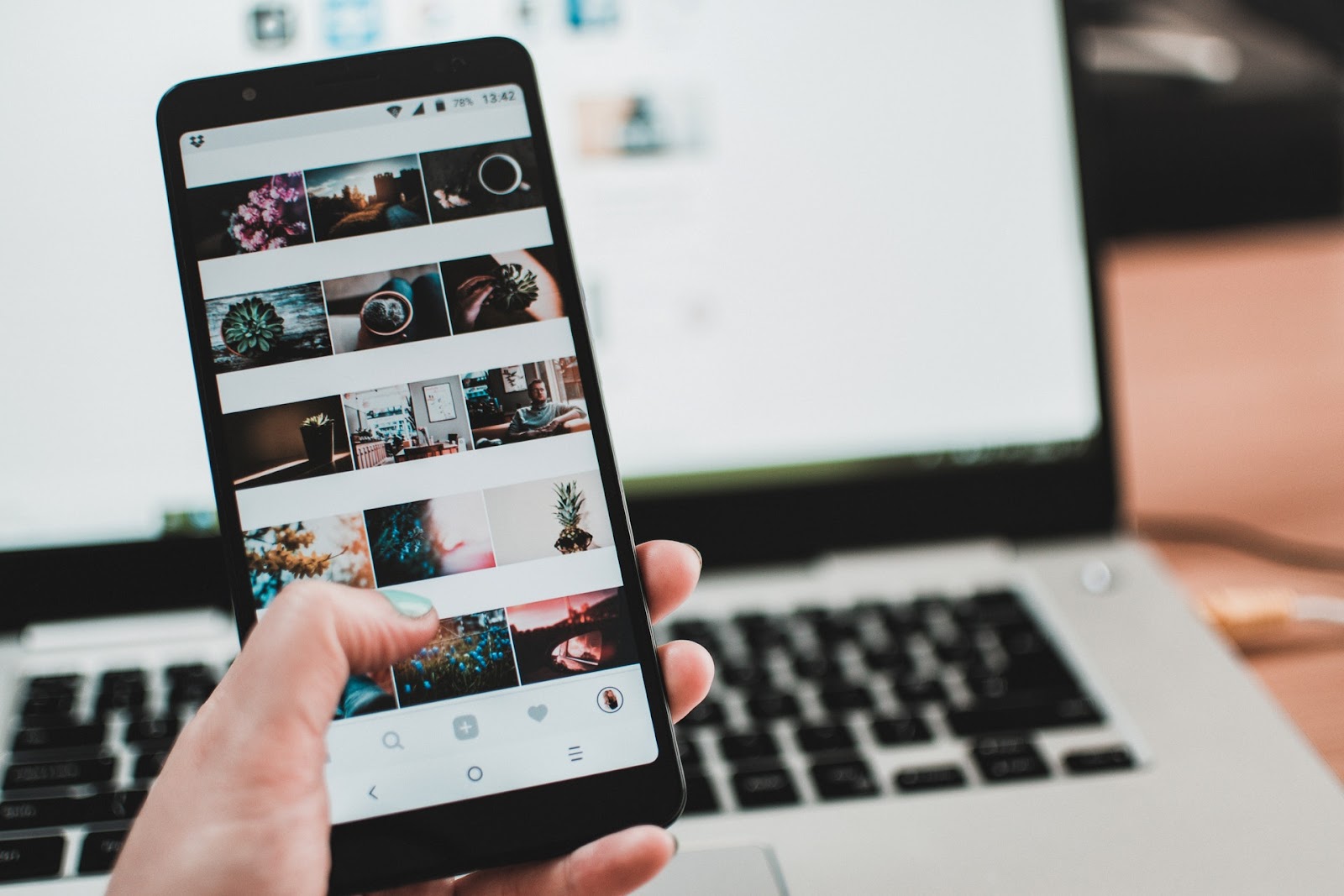 The ultimate goal of any brand marketing their product will be to attract a larger audience and increase their awareness. However, one shouldn't get carried away posting different things.

Remember that only relevant and engaging content can keep your followers active and lasting with you.