Why You Need to Go Live More Regularly in 2021
Published on 8th of June 2021
When was the last time you went live on Instagram? If you haven't been religious with the Live feature, perhaps this is the right time to be. This could be the tool that will unlock great user engagements for your business in 2021.

Thanks to statistics, it's clear that about 82% of Instagrammers prefer to watch a live video than engage a main-feed post. This tilt is very likely to increase in 2021, which is why you should key into Live.

Going Live puts you in front of numerous story feeds, and your followers get a notification of your stream. You see why going Live is one of the best Instagram tips that you'll get this year. Because if this doesn't get the attention of your followers, I'm afraid Instagram may not be for your business.

In short, you should jump on the Live train already.

Why Instagram Live is gaining more prominence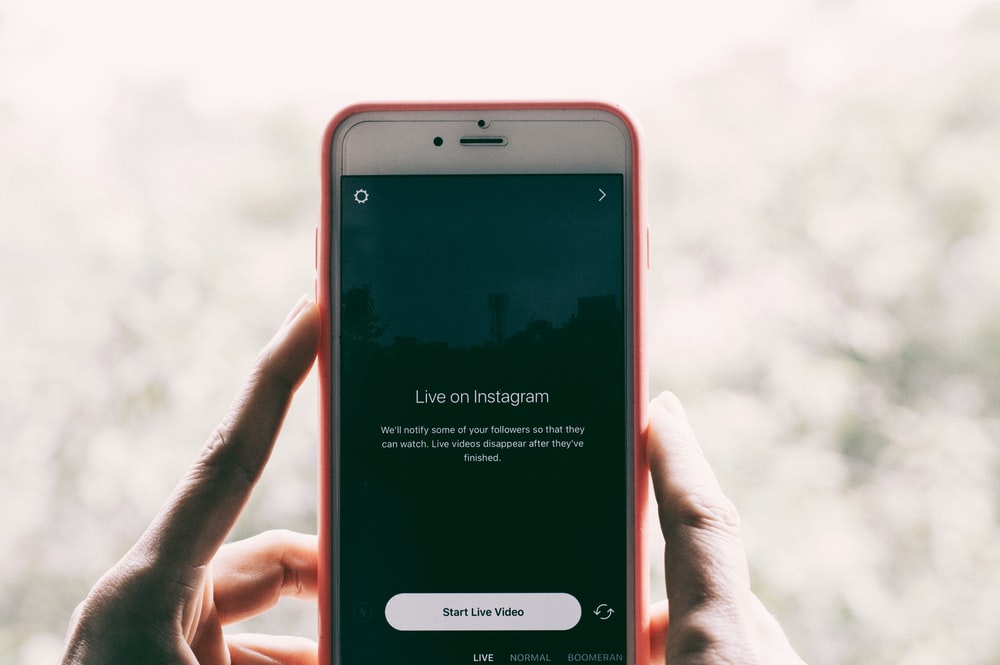 The growing popularity and engagement of Instagram Live depend on features like Live Shopping and Reels. As these features are becoming more necessary for the Instagram culture, users are consuming more videos than ever.

One of the unique upsides of going Live is a vital connection with the community. It infuses your content with authenticity and unmatchable effectiveness, giving practical tutorials and Q&A sessions live.

So, we have established that going Live can provide and ensure a very captive audience. This is a sub-platform that fosters a high level of customer intimacy.

Your followers get to know you better, and if your content is very appealing, you might just have doubled the trust factor with your Instagram community.

The benefits of Instagram Live
1. Live gives a human perspective to your brand. Your followers get to put sounds and pictures to your brand through your voice and face. Oftentimes, followers and potential customers want a brand that they can relate to. Having a brand that is classier and more luxurious than most of the followers can relate to, can be extremely bad for business.

2. Once you go Live, you overtake every other story feed. As the first one that your followers will see, Instagram Live increases the chance of having a great turnout of viewers.

3. Your followers get instant notifications whenever you go live. This also increases the level of reach and engagement.

4. Instagram Live builds a connection between you and your followers. This connection tends to lead to a relationship of like, trust, and recurring sales.

How to create an engaging Instagram Live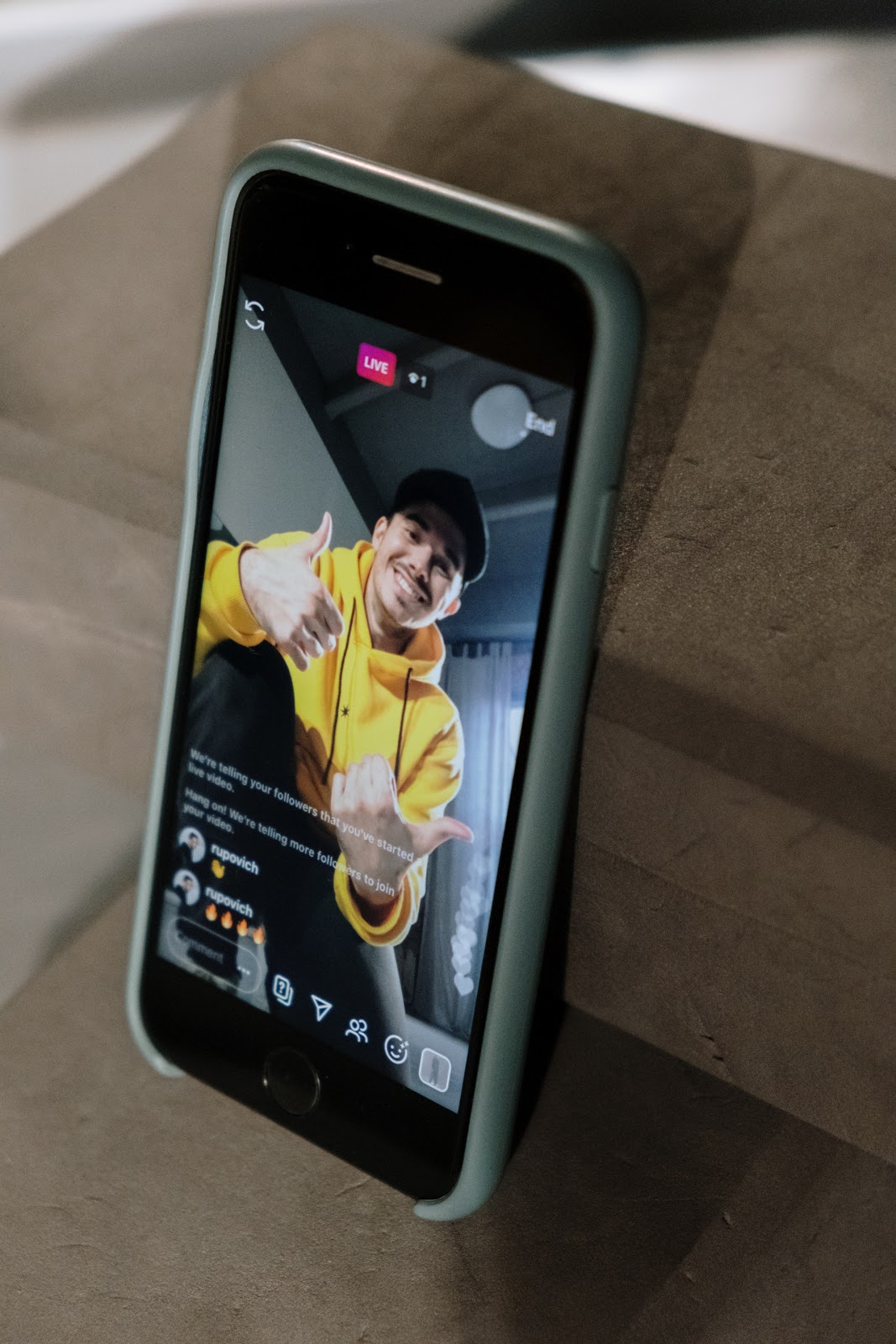 You need to ensure that your content is on-point, even preparing slides in advance. This way, the engagement will be high and you can make your points more clearly.

Are you still in doubt about how your content will be received? Well, you have nothing to worry about because below, you will find tips on creating great and engaging Instagram Live videos.

Here are the steps to take in making that engaging Instagram Live:

Create a plan
The best way to beat the nervousness that people often experience during Instagram Live is to draw out a plan. You need to create content with a planned timeline, which translates to juicy content that keeps the audience glued from the beginning to the end.

So it's not enough to start talking off the top of your head on Instagram Live. There should be some structure to follow. The talking points, a captivating introduction, a memorable anchor, and an effective CTA; all must be planned to give your video structure.

This doesn't mean that you should have a script, though. You just need to balance the flexibility and authenticity of recording live with a structure that appeals to your target audience.

Inform your followers beforehand
Anticipation is always a thrilling part of anything exciting—be it Christmas, Thanksgiving, Pancake breakfast, or even Instagram Live. So it makes sense to put out a teaser, say an Instagram story or a main-feed post about your next Instagram Live.

You can discuss a little about it and give reasons why people should tune in. You can also use the Instagram Story countdown sticker—it's a very nice way to direct interest to your next Live session.

You need a reliable internet connection
Pausing and skipping recordings are some of the fastest turn-offs on Instagram Live. Many Instagrammers will bounce to another stream once such hiccups start to occur, even if it's their favorite celebrities.

That's why you need a reliable internet source that will only connect the device you're using for Live. Such an approach will reduce the chances of your stream blurring or cutting out.

Set your phone to "Do Not Disturb" mode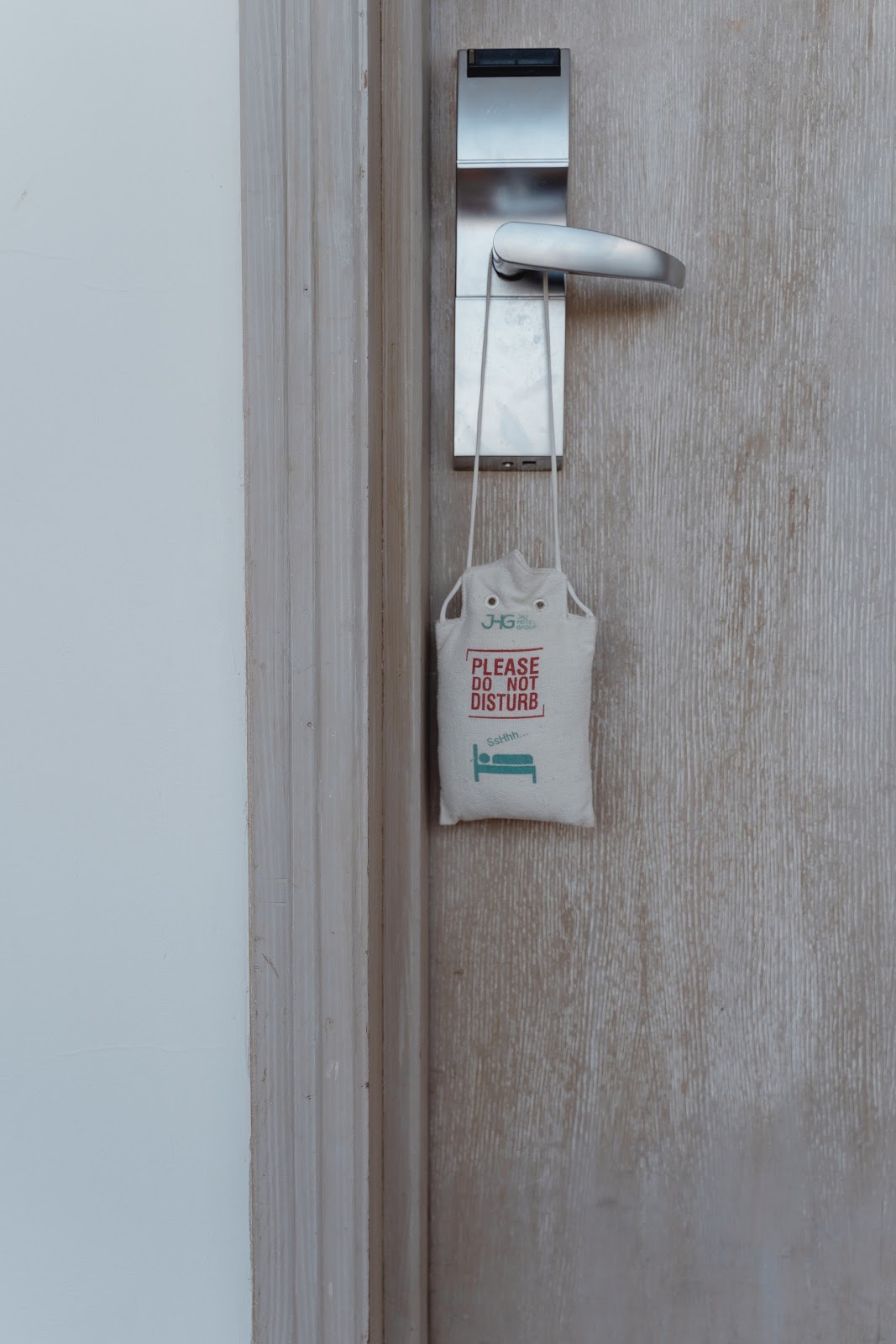 The last thing you want is to be distracted by something like a phone call, which also alters your Live stream.

So you don't want to devise a solid plan, connect to a strong internet source, get several followers gathered in your feed, and then spoil everything with a phone call. Once your device is set to DND, such disturbance becomes impossible.

You can rehearse with a dummy account
For most users, Instagram is just a place for fun. But if you're a brand, you certainly need to take your Instagram content seriously. Using a dummy account might sound a little overboard, but it's entirely worthy of your time.

The dummy account is the perfect way to check the audio, lighting, plan, and overall content. You can make this account private and then download the live video for review.

During an Instagram Live video, you should…
1. Be real: While your Live stream should have a structure, and you should be clear on your talking points, it shouldn't be scripted. Having to freestyle your views and brand values is the best way to appeal to your followers.

2. Share images/videos: Keep your Instagram Live engaging by sharing images and files that will give life to your content.

Beyond Instagram Live, you should remain consistent and save to your IGTV channel. Get creative, have some fun, and don't forget to include a CTA while sharing across social platforms. Happy filming!