< Go back to blog
Everything You Need to Know About Instagram's Live Rooms
Instagram Live is an excellent way to interact with your followers in real-time. Until recently, you were limited to a single guest host when going live. Now, though, you can use Instagram's Live Rooms feature to go live with up to three other people. All four of you can share the screen while broadcasting to your followers. Since this is a new feature, you probably have some questions. Get the details, so you'll be ready to use Live Rooms on Instagram.

How to Create a Live Room
First, you need to know how to create a Live Room on Instagram. Begin by going to Instagram Stories and tapping on the camera icon. Swipe the screen to bring up the "Live" icon.

Then, click on the icon on the left of your screen and enter a title for the room. Come up with a title that clearly explains what people can expect when they tune into your broadcast. The more descriptive and enticing your title is, the more views you'll receive.

After you create the title, click the "Live" icon. Then, you will have the option to stream a live video or invite others into a room. You can invite the guests at once or individually throughout the broadcast. If you want to invite them as you stream, just click on the "Rooms" icon. Then you can invite them while you're live. If you do this, you can wait to announce the guest until he or she enters the stream. Adding a surprise guest into the mix will increase the fun and excitement.

Stream for up to Four Hours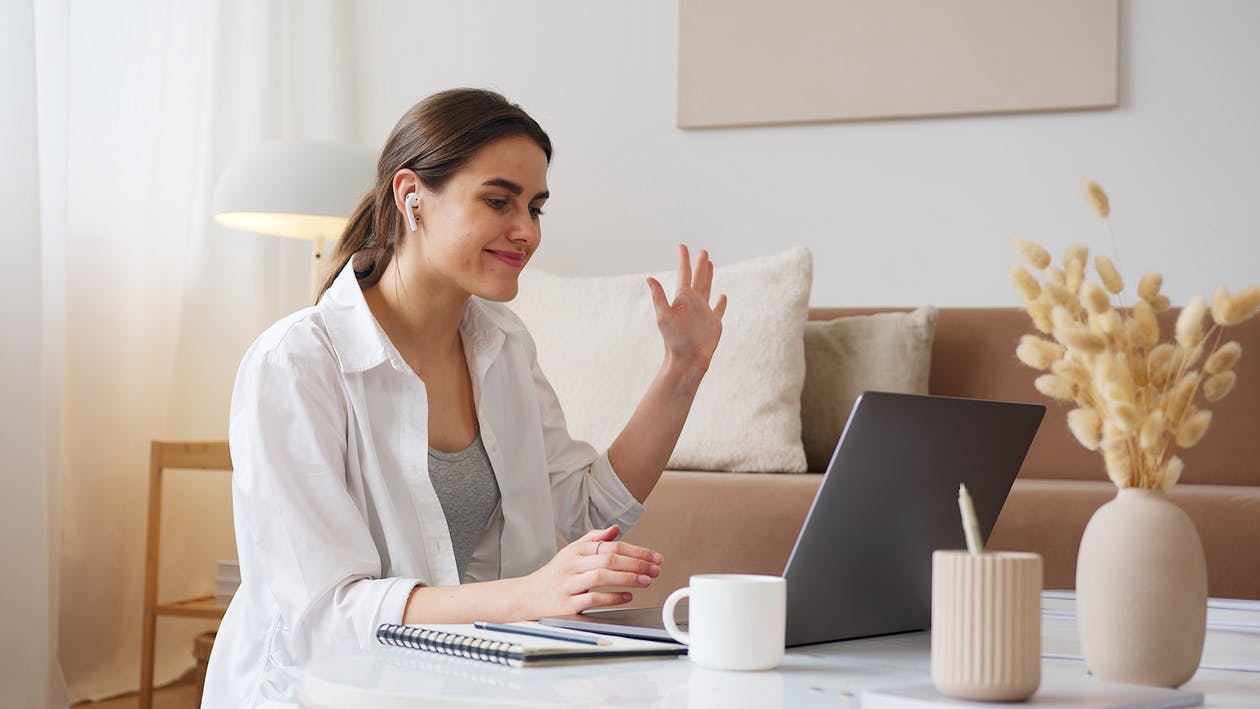 Instagram Live Rooms let you stream videos for up to four hours. Of course, you can make much shorter streams if you prefer. However, if you have a big announcement or a panel full of interesting guests, you might find yourself using all four hours.

Notify Guests' Followers
Using Live Rooms is one way you can expand your reach on Instagram. Along with connecting with your followers, you can also reach your guests' followers. In fact, you can choose for Instagram to notify them when you go live. With the right strategy, you can double your viewership in an instant with Live Rooms.

Save Your Videos
In the past, live videos disappeared in 24 hours. Now, you can save your videos to IGTV, so they will stay on the site longer. You also have the option of downloading your videos if you want. It's a good idea to keep all your live videos, so you can continue to use them for marketing purposes.

Now that you know the basics, let's dig a little deeper. Go over some ways you can use Live Rooms to help your business.

Make Money As a Creator With Live Rooms
Instagram has been coming up with new ways to help creators make money on the site. Live Badges is one of the most exciting options.

Badges are essentially monetary tips for content creators. Viewers purchase the badges to show their appreciation. The badges show up on the live stream, and money is deposited into the creator's account.

Some content creators are already earning a nice paycheck from the proceeds of badges. The money earned might increase as people begin using them in Live Rooms. By doubling the number of people in the live stream, you can add even more value to your videos. That can turn into more tips.

Sell Products With Live Rooms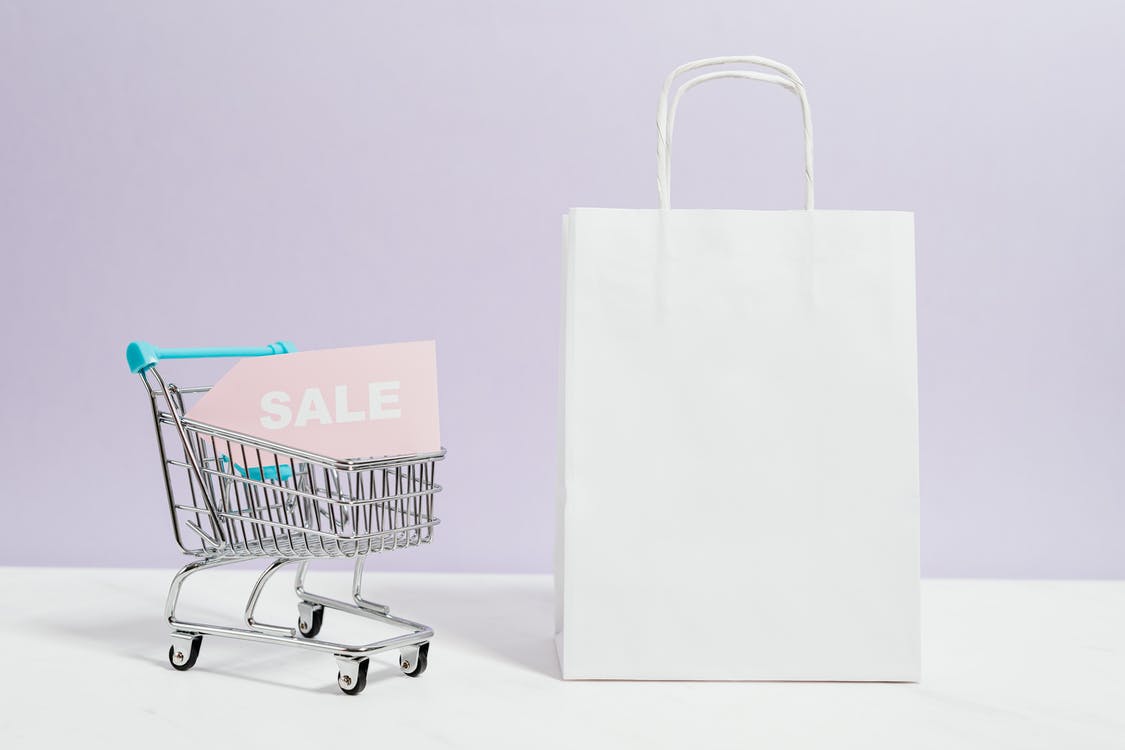 Instagram has also taken steps to make its site more retail-friendly. Now, you can sell products on the social network when you host a Live Room. You can use Instagram's Live Shopping feature to let people click and buy products during your video. Whether you are unveiling a new product or going through your entire product lineup, this is a great way to make money during videos.

Educate Followers With Panel Discussions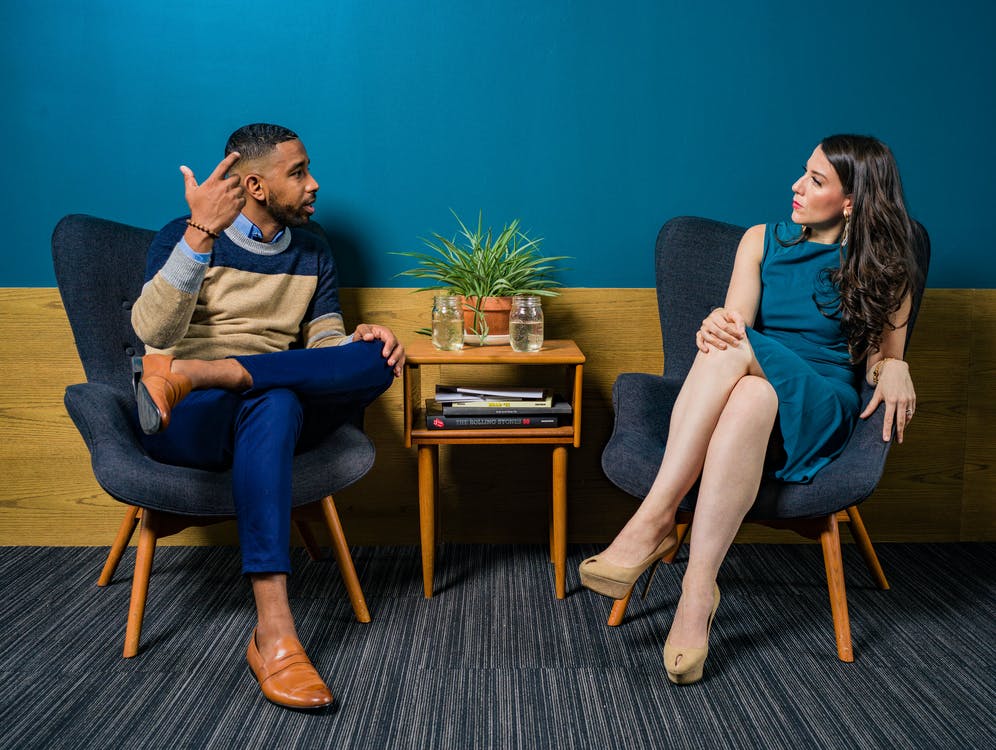 Many brands and creators are using Live Rooms to host panel discussions. You just need to find a topic and then invite others to your discussion. It's a good idea to go over the topic in advance, so everyone can prepare. You can then serve as moderator during the discussion. You'll shape the discussion as your guests talk about the topic at hand.

Add User-generated Content to Live Videos
Brands are also using Live Rooms to show off user-generated content. They invite customers to join them on the live feed. Once they're in the room, the customers show off the brand's product and talk about what they love about it.

If you are having trouble finding customers, you can partner with influencers. Send them products to try and then invite them to join you live. You can give three influencers the same product or different products. Then, stream a video of them using and talking about the product or products.

Inform Customers With Live Rooms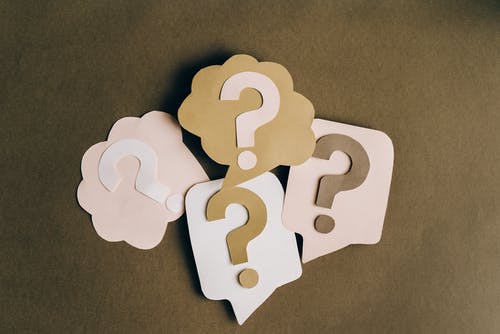 You can also use Live Rooms to host question-and-answer sessions. This will inform your audience and build engagement.

Consider hosting the session with other members of your team. Choose experts in various areas, so they will be able to answer questions. Then, no matter what question your followers ask, someone will be able to answer it.

Host Live Performances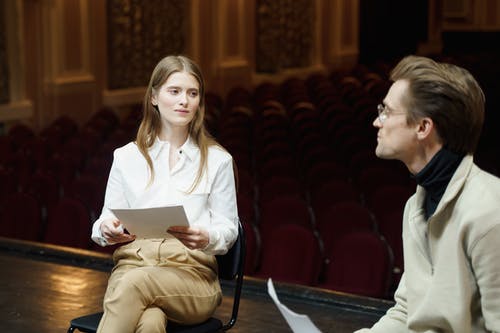 You can even host performances with Live Rooms. If you are a performer, invite some other actors to your live feed and act out a play. You can also take on table readings and more. You can even play music while hosting a Live Room.

If you decide to do this, host a private room first. Check out the audio quality and make adjustments before you all perform together.

Come up With a Strategy for Live Rooms
Live Rooms are a fantastic feature for both creators and brands. If you've yet to create a Live Room, give it a try soon. First, decide what you want to get out of the live video. Then, come up with a topic and seek out other hosts. You can then plan the video and go live in the near future.