How Instagram's New Features Are Helping Out Businesses
Published on 9th of April 2021
Instagram features can make the user experience much easier for any user of the app. For business owners, these features come as factors that support your various business objectives.

Instagram, along with its features, comes as a powerful platform for businesses to earn promotions and deliver quality content.

It's no surprise that Instagram marketing has been a great contributing factor to the growth of many businesses around the globe. Today, Instagram and its special features have helped business owners in several aspects of their business, and obviously, they're less likely to be gone anytime soon.

Instagram comes with a wide variety of features that brand owners can adopt in their business to achieve their marketing goals. However, if you're someone who's wondering what features are likely to be of high benefits to your business, then you're in the right place. Let's dive into the specific benefits Instagram features deliver to businesses.

Make Sales Easily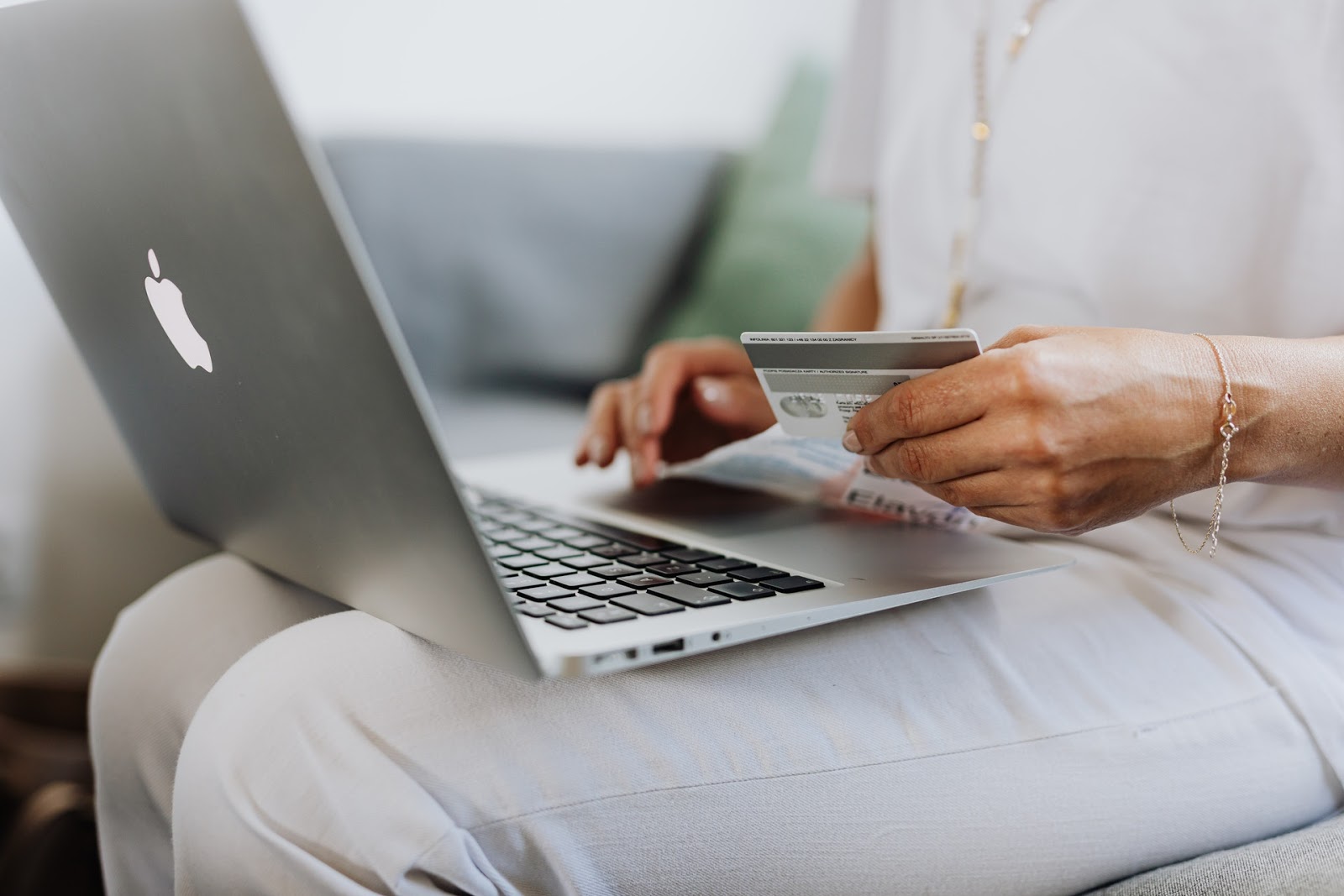 With Instagram's shopping feature comes a powerful way for users to make purchases of different products and services. Today, business owners employ Instagram's shopping feature to ensure a larger number of sales.

With this feature, users don't have to go through the stress of moving across stores to get their desired product. Instead, they can shop through Instagram and purchase their favorite items and products.

Business owners have made great use of this special Instagram feature to engage their customers and followers with their services as well as their products. All leading to huge, easy sales.

Apart from this, Instagram also makes it possible for followers and customers to book special services with a business through the use of action buttons. In fact, a great number of Instagram businesses have experienced more sales since the introduction of Instagram shopping features. Business owners have found just about another way to engage their business customers and still retain them.

Display Business Authenticity
Many businesses are adopting special Instagram features to display authenticity. Meeting your customers authentically is a surefire way to build a great relationship with them. You can easily build their loyalty as well as their trust in your business.

Luckily, the Instagram Live Video feature is a perfect way to effectively achieve this. It enables you to broadcast videos in real-time, providing you with more engagement and allowing you to win the trust of potential and existing customers.

With IG Live videos, you can widen the reach of your business toward your customers and achieve greater user engagement. Using the feature provides your viewers with a sense of comfort, as by going live, your business is assuring them it's truly genuine.

A lot of business owners find that going on air on Instagram is a very crucial step that sets them aside from their competitors. The Instagram Live Video feature is a great way to stand out from the crowd, as it offers quick customer feedback. It helps businesses interact with most of their customers, allowing them to understand what areas need improvements.

In other words, showcasing business authenticity should be one of every business's top priorities. It comes as the right kind of step to take especially when you need to interest your customers.

Help Customers Know What's Important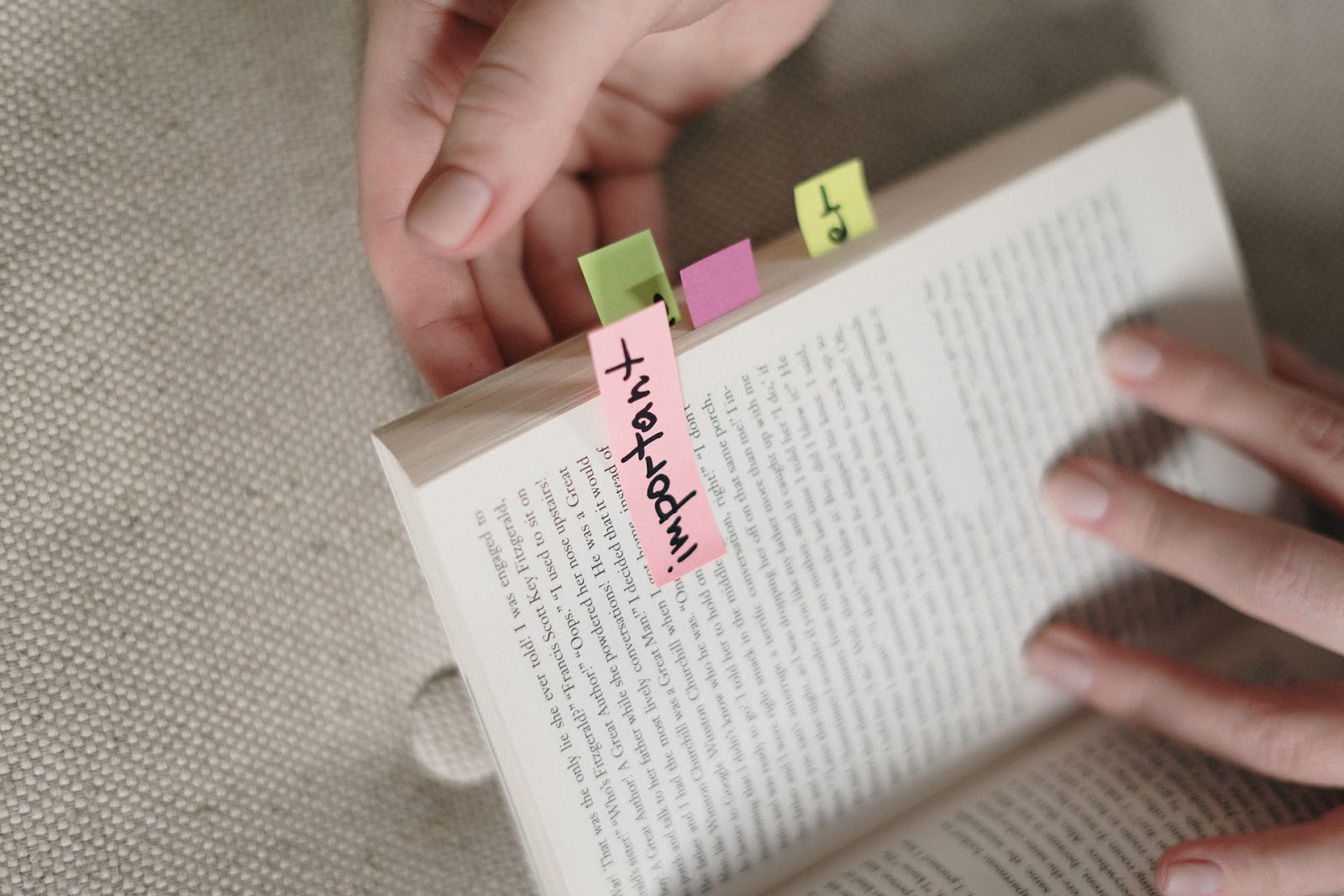 Ever heard of Instagram Stories? Well, they're more likely to draw the attention of your customers to whatever it is you have in store for them. Say you're having a contest or about to host one for your customers, making use of Instagram Stories is a great way to effectively reach out to them.

As most of us already know, IG Stories tend to disappear or stop displaying after 24 hours of updating them. When a customer knows you have one up and running, they'd be quick to find out what exactly you have for them just before it disappears. This way, businesses can easily engage customers and followers with most of their content all within 24 hours. Sounds great, right?

Business owners can use Instagram Stories for quite a few incredible things. These include demonstrating and showcasing new products and services, as well as delivering helpful guides to using them.

Instagram Stories come in very handy especially when you need to offer eye-catching content to customers. Though Instagram Stories have been here for just a while, they're still widely used across the world by many businesses to reach out to customers promptly.

Scheduled Posts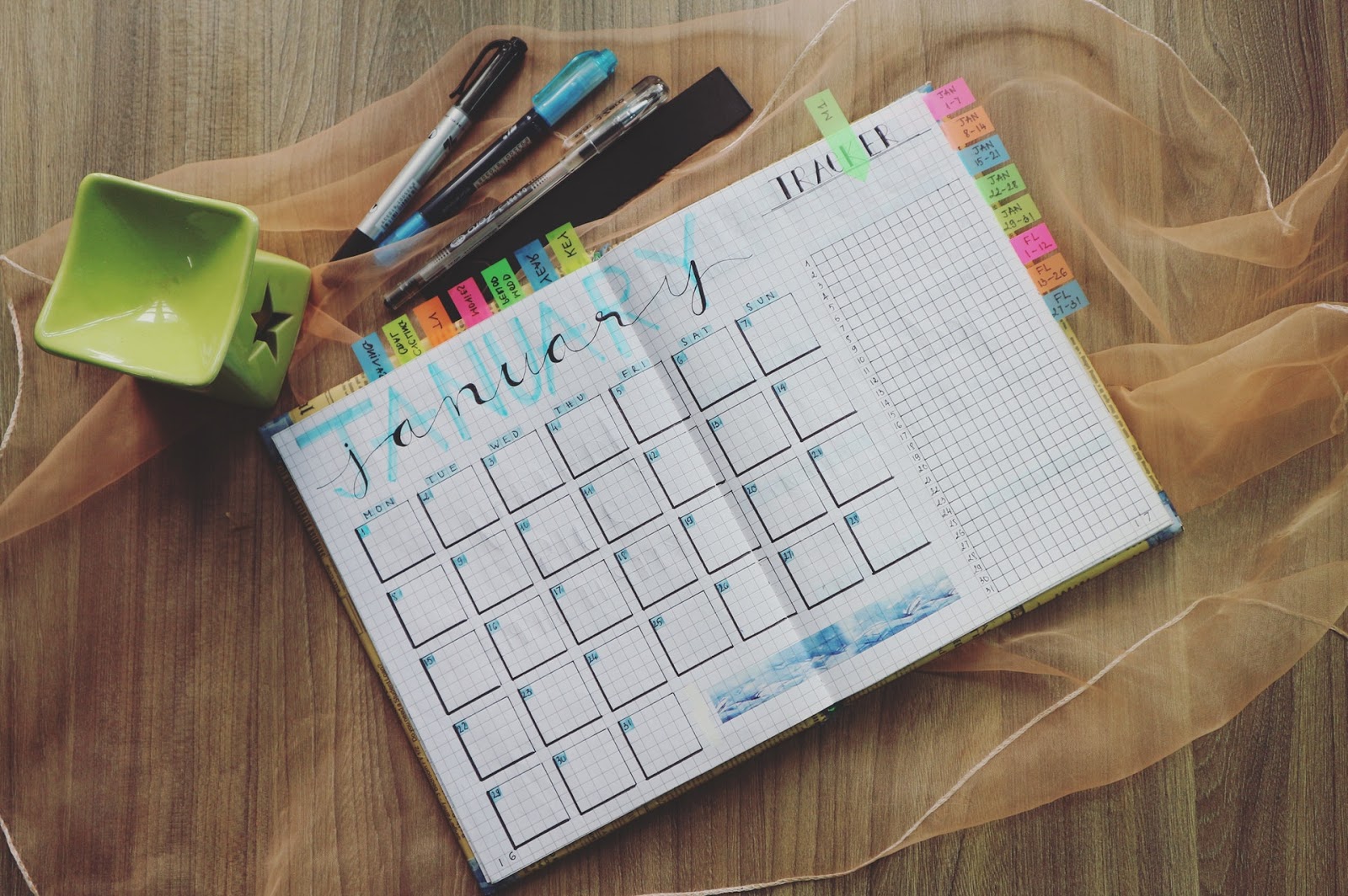 Say you've checked off a few items on your to-do list, and you still know you have a lot more to do that might also clash with the exact time you need to make a few posts on your IG business page. It isn't a bad idea to make these posts before then, is it?

Today, Instagram makes it possible for you to schedule posts, so it's easier to keep up with your content calendar. You keep your customers well engaged while you get busy with something else.

By scheduling posts, you can earn more control over your presence on Instagram. And apart from this, you can easily take control of timing whenever you need to make a post.

Give Tours, Make Presentations, and Showcase New Products/Services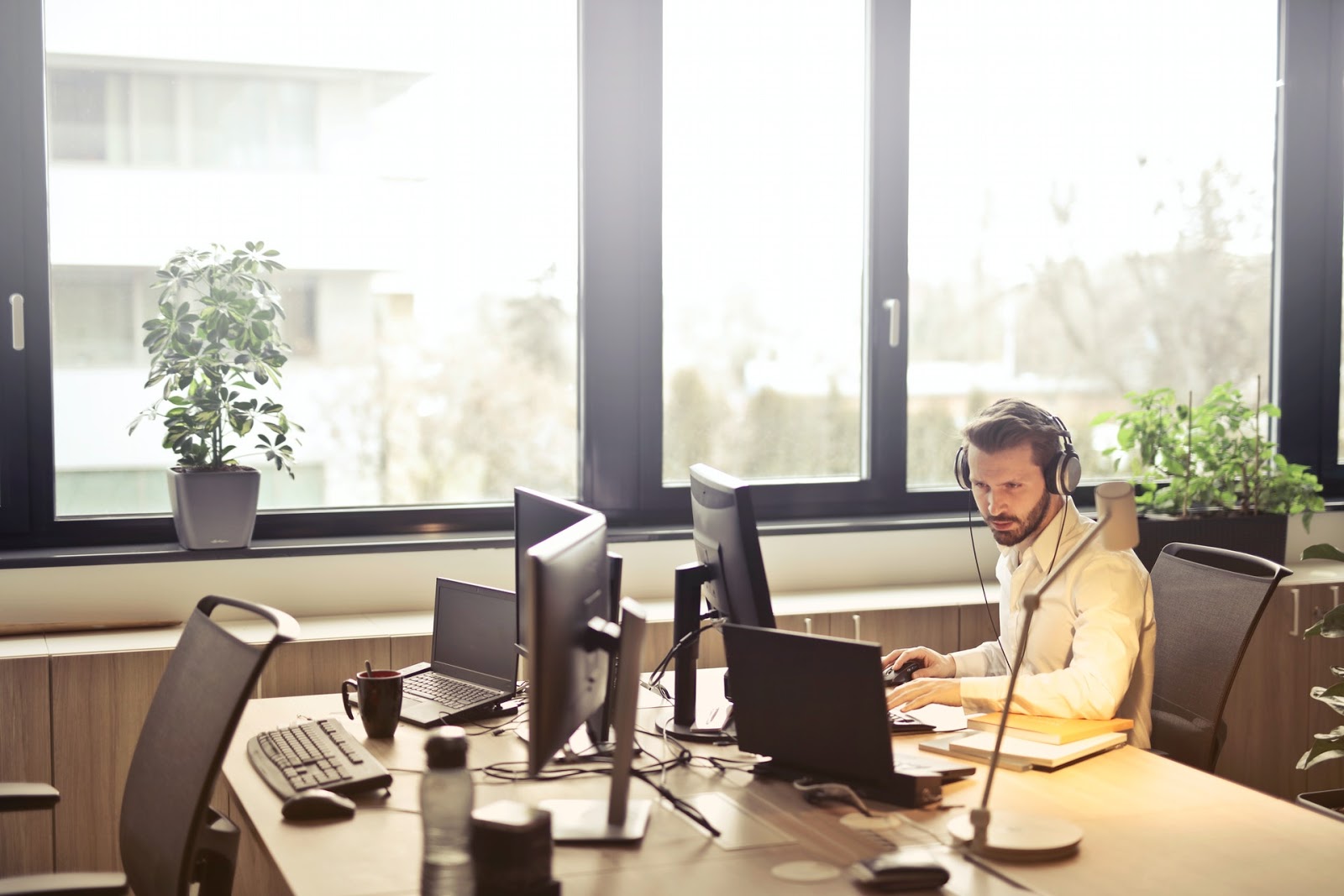 Several features allow businesses and brands to showcase their products and give tours about their products/services to their customers and followers.

One of these includes IGTV, which enables business owners to make lengthy videos of their products and services. This special feature is available to all businesses on Instagram, as uploaded videos are made available to every one of their followers.

The IGTV add-on is a great way for brands to effectively display their services smoothly and seamlessly. Lots of people using Instagram to market their business are turning to this awesome feature not just because it provides a longer time frame for businesses to make good use of, but also because it brings in more customer engagement to a business. If you're considering IGTV to deliver business presentations to your viewers, it sure is a great idea.

With a large number of people using Instagram, case studies carried out have shown that 80% of these users follow at least one brand or business on their Instagram account. And with the right IG features, brands and businesses are sure to drive in a large number of followers.