< Go back to blog
Launching a Product on Instagram
Are you getting ready to launch a new product? If so, you'll want to create an Instagram campaign. Instagram can help you generate interest for your new product before it launches. Then, when the launch date finally arrives, people will be ready to part with their money to buy your product. Get some tips for launching a product on Instagram. Then, put these strategies in motion so you can generate some excitement around your new product.

Create a Teaser Campaign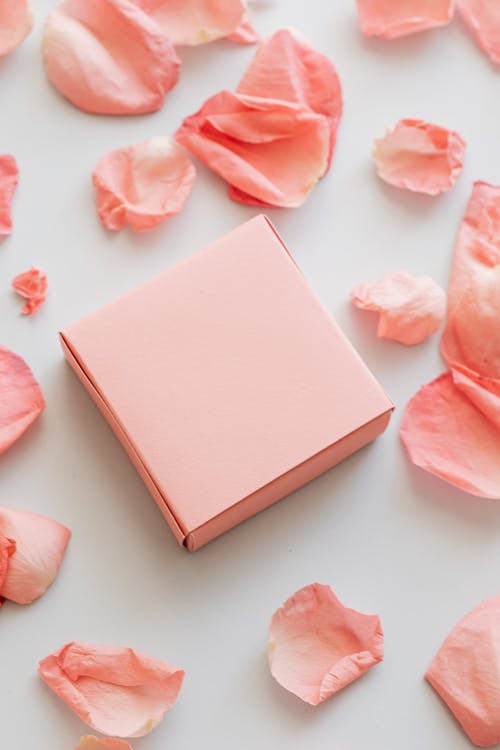 A teaser campaign is an excellent way to generate interest in your new product. If you do this correctly, your followers will stay glued to your Instagram page, waiting to find out what you're going to offer.

There are various components involved in a successful teaser campaign, but a sense of mystery is at the foundation. You don't want to give too much away, or people will lose interest. Instead, you need to keep that air of mystery going until you're ready for the big reveal.

You can create videos and photo posts that tease the upcoming product. Also, include some countdown graphics, as well as graphics with words like "Coming Soon."

Be sure to include hashtags in the teaser campaign. Have a nice mix of brand and niche-based hashtags so you'll reach your core audience.

Reveal the Product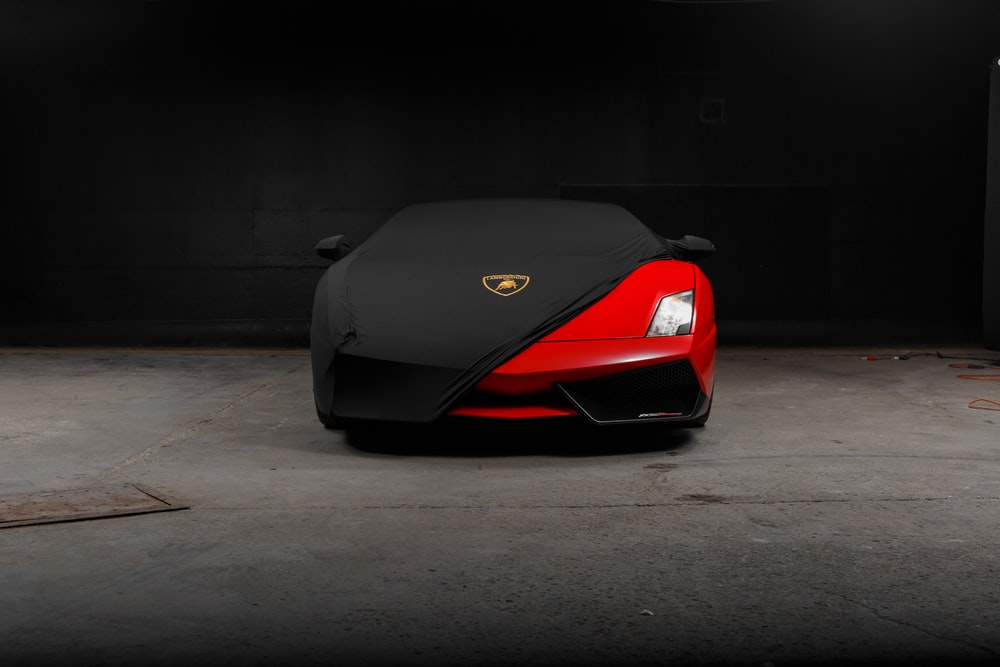 After you build some excitement, you'll be ready to reveal your product. You can do this in multiple stages, so the excitement continues to grow.

Nintendo also does a great job with this, but it really hit the mark when it launched the Switch. The gaming company relied heavily on Instagram for the Switch launch and includes posts with different types of product reveals.

One of the best posts simply included two hands, with each one holding a Joy-Con. This intriguing post received lots of engagement and made people want to learn more about the new console.

It also released photos of the Switch with the launch titles, plus photos of people playing the games. When you put them all together, it's hard to pass up buying a Switch.

Post a "Save the Date"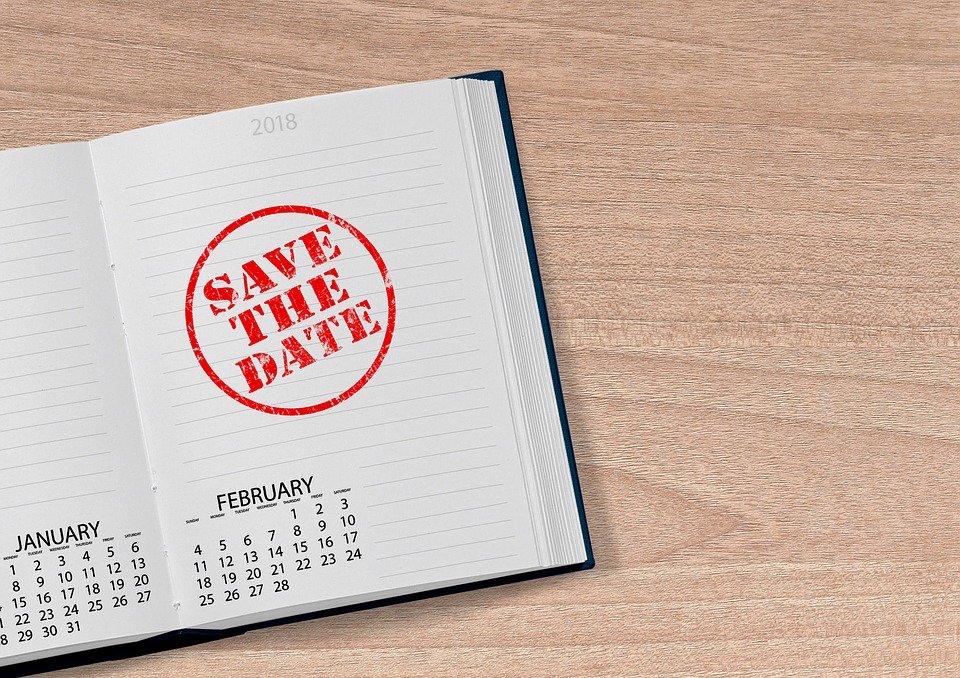 After you reveal your new product, you need to let people know when they can buy it. Swimwear line Jumelle does an excellent job with product launches on Instagram, including save-the-date posts. To prepare for a launch in September of 2020, the brand posted an image of women lounging in the swimwear, plus a caption with the launch details. Then, it posted "save the date" in the comment section. This simple post generated a lot of attention around the product launch.

Run a Contest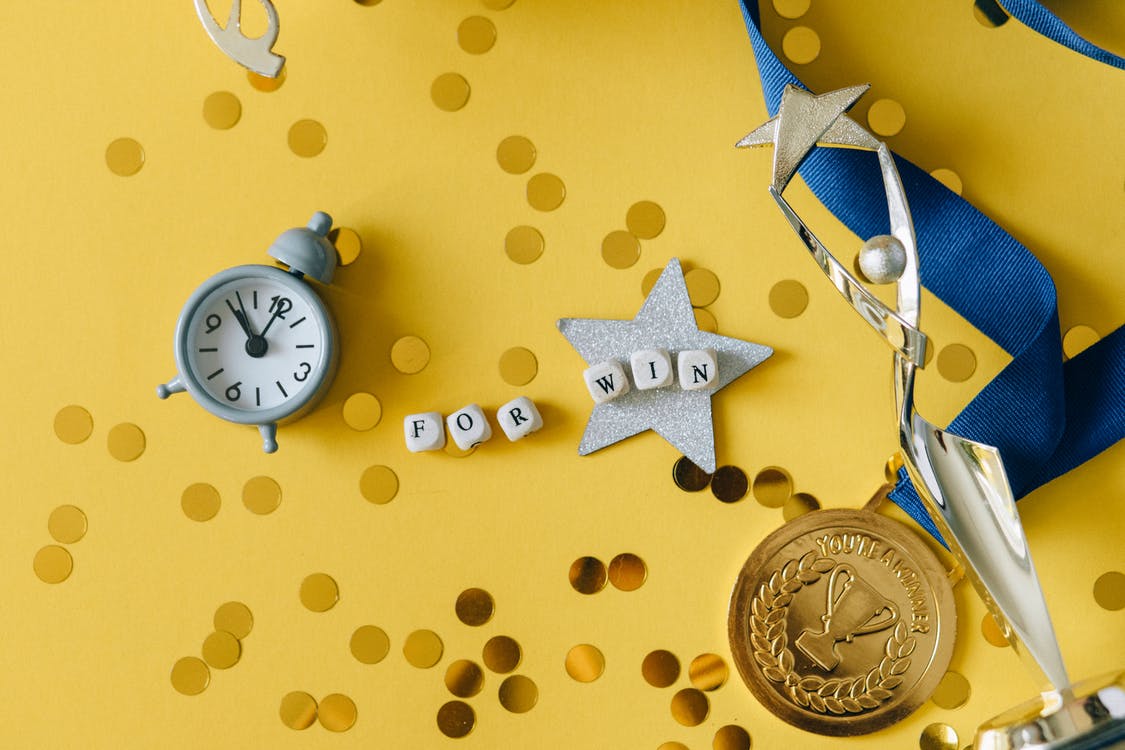 You can boost excitement around your launch quickly by running a contest. People love to win products, so they are more than happy to enter contests. As more people enter your contest, you will increase your reach, which will allow you to convert more customers.

You will need to define the rules of your content. What will people have to do to enter? Consider having them follow your account if they don't already. Also, have them tag two friends and like your post. As more and more people do this, your reach and followers should increase dramatically.

Pair Up With Influencers
Consider pairing up with influencers in your niche when launching a product. If possible, give influencers early access to your product to test-drive it before the launch. Then, the influencers can post pictures of them using the product. It's easy to generate excitement when influencers give their endorsement. Remember, you don't need to hire a member of the Kardashian family to benefit from influencer marketing. Influencers don't have to be superstars. Instead, find someone who has influence in your niche market and then enter into an agreement.

Keep the Excitement Going After the Launch
Don't take your foot off the gas when the launch is over. Instead, you need to continue the conversation so people will keep buying your product. User-generated content can help you achieve this goal. Ask people to share pictures of themselves using your product and tag you. You can also ask them to drop their photos in the comment section. This will create social proof and get people excited about your product.

You should also work on getting likes on your product-related posts. Likes increase the reach of your posts, which can help you keep the momentum going. If you are having trouble getting likes, you can buy real likes. This will give you a boost while you maintain excitement around your launch. Then, you can use the paid likes as a springboard for getting likes from others on Instagram.

Stay on Top of Your Customer Service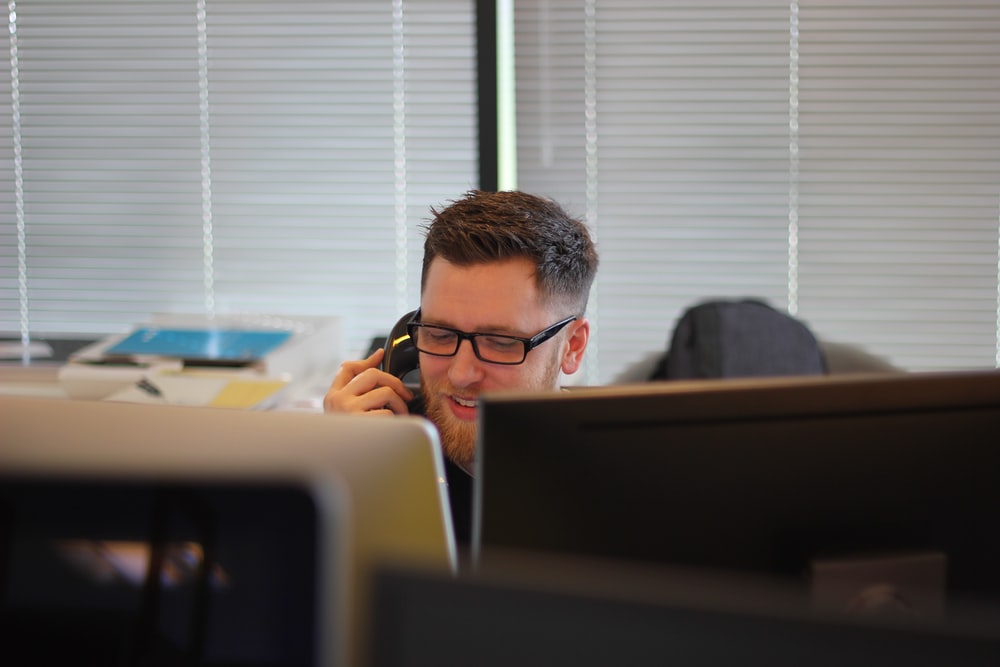 Instagram can also help you provide top-notch customer service after your launch. Ask and answer questions on the network and keep track of your brand mentions. If you discover that people are having issues with your product, reach out and resolve the issues quickly. It's impossible to have 100 percent customer satisfaction. However, if your customer base realizes that you reach out and attempt to fix problems, they will take note. Most people understand that issues arise from time to time, and you can win serious points by addressing problems. This will help you build trust, so people will be willing to buy your products.

Use These Tips for an Amazing Product Launch
Instagram helps businesses of all sizes have successful product launches. Whether you are a sole proprietor or the head of a huge corporation, you can benefit from launching your product on Instagram. Build some pre-launch excitement, and keep the momentum going after your product launches. Then, you will have an enthusiast fan base that you can continue to market to with each new product you launch. Even as your customer base grows, continue to use these strategies when launching a product. You still have to build excitement, so follow these tips to have successful launches.