< Go back to blog
3 Tips to Help Your Business Retain Instagram Followers
No business owner wants to give their followers a reason to hit that unfollow button. Waking up to see that you've lost followers can be really disappointing, especially when you're just starting to develop your business page. This fluctuation in your follower count is just another normal thing business owners experience every day.

As a business owner using Instagram for your brand, retaining your followers can sometimes turn out really challenging. It takes a great level of strategic thinking and planning to actually keep those followers coming back for more.

Retaining your followers comes with the production of content that interests them. In other words, having products, services, or content that benefit your followers is an entirely different thing when compared with creating content that keeps their attention. In fact, an Instagrammer can benefit from a particular brand, yet have little or no interest in them.

Avoiding such a scenario in an Instagram business is pretty much what most Instagram business owners consider a priority. But how exactly can they do this? How exactly can they interest and retain most of their followers while making sales?

Well, retaining followers for a long run might seem challenging. However, with the right factors put into consideration and equally implemented, business owners should be on the right track toward retaining their existing followers. Below, we dive into a few of those factors that can help you retain your Instagram followers.

1. Show You Care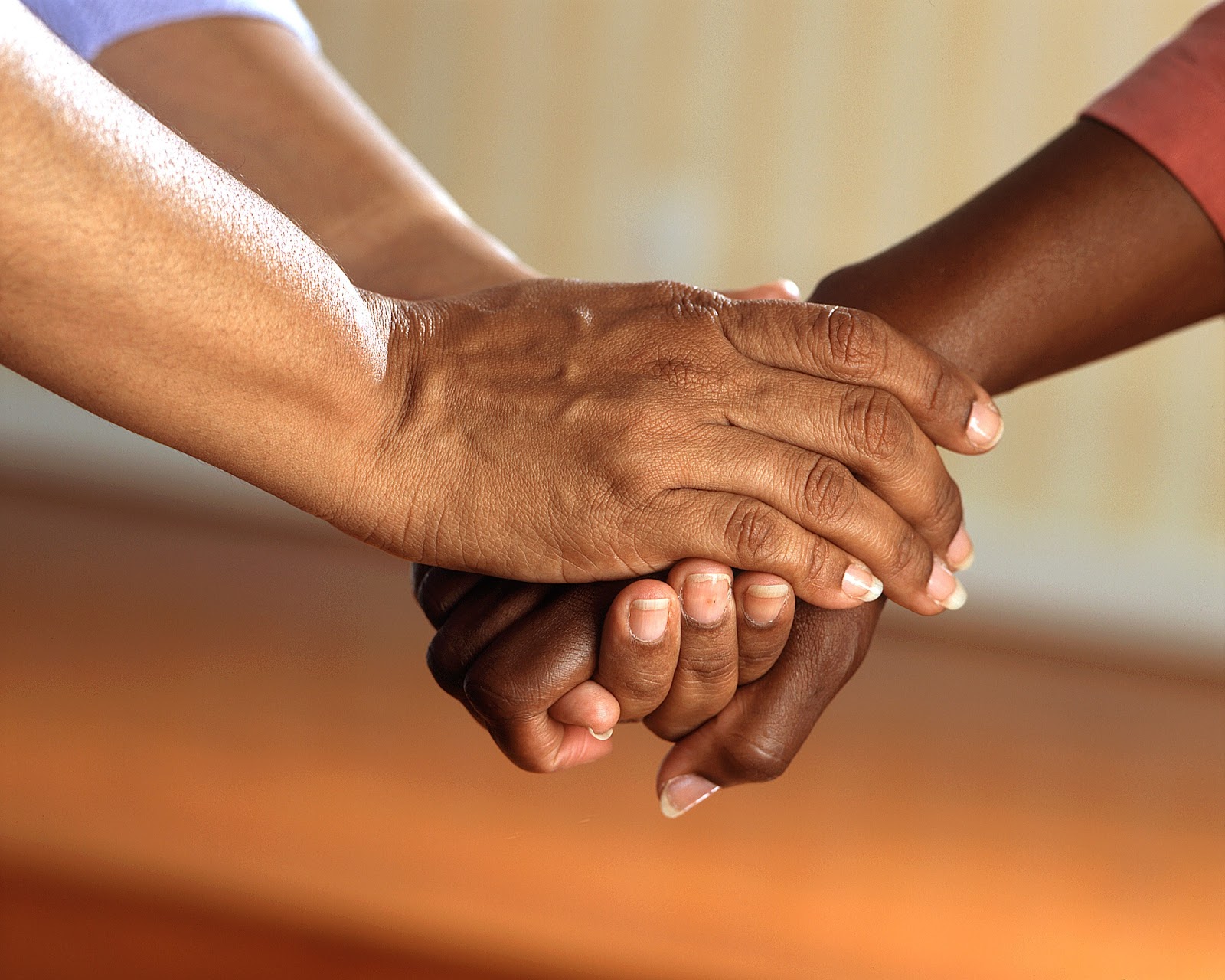 This is widely regarded as one of the most important aspects of retaining your followers and with good reason. Your followers are humans, not bots. They have feelings. Little gestures go a very long way in earning their loyalty and affection. For instance, you wouldn't expect to get into a good relationship with someone, if all they want is to gain from you.

Let's face it, everybody needs to feel loved. Some people can pretend to like you but for that love and loyalty, you would have to prove that you genuinely care. Same applies to brands. The question now is, how do you go about it? Simple:

Don't be all business and sales
When posting content that involves a product or services you plan to offer, try to minimize the use of price tags and descriptions that go straight to the point, and come out as all you're trying to do is sell. Rather your descriptions should include the benefits of your product, what it's a good substitute for, how and when to use it, etc.

Let me provide an example for better understanding, using a bracelet:

Description 1: "$25.22 Gold Bracelet for you. Check the link in my Bio."

Description 2: "Need that perfect accessory to help compliment that dress and exhume that exquisite aura of elegance? Then there's a high chance our high-quality gold bracelet is just for you. It's been designed to impress so every event would be sure to be smashing. It can easily be adjusted to get the right fit for you or that special someone if you intend on providing it as a gift. For any information, feel free to check the link in our bio or DM us."

Now, which description feels more relatable and personal?

Find creative and interesting ways to involve your audiences on your Instagram page.

A way to do this is by using our personal favorite strategy: Instagram competitions. Run competitions or promote activities that would involve your audiences.

Take, for instance, a coffee brand asking its audience to post a video of their most memorable coffee experiences while hashtagging the brand. Content like this could also include experiences where they met other customers using your products.

Let's not forget that there's also the question and poll stickers which are both basic tools readily at your proposal that help improve interactions with your customers.

After patronizing a brand for a while without feeling recognized, it can be very disheartening. That's why it's best you generate an avenue that rewards loyal customers once they reach a realistic milestone set by your brand.

The other possible and easy way of rewarding your audiences is running promotions and discounts. People are always drawn to anything that looks like a bargain. It's just human nature.

Making time-sensitive discounts or promotions not only help improve customer relations but also help gain new ones as well, thanks to the social buzz that's usually accompanied with such events.

Who doesn't want to know that their opinions matter? Certainly not any human on this side of our galaxy. Reply to comments and try as much as possible to take into consideration suggestions or complaints, especially the more common issues.

Also, try to follow back members of your audience, especially members that stand out in any way. Try to hold some form of sway with other members, as you could even go as far as commenting on their post where you see fit.

2. Keep In Touch With the Legalities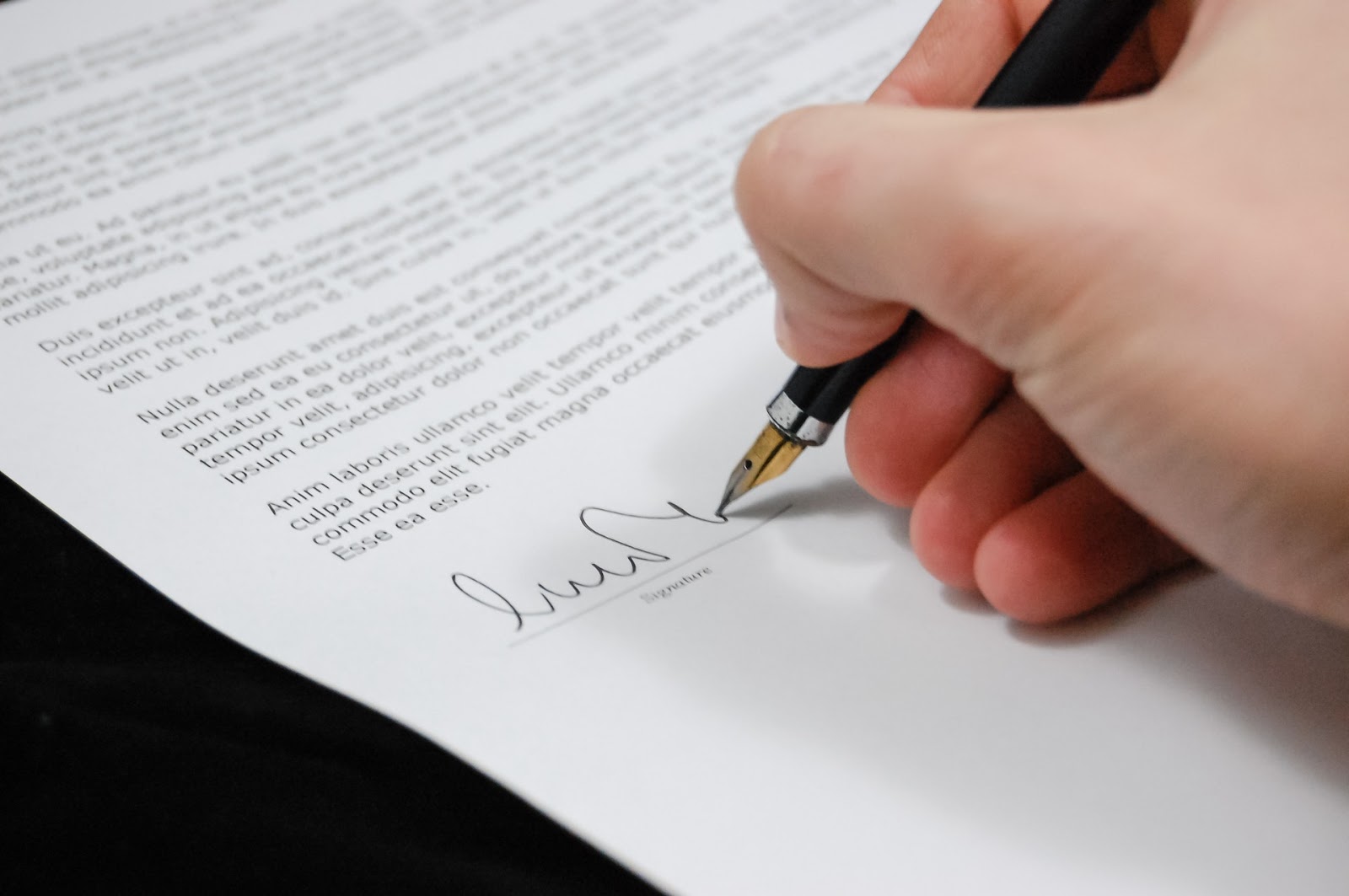 Many times, we've heard of Instagram accounts getting banned or suspended due to policy violations and the likes. Today, a lot of business owners find it quite easy and comfortable to use bots in creating and sharing content, creating comments, and even liking them. Maybe next time before you use a bot, have a rethink concerning what would happen if it mistakenly shared or liked something very inappropriate.

Apart from that, using bots to automatically interact with users is an Instagram policy violation, and this could get your business account into some serious trouble. My point here is, try to stay in the good books of Instagram. This way, followers are less likely to begin unfollowing you.

In other words, there are several other things apart from bots that could lead to your business account being banned. Too many reports from users to Instagram about your brand isn't a good thing, as posting inappropriate content or making inappropriate comments can easily warrant this.

To avoid any of this, all you simply have to do is keep your business genuine, build the right kind of connection with your followers, and most importantly, post content in an authentic manner.

3. Use Hashtags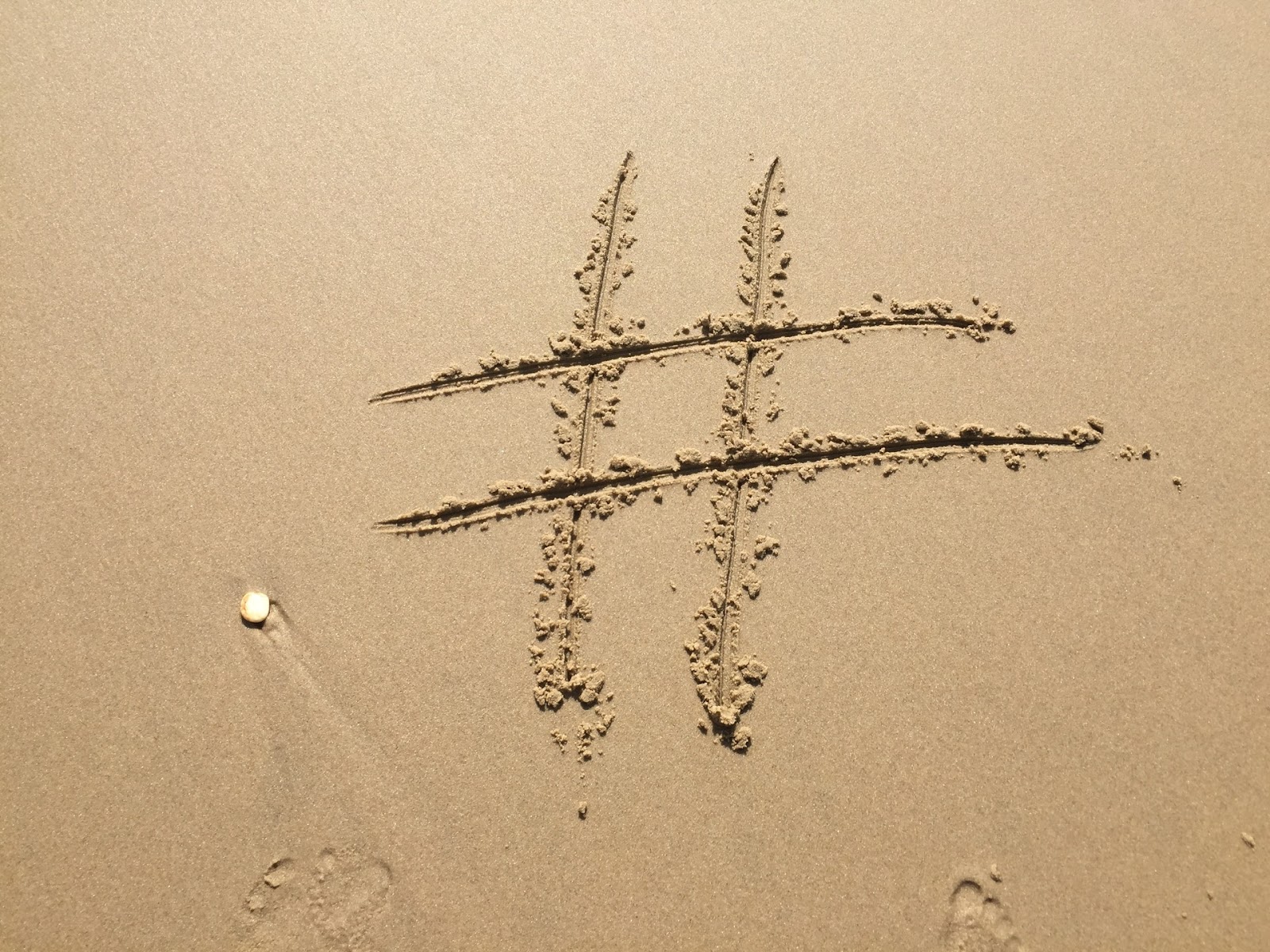 Hashtags play a pivotal role not only separating you from competition, but also in giving your brand the right kind of headstart it needs to reach its audience all day long. Truly, hashtags are a must have, as they extend your brand's reach beyond current followers. This is one sure way to get new followers, and most importantly, retain them.

To retain business followers on Instagram, just about any business owner can use the hashtag feature to their advantage. Are you hoping to host a contest for your brand followers?

Of course, this is another great way to retain followers and reduce follower count fluctuations, as it works perfectly with hashtags. Make your own hashtag, use it to reach your audience during a contest and then to retain those followers.

Final thoughts
Retaining the followers of your Instagram business page isn't so hard. Sometimes it might take a while, but within a short period of time, things should work out just great for your brand in establishing the right kind of connection with followers.