< Go back to blog
The Key Performance Indicators (KPIs) for Your Brand on Social Media
More and more people are using social media to research products (about 54% of Internet users, according to a recent study). This means that when you post correctly on social media, your brand should be buzzing with requests.

This article will reveal the Key Performance Indicators that you'll need to track for effective social media optimization and achieve more of your digital marketing goals.

Social media analytics enable you to get instant feedback on the performance of your campaigns. This way, you can stay up-to-date on what's working and what isn't, without having to rely solely on your own intuition.

Understanding social media KPIs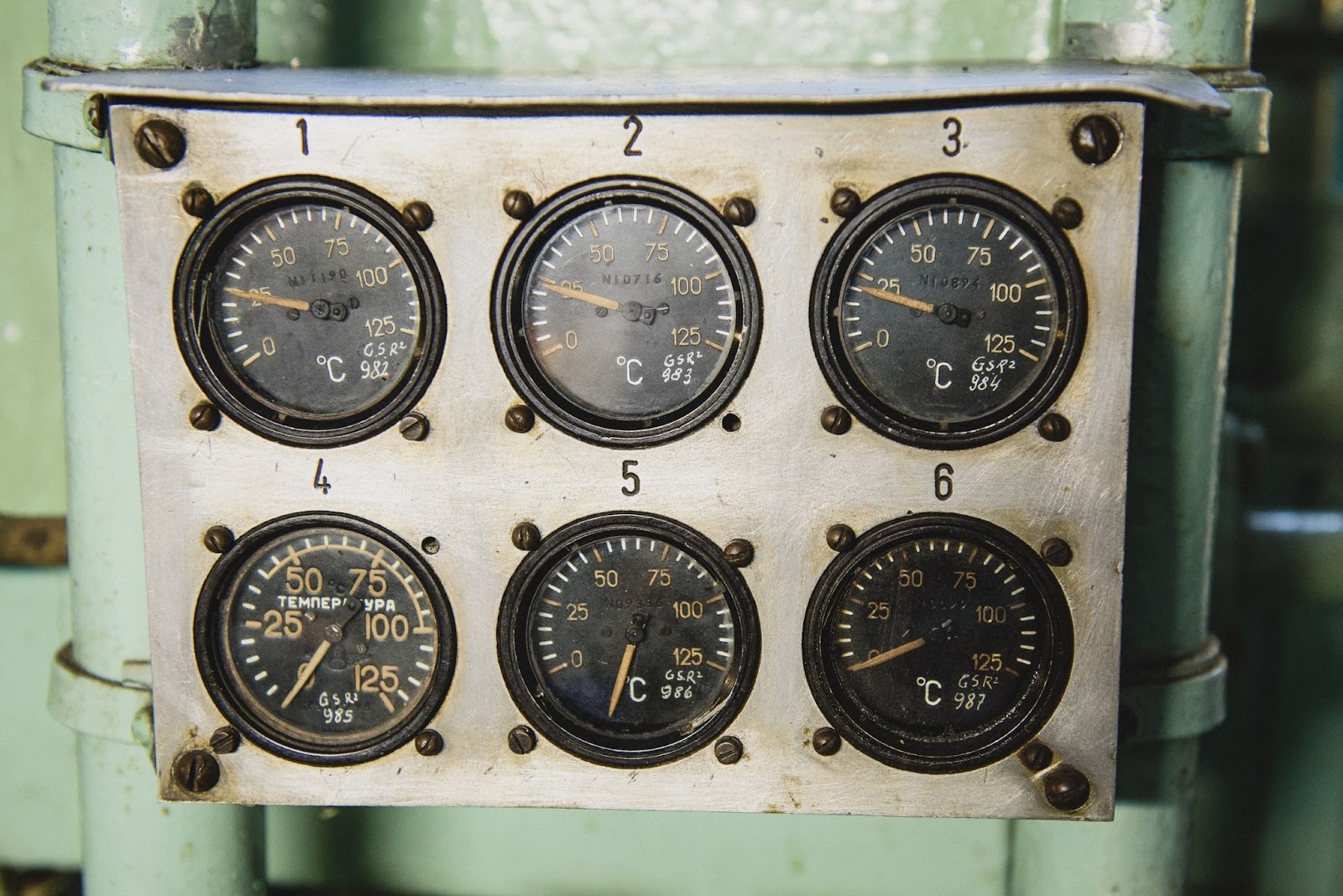 Social networks offer a dynamic space to boost all aspects of your business, but you need definite metrics to track your success.

Social media KPIs are analytic indices that determine the performance of your social media marketing efforts, providing bases for positive or negative results in terms of ROI (return on investment).

KPIs make for good reporting; they allow brands to measure a lot of different things. Are you connecting with the intended audience? Are your marketing campaigns working? If so, can your approaches be more efficient?

To answer these and more questions, the idea is to keep your chief indicators SMART—i.e., Specific, Measurable, Attainable, Relevant, and Timely.

The KPIs you need in your business should not be too delicate, but they need to be sophisticated enough to provide the required outcome.

What to consider when monitoring and tracking social media KPIs
1. Define the objectives: KPIs are a great way to interpret your business goals. It's essential to know how they fit into the larger business objectives, so you can use them effectively. For example, if your goal is increasing customer satisfaction, you might implement KPIs to measure the quality of your customer service.

2. Decide on the KPIs: Following your goal(s), settle on indicators that apply to the current state of your business. Breathe value and add a timeline to these indicators. Yes, it's equally essential to decide how often the tracking will take place.

3. Current performance: Many brands today use their present performance as a measure for other KPIs. A brand's recent performance significantly influences the right KPIs to employ and how to go about it.

The different classes of social media KPIs
Reach Metrics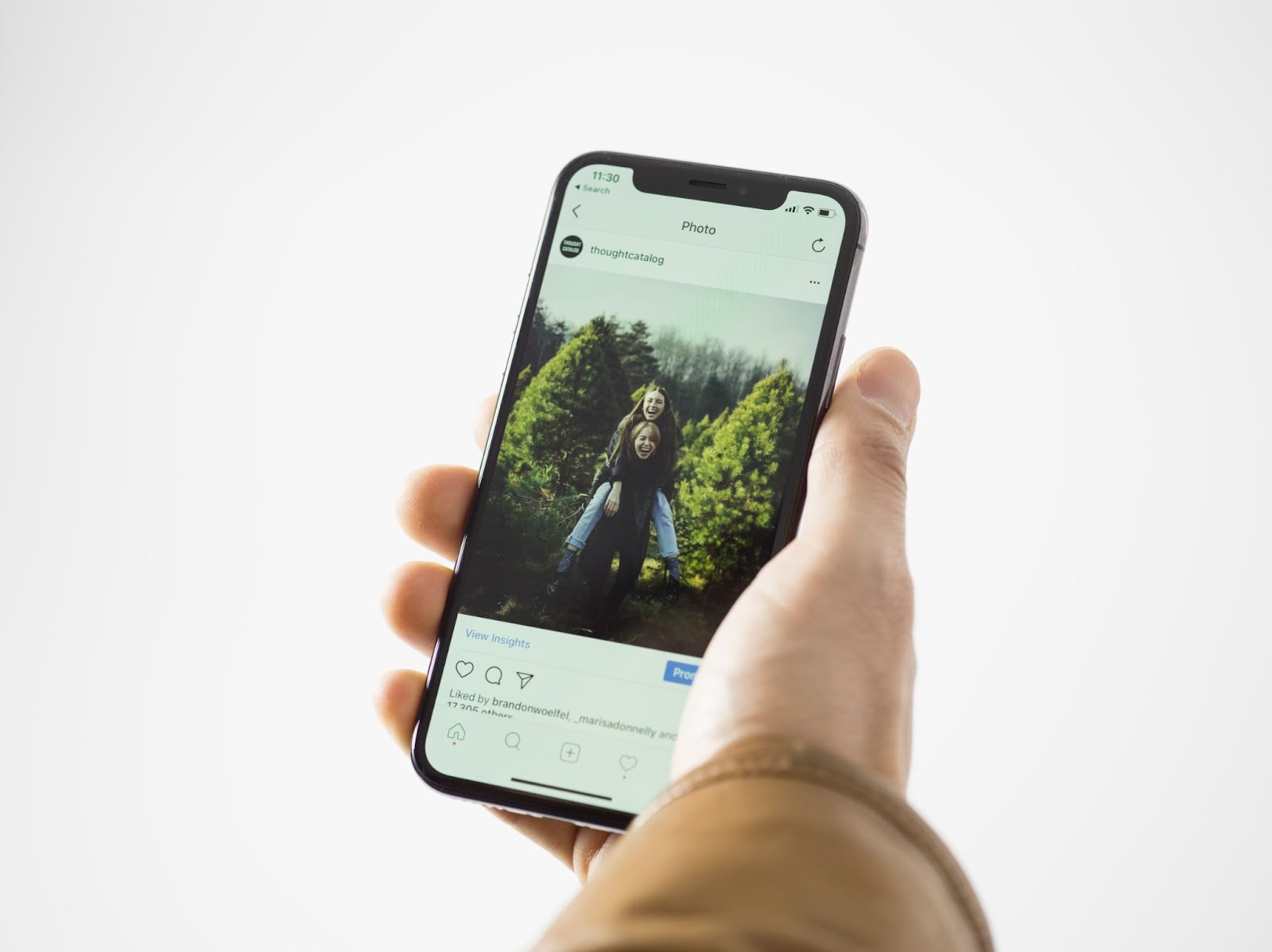 These are indexes that show how much actual interaction a brand receives across its social channels. They include but are not limited to:

Follower Count: The number of followers a brand has gained in a set period.


Active Followers: The number of engaging followers at the time of tracking. Not all followers are involved; some would never see your posts, while some are bots. This also indicates the number of followers that a business has lost.


Audience Growth Rate: How well your followers are growing as a percentile. This shows if your followership is regressing.


Impressions: The amount of time your content appears on users' social feeds, but this doesn't include if they viewed it or not. More impressions potentially represent more reach.


Post Reach: How many users have seen a brand's content. Post reach gives an idea of what the audience finds appealing.


Potential Reach: An estimation of the sum of users that could see your post while factoring in the network of users that have seen the post.


Social Share of Voice: The rate at which your brand gets mentioned in reference to every mention relating to your industry.


Web Traffic: The sum of users that move to your landing page from your social channels. Most businesses link their social media pages and posts to their web pages.
Engagement Metrics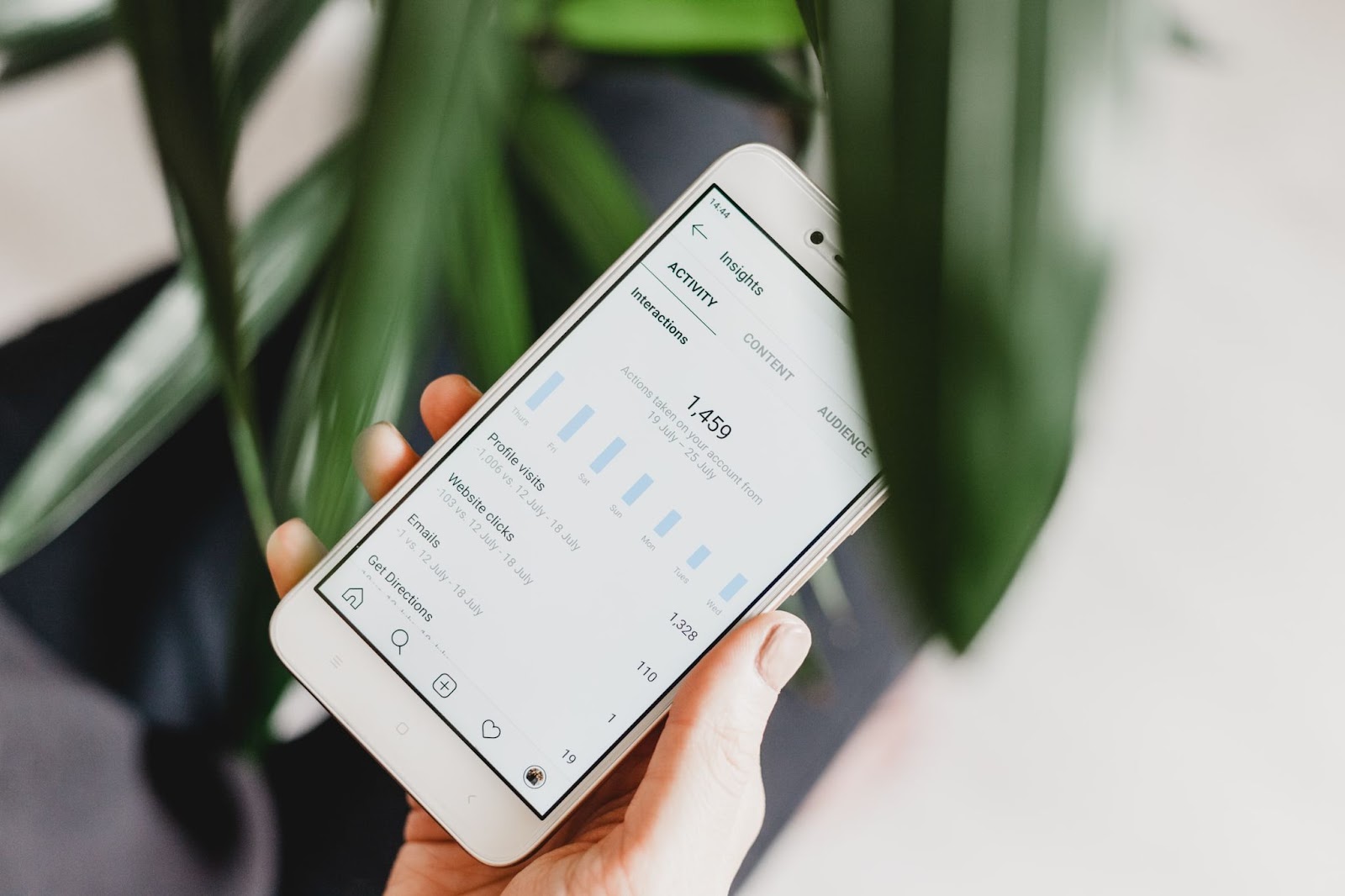 These indicators show the quality of user interactions with your brand and content. They include:

Likes: The number of times followers click the Like button on a social media post.


Comments: The sum of comments a brand's post can gather over a period.


Shares: The total times users share your content. This comes in different terms on different platforms. E.g., for Twitter, we're looking at your retweets.


Saves: The number of times users save your content. This ultimately reveals the level of interest users have in your product or service.


Brand Mentions: This ultimately unveils your current level of brand awareness, representing the number of times users mention your brand in the social media space.


Profile Visits: The amount of times users visit your profile page to check on some information.


Social Sentiment: This helps to separate positive brand mentions from negative ones. Hence, it declares the right mentions to engage with, so brands do not waste their time.


Average Engagement Rate: This indicator is overhauling as it divides all the engagements by the number of followers, showing the percentage of your followers that genuinely connect with your content.


Amplification Rate: This shows the ripple effect of followers sharing your content with their followers.


Applause Rate: This shows the rate at which your content gets approval interactions or positive engagements such as likes and shares.
Conversion Metrics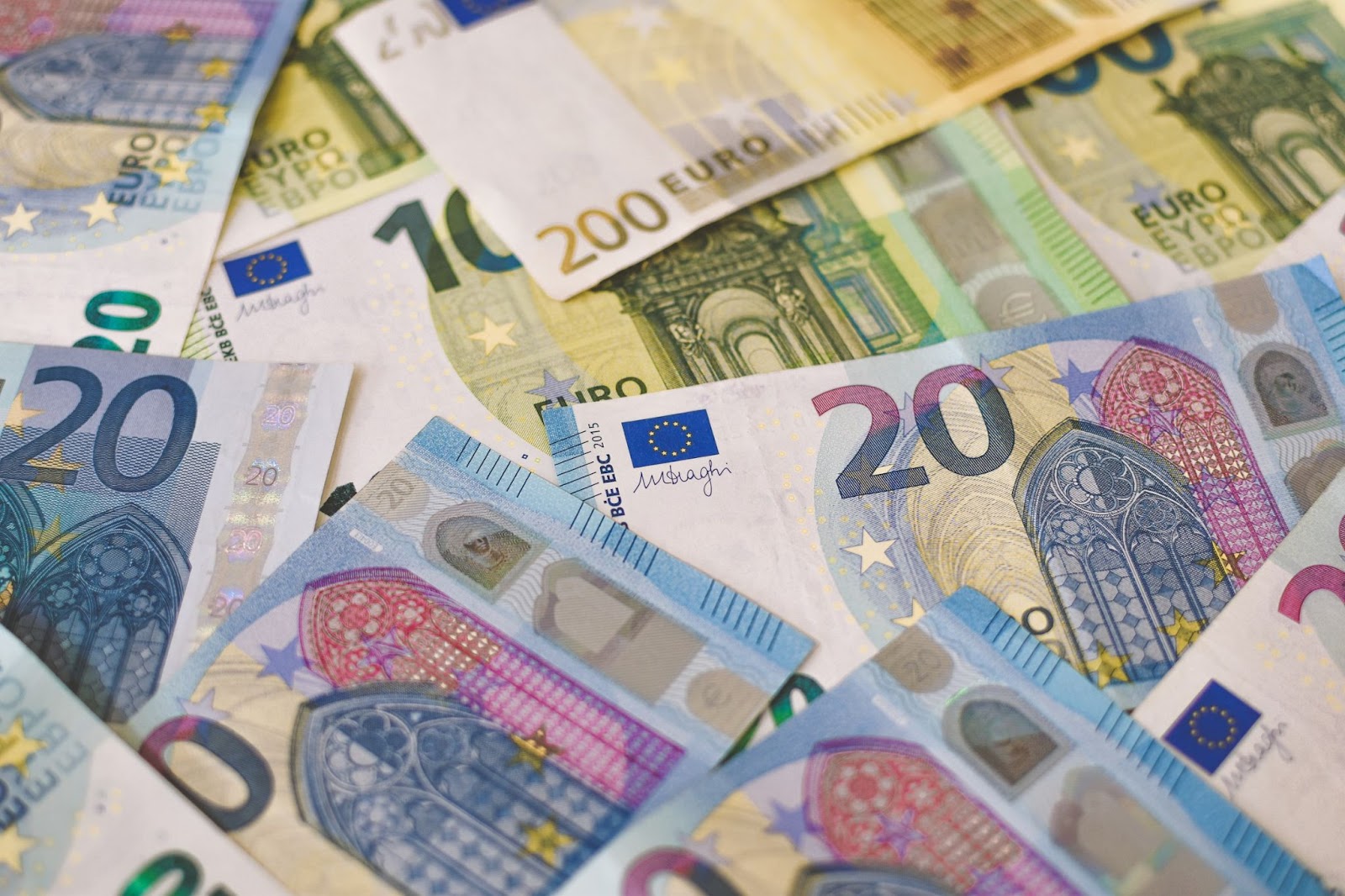 These KPIs take it further by measuring how well the content takes users down the sales funnel. They track how many interactions turn into landing page visits, purchases, sign-ups, and other sales-directed actions.

Click-Through Rate: The rate of viewers who went a step further depending on the call-to-action included in the post. It shows the percentage of users your content push to act.


Bounce Rate: The sum of users to take a step further down the sales funnel, only to reverse the action. This reveals the number of users who click your link but then return to their feed, taking no further steps.


Cost Per Click (CPC): The amount brands pay for every unique click on their sponsored content on a social network.


Cost Per Thousand Impressions (CPM): The expense incurred by brands after 1000 users move past their sponsored post on a social media platform.


Conversion Rate: The number of users that go through the sales funnel and perform all the intended actions compared to the total clicks.


Sales Revenue: The total amount a brand gets from sales initiated on social media.


Non-Revenue Conversions: The sum of conversions that aren't directed at making sales or that didn't result in a purchase.
Customer Metrics
These indicators are hinged on the satisfaction of customers, and that should be every business's priority. They define the sentiments buyers share about your brand and its offerings.

Customer Testimonials: Customers' reviews about their experience with a brand's product—could be a text or star rating on platforms like Facebook. Engaging your customers with reviews is a great way to gather feedback about your product, see what people are saying, and discover new opportunities for improvement. They're indispensable when encouraging communication between you and your customers.


Customer Satisfaction Score (CSAT): The level of happiness or dissatisfaction customers have with a brand. Customer satisfaction is something that brands often want to check on, and we can derive your Csat via a Facebook survey, Twitter poll, extra tools, and the likes.


Net Promoter Score (NPS): This shows how likely your followers would help promote your products. In effect, it establishes how loyal your existing customers are.


Issue Resolved: The number of issues encountered by your customer that you eventually solved. Customer issues can be a big problem, but they often turn out to be opportunities for business growth. Keep pinpointing the issues of your customers and, of course, resolving them as soon as possible. Business is fundamentally a value provision, and such resolutions are a tremendous influence on customers.


Customer Lifetime Value (CLV): The total worth of a customer to a brand. It goes beyond sales since customers can also be valuable in other ways like promotions and excellent reviews.
How to track social media KPIs
1. Using native solutions: This approach involves using the analytic features that come built-in with social networking platforms. These integral tools are free plus easy to use.

2. Using custom reports: Sometimes, you must record all your key performance indicators in one place. So, this one involves placing those KPIs into a single document. Charts, graphs, and tables make your data more readable—and there are several templates online to download and use for free. Check your spreadsheet or document application for templates or extensions to make this happen.

3. Using social media management tools: Sophisticated apps like Hootsuite or Klipfolio will make your analytics work more accessible and appealing with high-end organization and presentation.
How do you measure social media ROI?
Your ROI measurement boils down to profit divided by investment, multiplied by 100. So, social media ROI shows how financially effective your social media strategy is.

For a practical measure, brands need tools like Google Analytics, Kissmetrics, Facebook Pixel, Cyfe, Cloud BI (by RJ Metrics), Customer Lifetime Value Calculator, or the native analytics/insights feature of your favorite social platform. You assign values to specific KPIs and analyze your results accordingly.

Key takeaways
Key Performance Indicators will reveal whether your brand is making progress in any given aspect.

Keeping track is the only way to determine the best move in the future. So, find the right KPIs for your brand, keep a close eye on them, and juxtapose the metrics with your business objectives.