The Importance of Branding in Digital Marketing
Published on 10th of September 2021
Branding requires valuable business resources; however, a successful branding's fruition is definitely worth all the time, money, and effort you put into it.

That said, here are the top ten advantages branding offers to your business's digital marketing game:

1. Branding helps your business stand out among its competitors.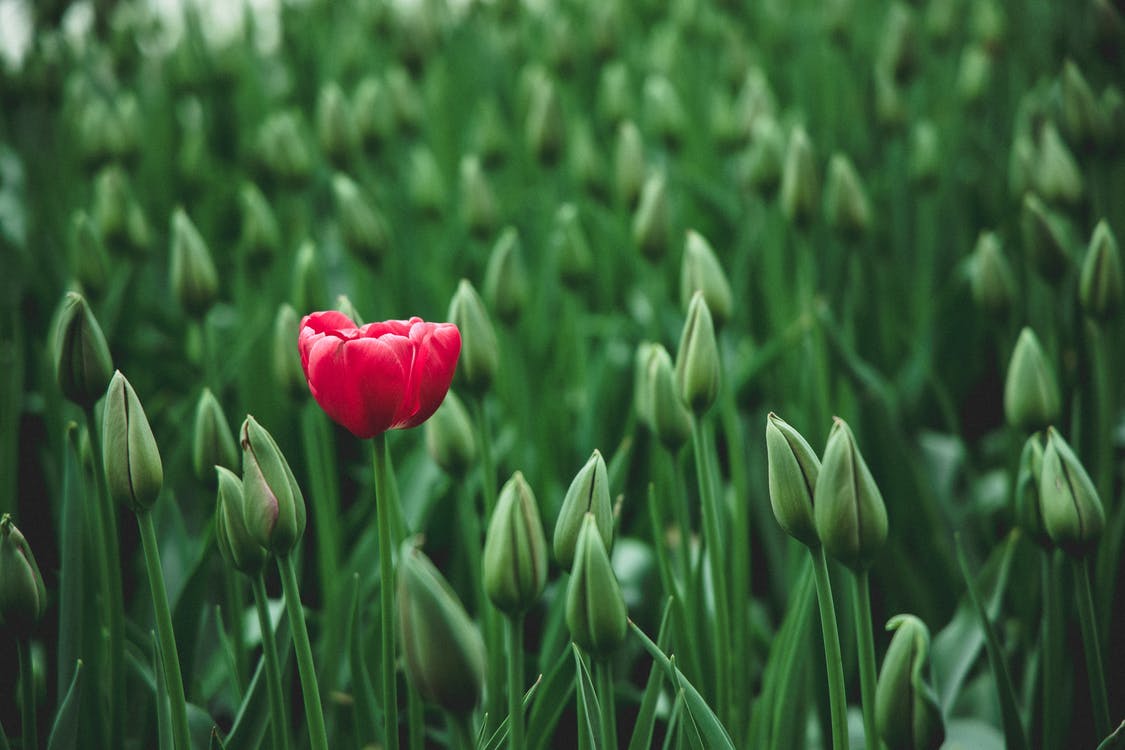 The main goal of branding is to get your business out there. Regardless of whether you have a small startup or a fairly large enterprise, an efficient branding strategy is undoubtedly crucial to your business's overall market standing.

Successful branding not only helps your company keep up with industry competition, but it also allows you to trump your biggest rivals.

2. It helps create customer preference for a specific type of product or service.
Once you are able to successfully get your name on top of the competition, your target consumers will start to associate your brand with the type of products or services you offer.

For example, if your best products are activewear apparel and you are a well-recognized brand in this line of business, then more people will decide to choose to purchase your products when they are looking for gym clothing.

3. Strategic branding helps boost your business's revenue.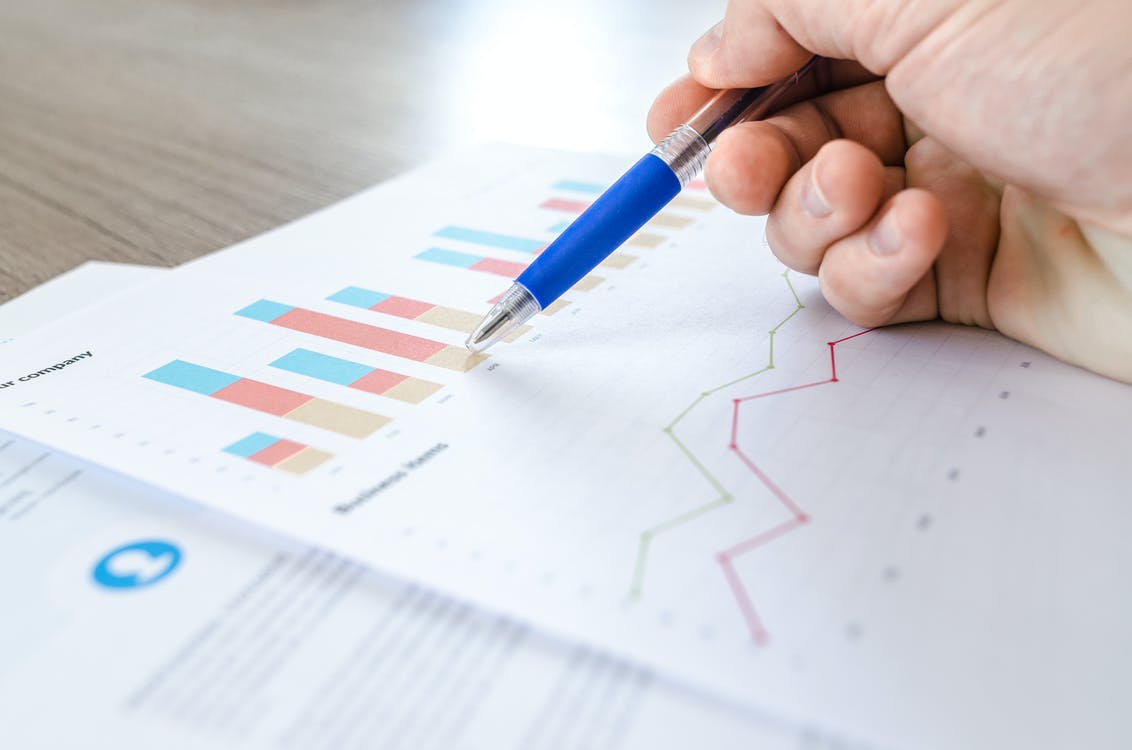 When your company dedicates extensive branding efforts, your business's market share and revenue are likely going to increase. This can also boost your business's overall profitability.

Well-established brands often have a larger loyal customer base. Thus, if you invest your valuable time, resources, and efforts into your business's branding strategies, you are definitely going to reap the benefits of having widespread business awareness.

4. Branding helps your brand beat the new competition.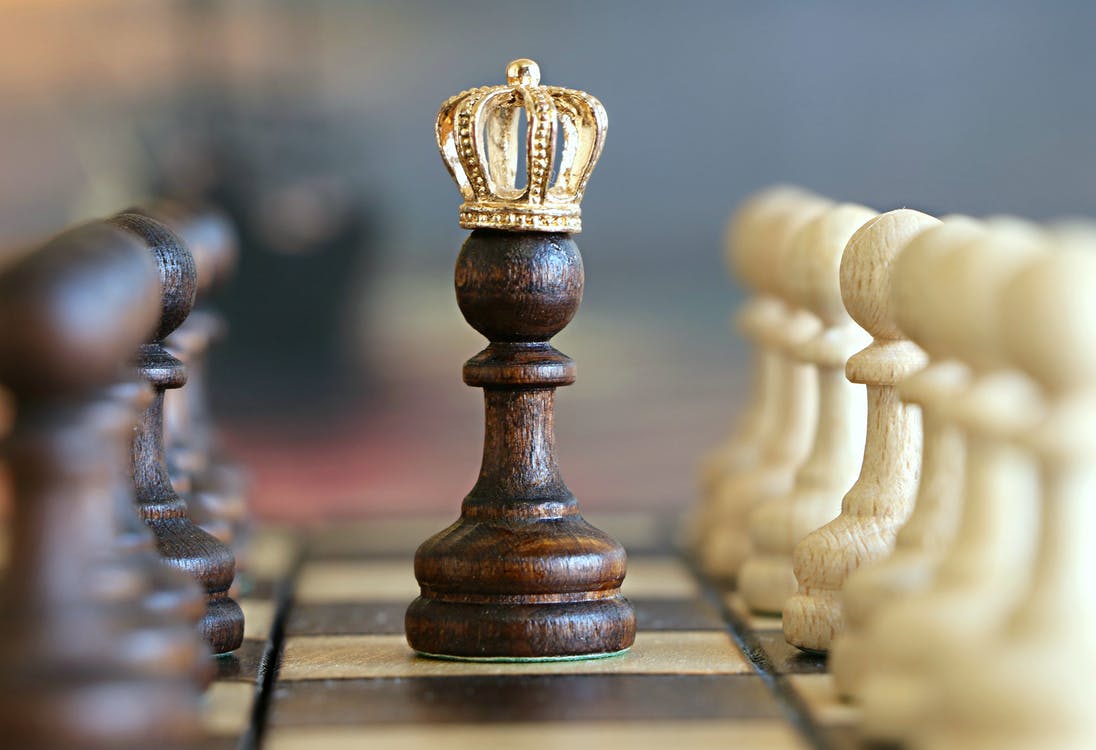 The majority of small startups find penetrating saturated business industries extremely difficult. This explains why the majority of big and widely popular businesses across all industries to date are untouchable and impossible to beat.

When you have a well-established brand in your industry, you will be able to beat new competitions without making much effort.

5. Effective branding allows you to set your products at a higher price.
If your brand is well-recognized and trusted by numerous customers, you get the opportunity to set your products or services' price points at higher rates than your competitors.

Many customers would choose to pay extra just to get top-notch quality. Thus, if your company is known for having a solid reputation in your business niche, people are most likely going to choose your products or services despite their higher price.

6. Having successful branding helps you attract and retain employees.
Having a well-recognized brand name does not only help you attract more customers but also entice well-qualified job-seekers. Most people desire to work for well-established businesses and having solid branding allows you to encourage more people to work for your company.

Moreover, good branding also helps your company retain its top employees. As most people would choose to stay in a reputable company.

7. Successful branding attracts new distributors.
When your company is well-known within your business industry, many distributors would definitely want to disburse your products. Most distributors would choose to sell products from well-recognized brands as it allows them to market the merchandise without exerting too much effort on marketing them.

When your business has numerous distributors, you get to sell your products faster and target your sales quotas in no time.

8. Having solid branding helps convert buyers into repeat customers.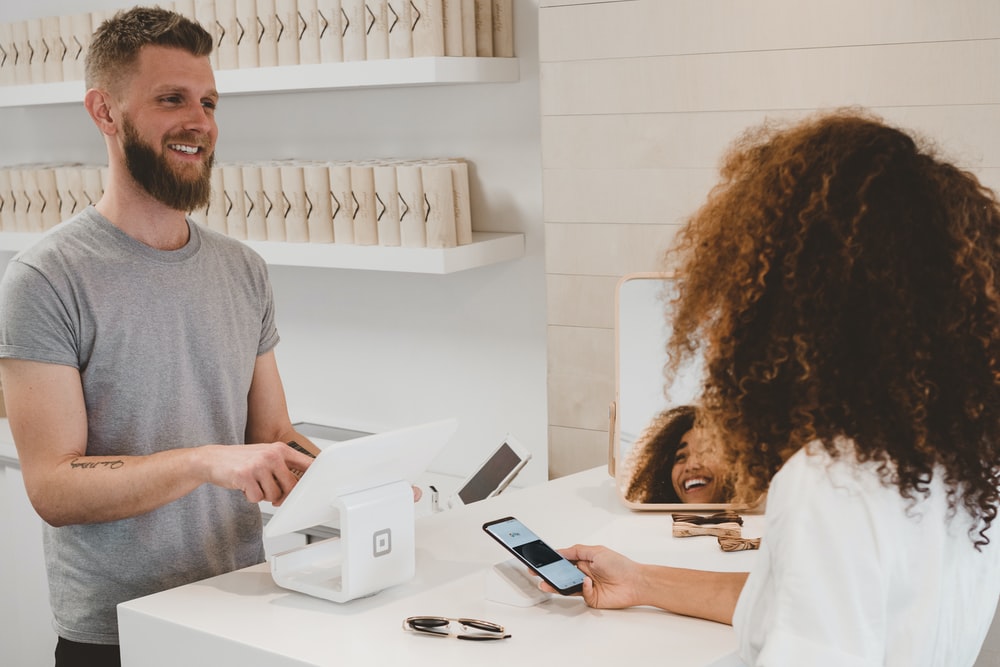 Successful branding not only allows you to attract new buyers but also encourages them to purchase again anytime soon. If you wish to gain more loyal customers, you should work on giving your company a good rep in your business industry.

Branding is undeniably the most efficient way to entice new customers and have them stay faithful to your brand and the products you offer.

9. Branding helps your business gain new investors.
Most investors, if not all, would undoubtedly choose to devote their financial resources to well-established businesses with widely-recognized brand names. In other words, having solid branding allows you to attract new investors who can help your business grow even further.

10. It helps your business overcome temporary crises.
The majority of businesses that are able to go through and survive temporary crises are those well-known business entities with wider loyal consumer bases. Having a reputable brand in your industry allows you to overcome business hurdles as long as people still recognize your brand and purchase your products.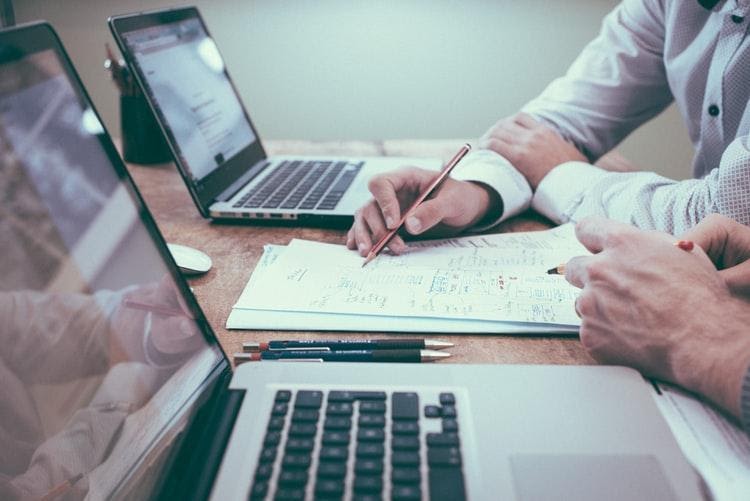 A Few Tips for an Efficient Branding Strategy
Research your brand's rival businesses in the industry – In order to come up with an efficient branding strategy, you must first recognize the strengths and weaknesses of your competitors. Conduct thorough research and evaluate your business rivals' branding and digital marketing tactics.


Determine your target audience – No matter how good your branding and online marketing arsenal is, if you do not promote your business to the right people, you are not going to get any favorable results. Therefore, take the time to carefully evaluate and figure out your target audiences.


Outline the top benefits your brand offers – To convince your target customers to check out your business and purchase your products or services, you must showcase the top perks your brand offers. Determine the most common pain points your target consumers face on a daily basis and analyze how your products or services can become the best solution for them.


Create a catchy tagline – When creating a brand tagline, make sure to keep it short and straight to the point. If possible, pick a tagline that allows your customers to easily read between the lines.


Create attention-grabbing online content – One of the most important keys to successful branding for digital marketing is quality content. Depending on the digital platform you are promoting your brand in, you can choose from a wide array of digital content available online such as blogs, videos, photos, news, infographics, and more.

Conclusion
A successful branding strategy unlocks a number of valuable business opportunities. Thus, if you think you are not making much effort with your company's branding, you are definitely missing out on the advantages offered by having outstanding brand recognition online.