How to Build Social Proof on Instagram
Published on 14th of August 2021
Social proof plays a role in everyday decisions. It's such a part of daily life that you probably don't give it much thought. However, when you analyze your actions, you'll realize that social proof is often the driving force behind your actions.

Take grocery shopping, for instance. The grocery store is full of social proof, and you probably base lots of buying decisions on it. Think about what happens when you notice an almost empty display. It used to hold dozens of boxes, and now, there are only a couple left. You likely think that the product must be fantastic and you need it. You scoop up one or two boxes and proceed to the checkout.

That's social proof in action.

Social proof also plays a role in the decisions you make online. Let's say you're looking for a movie to watch on Amazon Prime. You have narrowed it down to two choices. One of the choices has about 100 four-star reviews. The other has thousands of four- and five-star reviews. You go with the second choice since it has more reviews.

Again, social proof drove that decision.

You don't have to just be on the consumer side of things. You can use social proof to your benefit on Instagram. Once you build social proof on the social media site, people will start choosing you over the competition. Let's go over some ways you can start building social proof today.

Get Lots of Likes

Likes are possibly the most powerful form of social proof on Instagram. If someone sees that your post has hundreds of likes, they will probably like it too. Likes lead to credibility, which leads to more likes.

There are lots of strategies to get likes. You can take your time to engage with others and slowly build your likes, or you can purchase likes. Buying likes is the fastest way to get your goal of building social proof. This can also lead to a snowball effect. Others will start liking your post because it already has lots of likes, and before long, you'll have a popular Instagram account.

Use Influencers to Your Advantage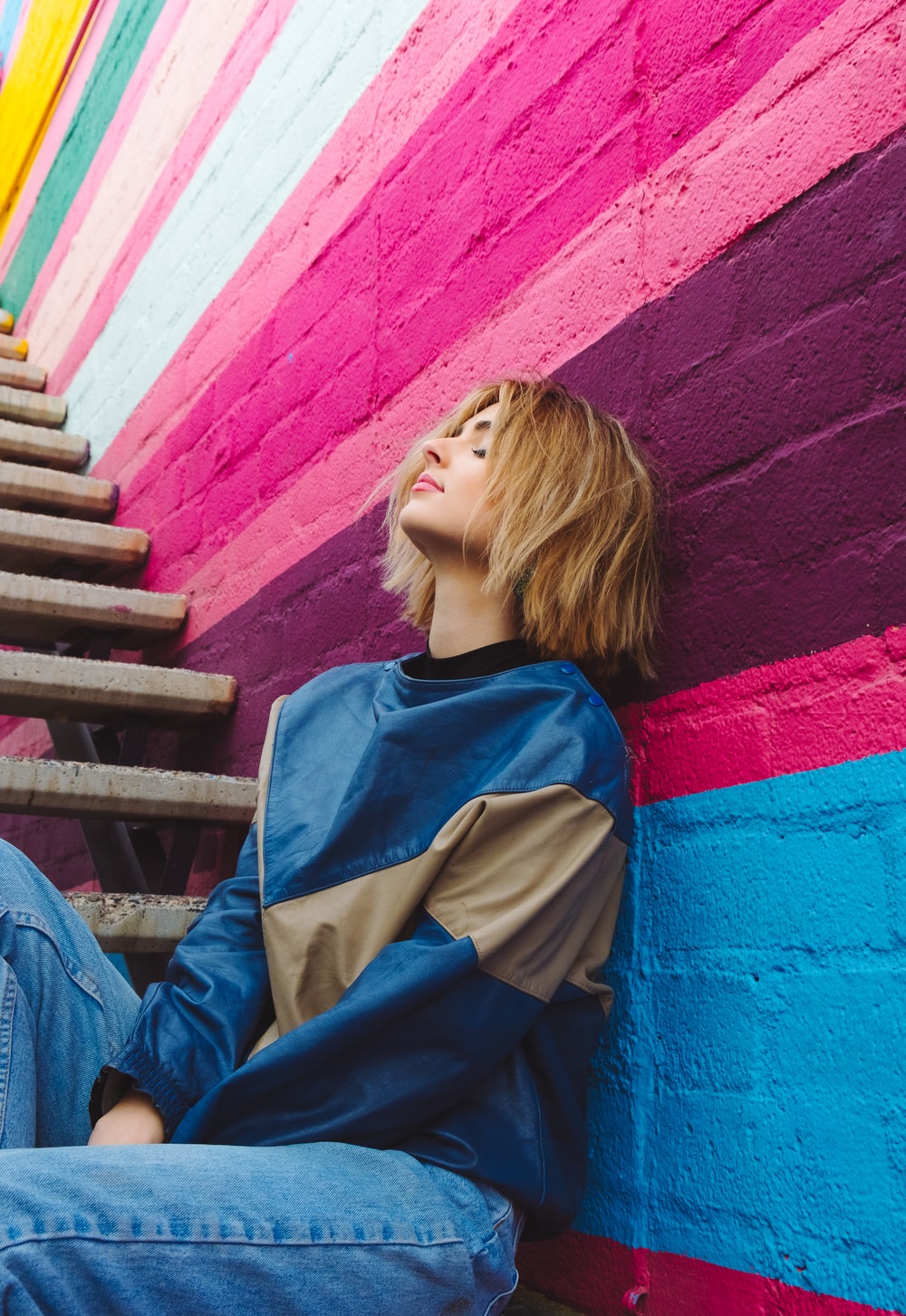 Influencers can also help you build social proof on Instagram. You don't have to go with a big-name celebrity to promote your products. Instead, choose someone with clout in your industry. Then, reach out to the person to see if he or she would like to become a brand ambassador for you. You can create a contract that includes payment or free products in exchange for the promotion.

Then, the influencer will advertise for you. He or she will have to disclose that the posts are advertisements, but even so, you can expect to build social proof quickly if you go this route. When people see an influencer promoting your brand, they are likely to check it out.

Show Your Positive Reviews and Testimonials
If you want to have lots of social proof quickly, consider showcasing your reviews and testimonials on Instagram. Start by adding some reviews and testimonials to your Instagram Stories, and be sure to include a swipeable link so people can visit your product or service pages.

Instagram Stories only last for 24 hours, so you should also save them to an Instagram highlights album. The highlights album will be a permanent addition to your profile. You will create a name for the album, and then it will appear under the "Follow," "Message," and "Contact" buttons. Use a name like "reviews" or "testimonials" so people will know what the album contains. You'll be surprised by the number of people that will click on that to read your reviews.

You can also share your positive reviews on IGTV. You'll need to connect with customers who are willing to share testimonials. They will then record video testimonials for you to use. Once you receive the testimonials, you can upload them to IGTV. Video testimonials perform really well, so you can expect a heavy dose of social proof.

Post About Numbers

Do you have impressive statistics? Maybe 1,000 people downloaded your eBook this week, or your website had so many visitors it almost broke the internet. Statistics are a great way to show social proof.

You see this in action all the time, with McDonald's possibly providing the best example. The fast-food chain advertises the number of burgers it has sold on its signs. It started by boasting that it had served over one million. Now, the signs state, "Over 99 Billion Served." Social proof like that makes it easy to justify a trip to McDonald's.

You don't have to sell billions of burgers or have millions of downloads to show off your numbers. If you have an impressive statistic, put it on Instagram to build social proof.

Show Off Accolades and Mentions
People tend to trust brands that have a life outside of Instagram. They love to see their favorite Instagram brands mentioned elsewhere online. If you've made an appearance on a website, local newspaper, or something else, let your Instagram followers know. You should also include any awards and accolades you've received.

Show Your Products in Action
Did you know your products can help you build social proof? When people see others using your products or services, they begin to trust your brand. You can build on that social proof even more by showing off other people using your products. Then, instead of just showing people that your products work, you also show them that others love what you offer. That's a powerful one-two punch.

Start Building Social Proof Today
Now you have the tools you need to begin building social proof. Keep in mind that building social proof is an ongoing process. Don't let your foot off the gas, or your social proof will start to dwindle. However, as long as you keep up with these strategies, your Instagram account will overflow with social proof. Then, you won't have any trouble connecting with your followers.