Battle of the Platforms: TikTok vs Instagram Reels
Published on 16th of June 2021
In the summer of August 2020, Instagram Reels were rolled out on the platform. And obviously, this introduction was the response of Mark Zuckerberg to the fast-rising video app TikTok. With Instagram's high user base, they're the only company that can compete with TikTok.

Released in September 2016, TikTok has soared over the years to become one of the most downloaded and most-used apps ever. With an estimated 1 billion users and over two billion downloads as of January 2021, TikTok doesn't seem to be slowing down.

Reels and TikTok share a lot of similarities and are based on the same concept: short videos. So for this article, we won't talk about their many similarities.

Instead, we're going into what is called the battle of the platforms. Let's see the many ways these platforms differ from each other. We'll showcase the features of each platform for each category listed. So let's get into it, shall we?

1. Video duration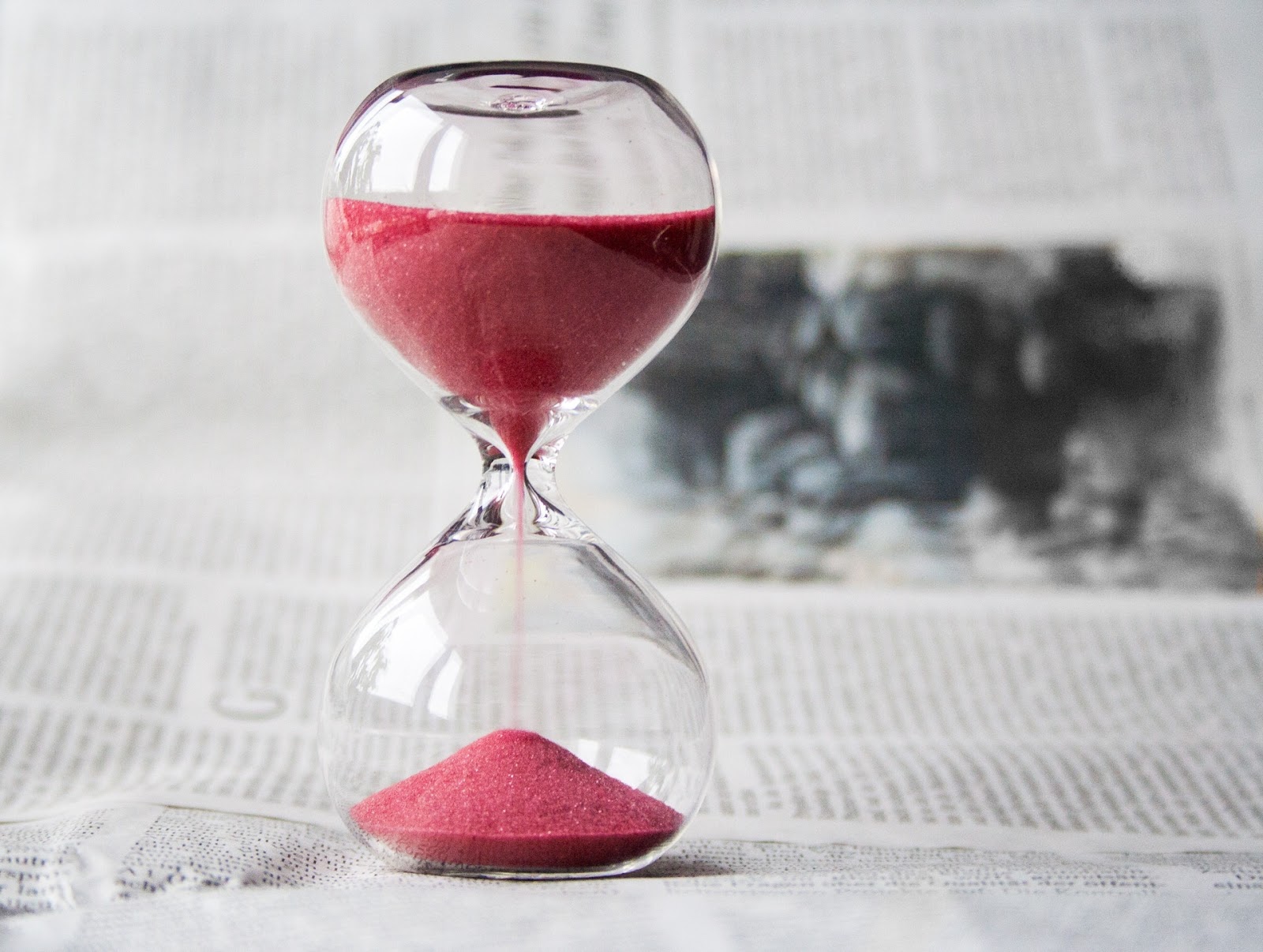 Starting with the most common feature everyone knows—video length. When it comes to the duration of videos, TikTok takes the cake with their 15 and 60-second length options. Instagram comes in close with 30 seconds.

Seeing as TikTok came out first, the majority of users are used to having more time to create content and pass across their message.

With every disadvantage, there is a reciprocal advantage. The short time limit on Instagram helps to spur creativity and force users to make do with what they have. Over time, the skincare community and various fashion brands have utilized this exceedingly well.

2. Working algorithm
Each app has its own unique algorithm, which works to show you videos based on your likes and preference. The end goal of each algorithm is to get you to watch more videos and increase your screen time (which is how they make some of their money).

On TikTok, there's a "For you" tab that showcases the best content curated just for you—all based on what you've previously liked, the accounts you follow, the content you put out, videos you've shared or commented on, and even the time spent on a particular video. But that's not all!

Your device location and language settings also influence what you see. Here's a comprehensive list of how TikTok showcases content on the For you tab.

Contrary to TikTok, we have little information on how Instagram showcases reel content to its users. High chances are that it uses an algorithm similar to the one used for main-feed posts.

Instagram's Explore section is a great way of promoting your brand. And whenever your reel gets featured on the Explore page, you automatically get a notification.

The connection between Instagram reels and the typical Instagram posts means that when your reel goes viral, virtually your whole profile is showcased to the world—giving you wider visibility. If you're using an Instagram business account, this is an awesome after-effect.

3. Your music options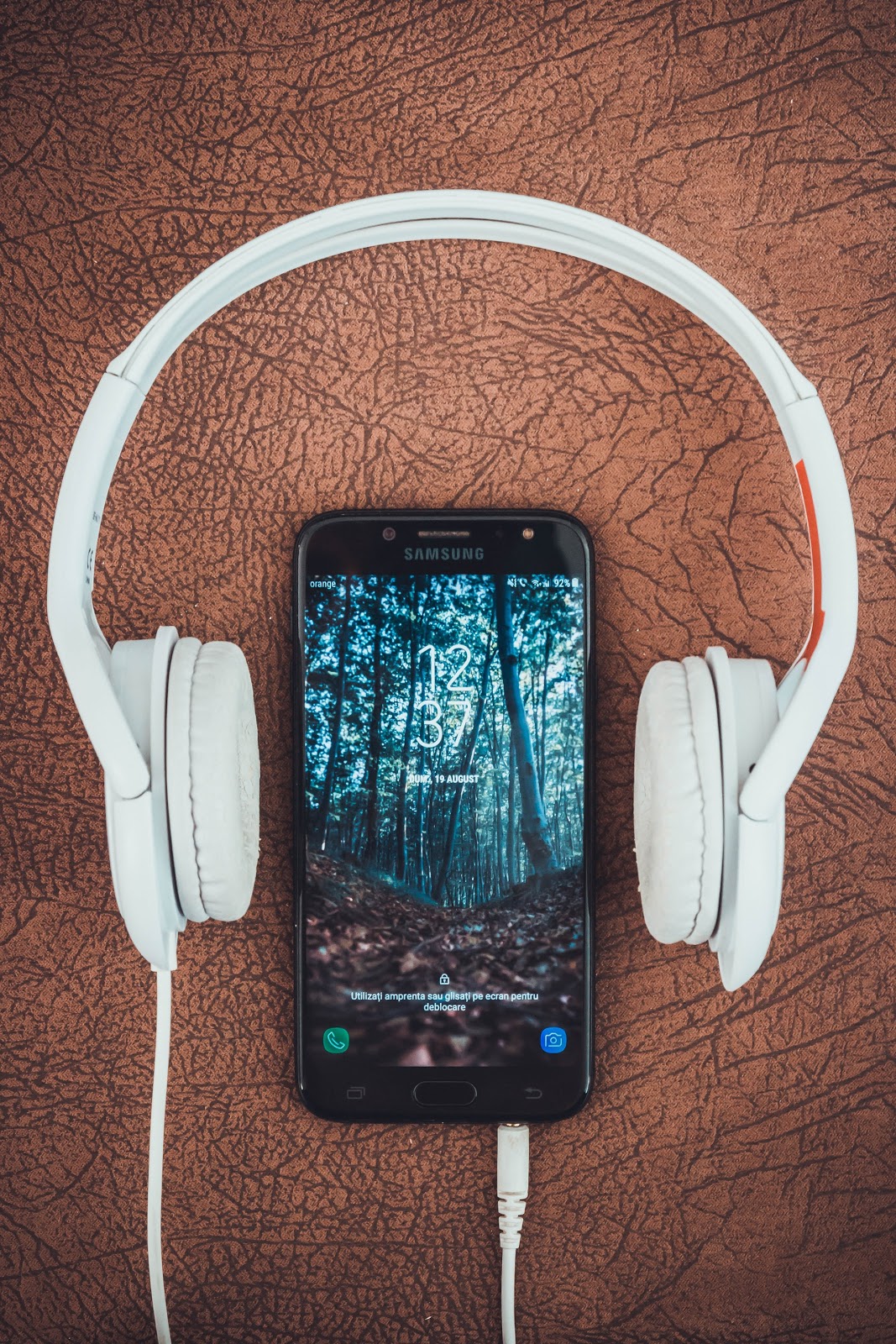 Have you ever had a banging song at the back of your head, a song you just can't wait to bust a move to? TikTok gives you the ability to create videos with tracks in them.

Both personal and business accounts have access to the full music library on TikTok and can even use original sounds created by other users on the app.

Instagram's full music library isn't available to business accounts due to a few licensing issues. This makes reels a bit more limited seeing as you have to use your own sound in all your videos unless you're on a personal account.

4. Saved videos
Reels do not allow the saving of videos unless you're saving one of yours from your profile. TikTok, however, lets you download an unlimited amount of videos from various users. The only caveat is that each video will be saved with the creator's watermark, which is pretty fair if you ask me.

5. Advertisements
When it comes to paid advertisements for businesses, TikTok wins the battle over Instagram Reels.

TikTok has been gaining popularity among business owners. More and more brands are seeing how useful it is in driving customers to their pages.

On the platform, you can use paid ads in 5 different ways:

Brand takeover ads: These are ads that show full videos on various users' screens when they open the app.

Brand custom ads: TikTok allows businesses to create ads with filters, stickers, and lenses.

Hashtag challenges: These are sponsored challenges that automatically show up on the explore/discover page.

In-feed ads: These appear as you scroll through the For You section on TikTok.

TopView ads: Similar to Brand Takeover Ads, TopView ads show when a user opens the app. It also continues showing after every 5 seconds.

6. Analytics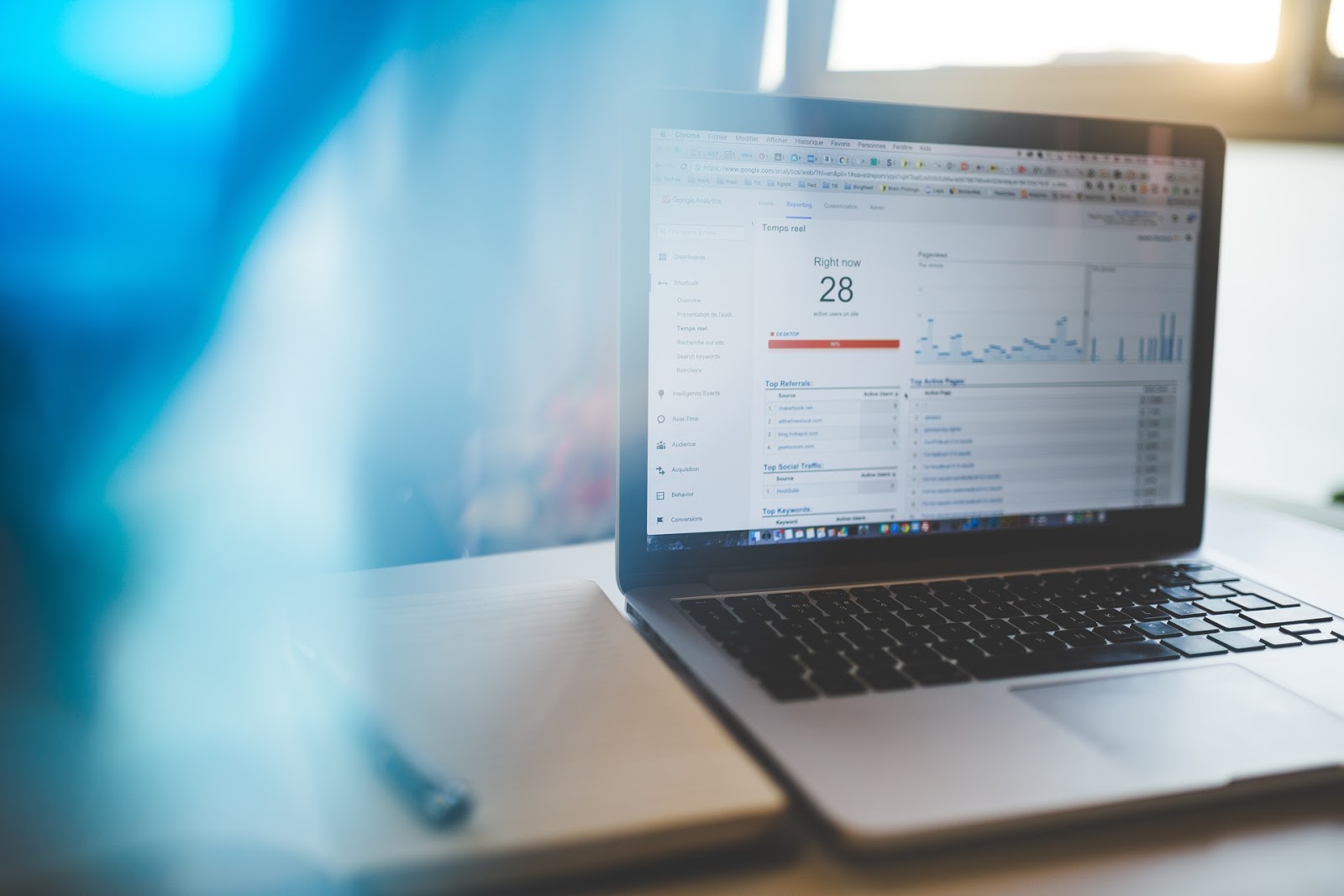 Analytics is a great way to check how well your brand is doing and keep track of your marketing efforts.

For now, Instagram reels do not have an option that lets you view analytics to see how well your videos are doing—apart from the usual likes, views, and shares that show frequently.

With TikTok, on the other side, you can view all your analytics in one glance by simply opening a TikTok pro account. Details such as account overview, follower insights, and content insights.

With these metrics under your belt, you can easily tailor your content to the demographic you wish to attract and rack up those views.

Final thoughts
There are various benefits to using one platform over the other. These differences eventually boil down to user preferences and business needs.

For some, Instagram Reels are the best bet because they can help promote an already established brand on Instagram, seeing as it's linked to the main account. For others, TikTok is a way to pass along a longer message and explore a new social space, seeing as it has a longer time limit than Instagram reels.

These are just some of the cases that can arise over time. And if you can't make up your mind on what app to use, why not use both? After all, the more publicity, the better. But this means your brand needs a cross-platform social media strategy.