Taking Advantage of Instagram Business Account's Professional Tools
Published on 1st of June 2022
Instagram was once about personal photos, memes, and aesthetics. Now, though, Instagram is a visual wonderland for brands and businesses to flourish.

Social media marketers, influencers, and business owners use Instagram to generate and drive revenues.

The network is not limited to any particular brand, product, or service; anyone can benefit from the platform. There are more benefits to Instagram than just brand awareness and positive imagery. Research has even shown that Instagram directly influences users' purchasing decisions.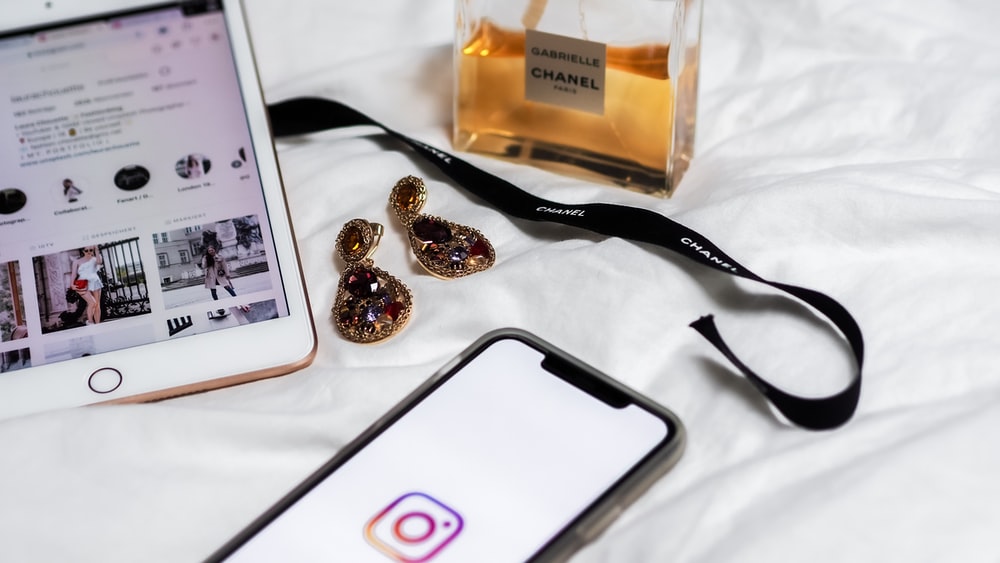 Generally, Instagram is a fantastic place to promote your brand and connect with your market audience.

However, doing that is not a walk in the park as you have to grow your audience, engage with your followers, be consistent with your posting, apply the help of influencers, reply to direct messages, and so on.

There are lots of tools, both free and paid, that can help you stay ahead of your workload and cut on your marketing budget. These professional Instagram marketing tools can help you overcome the IG marketing hurdle:

1. InfluencerDB
Instagram is known to be one of the best platforms for digital marketing. Research has shown that for influencer marketing, about 92% of marketers and 87% of influencers prefer Instagram over other social networks.

InfluencerDB helps overcome the challenge that most brands and businesses have at finding the right influencer to promote them.

This tool helps you discover Instagram influencers in your niche when you type in specific keywords. The influencers' profiles are laid out for you: their location, followers, reach, the hashtags they use, brands they communicate with, their community engagements, etc.

InfluencerDB also allows you to compare two influencers in your industry to see who performs better, so you can choose the one you like most at the end of the day. The tool is both free and paid.

With the free option, your searches are limited to just 20 daily searches and 3 influencer views. But at $129 monthly, you have wider functionalities and more searches.

2. Tailwind
Tailwind is an Instagram scheduling tool that also offers great analytical functions that include trends reports, profile metrics, and engagement benchmarks.

They are an official Instagram partner, so with business accounts, you can post directly to your Instagram feed. Tailwind also offers other functionalities that include hashtag recommendations and listing, plus Chrome browser extension regramming.

Tailwind is both a free and paid tool, with the free option having limited but useful functionalities. Paid accounts vary—if you choose the monthly option of $15.99/monthly, you get just 400 posts for that month. But with annual payment, your schedule posting is unlimited.

3. Awario
Awario is a professional Instagram tool that helps you find brand mentions. In case you didn't know, monitoring your mentions as a brand or business owner on Instagram is vital. This allows you to engage with your audience.

You can also recognize influencers that patronize you, manage your brand reputation, uncover opportunities for growth, and monitor your competitors on the platform.

Awario helps you find all mentions on Instagram, including the untagged ones and analyzes them. They help you, as a business owner, track and support customers, and also solve any conceivable PR problem before it even blows up.

They also help you keep track of hashtags and keywords (both influencers' and competitors') that are relevant to your brand. Awario offers a two-week trial period that unfolds to a $29/month starter plan.

4. Preview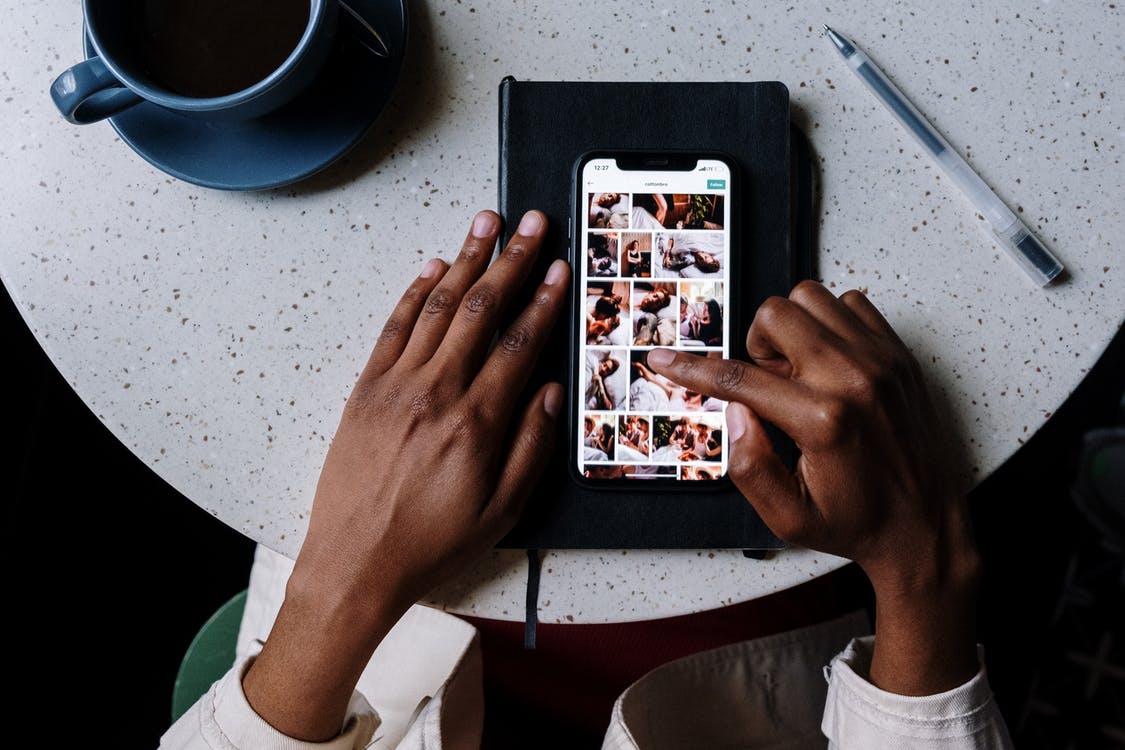 Preview is an Instagram grid planning tool. When potential customers open your Instagram page, the first thing they want to see is how the visuals you post look together.

It's no news that Instagram is a visual-oriented platform, so having a coherent and visually appealing profile with the perfect grid planning layout is the lure for your audience. And that's where Preview comes in.

Since Instagram itself doesn't support the rearrangement of already posted pictures, most brands and business owners use the Preview tool to plan their grid layout in advance.

Preview allows you to post, rearrange, swap, and shuffle several pictures. It also has an in-app editing offer as you arrange your photos and when you're satisfied with how your layout looks, you can schedule a preview that reminds you to paste each photo and video at a particular time.

Preview has a free offer but offers a wider functionality that includes hashtag analytics for $14.99/month.

5. Sendible
Sendible ranks as one of the most popular Instagram tools. They're a management tool that offers scheduled posts directly to Instagram. Like Tailwind, Sendible is also an Instagram partner.

Sendible not only allows you to schedule posts to a particular time or add strings of posts to be disseminated at predetermined periods but also gives you the option to recycle your content.

Sendible has a built-in social media inbox that allows brands to manage mentions and comments across all social networks—Instagram included.

They also offer team management functions that make the tool standard for marketing teams and social media managers.

Sendible offers a free option with limited schedule options but the paid option starts at $29/month that includes unlimited scheduling, social inbox, keyword monitoring, and so much more.

6. ShortStack
ShortStack is an Instagram optimization and growth tool. You can use the ShortStack tool to run hashtags and comments to enter contests on Instagram.

They also allow you to ask permission from your audience to use whatever user-generated content in the period of the contests.

ShortStack moderation tool allows you to gather posts and mentions related to any hashtags contest you engage your audience in and provides you with total control with entries that are reposted on your page.

If you run a contest that involves picking a winner at random in the comments section, ShortStack allows you to pull the comments and use their random entry picker to choose a winner.

Final thoughts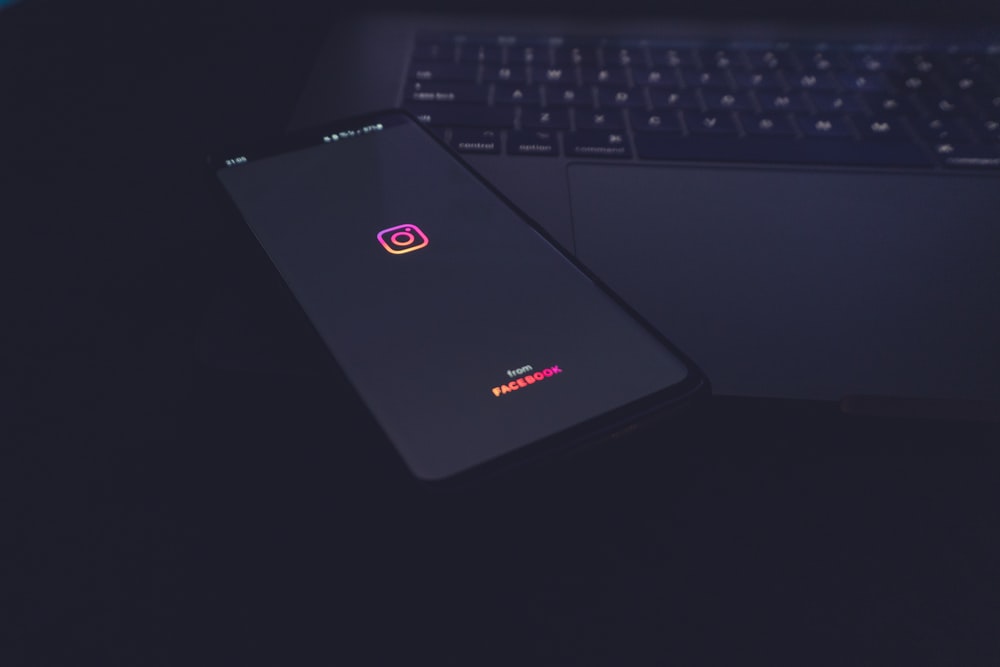 We have tons of professional tools that make Instagram a worthwhile investment for your brand or business.

These tools will assist you in developing strategies for creating content and growing followers. And the good news is that they are either free or very affordable.

For more tools to help you improve your business on Instagram, we recommend this article.