How to Get Started on Your Instagram Business Account
Published on 30th of March 2022
Most brands are using social media channels like Instagram to encourage customers to not only discover new products but to buy them also.

Studies show that over 75% of businesses are expected to own an Instagram business account by the end of 2021 and that over 90% of Instagram users follow at least one business account.

Instagram offers users and businesses the unique platform to develop visually stimulating contents that promote their brand, products, services and connect with their audience.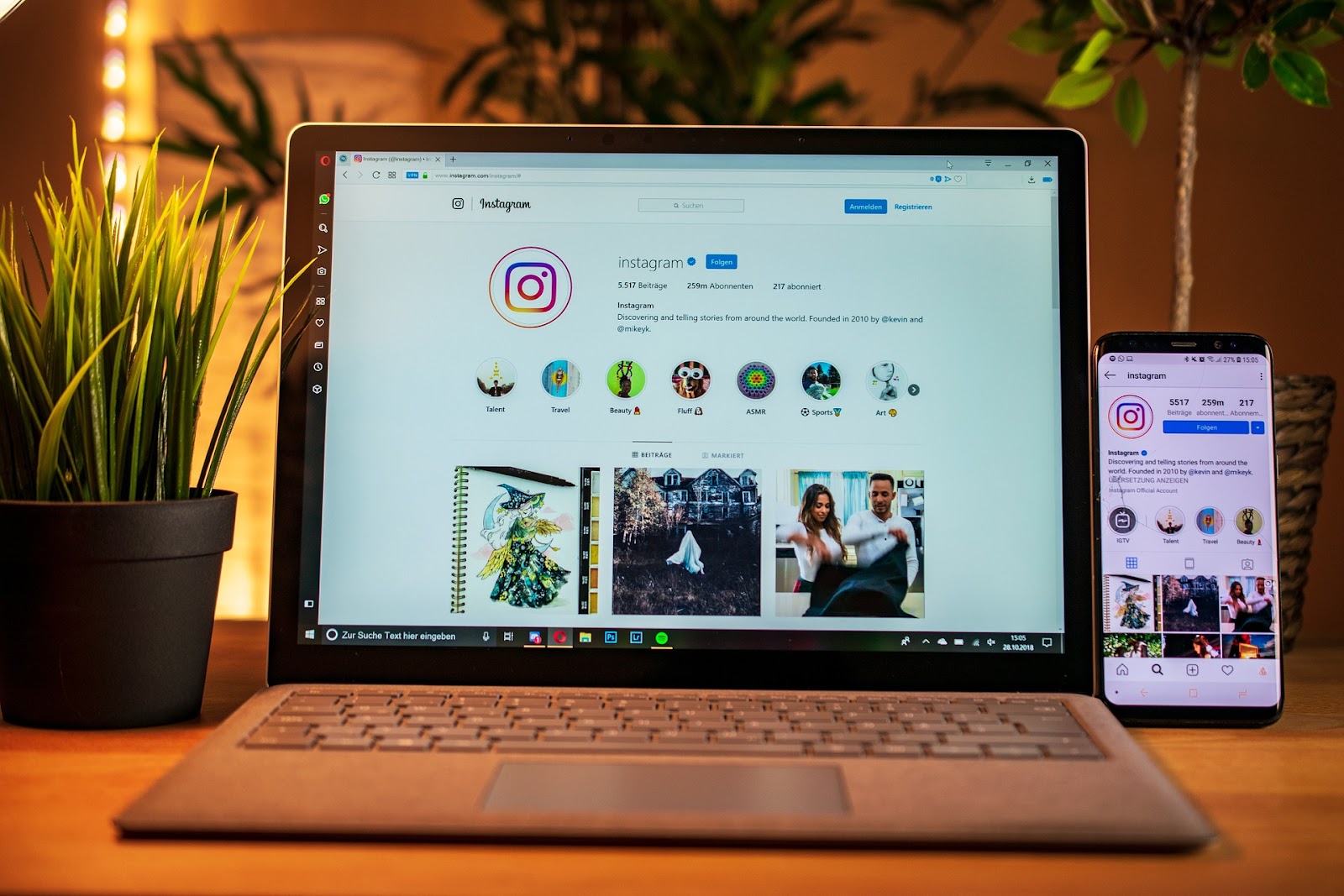 Instagram is one of the most popular and fastest-growing social media channels in the world, this is why it is paramount that you own an Instagram account.

Instagram is more photo-oriented than its counterparts. Images are much more than pixel quality and density, as it allows you to tell graphically enriched stories about your brand and what you stand for.

This is why Instagram is a perfect place to set up your business account as it is not only user-friendly but carries a marketing mix for ease of cross-posting content.

When compared to other e-commerce business sites, Instagram is simpler and less time-consuming.

Why create an Instagram business account and not a regular account?
If you're a brand looking to increase your following and use the platform strategically, then you're going to need an Instagram business account.

This makes the user take you more seriously, gives you access to Instagram analytics, adds links to your Instagram stories, takes advantage of Instagram advertising campaigns, schedules your posts ahead of time, and tags products in your post.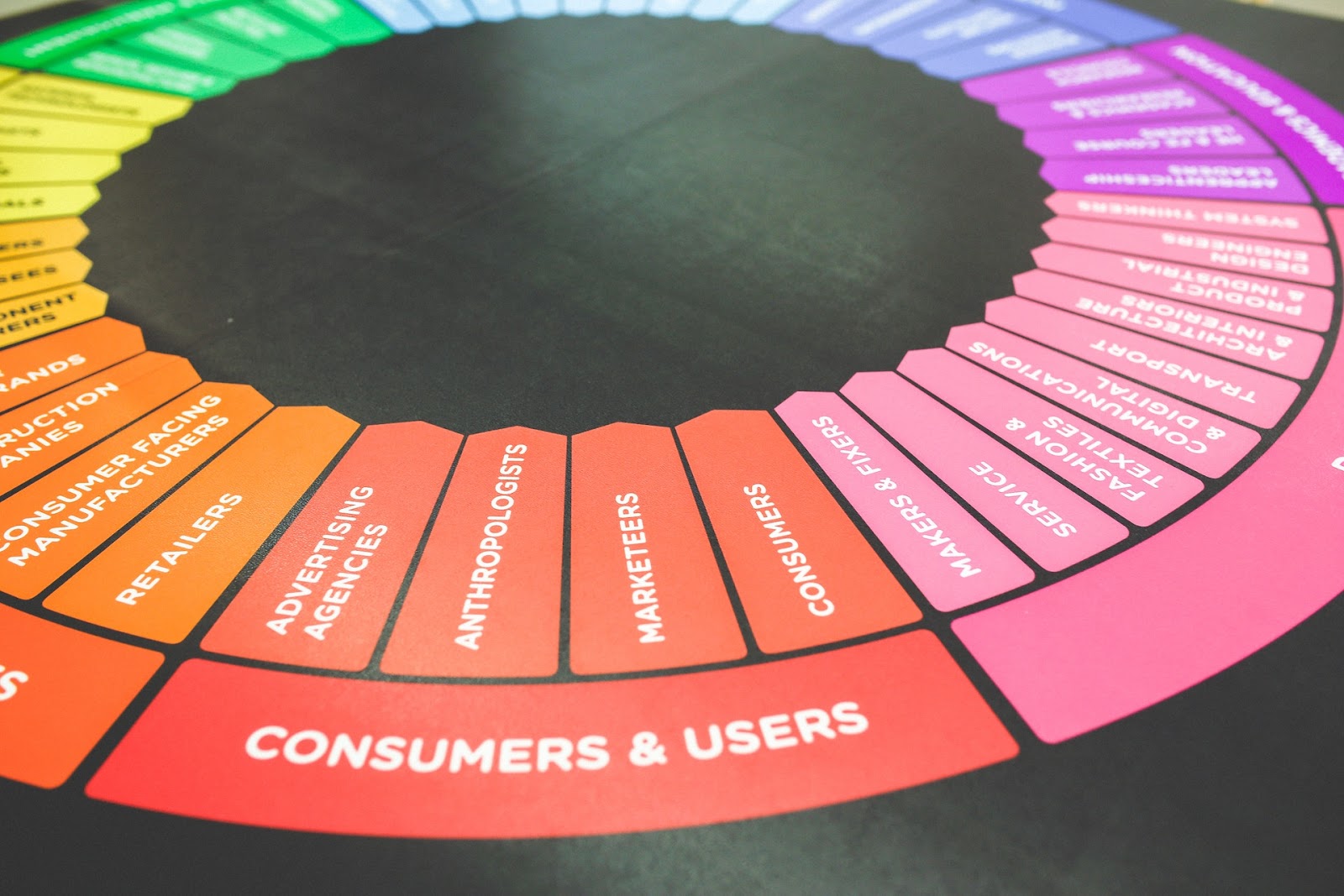 Creating an Instagram business account is easy, especially if you already have a Facebook business account. So, if you don't have a Facebook business account, I suggest you create one before moving forward. Now that it's out of the way, let's continue.

How to switch to an Instagram business account if you have an existing Instagram account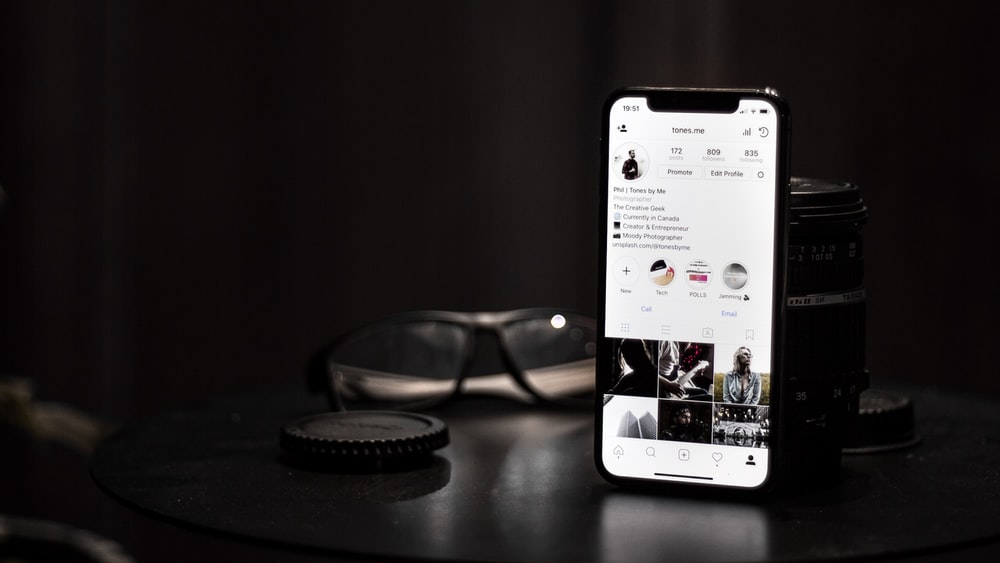 If you already have a personal Instagram account with an established following and you want to convert It to a business account, the steps are simple.

Step 1: Go to your Instagram profile, tap the top-right three-line icon, and tap on Settings.


Step 2: Choose the account option


Step 3: Scroll down and choose the "Switch to Professional option"


Step 4: Click on continue and choose the category your business falls under.


Step 5: Choose a business account (Note that Instagram introduced a new type of business account known as an Instagram creator account. But this is mainly for public figures and influencers but the business account is better for brands, retailers, companies, and local businesses).


Step 6: Connect your Facebook page (Note that you must have admin access to the Facebook business page to do this).


Step 7: Create a compelling bio and include your contact information (this should include your phone number, email address, and your business physical address if you have any). You can add a link to your website if you have any.


Step 8: Share your photos and video.


Step 9: Explore the professional tools that Instagram business accounts have to offer.


Step 10: Engage your followers.

You're good to go!

How to create an Instagram business account from scratch
Fret not, this is also as easy as switching a personal account to a business account. The following steps will ease your path:

Step 1: Go to your IOS app store, Android play store, or Windows store and download the Instagram app.


Step 2: Open the downloaded app and click on Sign up.


Step 3: If you want your Instagram business account to be connected to your Facebook business page, click on the "Log in with Facebook" option, or use an admin email address to sign up.


Step 4: Choose your preferred username and password, then fill in your profile information.


Step 5: Click Done. (You now have a personal account that's ready to be converted to a business account.


Step 6: Follow the steps above on converting your personal Instagram account to a business account.

Voila!!!

Pushing business with your Instagram business account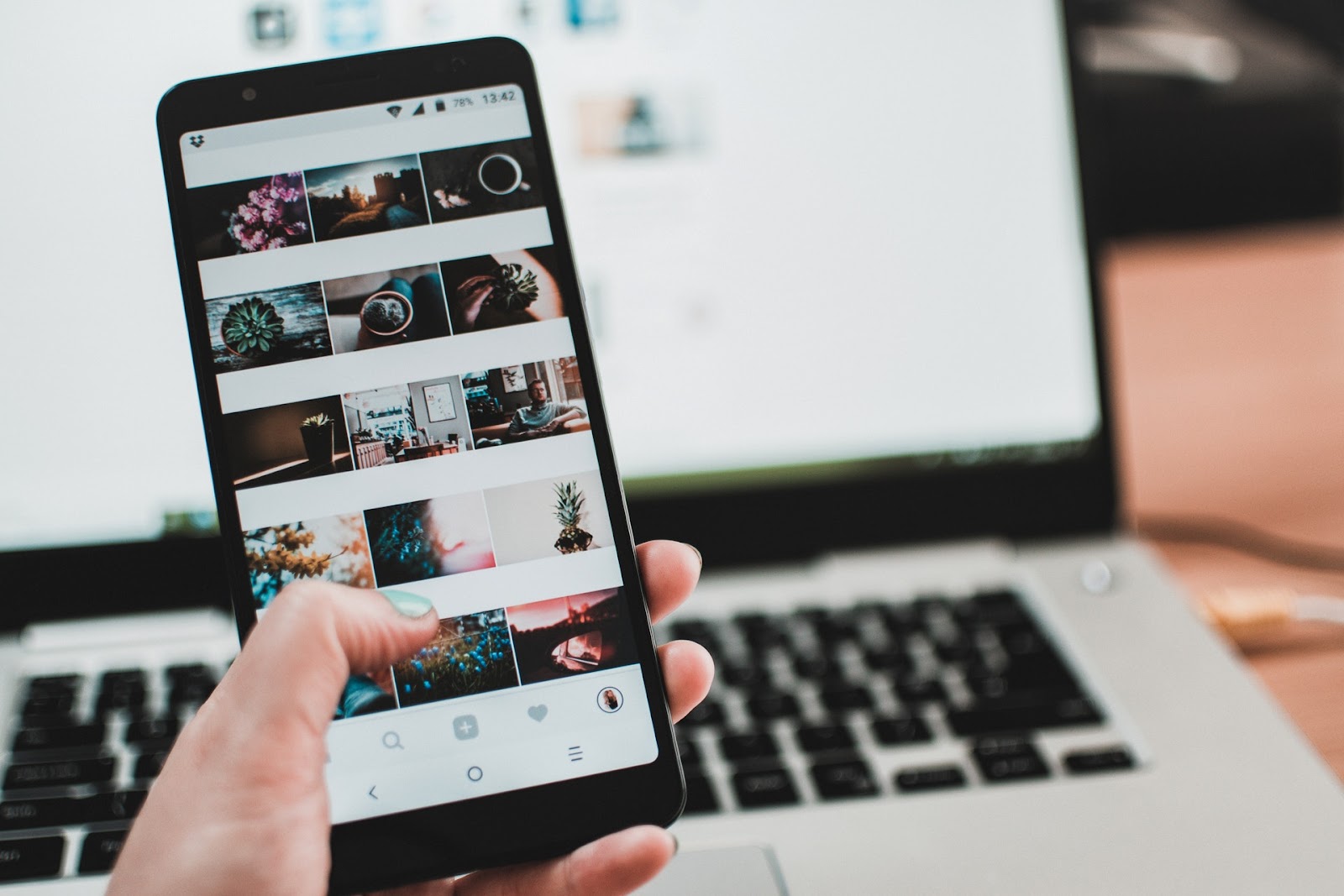 When this is all done and you've set up your business account, the following guides should be implemented for an effective and successful run of the account.

Define your target audience
For any business to be successful, knowing your target audience is key. Before posting any content on your page, ask yourself these questions:

Who is going to see my posts?
Who do I want to sell my products or services to?
What are my competitors doing?
What value statement do I have for my brand?

Once you have the answers to these and under who your target audience is and what they want or expect from you, you're almost there.

Further reading: Questions to Ask When Choosing a Target Audience on Instagram

Have solid goals and objectives
Having a clear understanding of your goals and objectives is key to creating an effective Instagram strategy.

They help keep you on track and give you focus on achieving real business objectives. It's okay for your goals to change as you increase your following but make sure you also have goals that relate to real business objectives.

Be regular with your posting schedule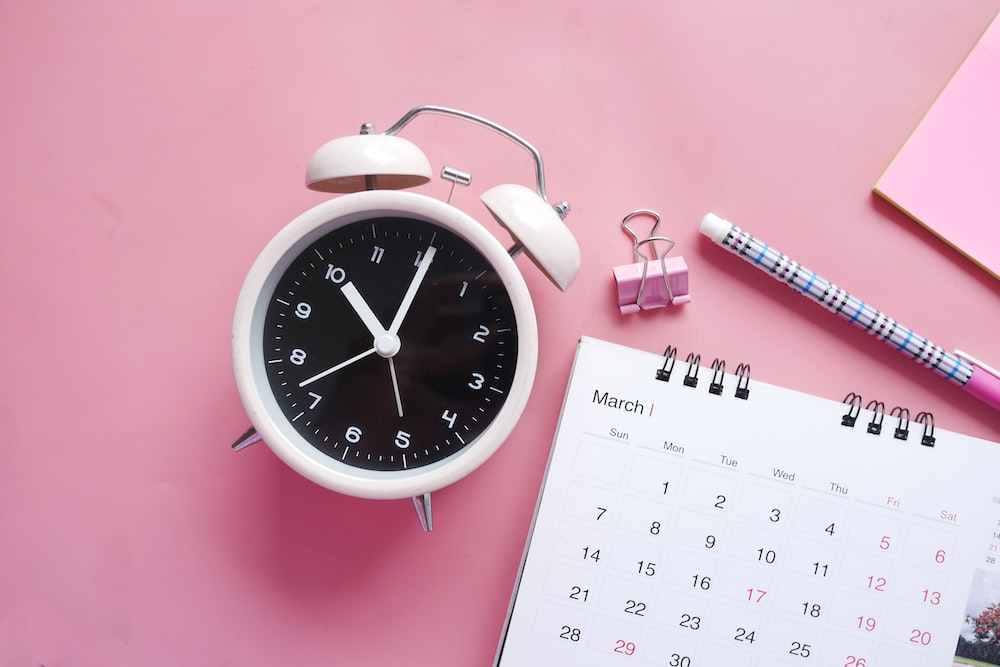 As time goes and your following starts increasing, they expect you to post regularly. You want to keep your audience engaged and aware of your brand.

You don't want to overdo it as it might lead your followers to tune out or unfollow you.

Take advantage of the features offered by Instagram business account
Aside from the contact information offer that comes with an Instagram business account, you gain access to other features such as promotion and sponsorship ad, insights on followers and engagement levels, call to action buttons that allow your audience to make reservations, make an appointment, and more, right from your Instagram profile.

Share great and engaging content
Imagery is the core strength of Instagram, so you must have a recognizable pictorial identity. Take amazing photos of your products, and edit them properly.

If you offer services, make testament videos and photos of your customers. Tell great stories with your Instagram stories and photo/video captions.


Once your business account is ready, start boosting your income on Instagram with these tips!