< Go back to blog
Simple Steps to Improving the Appearance of Your Instagram Account
Whether you are having an Instagram account for yourself, your brand, or your business it is pertinent to have a beautiful and unique account.

There is always a need to improve the appearance of an Instagram account. Having an intriguing Instagram account can in the long run enhance your business or stand you out to engage in some amazing opportunities that you can grab.

With the number of accounts on Instagram as one of the major players on social media, one needs to work on the appearance of his or her Instagram account.

So are you ready to improve on the appearance of your Instagram account? That will help you attract the kind of followers you need, then you need to look at the below tips. They are tested and trusted, you just need to put them to work.

Have a personal style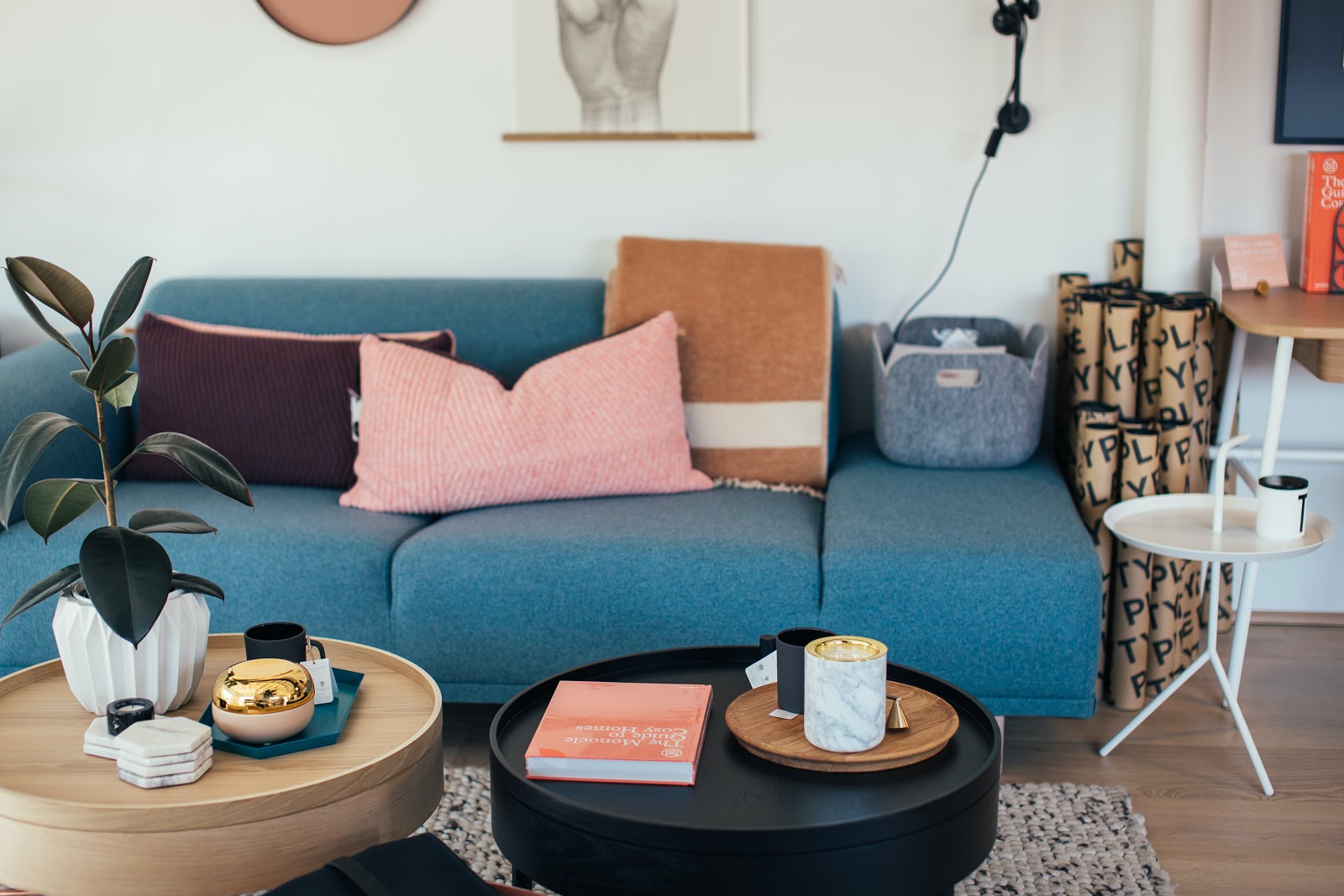 Having your kind of style will enable the appearance of your Instagram account to be very unique. Even with your Instagram account, you can simply choose your style and live it through your posting style.

You need to give your Instagram account the kind of vibes people will associate your account with. So whether your Instagram is for you, your business, or your brand then you need to improve your account to suit everything you stand for.

Do you want to portray youthfulness then using tone, color, photos, words, and graphics that will depict this will help

Anyone landing on your Instagram account from its appearance alone will know what it presents so start improving your Instagram appearance with your style.

Edit your photos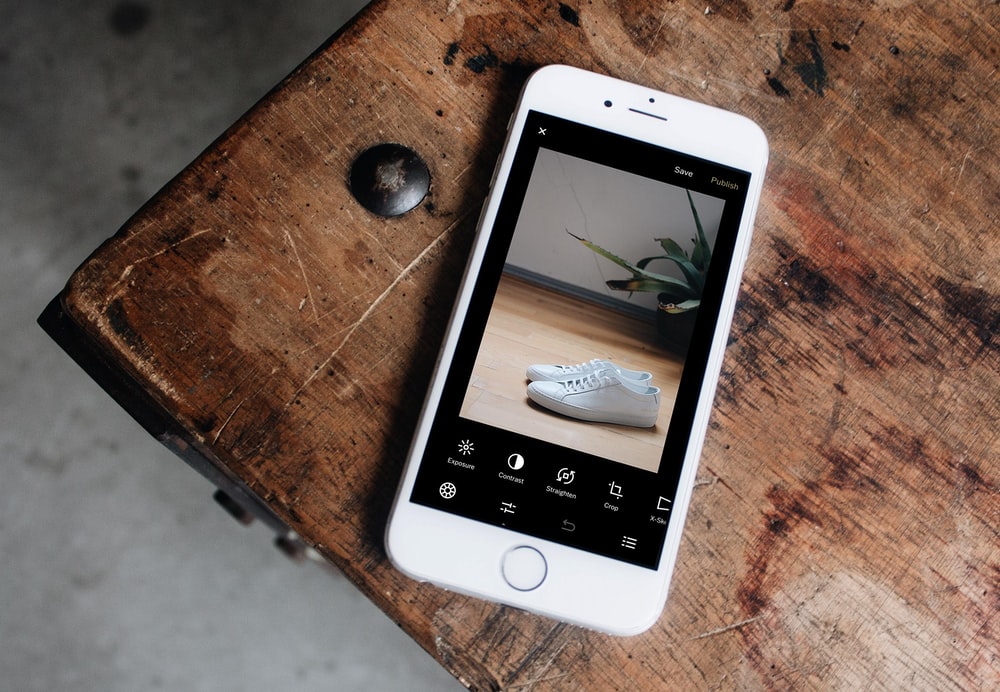 You would be beautifying your Instagram account when you start editing your photos. The appearance of an Instagram account changes with edited photos. You would be having artistic artwork as images.

This is like mesmerizing people with the posts that would show on their feeds or they see on your Instagram account. There are great apps that can help you achieve different looks of photos for our account.

You can try a tool like Afterlight: you can use this one to edit your phone with its features. You can crop, add brightness, sharpen your photo, play with shadows and use the filter.

After using these different features to edit your photos properly, you would have been able to improve the appearance of your photos for posting and to a large extent will improve the appearance of your Instagram account too.

You would be having a very sharp-looking Instagram appearance. Other editing apps that you can use include VSCO or a color story.

Take your photos in your camera app
Though there's provision for taking photos with your Instagram app it is a lot better to use the camera app on your phone. This is because, with your phone camera app, you would be able to get the lighting right.

You are looking at improving the appearance of your Instagram account, and then you need to make it stay sharp. So blurry images or faint-looking photos shouldn't have a place on your account.

The sharpness of your photos starts right from when you take the shot. So it will be great that you go for the best lighting which your phone camera app will offer.

To add more light to the photos to enhance it for better visual viewing, you can use the tools found in the camera app with such features as focusing, filtering, adding or removing light, etc will help to make the photo more aesthetic for an enhanced Instagram account appearance.

Keep at it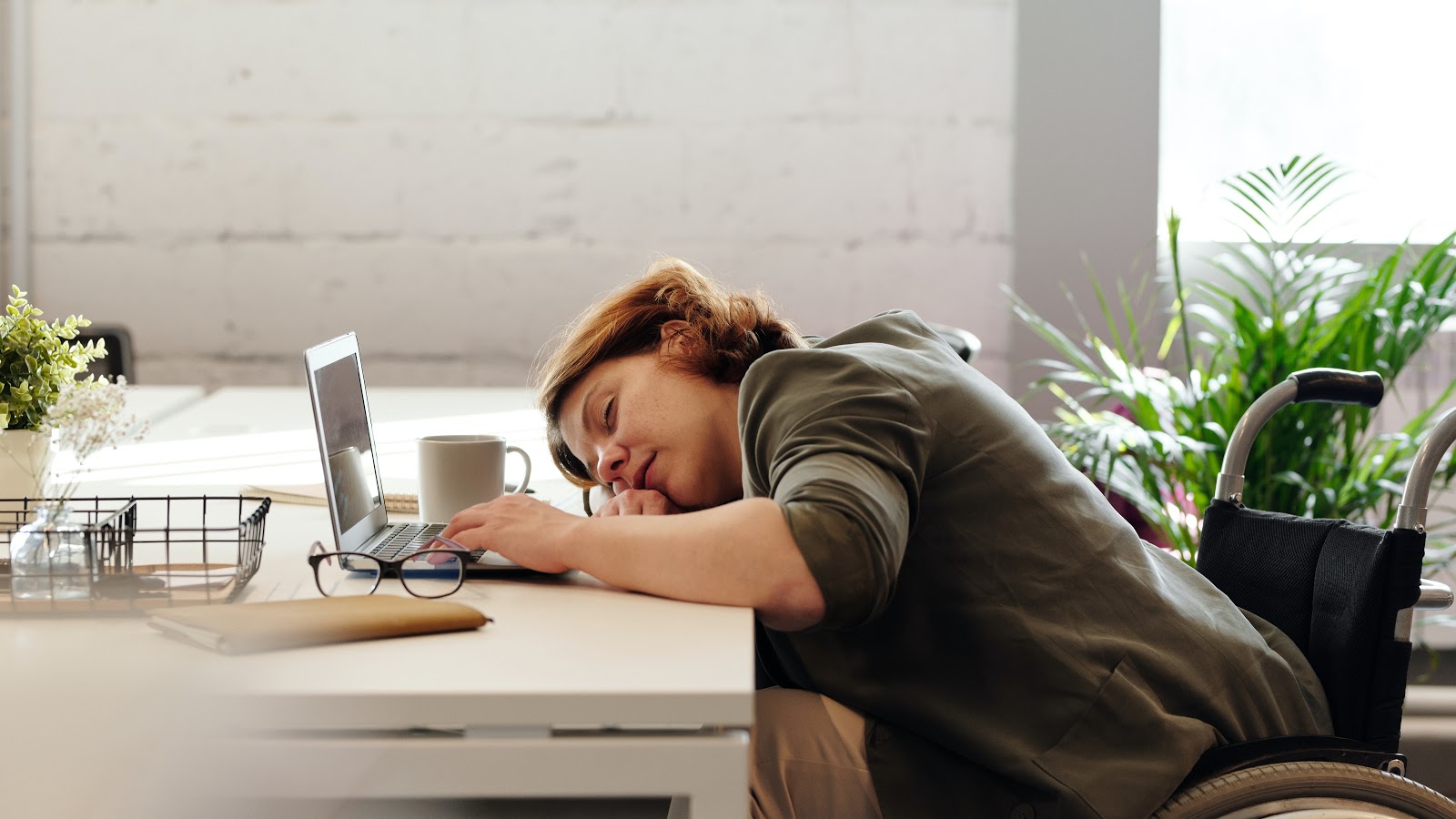 Improving the appearance of your Instagram account isn't a one-off thing. You need to keep at it by being consistent.

You would keep on adding more beauty and sharpness to your account if you keep on uploading only posts that will enhance the appearance of your account. Remember that the Instagram app is more about visual things like video and image postings.

So you have to continue with your style and way of posting to get it right at all times. So go on with it especially if you are achieving your aim with the appearance of your Instagram account.

Follow Instagram accounts that inspire you
You are not the only person that wants your Instagram appearance more outstanding. Others are also putting the same effort to achieve a better outlook.

So if you see some account pages that you know they are doing well with their appearance and you love their style. You can follow these accounts; you don't need to copy their style.

You can look at theirs and get inspiration on how you can improve on yours. So as usual don't try to blend in by copying from them, do yours to stand out with your style.

Be creative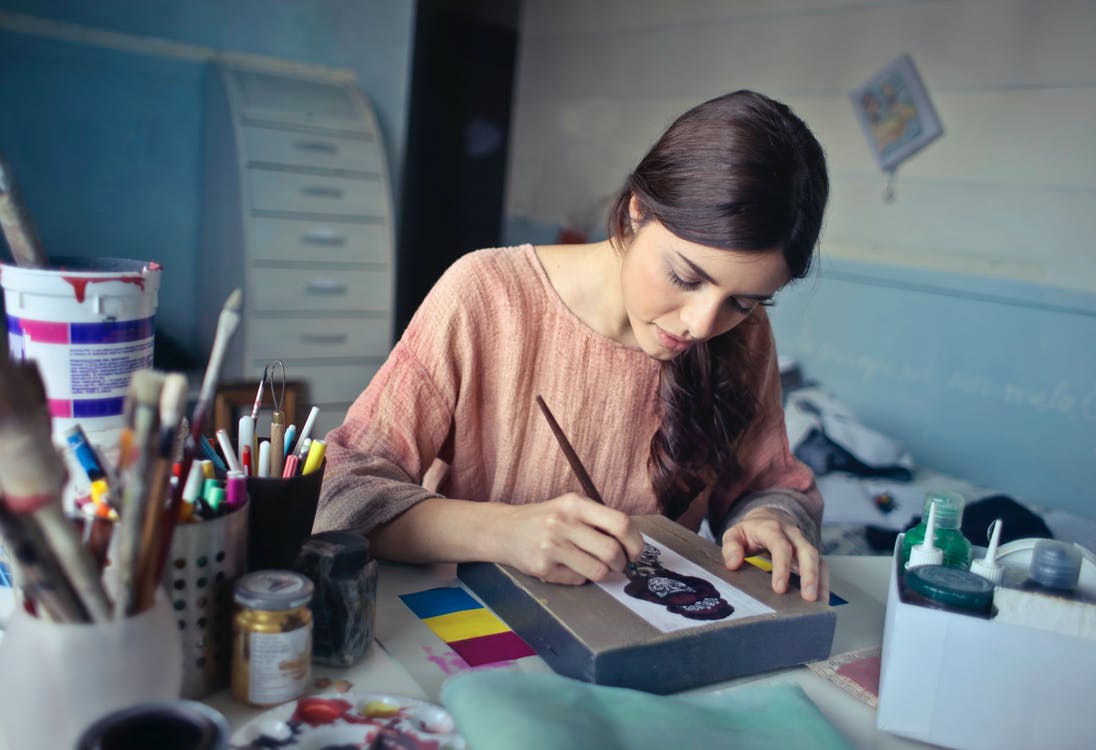 This is one tip you would need when you are trying to enhance the appearance of your Instagram account. Like earlier stated you can look at others to see how they are doing theirs.

Then you would creatively enhance your appearance the way you deem fit. You can draw the enhancement from your personality, brand, or business ideas.

You can put all that you stand for through the appearance of your account. You might just be specific but creatively done.

Choose your fonts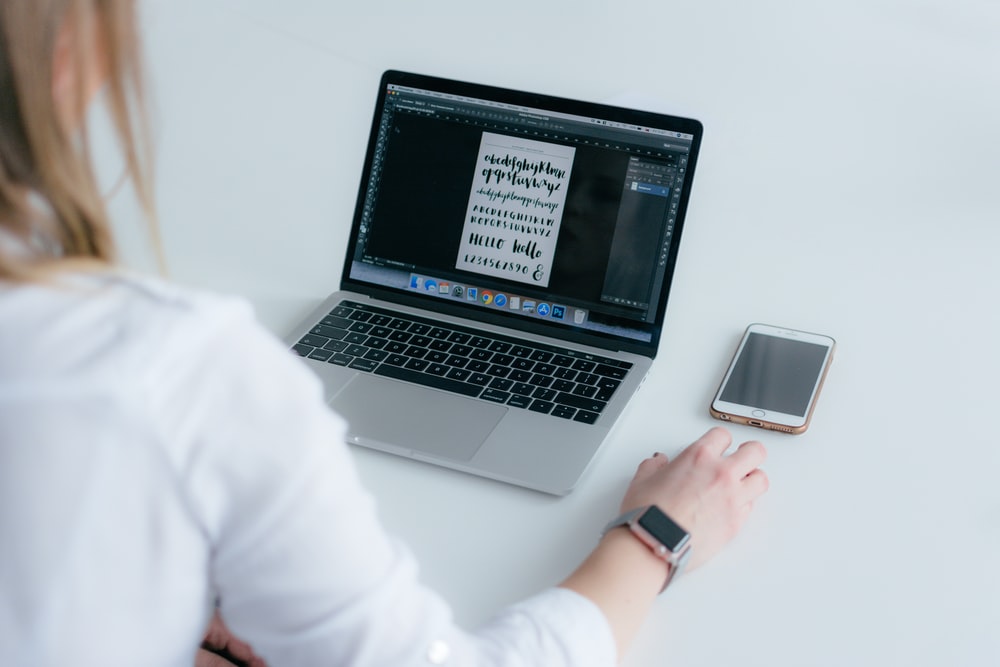 Though the Instagram app deals more with photos and images, there's still room for writing. So you need to also work on this aspect when trying to improve the appearance of your Instagram account.

To improve a thing means taking into consideration the overall well-being of that thing.

So working on the fonts you use on your Instagram account isn't an exception. You need to use fonts that will enhance your write–up and add to the beauty of your page.

Final thoughts
If you need an Instagram account that will attract people to your page, then you need to work on its appearance.

People have a short span of interest, so for you to hold people to let look into your account.

Then you must have an artistic page. Using the above simple tips will help you achieve this.

Next stop: 6 Tips to run your Instagram like a Pro