Instagram Business Account vs. Creator Account: Pros and Cons
Published on 14th of November 2022
When Instagram was introduced, users all had personal accounts. But as we all know, evolution is always constant, and it caught up with this platform.

They introduced business and creator profiles to aid brands and marketers in navigating and interacting with professional tools such as insights, direct contact information, profile action button, and so on.

Switching to either a business account or a creator account has a host of benefits and features you won't find on a personal account. So, switching to either of these accounts is one of the first steps to growing your followers and presence on the platform.

But if you're wondering what the differences are between an Instagram business account and an Instagram creator account, in this article, we'll highlight them in detail so you can choose the right one for your page.

The difference between an Instagram business account and an Instagram creator account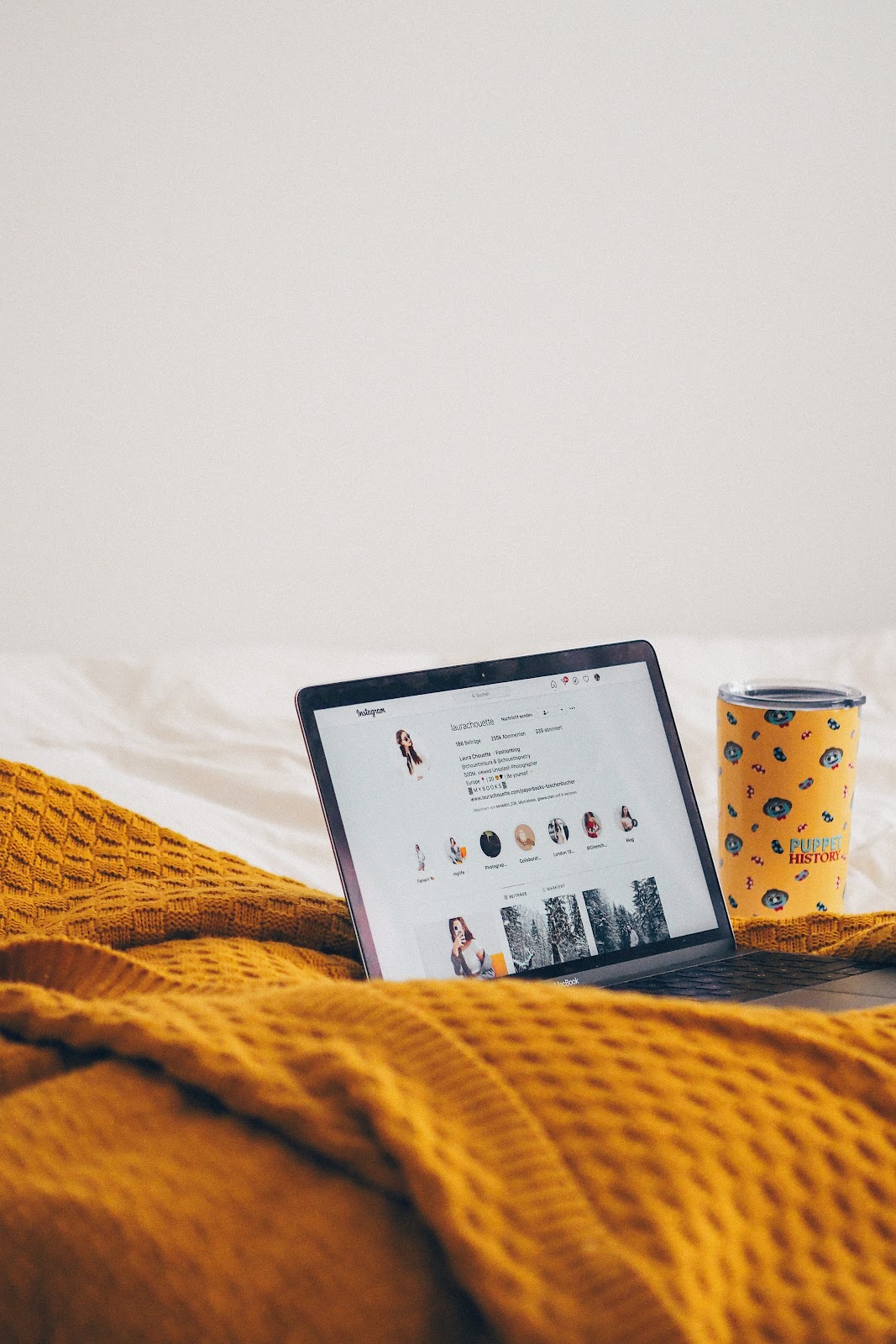 Switching from a personal to a business or creator account is relatively straightforward and does not require the help of a techie or social media savant.

Just open your Instagram profile, tap on the three-line menu button in the top right corner, and go to Settings at the bottom of the page.

From these options, select Account, scroll down, and click on Switch to a professional account.

Now, this is where the dilemma comes in. You'll get confused about the right one to choose between the business account and the creator account.

Looking at both account types closely, we noticed that there are more similarities than differences.

Similarities aside, let's point out some key differences between the two account types:
Creator accounts don't support third-party tools that help with scheduling content, but business accounts do.


Creator accounts work better for creators, creatives, artists, public figures, and influencers; while business accounts are best for brands, small businesses, companies, organizations, and network or service providers with an already-set-up monetization scheme.


With business accounts, you can promote your Instagram posts as ads that pop off on random users' feeds, Stories, and Explore pages. The same cannot be said with a creator account.


Creator accounts won't let you make shoppable posts but when you sync your store with Instagram, a business account lets you do that.


Although both accounts allow you to add contact information (like your email address and phone number) for clients or customers to reach, business accounts go a mile further, letting you set a location for your store or business. A creator account, however, won't let you do this.


Business accounts allow users to add call-to-action buttons for viewers to take an action—order a product, book, and reserve service, etc. A creator account only has options to add a Book Now and Reserve button.


Both business and creator accounts use Insights to track your account growth. But there's a slight difference as business account users only have access to just their weekly follow and unfollow count. With a creator account, users can see their daily follow and unfollow counts.


Creator accounts have access to the Creator Studio when they use a browser to check analytics. You can also schedule content and do a host of other stuff that a business account only allows through third-party tools.


Creator accounts have different categories from business accounts. With a business account, you'll be labeled as a business. Creator account holders can select categories that suit them best. Are you a content creator, public figure, artist, designer, blogger, author, or so on?
Take your Instagram marketing above and beyond!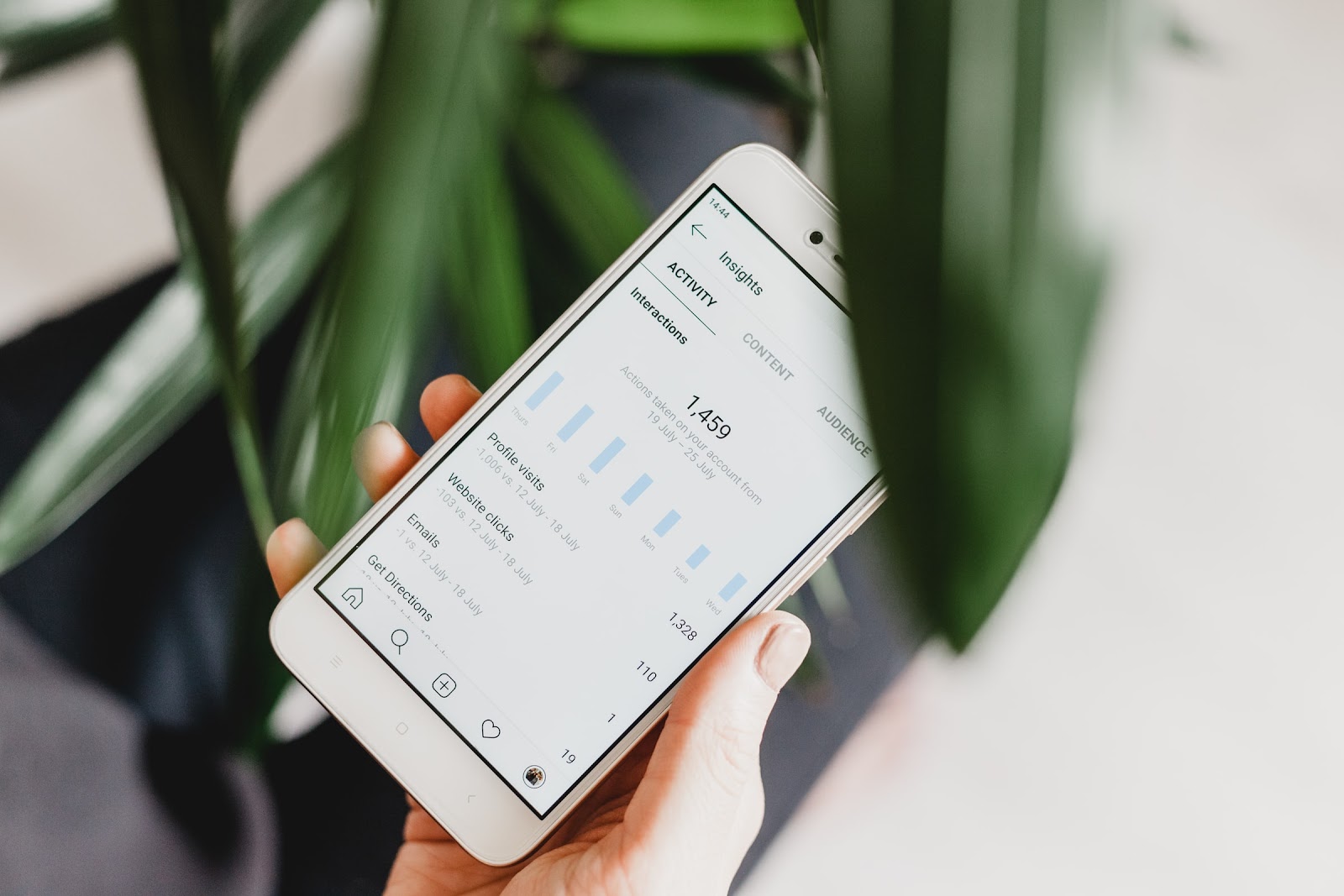 Earlier, we mentioned that both the Instagram business and creator accounts have more similarities than they have differences.

Although these differences aren't much, the key takeaway is that the creator account was introduced with creatives in mind, while they designed the business account for companies, businesses (small or big), and the likes in mind.

Knowing all the major features in these accounts is key to knowing which one would work for your brand.

If you're set on knowing which one is better overall, there's no right answer. Both accounts are equipped with the right tools and features for users to succeed. It all boils down to testing the two or just sticking with the one that best suits your type of content.

Instagram continues to evolve and dish out more features and innovations because they have their users in mind. These features will enable businesses and creators to continue growing their brands, partnerships, and clientele (both on the platform and outside).

So ask yourself: Are you looking to conduct business on the platform? Or you're creating content to market third-party offerings?

Even as an influencer, if you love the idea of auto-publishing and scheduling your content for further dates, you might as well go ahead and choose the business account.

Switching between the creator account and the business account is also easy and free. It can be done as many times as you want, and this won't make you lose any data or insights.

So, if you try the creator account and it doesn't have what you need to grow your brand, you can easily switch to a business account, and vice versa.

We hope this article has clarified whatever issue you had with selecting which account to use on the platform. Go ye into Instagram and prosper!

Cheers and good luck!