< Go back to blog
The Future of Instagram: How This Platform Will Look Like in the Next Few Years
Are you wondering what Instagram will look like in the future?

With the roller coaster of events that took place in 2020, people increasingly turned to social media platforms as an escape. The increase in the demand for online content has urged social media platforms such as Instagram to up their game.

Not only do brands use it to reach their target audience, but it is also a great platform to stay up to date with the latest trends. With the introduction of new social and entertainment platforms, Instagram is expected to continuously develop new tools and features to retain its users.

The scenarios listed below are expected to take place on Instagram in the near future.

1. The Introduction of e-Commerce Tools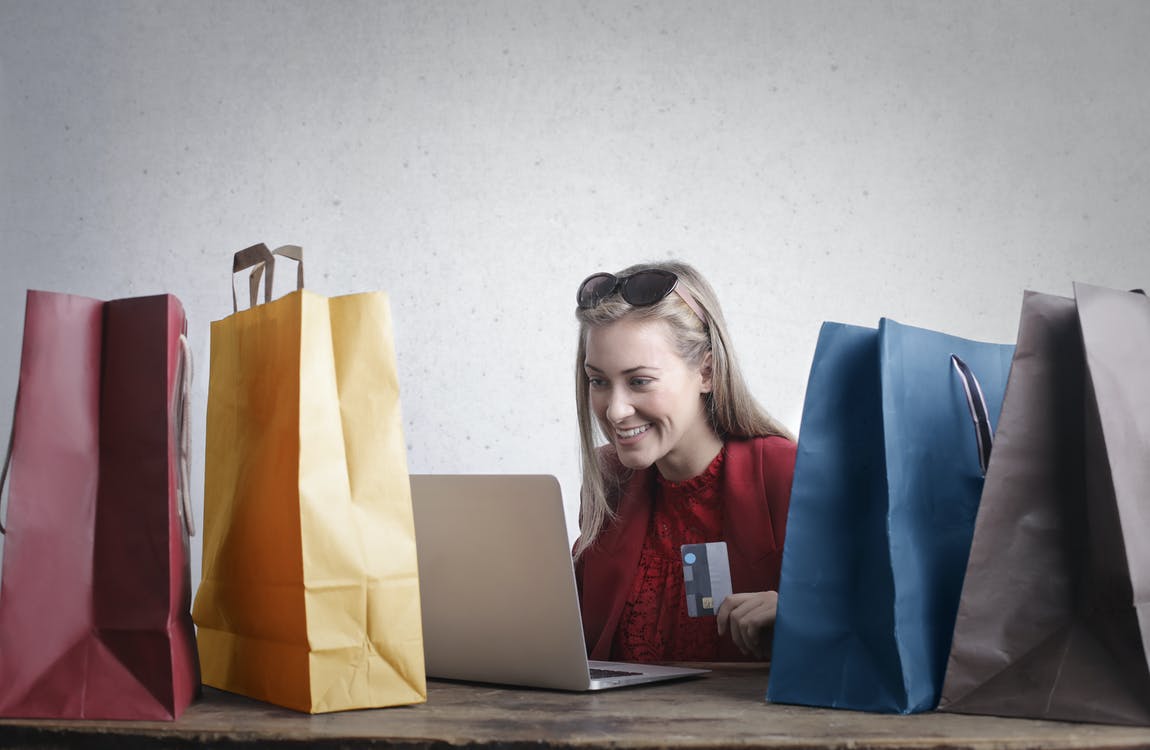 In 2020, Instagram paved its way to being one of the top platforms for e-commerce brands. This social media app has been the online storefront for many creators and businesses in the past year.

With the development of Instagram Shop, the platform created a more straightforward way for users to unravel exceptional products online.

Moreover, the platform created several e-commerce tools and features over the years such as Live Selling, Shoppable posts, Shop from Creators, Stories Stickers, and Instagram Checkout.

Given the current public health crisis, many small businesses have decided to shut down their physical stores and moved to online marketplaces. Instagram has been one of the top platforms where entrepreneurs can showcase their products and services to potential customers online. Thus, it is only right to expect more e-commerce tools and features to be developed and introduced on the platform.

2. Better Analytics Tools
The current updates and improvements made on Instagram's Insights features is undoubtedly a vital step towards the platform's journey to having an exceptional Analytics Tool. This update will be beneficial to creators aiming to grow their online community and brands that are working to better their online marketing tactics.

In the future, Instagram's Analytics tool is expected to deliver the following:

Extended data collection timeframe (more than seven days)

Improved data history tracking

Improved result interpretations

More efficient hashtag tracking

Introduction of best-performing posts feature

Online marketing is continuously growing and evolving and marketers and creators are heavily relying on the numbers provided by the platform's analytics tools. Therefore, Instagram must strive to develop this tool to meet the growing demands of its users.

3. Short Video Content Will Take the Lead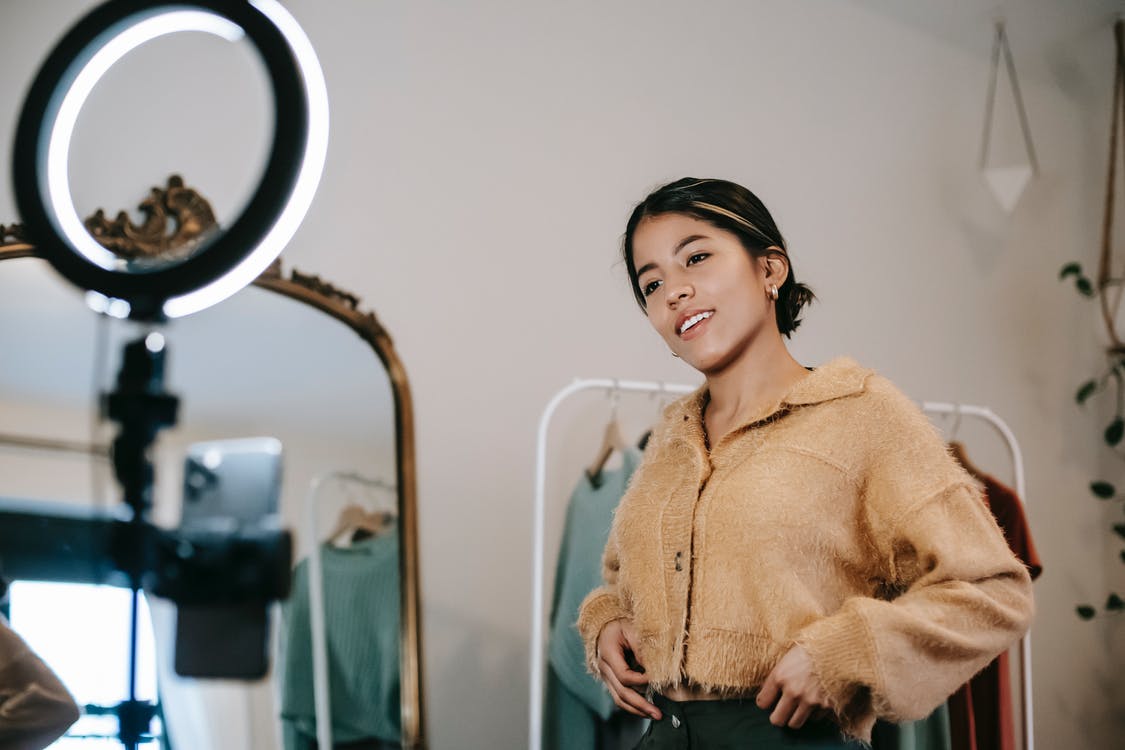 With the rise of TikTok in 2020, it is an undeniable fact that the platform took the interweb by storm. People used the app relentlessly last year to kill time and boredom during lockdown and quarantine periods.

TikTok has been a huge craze especially among younger demographics, A.K.A. the Generation Z. However, the app has undeniably caught the interest of the Millennials and the older generations as well. Instagram has noticed and decided to join the trend by introducing "Instagram Reels".

In the past few years, more and more people have become increasingly interested in short-form videos. Instagram has taken advantage of this trend by introducing Instagram Stories is their own version of Snapchat. Today, with the overwhelming hype surrounding TikTok, Instagram decided that they don't want to get left behind, thus, Instagram Reels joined the game.

Moreover, given that people are fond of short video content, Instagram will surely continue to create bigger and better features where people can easily create and consume this type of content on the platform.

4. Increased Inclusion and Diversity on the Platform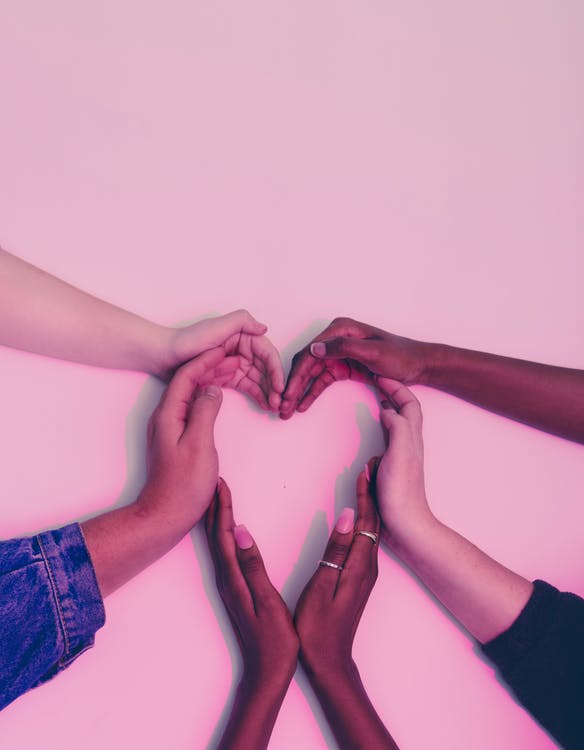 Social activism has made a significant increase in 2020 across the globe. Movements and advocacies for inclusion and diversity have also sparked conversations about the lack of inclusion within the social media and influencer marketing industry.

Most people have called out several big brands for their clear lack of inclusivity. In fact, based on an interview with four black creators, there is a huge issue surrounding the lack of representation when it comes to social media marketing.

Of course, big social media platforms such as Instagram are all-ears when it comes to the people's demand for more inclusivity and diversity, especially towards the BIPOC community. Thus, Instagram is expected to take the lead in giving people in the minority to showcase their content.

5. Influencer Marketing Will Take Serious Domination
Influencer marketing is forecasted to a $15 billion-industry status by the year 2022. This essentially means that there will be a serious boost in the demand for influencer marketing in the next couple of years.

Instagram has been one of the leading platforms for influencer marketing to date. With the introduction of new e-commerce tools and features on the platform such as an array of creator-specific tools, numerous influencers are bound to expand their audience and create worthwhile relationships with brands.

Furthermore, it is also anticipated that more brands will more likely allocate substantial funds for influencer marketing. Thus, influencer and brand collaborations are expected to skyrocket this year, going forward.

6. Instagram Will Become the Next Microblogging Platform
A huge number of creators are now using Instagram to showcase longer content. Thus, Instagram microblogging is most likely going to blow up in 2021.

There has been a significant rise in the use of longer captions on photos posted on Instagram recently. Some people use long captions to tell a story surrounding a specific image or images. Others also use long captions to divulge information about a specific product.

7. Improved Monetization System for IGTV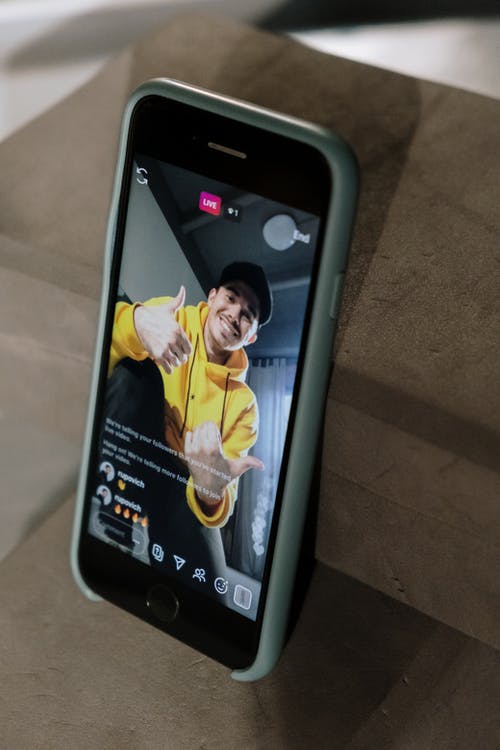 Many creators prefer to do long-form video content on YouTube rather than any other platform because it has the best monetization system. YouTube allows creators to include multiple ads for videos that are over 10 minutes long.

To keep up with the competition, Instagram is predicted to improve its monetization system for IGTV in order to encourage more creators to post their long-form video content on the platform.

8. The Issue of Instagram Fake Followers Will be Solved
Brands and advertisers take Instagram influencers' follower volume into significant consideration. However, many of them are put off by the ongoing issue of fake followers being prevalent on the platform.

In order to gain the trust of businesses and boost influencer marketing on the platform, Instagram is expected to create efficient solutions to entirely get rid of fake followers on the app.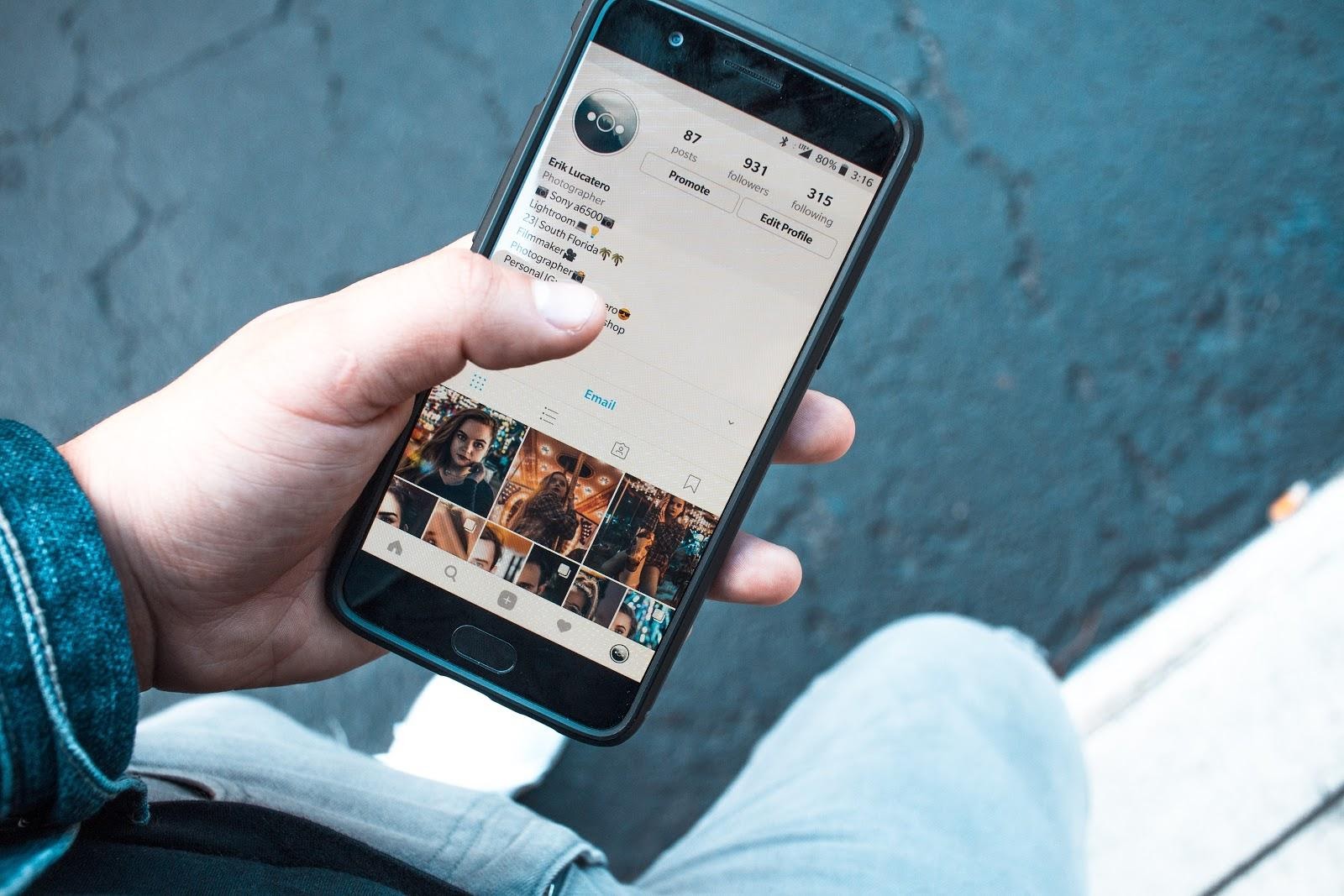 Conclusion
With Instagram's perpetual effort in making the platform stay as one of the biggest and most used social media platforms in the world, a lot is expected in the coming years. Brands, influencers, and regular users can look forward to the introduction of fun, intuitive, and useful tools and features on the app.