The Pros & Cons of Running Your Instagram Business Page With a Team
Published on 23rd of March 2021
A lot of Instagram business owners prefer to run their Instagram page on their own. This, of course, comes with both downsides and benefits. It isn't a bad idea to work with a team.

IG doesn't allow multiple users on a single Instagram account. Brands that are run by a team often consider the use of a third-party platform that links other users to the brand's account or just use separate devices.

Large-scale businesses and bigger brands that subscribe to the 'team' mentality find that it's highly beneficial to their business. A single person running such a large business page may be prone to more than just a few challenges in providing quality service.

Apart from this, business owners can obtain extra skill sets in the strategic and creative areas of their business, especially if they involve more than just themselves in their Instagram business.

In other words, having more than one person running a business on Instagram can help provide a greater level of creativeness and optimism, as with more people working together comes more available skills.

In this article, we would be discussing the pros and cons associated with running an Instagram business account with a team. Let's get started.

Pros of running an Instagram business account with a team
Pro 1: Generate More Content Ideas With Greater Quality
Operating your Instagram page in a team-based style means there's sure to be a great deal of content flying around. Not only will there be more content for users, but your content also tends to be of a higher quality as opposed to that generated while running your account solo.

Having multiple admins means individuals get to focus on their strengths. Take a situation where you're running a clothing line through Instagram, you can divide the process of content creation based on the strengths of each member. Knowledge and experience also play a crucial role when assigning content creation to members.

Think of how good each member is at generating descriptions, eye-catching photos, great customer service relations, a high level of creativity with hashtags, and more.

Operating your Instagram account with multiple admins ensures that gaps in your skillset are adequately filled, and each content is of optimum quality.

Pro 2: Frequent Updates
It's a common sight to see solo business accounts suffer from a low frequency of post and user feed updates, plus an observable late reply to followers' comments or queries, especially when they have a large audience.

We are all humans, not machines. There's a high chance you get preoccupied with business or personal issues, experience poor internet connectivity, get stressed out, lose track of time, or simply forget. This would come off to your audiences as negligence on your part and could result in a massive loss of engagement.

When the posts are shared by a team, there's sure to be a high level of consistency in content, ensuring that your followers are always engaged with your latest brand content, and your brand remains relevant.

While operating as a team on your Instagram account, your customer relationship is sure to improve and your page experiences frequent updates. As admins would have free access to update the page, reply to comments, and do some other tasks. Each duty could also be assigned to a particular admin.

Pro 3: More Promotions & Widened Reach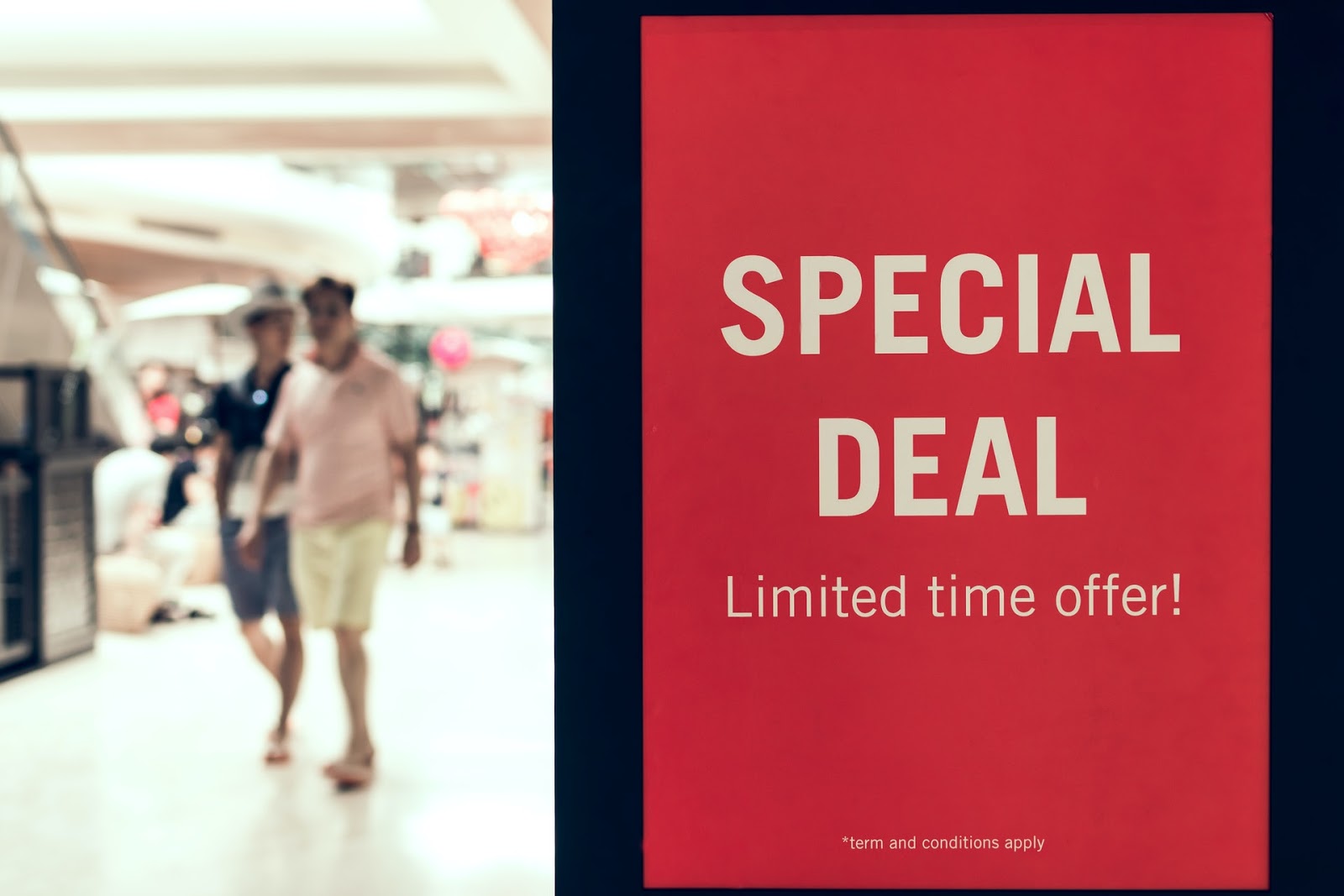 When you run your business with a team, you create a great way to reach existing and new customers. Today, having to run your Instagram business with more people provides your business with a greater chance of promotion.

In other words, you don't get to be the only one directly promoting your business, as your other members are bound to their works.

You can attract more customers by making more promotions of your business and its products/services. Running your business with a team can help widen its reach and also in delivering different personalities that would take it to a whole new level.

Pro 4: Saves Time
When you need to save time and go faster, working together is one of the best ways to achieve that. They say time is money, and this, of course, is one reason why you need extra arms in running your Instagram business. If you're looking to cover up more ground and make quality use of your time, then working with a team should be able to help you do that.

Having more than just one user in an Instagram business is a great way to save time and increase the productivity of your content and services. It delivers the right kind of strategy to help you connect with your customers and still have time to work on other useful things for your business.

Cons of running an Instagram business account with a team
Every good idea usually comes with its flaws, so below are issues that brands looking to take in multiple admins could encounter in the possible future.

Con 1: May Cost an Extra Bit of Cash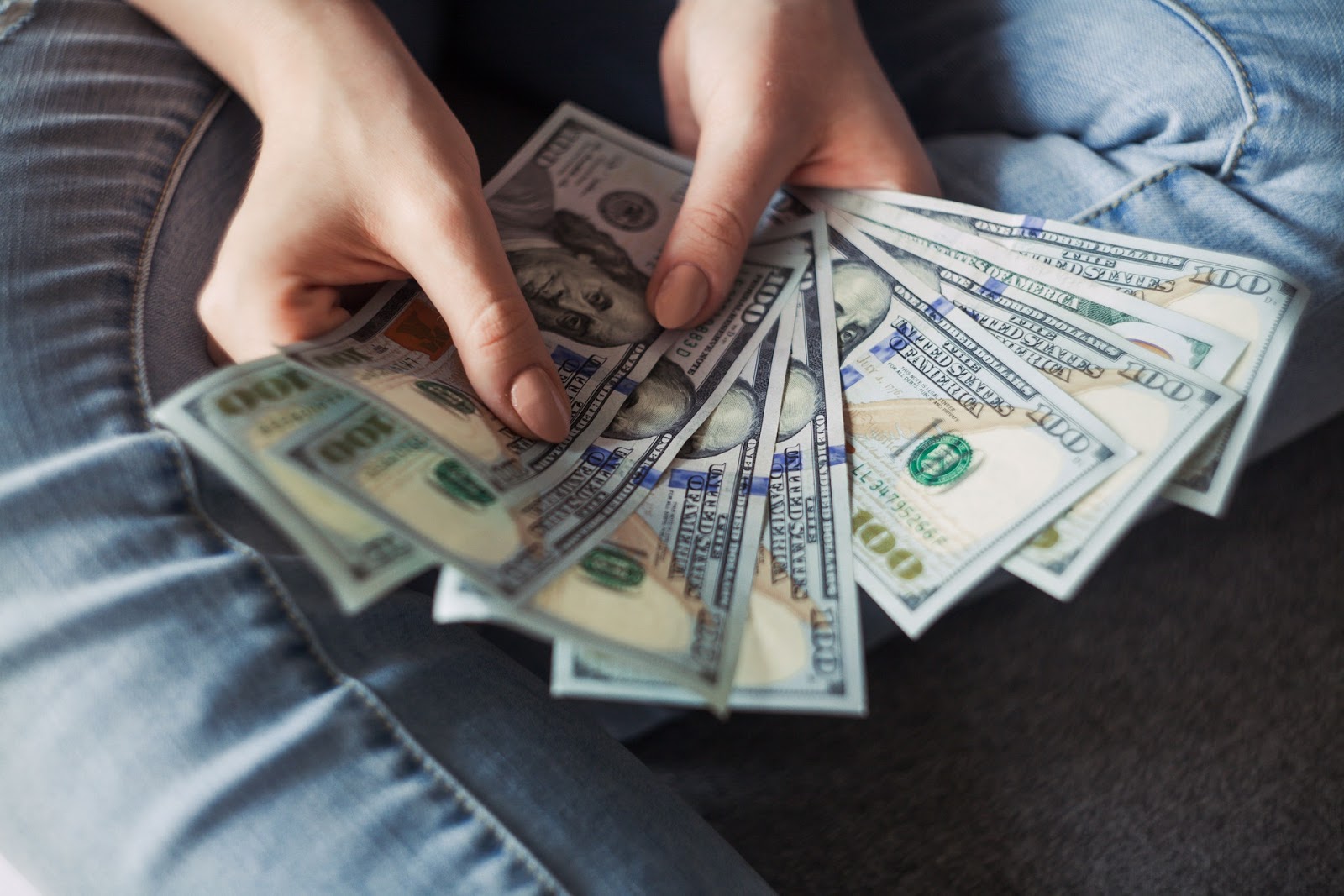 Of course, it's almost impossible to find a person who would dedicate their time to helping you run your Instagram business account and helping your business grow. You go the extra mile by promoting your business to different audiences for free.

Today, digital marketers are quite easy to find but such services will cost some money. But if you're very familiar with this person, you're less likely to pay them fully for their services. If you're looking to hire people to work together with you on your Instagram business page, you should know it's a great idea, but one that may cost you money.

Con 2: Security Threats
When multiple people have access to your account, it exposes your business to more security risks since you're not the only one who knows your password. In the event of a security breach, it's difficult to identify where the breach originated from through conventional means.

There's also a chance of an individual outside your team gaining access to your account through your password. You wouldn't be able to identify the hacker, even after you have earlier been notified of an account login from a foreign device or location.

Con 3: Possible Updates of Inappropriate Content
A let-down of having a team is the chance of uploading inappropriate content due to a lack of influence in reviewing the content uploaded by your admins.

Con 4: Confusion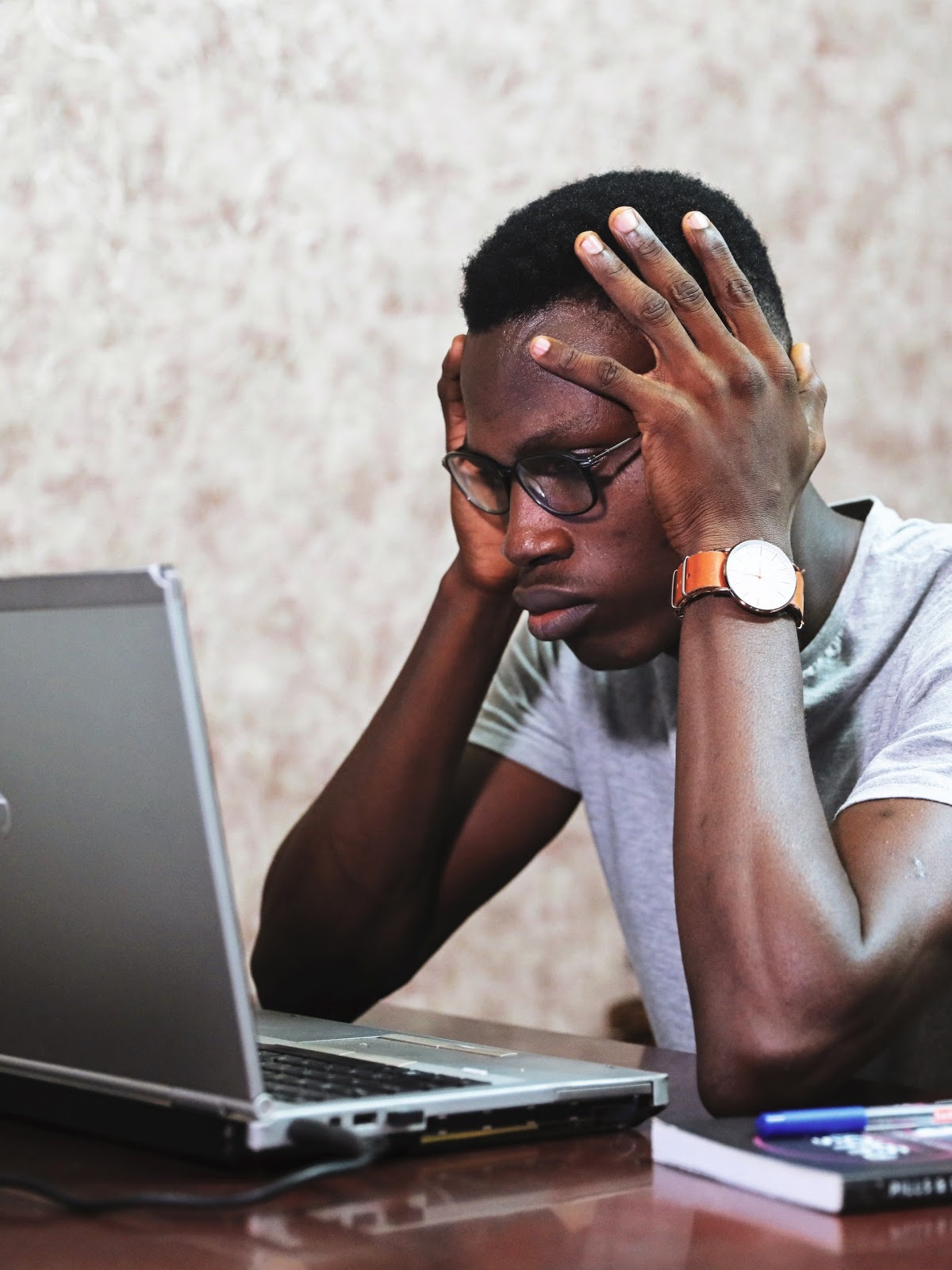 It's easy to get confused and mix up schedules. Two of your business handlers could make posts at the same time and others may respond to the same comment in different ways.

These are all different issues that can arise when you have multiple social media handlers on one account. When members of your team are given free access to your account, there's always the possibility that mistakes or errors could lead to an update of inappropriate content in your feed or even comments.

This could occur in the form of inappropriate media, foul or offensive language, inappropriate comments or even grammatical errors such as wrong spellings and words used out of context.