Some Helpful Tips for Every Instagrammer
Published on 12th of March 2021
Instagram has created a platform for people to share pictures and videos in real-time with friends, family, and fans.

Over time, Instagram has broken records and exceeded industry limits. From reaching 1 billion users to becoming one of the most profitable e-commerce platforms to ever exist.

With these achievements under their belt, it's not surprising that more and more people are flocking to use the platform as a means to connect with others and even promote their business.

Well, user experience is something that can always be improved. To help you enjoy your time on Instagram, here are a few tips to make your experience even better.

Improve the visibility of your posts
Most brands and businesses will find it particularly useful.

A few years back, Instagram abandoned the traditional chronological order and switched up to a whole new, metric-based algorithm. This new series of protocols are responsible for showing you various posts from accounts you follow.

You no longer see the most recent posts first. Instead, this new algorithm shows you posts that are most similar to the ones you've engaged with and other posts that fit certain metrics of their choosing. So, your friend may not be ignoring your post, possibly they haven't seen it yet.

For Instagram marketers, this change has made it incredibly hard to get as much reach and impressions as you normally would. You need to use various Instagram strategies to make sure your post is among the crème de la crème of posts.

As for users, a simple way to game this system is to simply turn on post notifications from the profile page of people and brands you're interested in. This way, you're always notified whenever there's a new post and you never miss a beat.

Two-Factor Authentication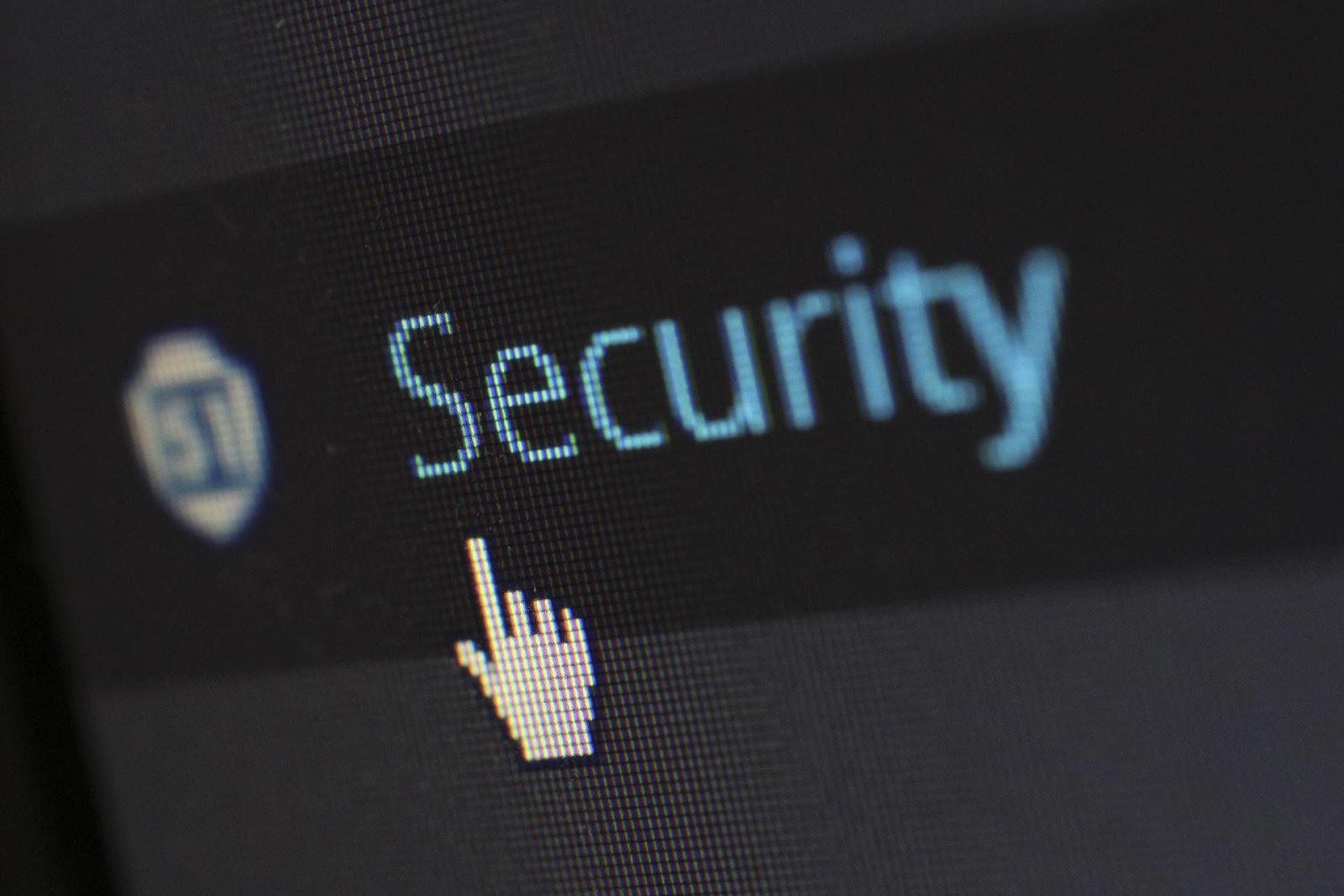 Technology is evolving each day, both the good and the bad. Social media isn't exempt from this. We've seen the growth of digital thieves and hackers. From identity theft to media account hacks, these attacks are becoming more and more rampant. And nobody is truly safe, including businesses and celebrities.

Having a secure password isn't enough to keep unsavory characters out of your account these days. Instagram's two-factor authentication is a great sure-fire method to help strengthen the security of your account. It makes use of traditional SMS or third-party apps to make sure your accounts are secured at all times.

To turn on two-factor authentication, simply go to the Security settings on your Instagram profile and choose the most convenient method for you.

Pro Tip: Remember not to share details that can be used to guess your password online. Information like this can be socially engineered to get your private details.

Manage your data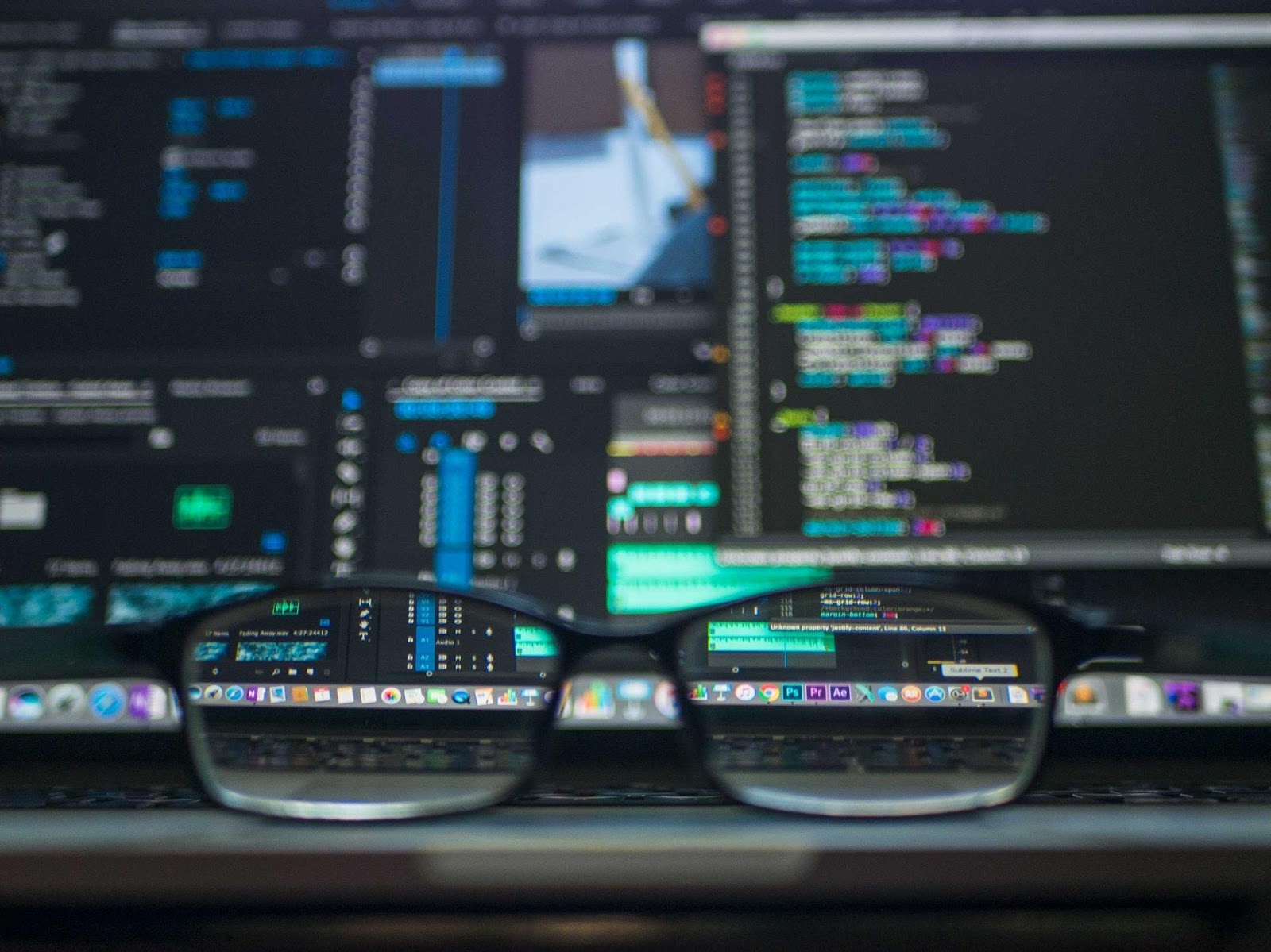 In case you didn't know, Instagram feeds on your data. Bar your streaming apps and browsers, Instagram is one of the highest data consuming apps. All those videos and Stories you watch is loaded at a high quality that requires copious amounts of data.

If you're on a wi-fi connection, this will probably not bother you. But if you're using mobile data, this may be an issue. An expensive one.

You can minimize how much data your Instagram uses in the Settings tab of the app. Go to the tab on your profile page, tap Account, select Cellular Data Use, then you either click on the button that says Use Less Data or turn on Data Saver.

After this, your pictures may load much slower and in less quality. But once you use a wi-fi connection, it'll get right back up.

Using Filters
Instagram filters are an important feature that comes with a load of benefits. People may question the use of filters on their page, but this is just because they don't know the benefits of having one on their photos.

If you're not a professional photographer, concepts such as color grading, shadows, and gradient will seem like a foreign concept. These concepts and features are all considered when filters are made and each one comes with a preset setting.

The goal of filters is for you to have a collection of tools that serve the major purpose of enhancing your Instagram photos. Reorder your Instagram filters to show your favorites first or even hide some you don't fancy. Test out various filters and find out what works best for you.

Clear your search history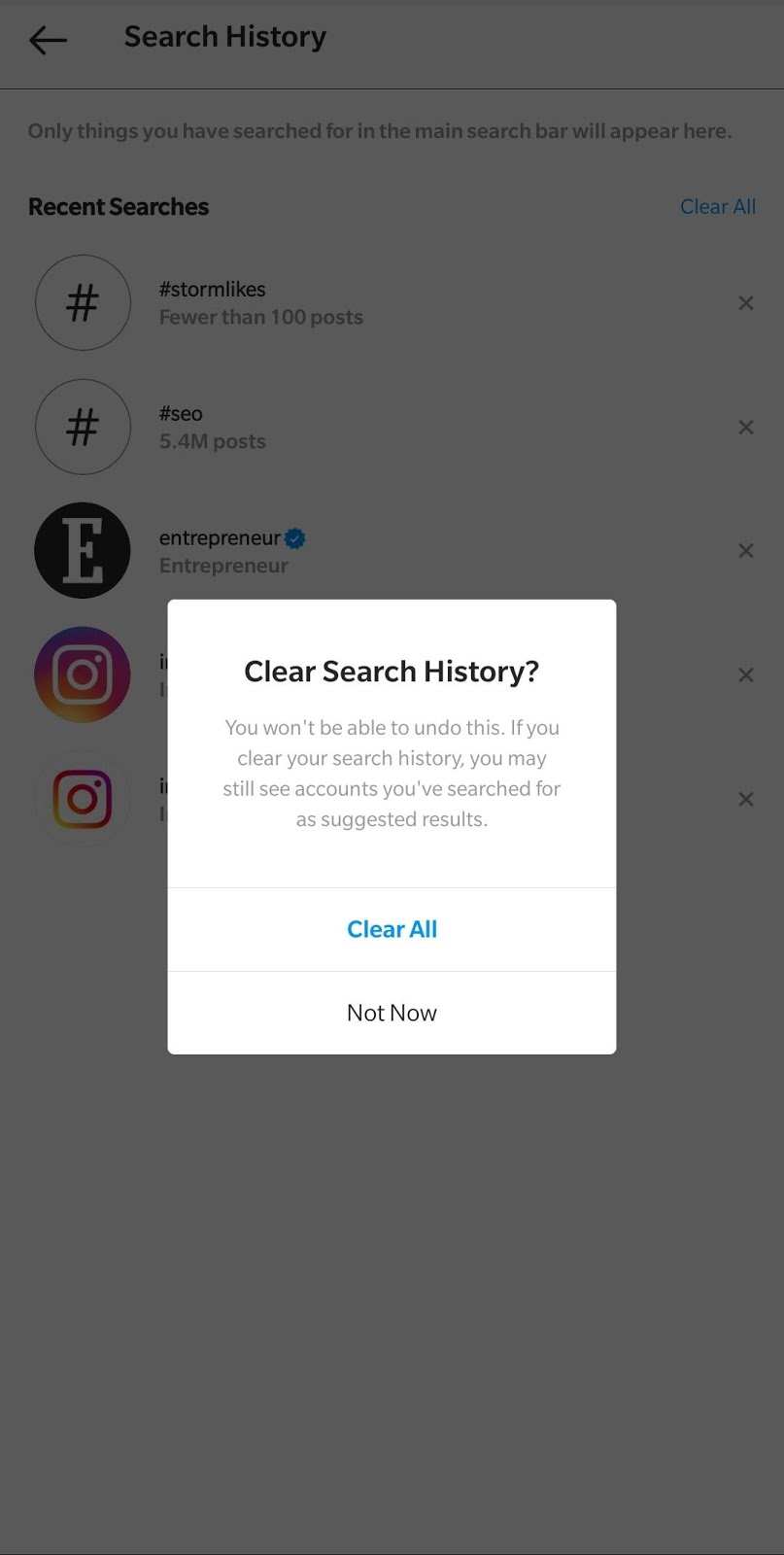 Instagram saves all your data. All your searches and likes remain as saved data on the app unless you choose to clear it on your own. They're all saved to make navigating the app much easier for you to use. But not everyone likes to see their search history pop up frequently. You may want to hide your search history for other reasons and that is perfectly fine.

If you want to clear your search history, simply go to your profile, hit Settings, then Security, tap Search History, and then Clear All. (Your search history may still pop up after, be sure to clear it multiple times to ensure it's all gone.)

Privacy hacks
If you're not a fan of the public eye, there are a few ways you can keep yourself private and still enjoy the app.

Make your account private. Having a private account limits the number of people who can view your page and even lets you choose all your followers. For someone to actively follow you, they must send in a follow request which you can either accept, deny, or ignore. One more thing—business accounts can't be private.

Remove photo tags. When your friend takes a group photo and tags your account, it leaves a trace back to you. If you don't want to show up as tagged in anyone's photos, simply hit the three dots above the picture and hit the Remove Tag button. You will be untagged automatically, and they won't get a notification that you untagged yourself.

These are just some of the few ways you can move under the radar while enjoying the app.


Instagram is made with loads of features to give each user the best, most-friendly social networking experience. These tips are here to make your time on the app much more enjoyable, whether you're casually using the platform or marketing to a target audience.

Next stop: 6 Tips to run your Instagram like a Pro!