< Go back to blog
5 Instagram Filters You Should Be Using In Your Feed
When it comes to running a successful business, you have to ensure that everything you do is as perfect as humanly possible. This means you have to pay attention to the little details as they sometimes define the basics between success and failure.

Having a successful marketing campaign on Instagram is no different. Even after a flawless work on your campaign content, using the wrong Instagram filter can undo your hard work and leave your post being less effective than it should be.

With multiple filters on the social platform, you can't make a wrong choice when selecting a filter for your business campaign media. Sometimes, filters that are popular for personal photos would work just fine for a business' branded post. However, statistics have shown this not to be the case.

Here we look into top Instagram filters that can boost your business campaigns, ensuring maximum effectiveness. These filters range from the less commonly used Kelvin filter to the much more popular Lo-fi filter.

Why Use Instagram Filters?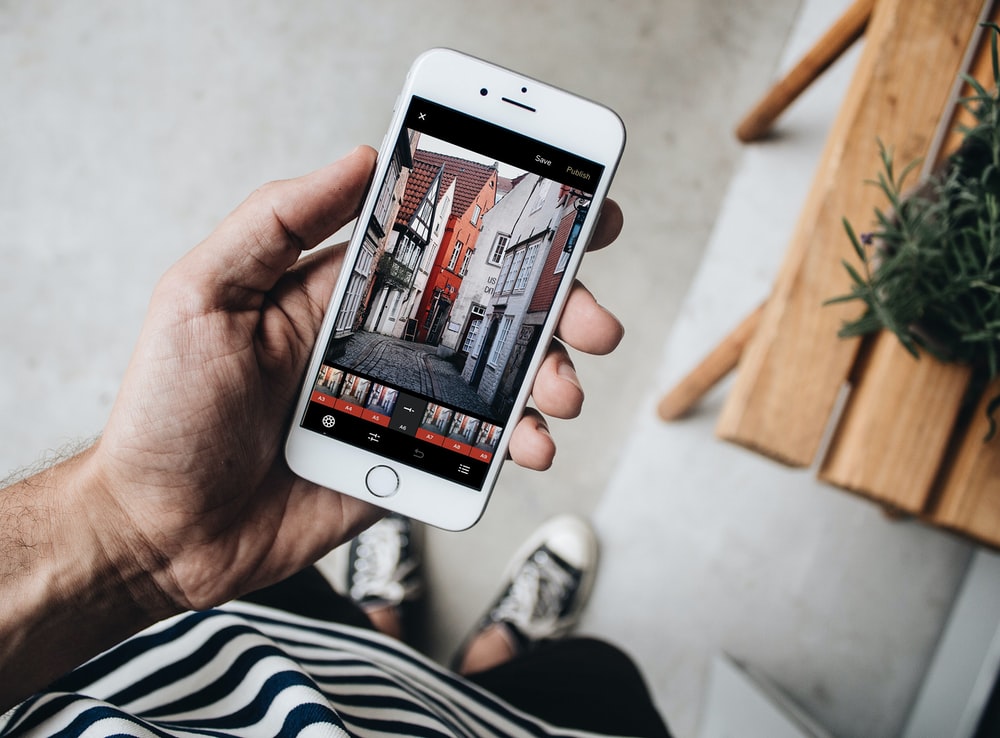 Instagram filters are a great deal of importance, as they seem to come with a wide range of benefits. Many brands out there ask themselves why they need to use IG filters.

It's not just about using these filters. It also has to do with a significant part of your brand's campaign. One moment with an Instagram filter, and you're likely to get more customer engagement than you've ever gotten.

If you're an experienced social media manager, you should know how beneficial this can be to your brand's IG campaign.

Fundamentally, the logic behind filters is to have a collection of tools that serve the major purpose of enhancing your photos. Apart from that, Instagram filters have helped many brands of small sizes stand out with more followers than bigger brands.

Instagram filters can be used to apply special effects to your brand's photos, drawing the attention of more followers. How does it do this, you may ask?

Well, reports and studies have shown that a photo with a high resolution and applied uniqueness is more likely to gain the attention of social media users than one with a medium resolution and normal effects.

Top 5 Instagram Filters For Your Business Page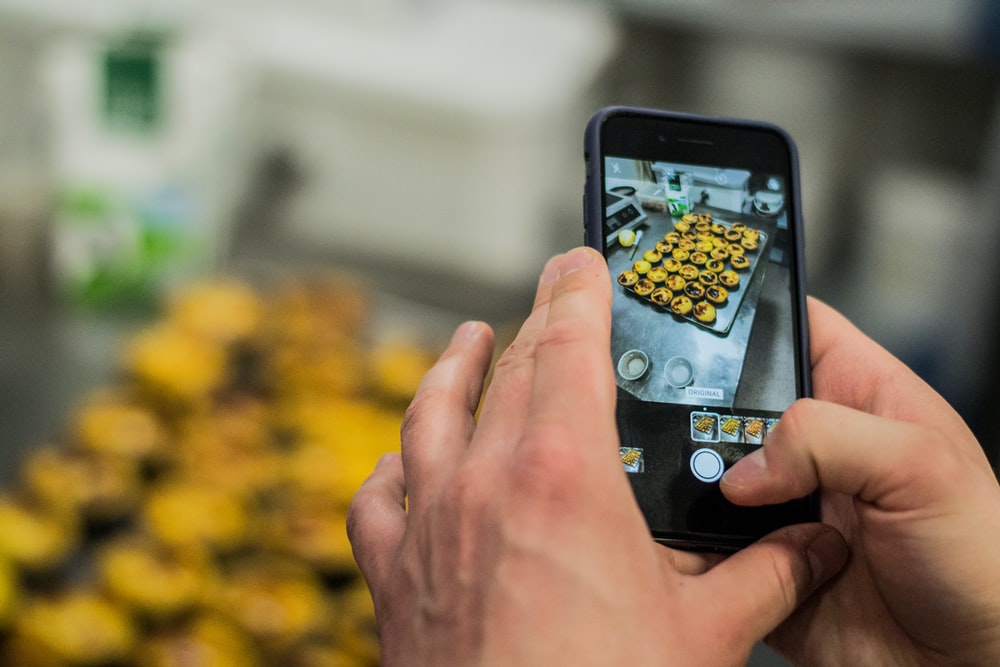 Truly, there are a great number of available filters on Instagram, which can cause choosing the best filter for your Instagram photo a little bit challenging. It's no doubt that many of these filters offer the best ways to engage with your followers, but how do you find the right one that suits your brand perfectly?

Below are some of those filters which are likely to get your Instagram photos standing out from competitors, drawing the public's attention, and also, making sure to give your Instagram campaign media that uniqueness of its own.

1. Clarendon filter
For several years, the Clarendon Instagram filter has helped so many brands make their photos look alive. A great number of brands use the filter to increase saturation as well as add unique shadow effects to their campaign photos.

Brightening is also a very key feature of the Clarendon Instagram filter. It's one of the most popular filters on Instagram.

So what works well with the Clarendon Instagram filter? Well, if your brand has a thing to do with outdoor nature, then your photos will have a blend of uniqueness and beauty.

In other words, Clarendon sure is one of the best Instagram filters to produce a high level of customer engagement for your business. Some reports have shown that brands using the filter experience a 5.2% increase in engagement.

2. Hefe filter
When you're trying to add warmth to your photos or enhance the saturation, then Hefe is the handy Instagram filter for that. You'll always be able to give your photos that natural feel and uniqueness. Today, many brands across Instagram make use of this filter.

Not only does the Hefe Instagram filter enhance the saturation of Instagram photos, but it also serves as a perfect filter for nature shots. And according to several reports and studies carried out on Instagram, brands that used Hefe experienced about 5.6% more engagement than their average Instagram posts.

3. Brannan filter
Brannan is a very simple Instagram filter that increases contrast and exposes your photo to a better level of brightness. The filter works well with photos of nature and would make a positive change on your brand's Instagram engagement as well. With Brannan, your Instagram photos can get that yellowish tint you've always wanted them to have.

4. Nashville filter
This filter adds a nostalgic, warm, and fuzzy feeling to your photos by adding a slightly pink tint to them. It gives your image a warm and welcoming look and also helps in brightening your photos.

The Nashville filter does wonders on your photos especially if you're aiming to attach that vintage and classic look to your content. A very close substitute to this filter is the Valencia filter.

You'll commonly find this filter on fashion-related posts. The Nashville filter has been known to show 5% more engagement than the average post.

Something about the vintage looks draws attention to pictures with this filter.

5. Kelvin filter
The Kelvin filter is the least-used filter on our list for personal photos. In the fashion world, this filter reigns supreme as it sits high up at the top as the most popular fashion filter. The name comes from a scientist who had a passion for studying temperature amongst other endeavors.

The scientist's love for temperature could also attest to the reason why photos with this filter feel so warm. The Kelvin filter works wonders on photos taken outdoors at that special moment in the late afternoon, right when the sun is in its best position, or photos that were taken while exposed to the right amount of natural or artificial light.

When the original photo is perfect, be sure that adding a Kelvin filter to it would take nothing from it. It boosts your photo instead, making it look as though taken at the golden second.

Brands that favor the Kelvin filter have been known to gather as much as 4.5% more user engagement than their average Instagram post. When people talk about golden moments, the Instagram Kelvin filter gives you a clear idea of what that would look like.

For those having issues with selecting or finding an Instagram filter, here's a quick rundown on how to go about it:
Open the app.

Take or upload a photo.

The filter usually comes up, with intensity being adjusted by tapping on the filter. Just select done when you're through.

With the recent updates, you'll notice that there are lots of other filters out there on your stories. We'll do a deep dive into those in a brand new article, so be on the lookout.