Tips for Creating a Killer Instagram Bio
Published on 21st of November 2021
When you created your Instagram account, you probably rushed through the bio, so you could start posting. That's a common practice for Instagram users and a huge mistake. Your bio can help you make a solid first impression and also allow you to increase revenue on the site. Fortunately, it's not too late to go back and fix your bio. Use these tips as a guide to craft a killer Instagram bio that gets results.

Include a Professional Photo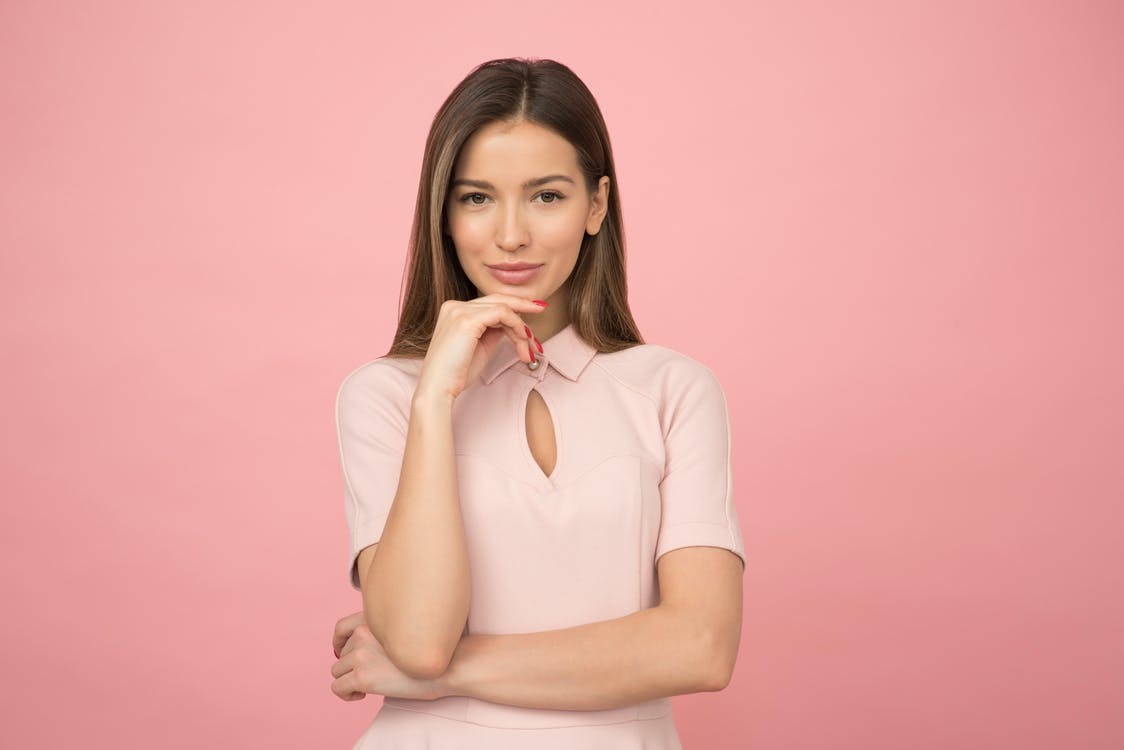 Instagram is a visual platform, so adding a professional profile photo is a must. If you have a business logo, you can use it in your profile. If not, choose a photo that represents your brand or your offerings. You need to select a photo that fits in with the rest of your page and shows the world that you have an account worth following.

Add Keywords to the Name Field
When you fill out your Instagram profile, you'll notice that you have spots for your name and username. Most people simply type their first and last names in the "Name" field, but that's a huge mistake. Add keywords to the name field, so your profile will appear in more searches. Write your name and then add keywords next to it. Also, if you have any professional titles, include those as well. People can then find your account by searching for your username, name, and associated keywords.

Turn 150 Characters Into a Bite-sized Masterpiece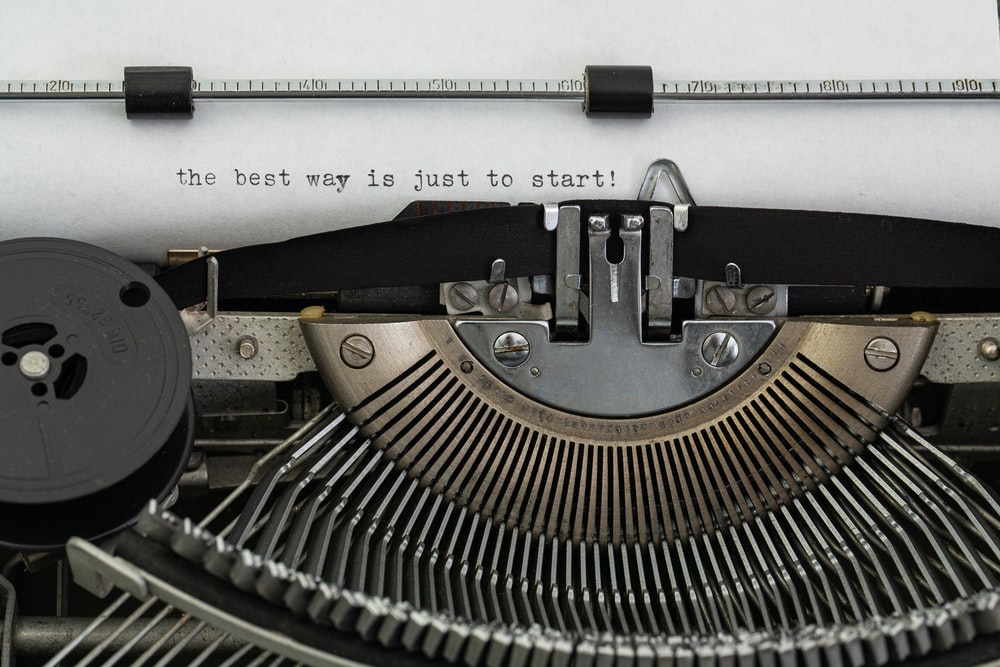 Instagram gives you 150 characters for your bio. That might not be a lot, but you can do tremendous things with it. You can create a great bio by explaining what you offer, how it benefits the audience, and what action you want visitors to take. Then, you need to display it in a way that will generate interest and get results. You can do that by using line breaks and emojis to separate the information. This helps people digest the information quickly, so they know what you offer after glancing at your profile.

The Instagram page for Workweek Lunch provides a prime example of how to do this. The bio consists of three lines, and each one has its own emoji.

The first line explains the purpose of the page: to provide busy eaters with meal prep ideas. The second line goes over the benefit. When you read it, you'll realize that using the service will save you time, so you can focus on enjoying your life. The third line is a call-to-action. It tells people to join to get grocery lists, meal plans, and recipes. This line has an emoji that points to the link below.

Don't Forget Your Hashtags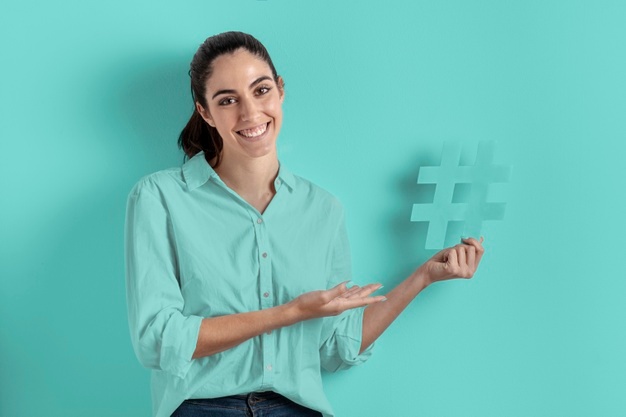 You can also include hashtags in your Instagram bio. While some accounts just have standard hashtags, others go the extra step by adding branded hashtags. Branded hashtags are the ideal choice since they can help you build user-generated content on the platform.

You can change the hashtags if necessary. For instance, if you decide to run a contest, you might want to change the hashtag to help spread the word.

Don't Be Afraid to Change Links
Your link will appear below your bio. It's the only place Instagram allows a clickable link, so it's crucial. You can update your link based on what you're offering. For instance, if you have a special deal, include that link. Then, change the call-to-action in your bio to reflect the deal. Also, add a call-to-action in your posts to send people to the bio so they can click on your link and claim the deal.

Track the analytics whenever you make changes. That way, you'll know what generates the most interest. You can then stick with the same type of links when making changes.

Show Off Your Stories Highlights
Instagram Stories might only last 24 hours, but you can save the highlights and add them to your profile. Choose which Story highlights you want to show off and add them to your profile. You'll choose a name for the Story and a cover photo. Then, it will appear directly under your link. Remember, you can add several Story highlights to your account. This is a fantastic way to highlight your brand and offerings.

Include Contact Information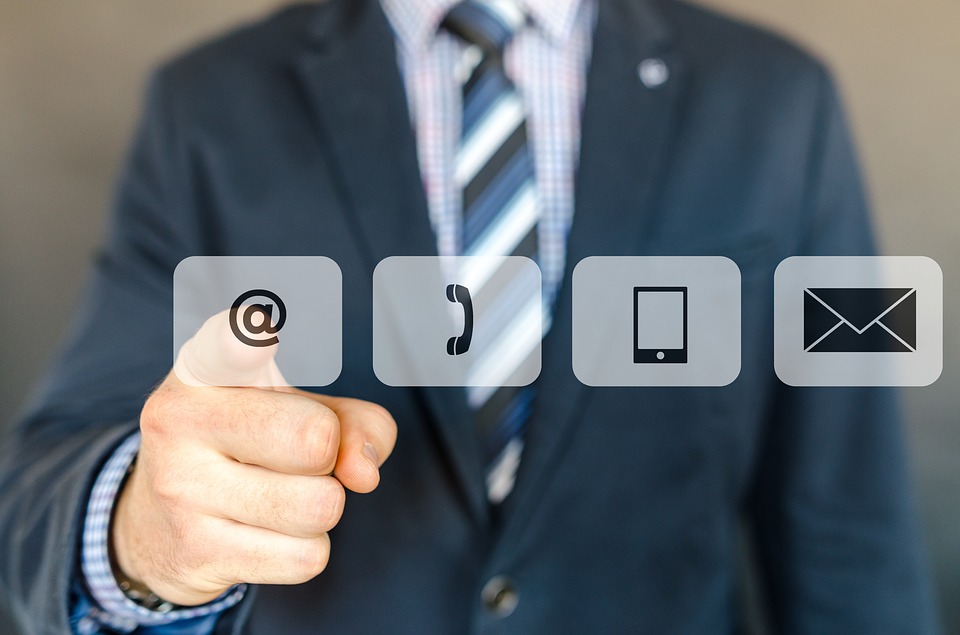 When you have an Instagram business account, you can include contact information on your profile. This is especially important if you want to become an influencer since it gives brands a way to reach you outside of DMs that are often ignored. However, no matter the purpose of your page, you can benefit from adding contact information. Best of all, it doesn't count against your bio character limit, so there's no reason to skip it.

Add Action Buttons If Applicable
Instagram lets people with business profiles add action buttons to their accounts. You can add the following action buttons:
Book

Reserve

Get tickets

Order food
You're only allowed to add a single button to your account. Then, it will display under your bio. People can click on it and take the desired action. If one of these buttons makes sense for your page, add it. You can increase your engagement levels quite a bit with the right action buttons.

Remember That Your Profile Is Just Part of the Picture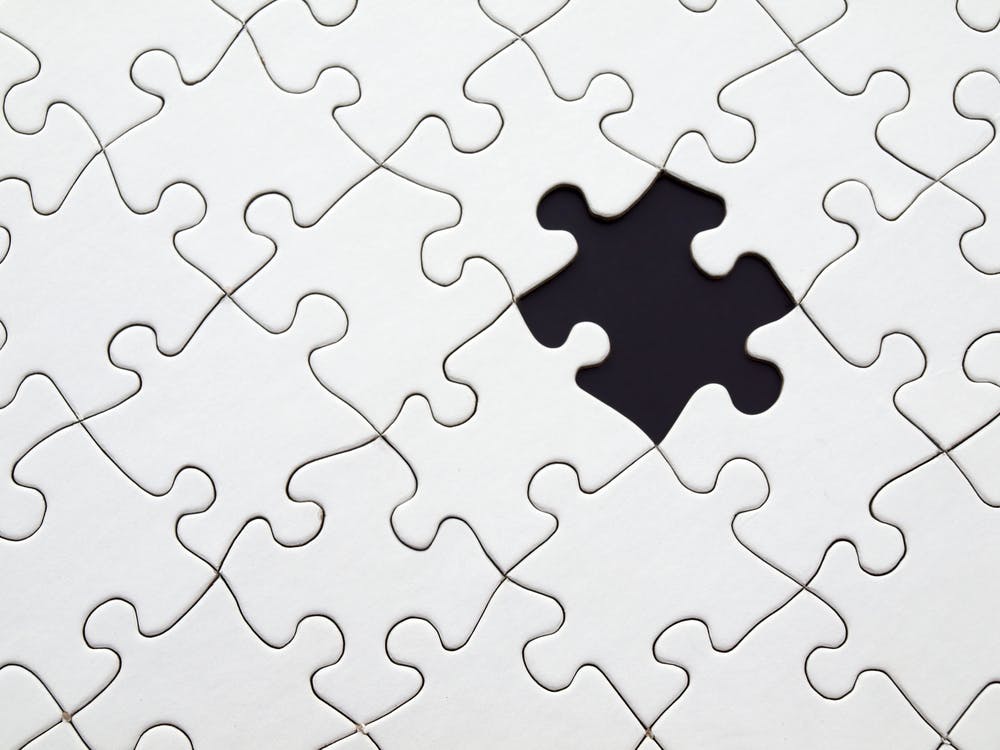 Having a strong Instagram bio is critical for your account. However, that's just part of the picture. After you create an amazing bio, focus on increasing engagement on your page. When you do that, you can send more people to your bio and get them to take action.

Increasing engagement can take some time, but you can get the ball rolling when you buy Instagram likes. This will give your account an instant boost in exposure while also providing social proof. Then, you can build on that, so your engagement levels continue to grow. When you combine high engagement levels with a killer Instagram bio, you can expect phenomenal results.

Want to further grow your Instagram presence? We recommend checking this article for additional tips and tricks!