How Social Media Has Evolved in the Past Decade
Published on 22nd of June 2021
Before social media came, keeping long-distance relationships was nearly impossible, communication was more difficult, and advertising was not as effective and innovative as it is today. Social media did not only alter people's lifestyles, but it also caused businesses to boom in ways we hardly expected.

Its unprecedented benefits impacted the world in various ways until people began to realize they can no longer live and "function" without it. It has transformed educational systems, businesses, politics, and livelihood. Enjoying the fruits of its reign, we should not fail to look at what it was like before: when everything was not yet as modernly convenient as it now is.
What was social media like before?
Over the past decade, social media underwent plenty of shifts. These massive, rapid shifts take place from time to time as developers hop from one update to another. In a very short timeframe, the internet has brought many opportunities for users to enjoy: from purely social organizations and networks where users only communicate with their new friends they've met online to elicit behaviors that are not so social at all.

This implies that technology, no matter how beneficial it gets, can always be used negatively one way or another.

Sharing random feelings and opinions became trendy
It was in 2014 when personal sharing and face-to-face confrontations have dipped. It was a time when people were highly motivated to share their opinions on social media. Thus, instead of watching a DVD movie with family and friends or enjoying a movie marathon with a partner, people already found more amusement in sharing their random thoughts online and taking delight in receiving plenty of comments and likes.

The status they post can be about anything: it might be about how they feel at that moment, like "feeling in love," or "thinking about you," or it could be about what they ate for breakfast a minute earlier.

Posting selfies, creative content, and investing in feed beautifications became trendier than random posting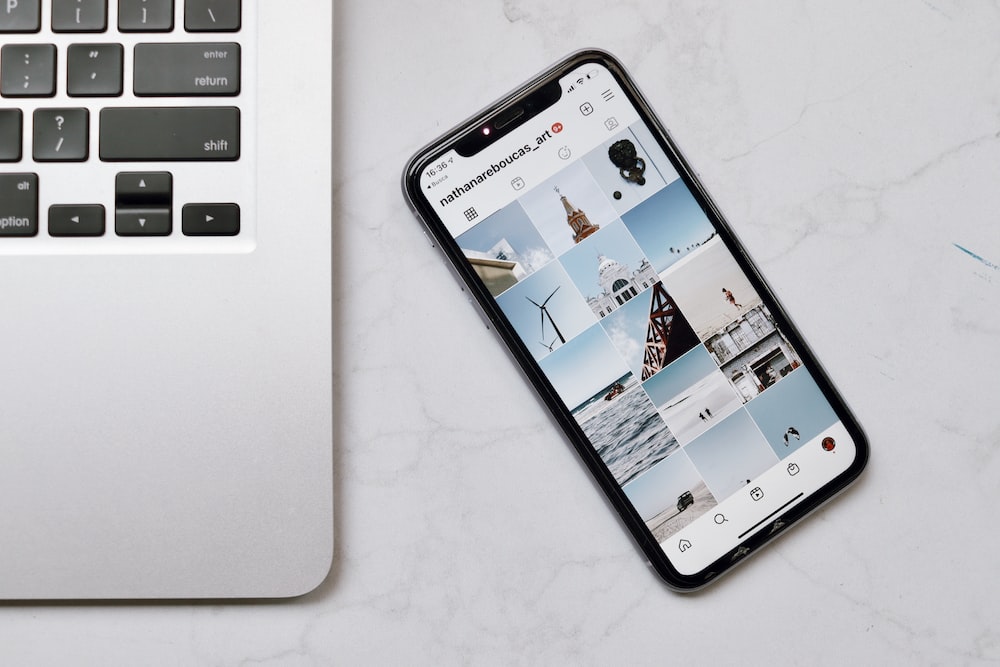 A few years after random posting became trendy, came the trend of showing more essential content on Facebook such as PowerPoint presentations, videos showcasing people's talents, and compiling photo albums of people's particular events and experiences such as traveling, attending to parties, and albums containing throwback memories.

With that, more photo editing applications were downloaded. Some of these apps directly upload the user's edited pictures into the designated social media account for posting. Other people download the edited pictures first before finally uploading them to their timelines.

The rise of more relevant content
Moving fast forward, 2017 was when there came a drastic decrease in how people use social media to share their opinions or thoughts and the details of their daily activities. Instead, time-filling videos, memes, and entertaining content became more interesting than merely posting a status.

So, the percentage of social media users who still took delight in sharing statuses had significantly dropped. People found more fun in reading news articles and entertaining stories in their news feed.

Instagram feed uniformity also became a trend. Users found fulfillment in posting pictures that have uniform filters in order to make their Instagram feed look more aesthetically pleasing. Hashtags had also been used for users to easily search for similar content.

Social media behaviors have already been more purpose-driven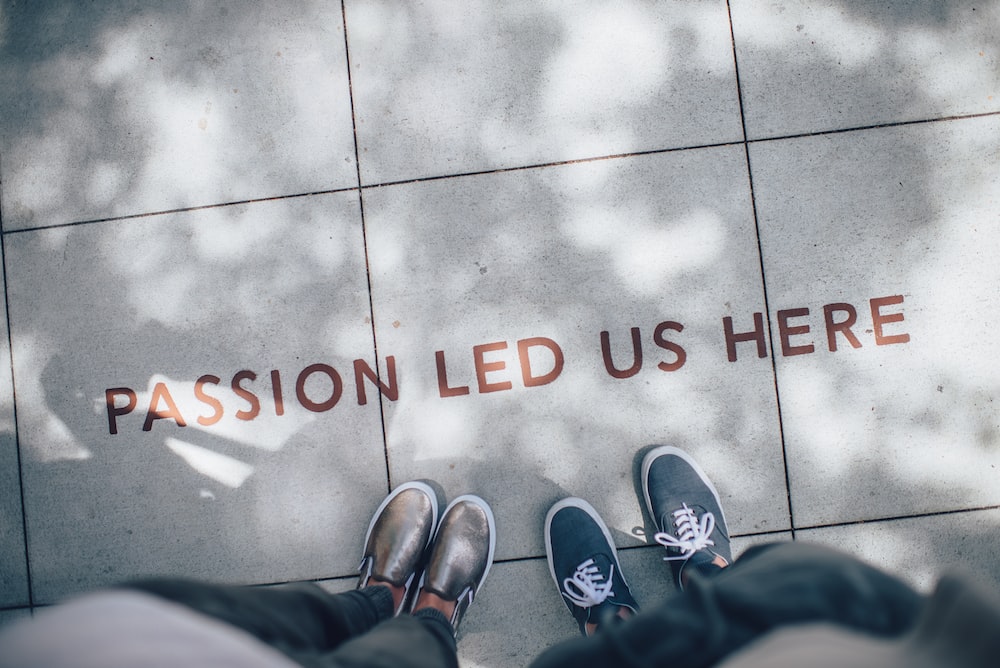 In the succeeding years, networking behaviors have finally become less focused on sharing statuses about people's daily activities. People became focused on fulfilling more meaningful activities.

Through various social media apps, users have gained access to multitudes of informative content and services such as news updates, showbiz articles, job advertisements, and brand awareness articles.

This was when social media platforms started to feel like actual alternative channels to TV and radio commercials. Businesses' marketing teams have discovered that social media feeds are already more frequently viewed by the public compared to TV shows, magazines, and newspapers.

People no longer buy magazines to know the latest products; instead, they check their smartphones. Likewise, they no longer have to purchase newspapers to look for new job openings; instead, they turn on their computer and visit job hunting groups and features on social media.

Brands became more "human"
As social media began to reign the modern industry, businesses took shelter in its skyrocketing marketing power. More and more businesses invested their money in creating ads that are highly relatable to their audience. As marketing strategists compete in creating advertisements that are more relatable to their target consumers, traditional outlets, faceless company entities, and non-relatable contents have finally been put to an end.

Social media outlets have boosted consumer confidence as it creates more meaningful interactions among sellers and buyers.

Social media platforms also offered marketing experts a powerful medium for storytelling. These story concepts are unique to the overall human experience, and this is the reason why brands have been capitalizing on these storytelling advertising strategies instead of investing in less relatable, more serious content.

This is one of the elements that caused social media to evolve, from merely an outlet to people's emotions to becoming a marketing outlet for million-dollar business deals. The way it engages people to click on their links and further know about their product information is just incomparably creative. More possibilities to grow and connect have been opened, both for consumers and businesses.

End-user experience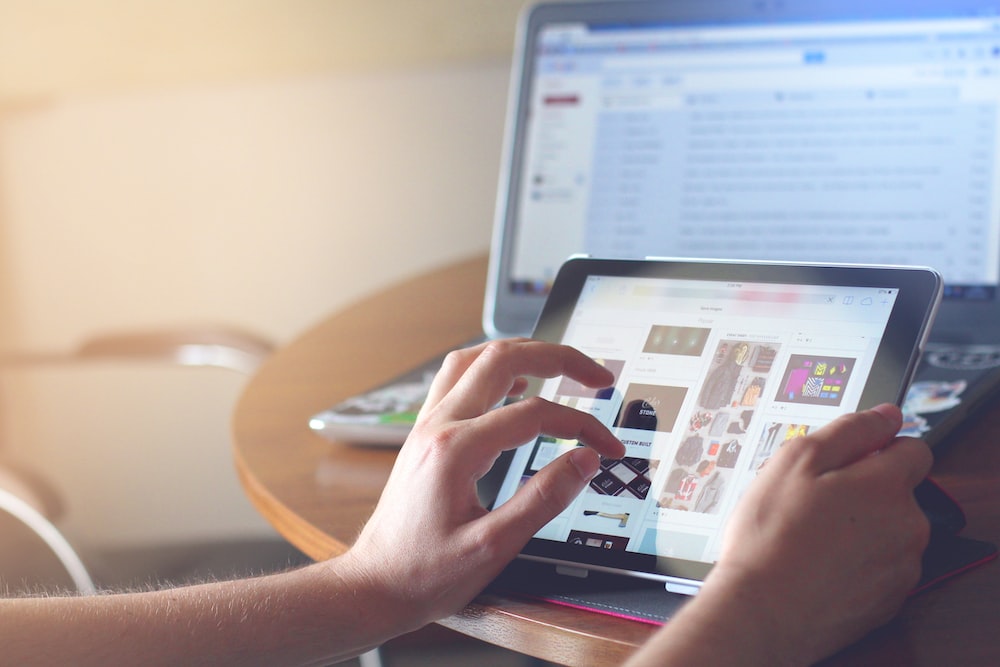 Well, social media served as a means for users to connect to their friends, family members, and colleagues digitally. It also served as a means for companies to connect with partnerships and other like-minded people to increase their sales revenue in more convenient, dynamic, and efficient ways. Smartphones have been the total game changer as they made social media easier to maximize for online community building. Smartphone developers are urged to enhance in-phone camera qualities and other features to enable people to easily produce more relevant and exciting content.

Social media channels like Snapchat, Facebook, Instagram, Twitter, TikTok, and many others are here to stay. There may be culture shifts now and then, but the existence of social media in the world we live in is bound to be a staple. After all, it's already been a part of how the present society lives and operates.