Instagram Features that Can Help Your Instagram Marketing Plan
Published on 5th of March 2021
Every year, Instagram brings in unique and helpful features to keep both businesses and consumers glued to the platform. These features cover a wide range of tools that work marvelously for brands. Plus, they help the social platform attract millions of people practically every day.

IG is still one of the fastest-growing social networks, and the company keeps Instagrammers guessing with each new feature. They keep on improving each feature and adding more to the fray.

Now is the time for you to take great advantage of these marketing-friendly Instagram features. By knowing most of the helpful Instagram features that currently exist, you can easily create the perfect Instagram strategy to maximize branding and revenue.

Below, we'll talk about a few of those features Instagram has been put out, and we'll see how they can improve your presence on the platform

IGTV's Video Duration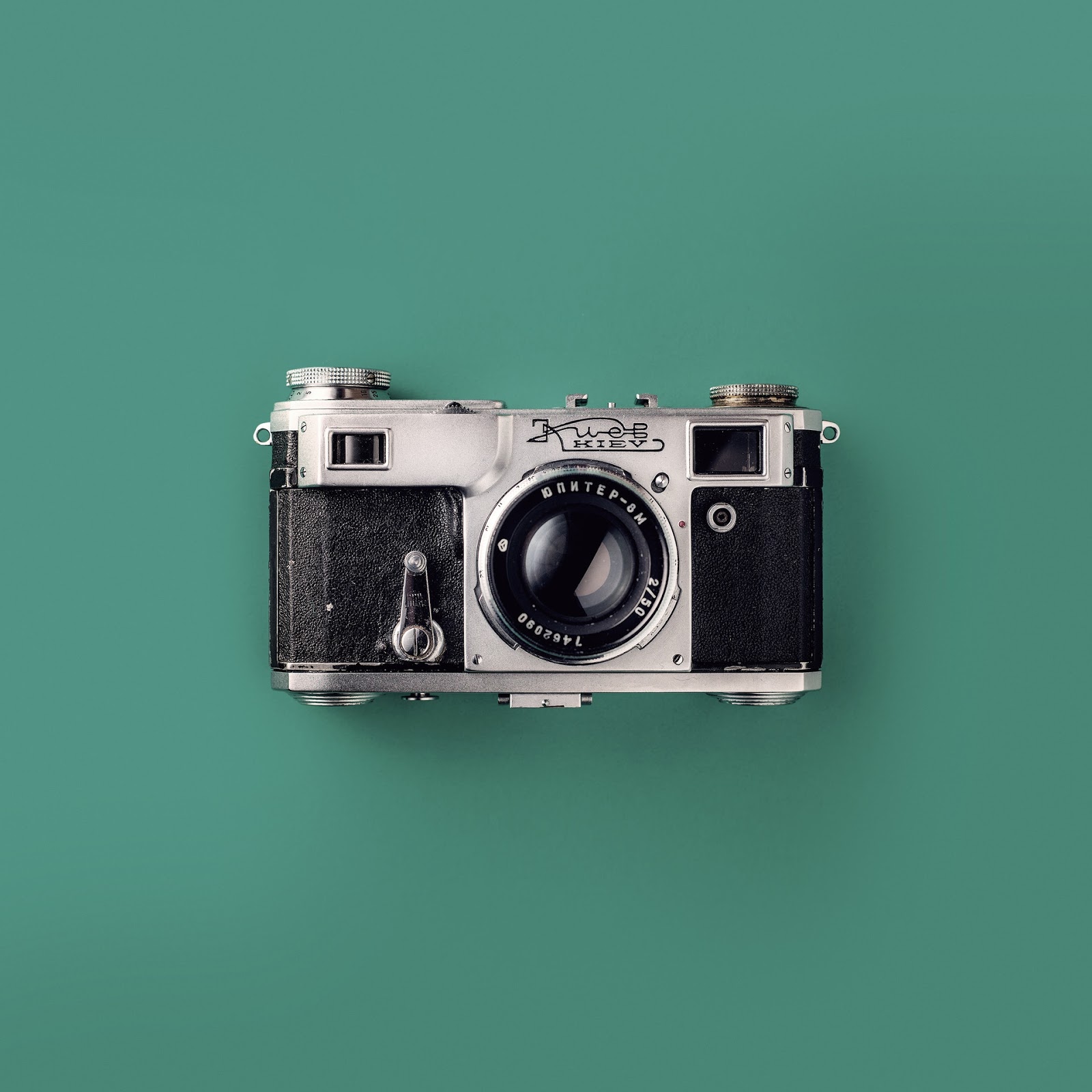 IGTV is one Instagram feature that allows videos of close to an hour.

On your normal feed, you can upload videos of up to only a minute. Not being able to upload videos longer than that has a lot of downsides, one of which affects businesses and brands.

This restricts creativity since you can't showcase the full potential of your message with short videos. Much creativity and quality are lost when trying to create the best possible engaging video in such a short time.

IGTV allows brand owners to increase their customer engagement level on Instagram, as well as the time spent by their followers on their videos.

The previous video feature (i.e., video chat) had a huge impact on Instagrammers, giving them another reason to keep using the social platform. The IGTV feature further improves engagements with its 45-minutes cap, allowing longer videos to be shared and posted all over your timeline.

Explore Page
This feature just goes to show Instagram's commitment to delivering a high user experience and assisting brands. The Explore tab is a great marketing tool for brands to reach all sorts of audiences. It displays new content to users based on their interests and activities on Instagram.

The issue with this page is that it isn't categorized, and little control over the displayed content is being offered. The page displays multiple pieces of content that Instagram feels would interest the user.

However, with the recent redesign, the Explore page is better organized with categories and hashtags, using an augmented AI (artificial intelligence) with content classification and curation signals.

This provides Instragammers with a much more personalized and easy-to-use user experience. This increases the awareness of your brand as new audiences and potential customers can easily find your content on the page.

Music Stickers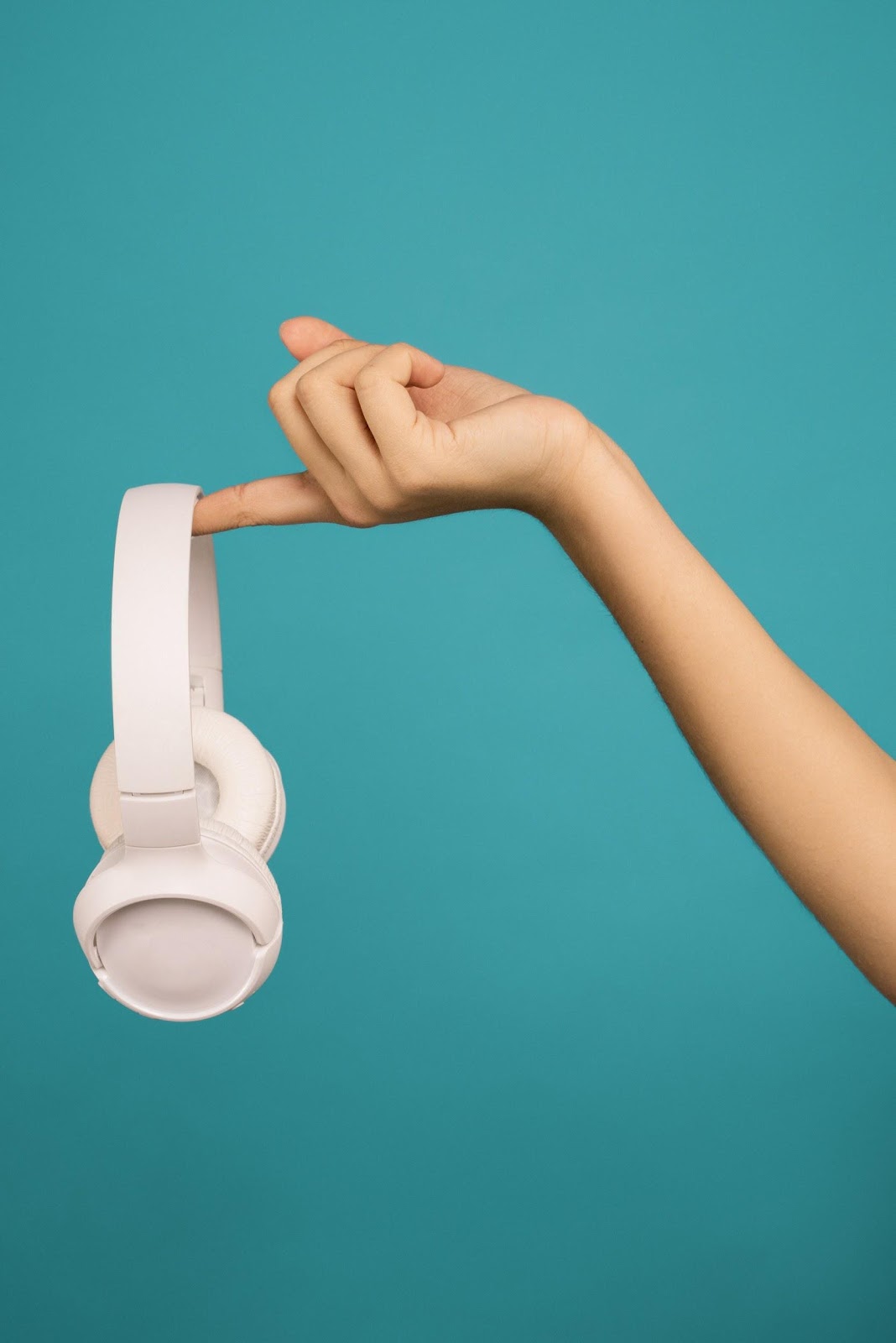 Nothing captures the mind like visuals and music. With music stickers added to Stories, brands can not only display visuals but also attach theme songs and background music to them.

A perfect combination of visuals and music would be sure to leave imprints in the minds of customers, thereby associating your brand with the music in some form. This also helps in increasing the quality of your customer service delivery.

Besides, musicians are more likely to tag or endorse your brand when you use their songs in your Stories.

Location-Restricted Posts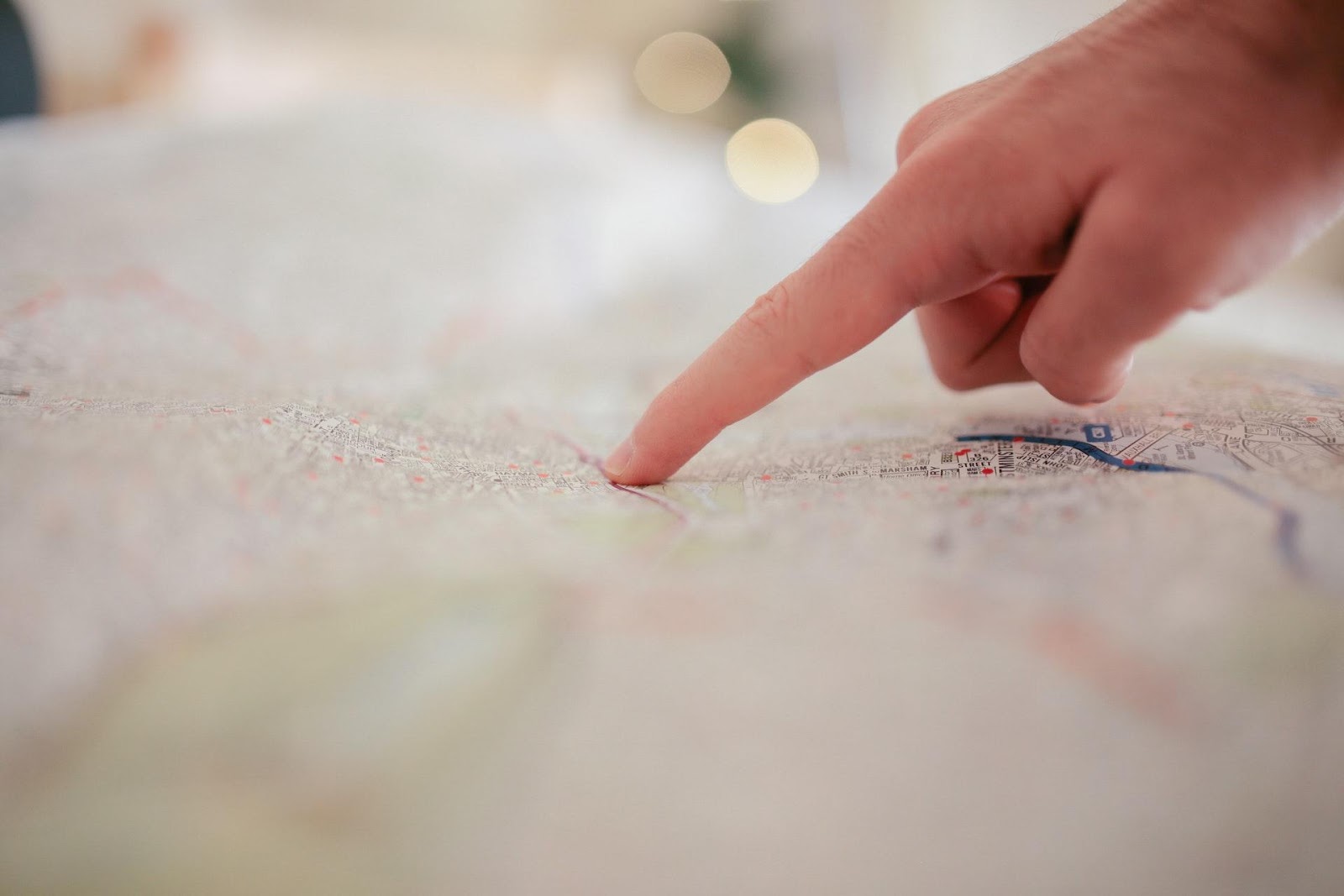 Location-restricted posts can be quite helpful to business owners on Instagram, especially if you are one who has a unique offering for a specific audience.

With this, you can easily restrict certain locations from viewing some of your products and services on Instagram. Location-restricted posts are something many brands have always hoped for on Instagram.

These posts can be a handful for Instagram marketing, as you get to target your audience better and block countries you don't want to see your content.

It encourages localized posts for your target country(ies) without breaking a sweat. For instance, you can create a post suitable for the US and create another one for audiences in the UK. This way, brands can take better advantage of cultural diversity in marketing their products or services.

Apart from location-restricted posts, you can also create location-restricted ads and Stories—reaching out to specific countries more effectively. Brand owners who make the most out of this feature often record higher engagements, reach, and sometimes sales.

Note: Location restriction is still being tested and, as such, is not available worldwide.

Reply Your Chats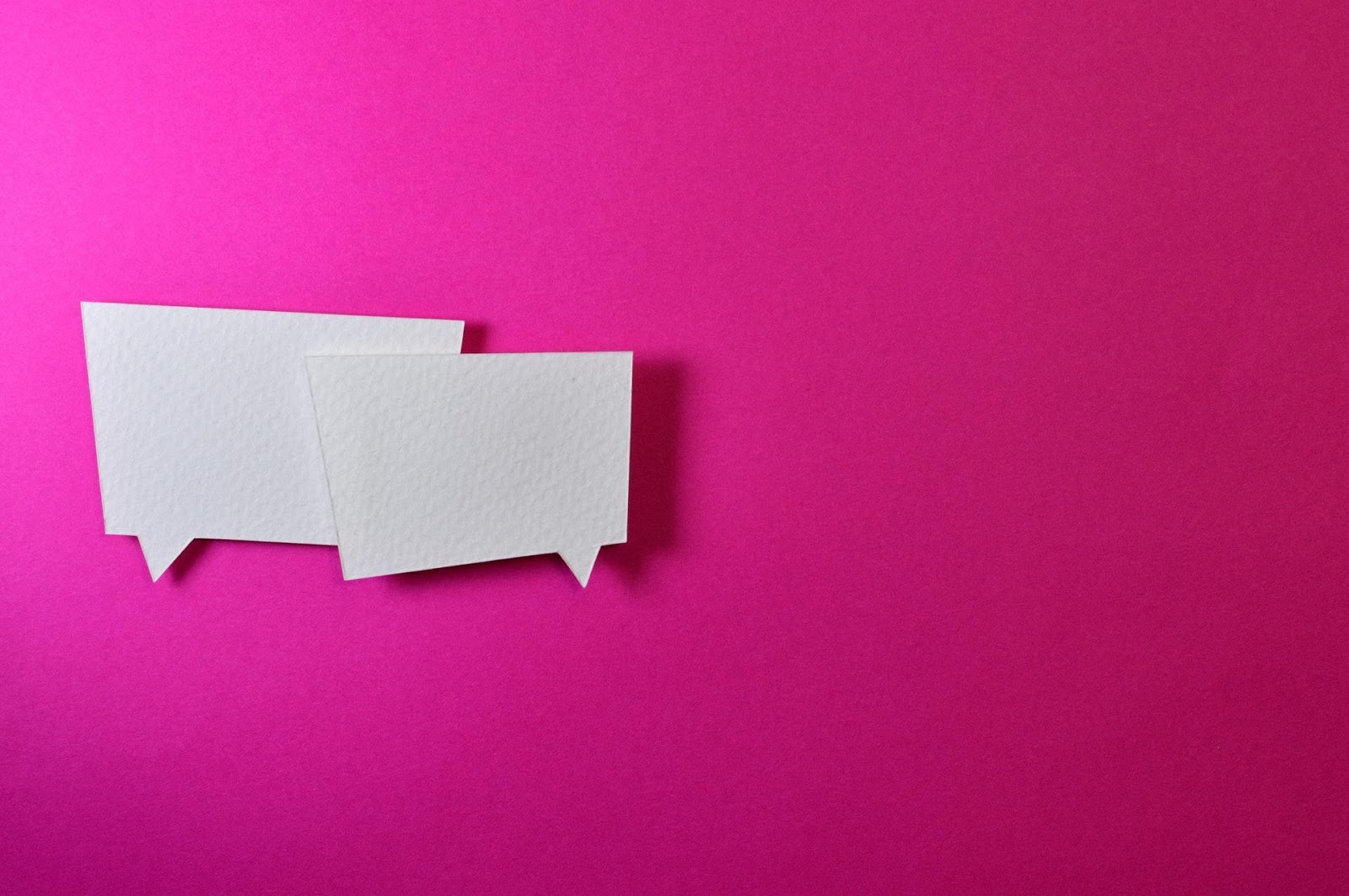 As a business owner using Instagram marketing, the Reply Your Chat feature can help with productivity. You can easily organize your chats with specific customers and influencers, especially for later references.

If you're familiar with WhatsApp, then you should have no problem working with this upcoming feature on Instagram.

The Reply Your Chat feature gives you a chance to reply to messages individually and help the conversation be more cohesive. This can equally save time for Instagram marketers—the ones who take customer service seriously.

Quiz Stickers
Brands use this one to question their audience, keep them engaged, and collect useful data. You do this by attaching an "ask me anything" sticker to your Stories. Answers from your audience would later be sent to your Instagram inbox.

You get to create a list of possible answers your viewers can select from. It's a new and exciting way to interact with your audience. Having a good customer service relation is extremely important to achieving and maintaining a successful business.

Be sure to apply this sticker in generating customer surveys and opinion polls on issues, products, or just for light humor with your customers.

Take it to the max!
Instagram is bent on delivering its promise of the ultimate user experience, while also making sure businesses and brands benefit from every update. So you shouldn't hesitate to leverage each feature, as often and strategically as possible.

Brands with a business account would be sure to experience increased engagement and better service delivery when using these fantastic features. Some have reshaped the face of social media marketing.