< Go back to blog
How do You Market in Social Media?
Social media is a powerful medium for persons and businesses to connect with audiences and potential clients.

Your customers are constantly interacting with different brands via social media. So, if you are not also actively engaging them through social media platforms, you're operating at a loss.

Effective social media marketing can bring notable success to your brand and drive leads as well as sales.

This article aims to serve as a guide on the broad street of social media marketing to help you with this. It'll also contain some tips on how to increase your brand's social media presence.

With that said, let's dive in!

What Exactly Is Social Media Marketing?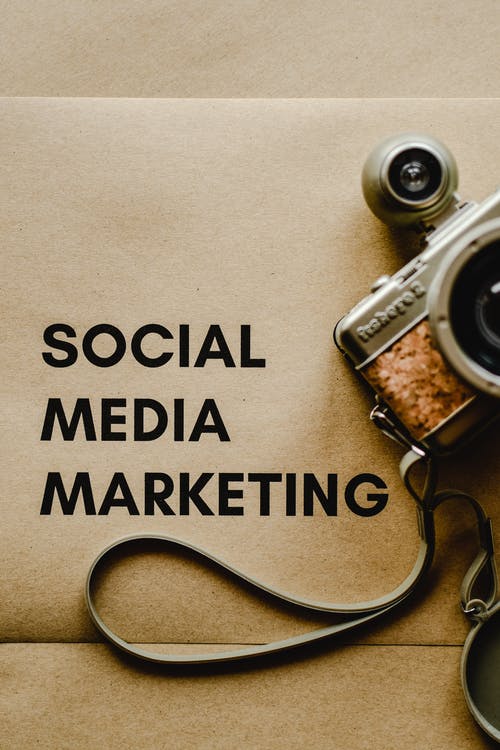 Social media marketing is a type of online marketing that deals with creating and sharing content on social media platforms to achieve advertising and branding objectives.

Social media marketing refers to the following activities: posting texts and or images, status updates, uploading videos, and all other content that enhances audience engagement, including paid social media advertising.

Social Media Marketing: How to Begin?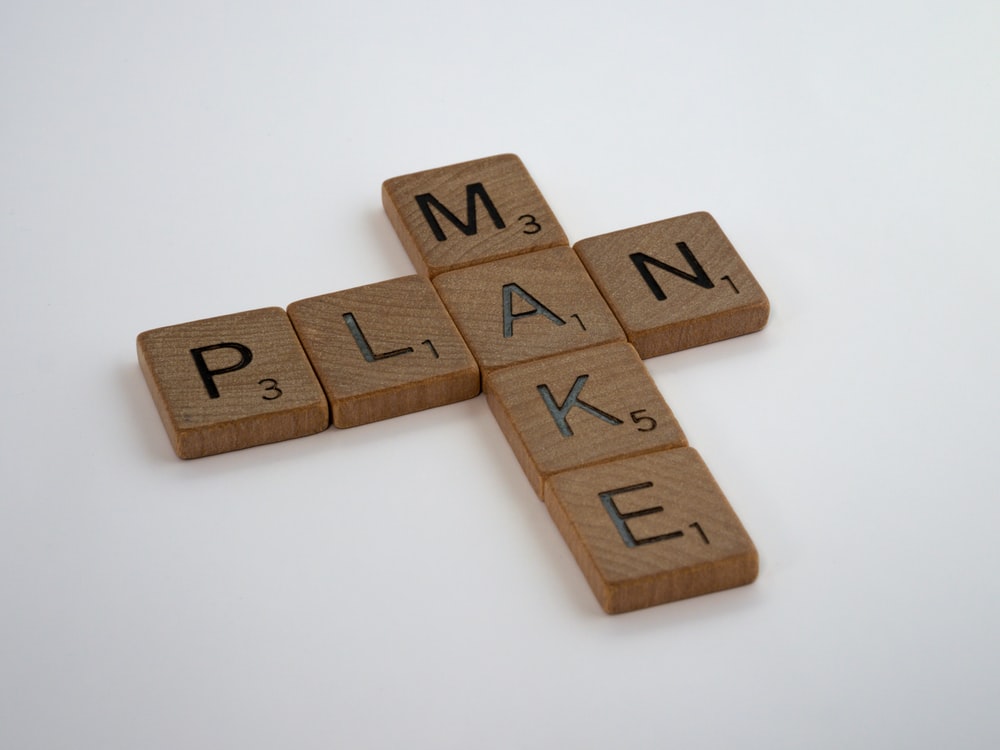 Before you start generating campaigns for your social media platform, think about your brand's objectives.

For your social media marketing to be effective, you need to draft a solid strategy; otherwise, you'd basically be stumbling in the dark.

These are a few questions to ask in establishing your social media marketing objectives:

What do you hope to accomplish via social media marketing?


Who is your target audience?


What social media platform can you find your audience?


What message do you intend to communicate to your target audience through social media?

The type of business you operate should determine and motivate the strategy of your social media marketing. For instance, a travel business should opt for highly visual advertising options and use social media platforms such as Pinterest and Instagram.

How Can You Use Social Media to Attain Your Marketing Aims?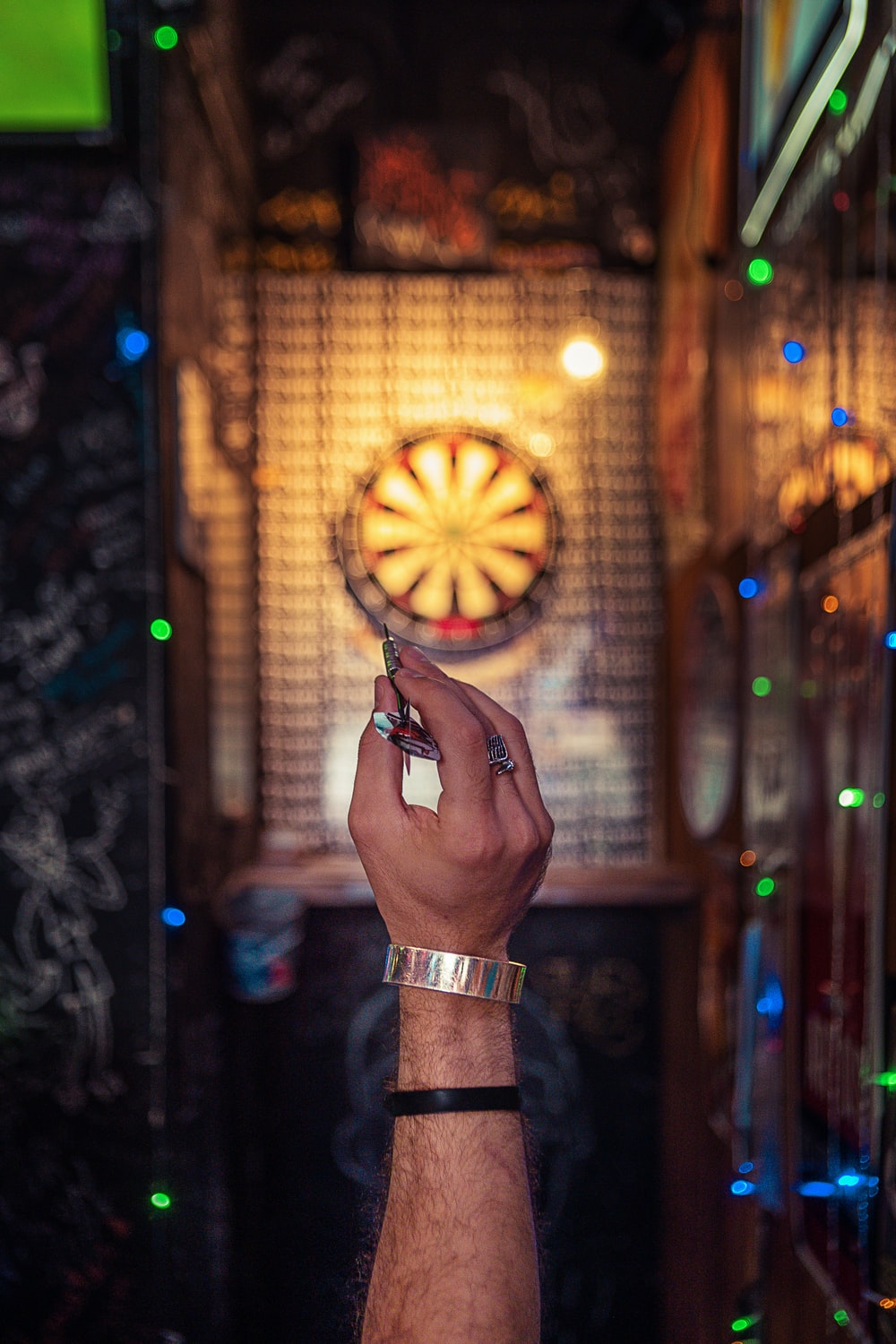 Social media marketing can aid you in meeting several marketing goals, such as:

Enhance website traffic


Increasing brand awareness


Building conversions


Generating an identity for your brand and enhancing positive brand interaction


Improving communication as well as interactions with your target audience

The more your audience size and interaction with your brand grows, the simpler it will be to accomplish your marketing goals.

Tips for Effective Social Media Marketing
1. Content Planning
As mentioned earlier, it is essential to have a marketing plan or strategy. Consider keyword and competitive research to help you generate content ideas that'll get your target audience's interest. Check out what other brands in your niche are doing to improve engagement on their platforms.

2. Quality Social Content
In social media marketing, content is the most critical part. As such, ensure that you make regular posts on your social media platforms. You should also ensure that they give your audience valuable information that they will find intriguing and helpful.

Content to share on your media platforms includes infographics, pictures, videos, how-to guides, and so on.

3. Consistency
One of the advantages of social media marketing is that it projects your brand image. It gives people a perception of what your business is all about and what it represents.

While it is true that different social media platforms have their unique aura and voice, the core identity of your brand should remain consistent regardless of the platforms you use.

4. Content Promotion
Social media marketing is a great way to share stellar sites and blog posts with your audience. Once you amass loyal followers on your social media accounts, you can start posting new content and be sure that your audience will find it immediately.

Posting quality blog content will help you acquire more followers; this is where content and social media marketing complement each other.

5. Share Curated Links
While social media marketing is indeed a great way to use your unique content to grow your audience, it also gives you the chance to post links to external articles.

If an outside source provides valuable and quality information that you believe your specified audience will like, don't think twice about sharing them. Curating and sharing external sources enhances trust as well as reliability.

6. Keep an Eye on Your Competitors
It is always advisable to monitor your competitors. You can get valuable information for keyword research and other insights on social media marketing from them.

You can also learn from their marketing strategies, observe their strengths, maximize them and find their weaknesses.

7. Measure Your Success with Analytics
It is not possible to know your social marketing strategy's level of success without monitoring the data. Instagram Analytics is a good tool for social media marketing; it helps measure your most effective social media marketing strategies and the least effective ones.

All you need to do is attach tracking tags to any social media campaign you choose to do so that you can track them properly. Ensure to use analytics tools for individual social media platforms to determine which social content your audience interacts with best.

8. Crisis Management
In social media marketing, there are the occasional hiccups, so one must always be prepared. It is advisable to have a manual of some sort so that your team will know what to do if situations come up.

Conclusion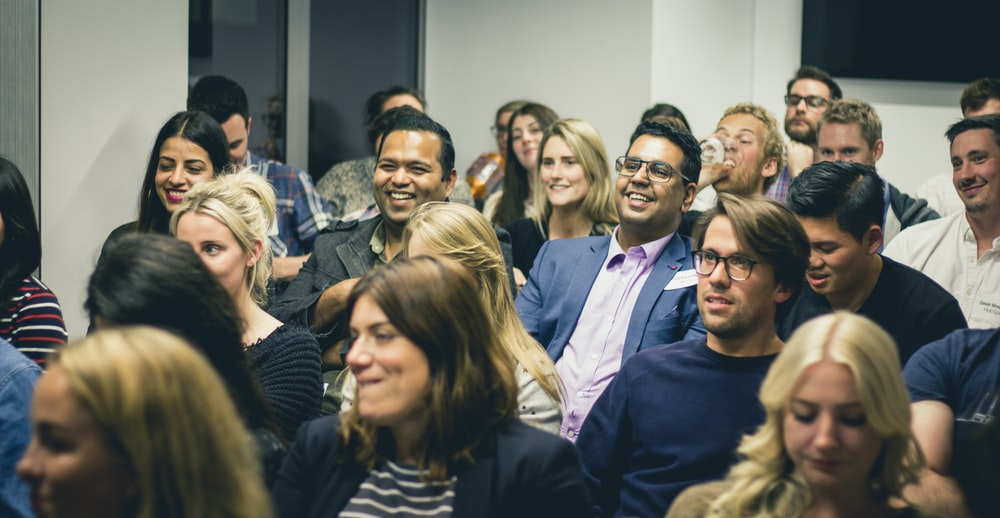 Social media is the future of marketing and advertising. With that said, know your target audience, where you can find them, and pique their interests with your ingenious social media marketing strategies.

Want to learn how to manage your Instagram like a Pro? Check out this article.