< Go back to blog
Types of Digital Marketing for Businesses
Digital marketing has inevitability become a must-have for businesses that want to stay relevant in the digital marketplace. A properly planned and well-targeted digital marketing strategy can reach the right customers and drive your business growth.

From emails and search engines to websites, social media, and more, marketing channels vary in the type of content and audience they appeal to. That said, how do you find out which types of digital marketing strategies and channels are right for your business?

We've compiled a list of the top digital marketing strategies to help you decide which ones are right for your business. Here are the top types of digital marketing for businesses:

1. Content Marketing
Content marketing is the king of digital marketing. You heard the phrase content is king, right? Content fuels all the other types of digital marketing. From email marketing to social media marketing, you need high-quality content to run successful campaigns.

However, content creation and sharing don't have to be promotional. Your content can be anything inspirational, informative, or entertaining. It's best to build relationships with your potential customers and become a partner rather than an advertiser. The focus of content marketing is to provide value to your audience.

Content is not limited to written blog posts and email campaigns but can also consist of videos, podcasts, infographics, social media images and posts, and even webinars. The content you create will depend on your brand goals and your audience.

Why It Matters
Great content helps improve your business' SEO. As a result, you can gain more traffic to your site. More traffic means more leads and increased brand awareness. Content also helps you connect with your customers and leads authentically.

2. Search Engine Optimization (SEO)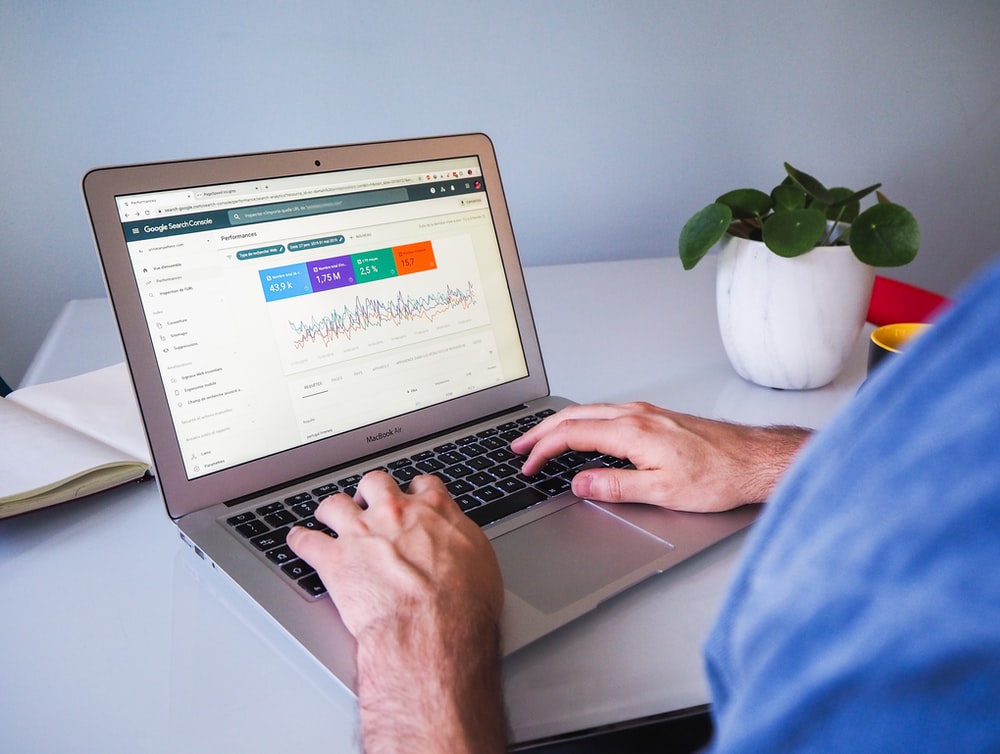 SEO is all about using the right keywords or key phrases in the content of a website and using tools to help optimize your web content so that you will show up in search results in search engines.

By putting up content with topics that are relevant to your audience and using the right keywords, the right prospects will be able to find your brand.

Why It Matters
Consumers nowadays often do online research before purchasing any product or service. SEO is the key to boosting your visibility on Google as well as other search engines. Great website content will be such a waste if you're not optimizing them.

When you're successful with your SEO, it's going to fuel itself. Better search rankings mean more traffic and more website visitors which can lead to more revenue.

3. Google Ads/Search Engine Marketing (SEM)
Since consumers are mostly using Google to find information about certain products and services before purchasing, you want to show up out there and get their attention. This is where pay-per-click advertising or SEM comes in.

Why It Matters
Search engine ads or Google ads can be essential to your business, especially if your goal is to appeal to a large audience. These ads are structured in a pay-per-click (PPC) model, which means that you will pay for each click that you get regardless if it converts or not.

Ads contribute to increasing your website traffic as well as increase your brand exposure. Google ads mostly appear at the top or sides of the search engine results page when a user types the keywords or key phrases you've bid on. These ads are excellent digital marketing tactics to add to your organic SEO efforts.

4. Social Media Marketing (SMM)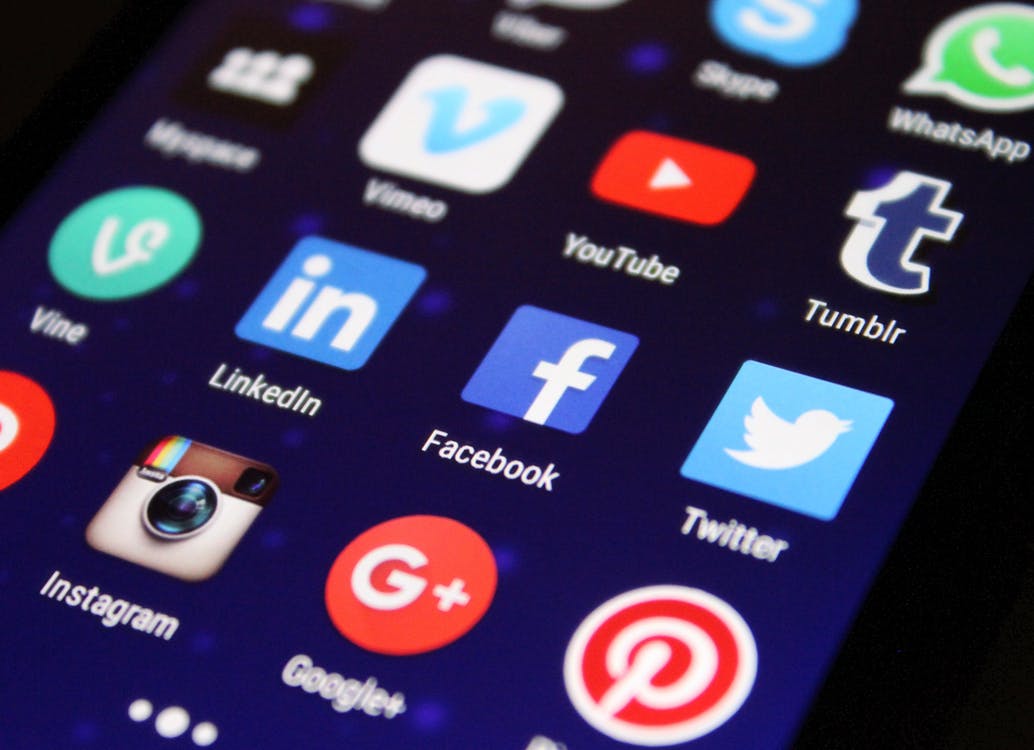 If your brand is not on social media, it will be hard to engage with your audience effectively. Social media marketing (SMM) is one of the most widely used digital marketing strategies today. To be successful with social media marketing, you have to know which social channel will work well with your brand, audience, and marketing goals as each social channel have unique features.

These social media channels also provide advertising opportunities for brands that want to boost their visibility in the social media world. It's also worth nothing that social media ads come in different formats from content to images and videos.

Why It Matters
Social media channels are a great platform to showcase your brand in a creative and fun way. By engaging with your audience, you can connect with your audience authentically.

Since social media marketing can help you improve your online presence and brand awareness, it will drive traffic to your website. It is also relatively affordable to advertise on social media channels when you consider the return on investment. Nevertheless, you'll still achieve great results with organic content, which doesn't cost a thing.

5. Email Marketing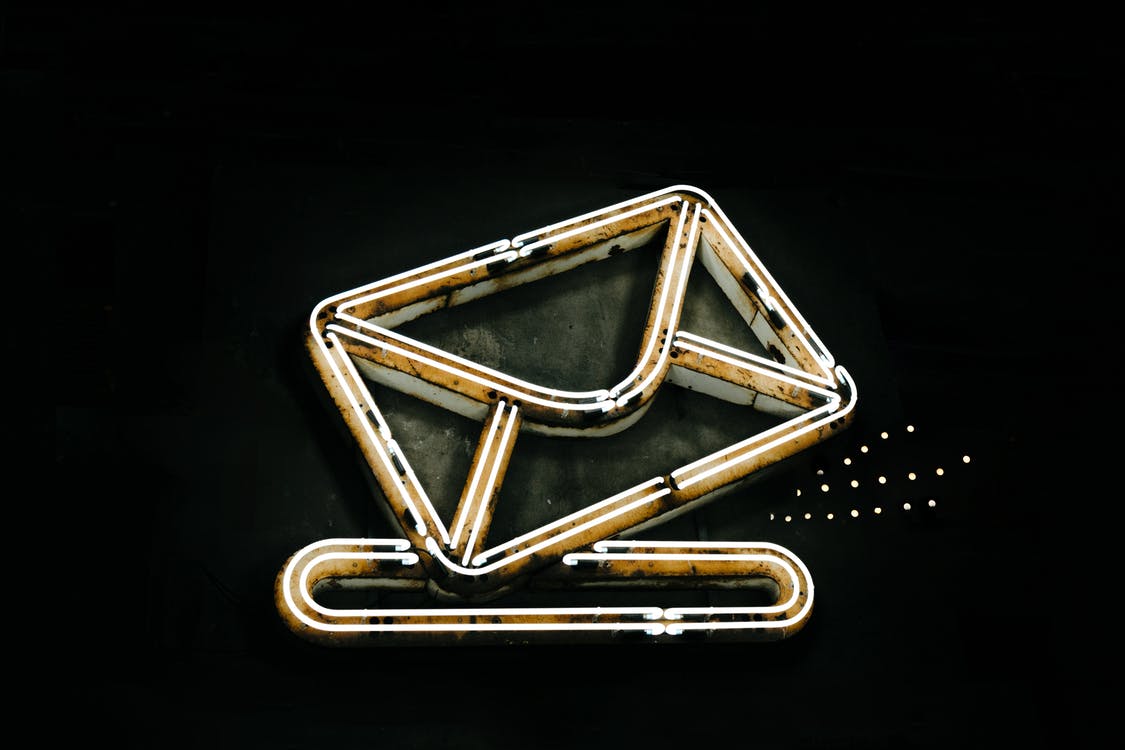 Email marketing is not a new tactic, but it's still one of the most used digital marketing types even until now. The content that you send through email doesn't always have to sound promotional. You can use email to inform your customers about new products and promotions. Still, it can also be a powerful tool for connecting with your audience.

Why It Matters
With so many new and popular types of marketing strategies available nowadays, you may think twice if email marketing still works. The answer is yes.

In fact, email marketing works well with other digital marketing strategies. You can use email to drive traffic to your social media channels and website. Through email, you can even reach those that are still not into social media. You can also reach out and follow up on your existing or previous leads through email. This is what makes email marketing a very valuable marketing tool.

6. Affiliate Marketing
Affiliate marketing is a type of digital marketing that's performance-based. In contrast to PPC advertising, you don't pay per click but rather per conversion. The rates are typically higher, but the risk is limited since you only pay for conversions. It's pretty much like a form of incentivized word-of-mouth marketing.

Why It Matters
Affiliate marketing is popular with high traffic website owners, bloggers, and online influencers who make money from recommending products. They are called affiliates or affiliate partners. Affiliates contribute to your brand awareness efforts by recommending your products. This is an indirect benefit.

Conclusion
There are more types of digital marketing strategies, but these are the ones on top of our list. Their benefits only prove that digital marketing has become superior in growing any business. The success of a business is a result of an effective marketing strategy. Therefore, choosing a marketing strategy that fits your brand is of vital importance.