< Go back to blog
5 Ways to Place Your Instagram Presence in the Explore Tab
The Explore tab is an essential feature on Instagram; it's an extension of the defunct 'Popular' page. This tab is a tool Instagram employs to create a collage of content for each user based on viewing history and taste over time.

This social platform uses an advanced algorithm to derive images and videos that would likely catch the interest of its 1 billion+ user base.

For Instagram, the primary reason for this feature is to keep users glued to the platform for as long as possible. So when users are done with the images and short clips from their favorite celebrities, they can hop on this tab for more fun.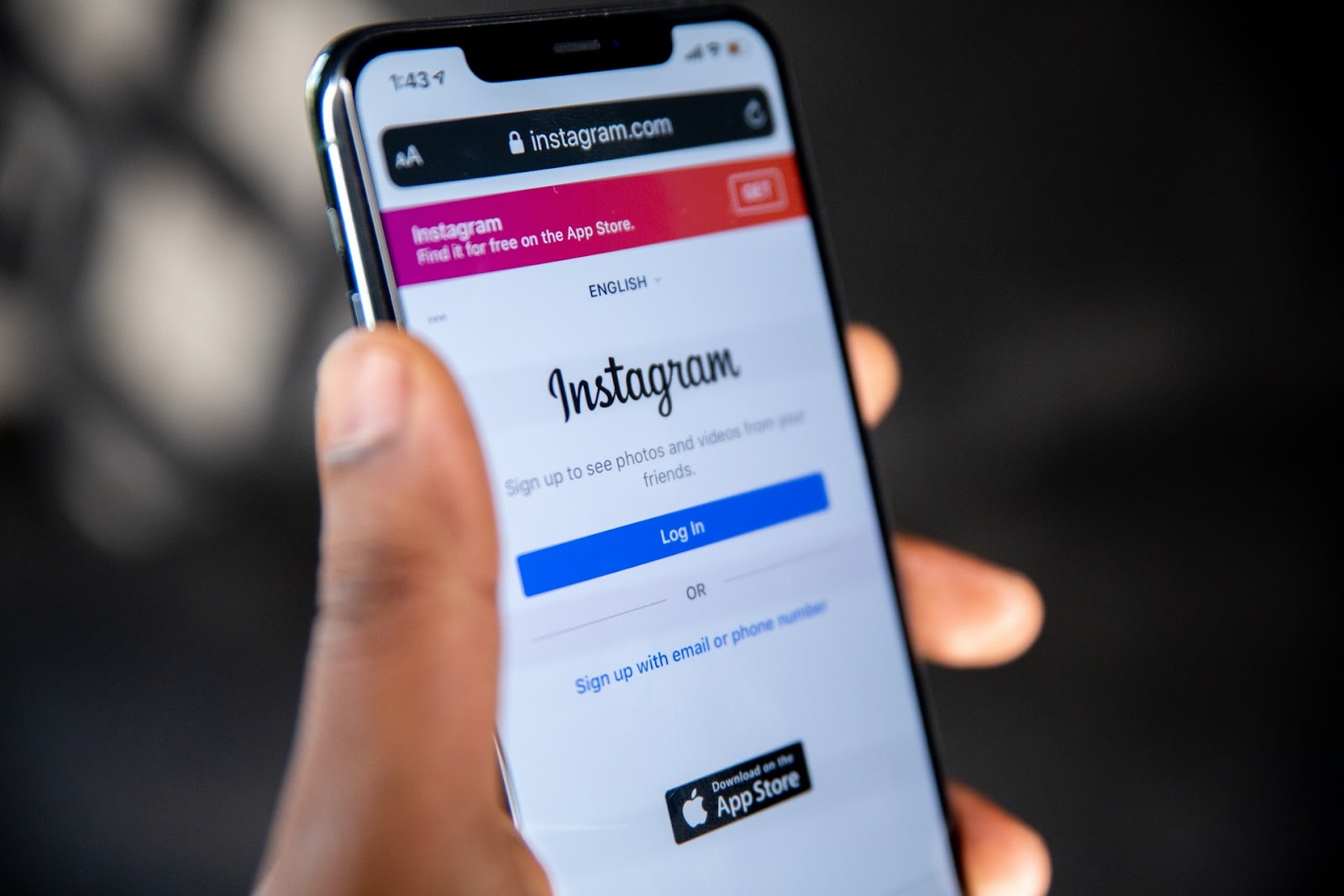 On the other hand, the Explore tab is the first thing to check on the platform for some users. This tab is not just a bucket list of content that would tickle their fancy. It's arranged in categories as follows:
Suggested

Recent

Accounts

Tags

Places

As you can see, these categories are self-explanatory and would provide the particular crop of content that you are after.

Notable features of the Explore tab
Before you can maximize the opportunities that lie in the section, it's essential to know its key features, such as:
1. Nametag
This feature allows brands to create a unique image that followers can snap and scan to load your feed.

Scanning these images will automatically make users follow the brand, thereby allowing businesses to connect with interested users without stress.

2. Categories
Instagram divides content into 13 different categories. You would find Sports, Food, Humor, For You, etc.

This is an integral part of the content personalization that the tab provides, as these categories are a massive dose of images and videos that you would like based on content similarity.

3. Recommended For You
Here, Instagram provides recommendations for users based on search history as the content comes in chronological order. You get content that you might have missed from your favorite celebrities.

4. Instagram Top Posts
These are 9 of the most popular and relevant results for a particular search on Instagram.

Here are the ways to get on the Explore tab
As far as Instagram marketing is concerned, getting your content on the Explore tab is like getting your ad in the NFL or FIFA World Cup final.

This is one of the effective ways to sway new audiences and users into your followership. So if you desire the utmost brand visibility, here are some techniques to try out:
1. Create a connection with your audience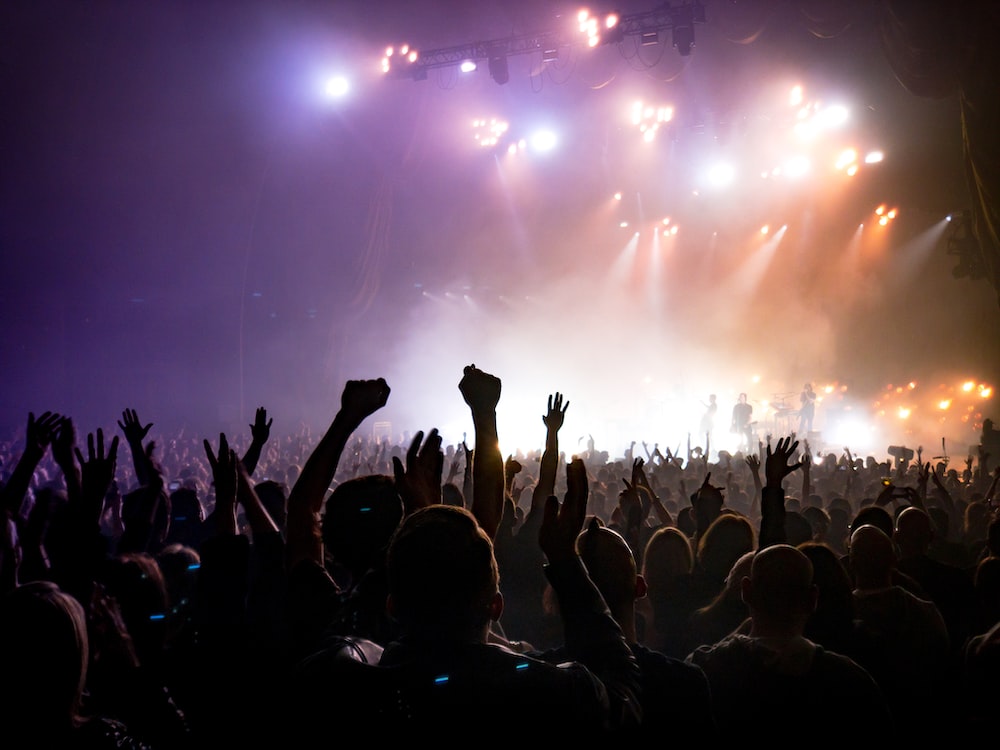 Do you know why every one of your followers is part of your audience?

Well, knowing every follower might be a stretch, but the gist is that a good brand should know why its number of followers is increasing and the type of content that catches their interests.

If you have accurate knowledge of these essentials, you'd be able to create content and campaigns that will adequately catch their attention and increase the chances of being on the Explore page.

Nonetheless, your content should put your brand in a good light and at the same time, appeal to the audience.

Also, Instagram features Stories on the Explore tab, which you can take advantage of. It's not all about the clean pictures; you can also use captivating stories with great videos.

2. Ride on the wave of perfect timing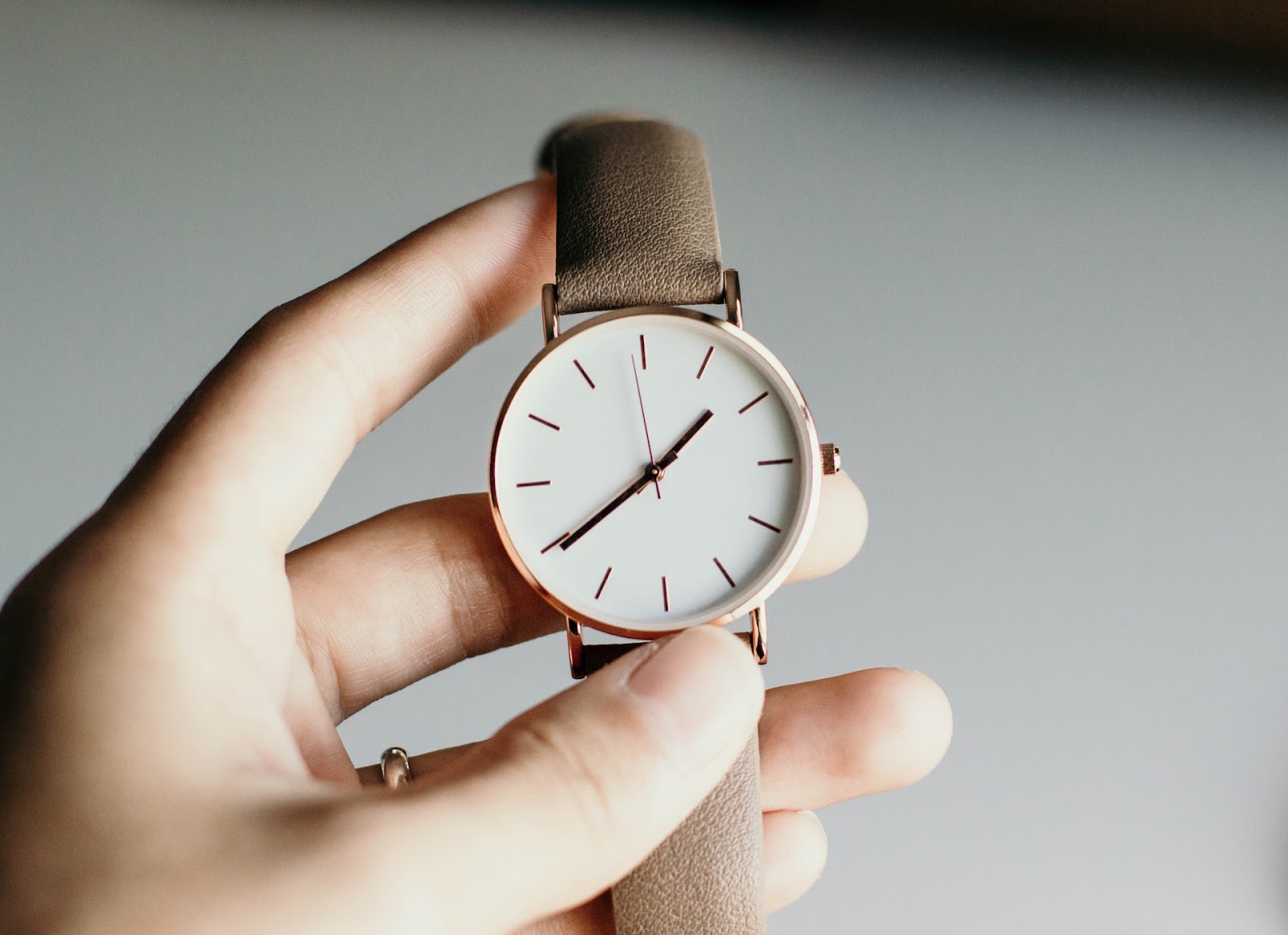 You must have heard of the term "primetime." Well, it's very real on Instagram. Posting the ideal image or video at the wrong time can lead to a very embarrassing turn-out. So you have to discover the time of posting that would keep your followers thirsting for more.

This primetime differs from brand to brand. You just have to do the due diligence of studying your audience. The question now is, how does this give you a spot on the Explore tab?

Unfortunately, nobody fully knows how the employed algorithm fully works, but what we do know is that your content is likely to show in the Explore tab of the users who interact with your content or their followers.

3. Take your game a notch higher
If all you have been doing is just posting HD pictures of your products or just cashing on trends, then you should switch things up. Put several edges to your brand with the use of various features available on Instagram.

Learn how to maximize content reach with hashtags and how to run campaigns and promos. You also need Live videos to show the processes that go into making your brand's output.

You can even use Instagram Live sessions to bring your followers closer to the brand and get to hear from them. Churning out content in these different forms increases your chances of featuring in more Explore tabs and going viral.

It's important to note that this comes at the cost of excellent research and time. Unless you're willing to put these resources into your brand, this feat might be unachievable.

4. Key into IGTV and Shoppable Instagram posts
IGTV and Shoppable posts have dedicated slots on the Explore page as Instagram is promoting them rigorously. For one, since IGTV is a venue for long videos, the platform needs more users on it to aid more time spent on the Instagram network.

You can leverage the under-utilized IGTV and use Shoppable posts to draw more sales from your Instagram profile. These features will also help bring more attention and put your content in the spotlight.

5. Purchase an ad on the Explore tab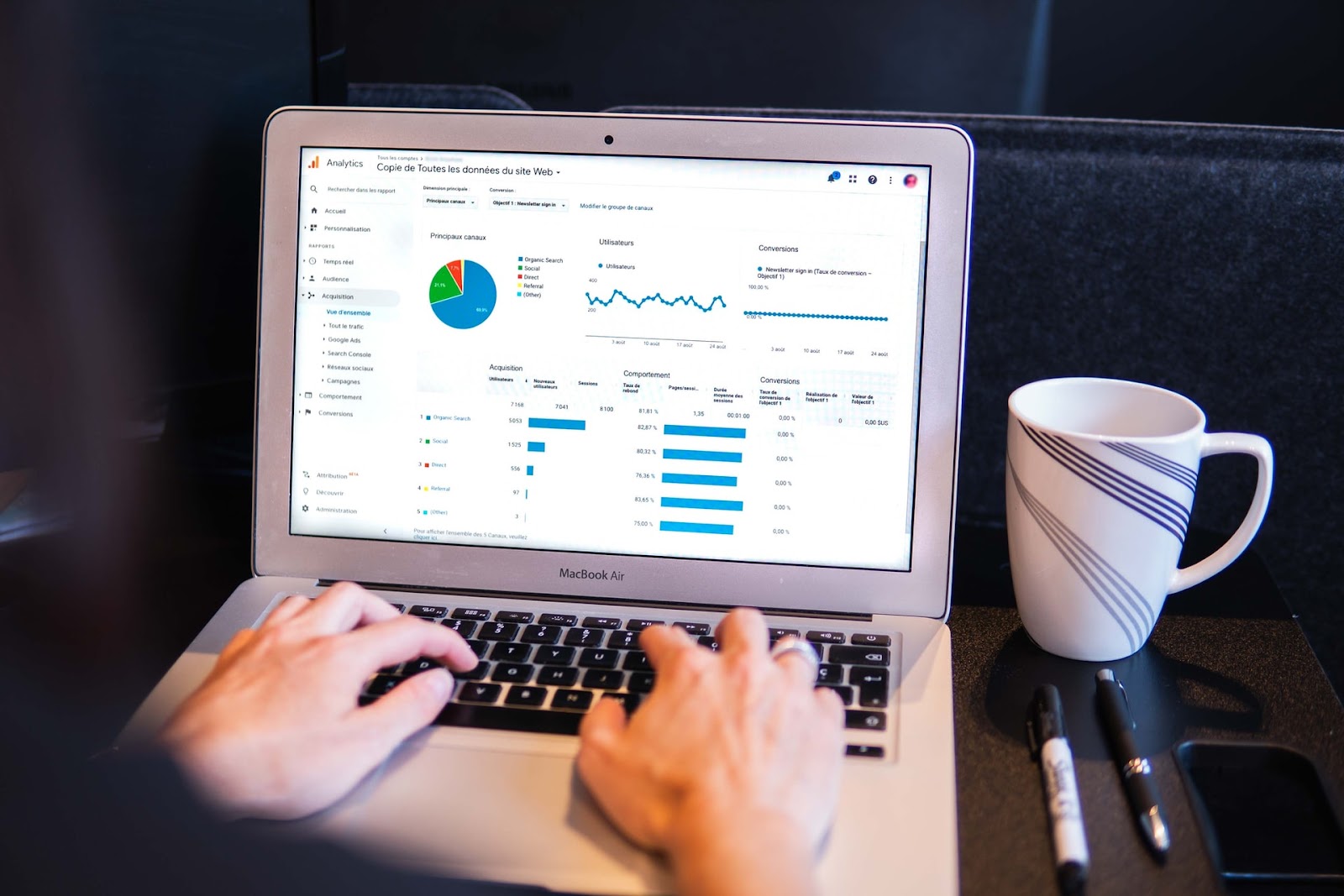 Instagram introduced this feature mid-way into 2019, allowing users to buy Explore tab ads. These ads will come up whenever a user clicks on an image or video in the Explore tab.

However, the effectiveness of the ad would now depend on how compelling the post is. With the correct elements and spices in the ad content, brands can quickly get high ROIs and get more followers to their page.