< Go back to blog
The Ultimate Guide to Instagram Hashtags (+ Top 7 Tools)
We're all aware that hashtags started on Twitter for grouping posts on related topics. This feature soon found its way into other social media platforms like Instagram, and it just keeps flourishing and gaining even more popularity.

Unlike Twitter, Instagram is more flexible with this feature, and you can use up to 30 hashtags per post. This guide will provide a comprehensive explanation of IG hashtags and how they can improve your business and marketing strategy.

What are Instagram hashtags?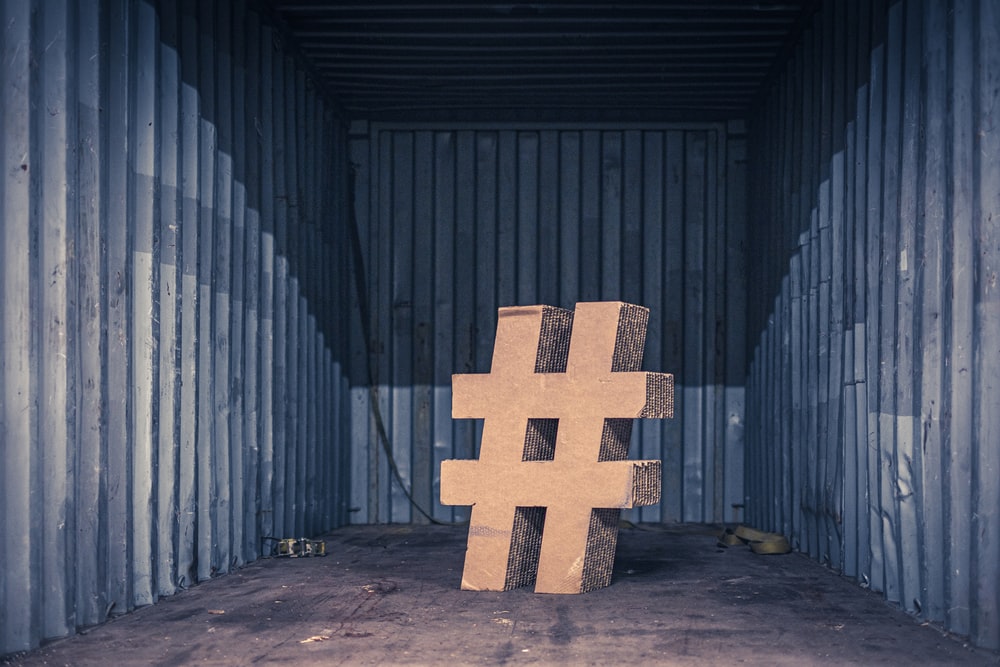 You must've heard of the term before; still, allow me to define it in basic terms. An Instagram hashtag is a form of a keyword comprising of letters, numbers, or emojis and starts with a pound sign (#). Hashtags can be an idea, niche, phrase, trend, or anything else.

What exactly is the function of Instagram hashtags?
These keywords help Instagram organize the platform's content with precision, making it easier for users to filter topics and access the exact type of content they want.

If you're looking forward to more audience and engagements, the Instagram hashtag is one feature you should consider.

You can decide to make your hashtags generic or branded, depending on how specific or targeted you want your posts.

How important are Instagram hashtags for your business?
Instagram hashtags remain an essential tool for social media marketing. Some of the benefits of using these tags include:

1. Content Categorization: With Instagram hashtags, users and followers are better poised to discover your posts and your brand.

2. Content Reach: So, there are numerous marketing strategies, each with different objectives to suit different brands. While some brands require broader hashtags, yours might need specific ones to provide quality traffic and engage potential customers.

3. Cross-Channel: It's also very possible to attract clients from other channels with universal hashtags. With a great cross-channel presence, you might be on your way to getting more customers.

The global business world has gotten even smaller with social tools like hashtags, bringing your brand closer to your customers.

What effects do Instagram hashtags have on engagements?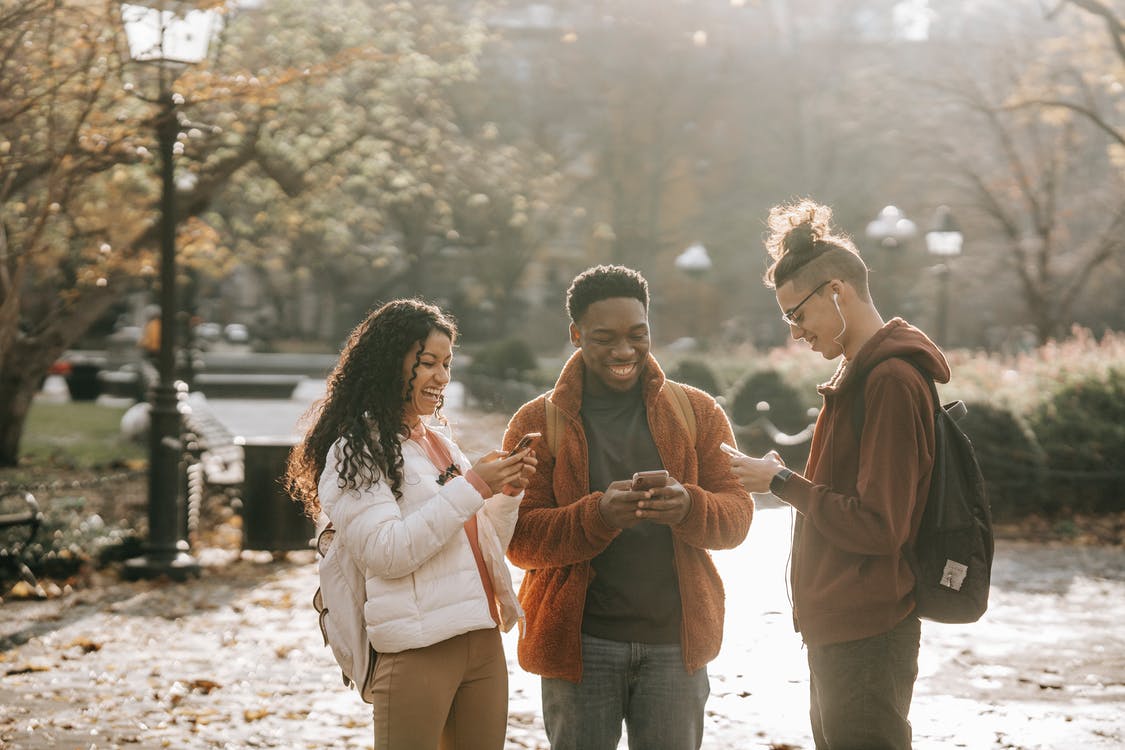 Reputable analysis outfits like Trust Insights have shown that hashtags do not have a direct statistical relationship with post engagements. What they do lead to is better searchability and reach, which can affect engagements.

Influencer-sponsored hashtags, on the other hand, can help in racking up more likes and comments. Instagram influencer marketing is still an effective way to reach more audiences.

Top Instagram hashtag generators that you should check out
Here are some great hashtag generation tools; they provide the perfect combination of hashtags for your Instagram posts.

You have to upload a photo to use this generator. It then provides a seasoned combination of hashtags that you can use on the post.

To start the generation, click the + symbol on the right-hand side of the screen, and it will prompt you to select a file. After uploading the picture, click on Generate Hashtags.

This Instagram generator will provide a sample of how your post will look like on Instagram while suggesting hashtags.

This website is totally about hashtags, just as the name suggests. The All Hashtag generator started back in 2015 and has become extensive with lots of features. It's now beyond generating hashtags as you can also create, analyze, and discover the top hashtags.

It performs these functions through Hashtag Generator, Hashtag Creator, Hashtag Analytics, and Top Hashtags. Using the All, you have to select a keyword and the filter options. You can either use the Top, Random, or Live filter.

The Top filter generates top hashtags based on the keyword. The random one will select random hashtags based on the searching keyword. Lastly, using the Live hashtags will bring hashtags that other Instagram users that use the same keywords in their posts.

Ritetag is a part of RiteKit's social media toolkit, which provides hashtag suggestions for images and texts. You can access Ritetag on both desktop and mobile devices.

The tool requires a paid subscription, but you can start with a free trial to see just how well it will work for you. Ritetag provides suggestions through either browser extensions or mobile applications for Android and iOS.

You can also get detailed statistics about hashtags, which you can save. Ritetag uses color-code to differentiate the suggestions, which is a pretty nifty extra.

This generator is a part of the complete suite that Instavast provides. It can help you generate hashtags based on a photo, URL, or keyword.

Photerloo is an Instagram hashtag and keyword generator. It helps to improve the experience of users and uses machine learning to suggest keywords for any picture.

You can easily upload the picture by dragging the photo or clicking to upload. After uploading, you get to choose from suggested photo keywords or suggested Instagram hashtags.

Photerloo provides the option of selecting from up to 50 photo keywords and up to 30 Instagram hashtags. This can determine the level of popularity your post will get.

This is one Instagram hashtag generator for Apple devices. It is an AI-powered tool with free and premium versions. The app allows you to upload a picture and search for hashtags with text.

You can also discover hashtags that are currently trending. And with the paid version, you get unlimited search queries and you can search by photo.

This is a very sophisticated tool that does a lot more than generating hashtags. It helps to find, analyze, and properly construct your hashtag strategy. This tool provides information on popularity ranking, trends, and hashtag suggestions.

You can also monitor the posts of your competitors, learn from them, or even engage with influencers. You get much more with a paid subscription.

You can amplify your brand's message with hashtag suggestions derived from your profile. You can also download the charts of hashtags to monitor how well your hashtags are and the point to go.