How to Drive Sales with Shoppable Instagram Stories Stickers
Published on 25th of November 2020
The online shopping scene has evolved and expanded from e-commerce to social shopping or social commerce, providing marketers and brands with new channels to promote and sell their products and services.

Apparently, more and more consumers are now using social media platforms like Facebook and Instagram to make online purchases. This is not surprising, since 62% of smartphone users use their mobile devices to shop and spend an average of 142 minutes a day on social media.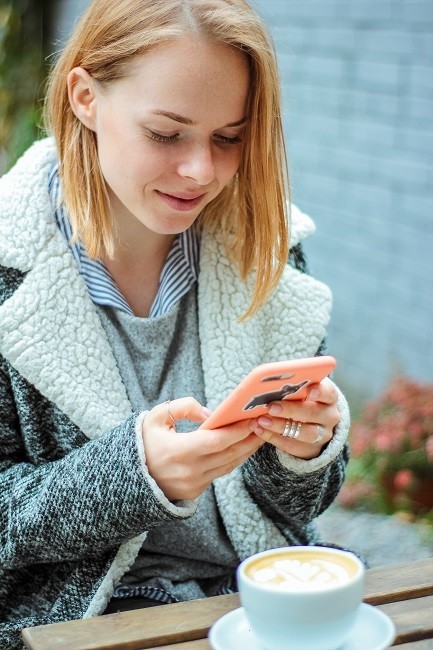 Whether you're a startup looking for more effective ways to increase your sales conversion or an established brand that wants to expand their sales channel, social media is a great way to get more consumers to conveniently purchase your goods and services online. And if you'd like to know which among the top social media platforms to start with, that would be Instagram.

Not only does Instagram have 23% more ad spending than Facebook, it also has the highest engagement among its users, with an average of 2 billion likes occurring every day.

How Shoppable Instagram Stories Stickers Work
Aside from the "Swipe Up" link that you can add to your Instagram Stories, a feature available to users with at least 10,000 followers, stickers can now be added as well so, instead of simply leading to your online store's page, you can now give your followers a preview of your product's details, such as names and prices when they tap on these stickers.

With shoppable Instagram stories stickers, you can tag specific products in your stories, just as you would with regular Instagram shopping posts.

Instagram Stories stickers can be added on either image or video stories. You can opt among these types: a shopping bag icon, a sticker with the product name in rainbow or gray, or translucent text.

With these shopping stickers, your followers can learn more about your products and, ultimately, make a purchase online by tapping on these as they view your stories. When your followers click on a sticker, they will be able to view the item name, price, and description of your product.

Why Add Shopping Stickers on Your Instagram Stories?
Consumers don't like it when brands blatantly sell to them. They prefer brands with which they have established a genuine connection with. And adding shopping stickers to your Stories are a more organic way to entice your followers to buy your products, instead of telling them to swipe up to buy or adding promotional text on your image or video.

With shopping stickers, you let your followers know that they have the option to learn more about the items if they want to, while at the same time placing emphasis on the message behind the image or video on your Instagram Stories.

Despite having the ability to add shopping stickers to the regular Instagram posts that appear on your feed, adding shopping stickers to your Stories allow you to reach a greater number of Instagram users.

Recent studies show that 500 million users view Instagram Stories daily, with a third of these viewing Stories of business accounts. And since these Instagram Stories shopping stickers were launched in September 2018, one brand has already increased its revenue by 8%.

A Great Feature for Startups and Small Businesses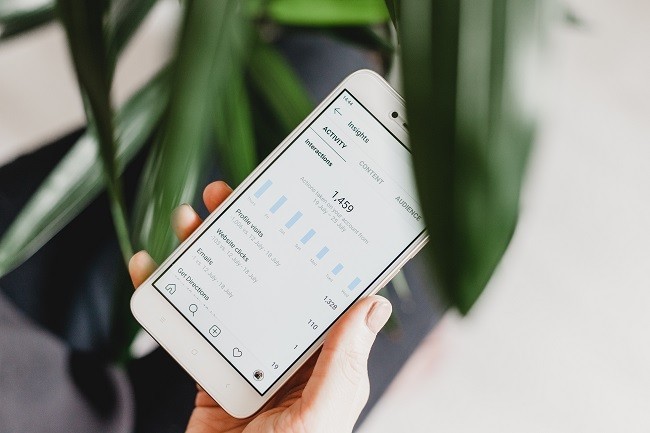 A lot of startups and small businesses use social media channels to engage with their target customers because these are practically free, unless you opt to boost or promote your posts.

For brands using Instagram, they can add their website link on their bio and add shopping stickers on their image and video posts to their feed and stories to drive traffic and increase their conversion rates.

Before the shopping stickers were made available on Stories, however, only users with at least 10,000 followers are able to use the "swipe up" feature to add links and promote their online store's page on there.

Indeed, the launch of shopping stickers for Stories has been a game changer for startups and local businesses. Together with the location sticker and a popular hashtag among their target users, brands are now able to effectively reach more of their target market through Stories.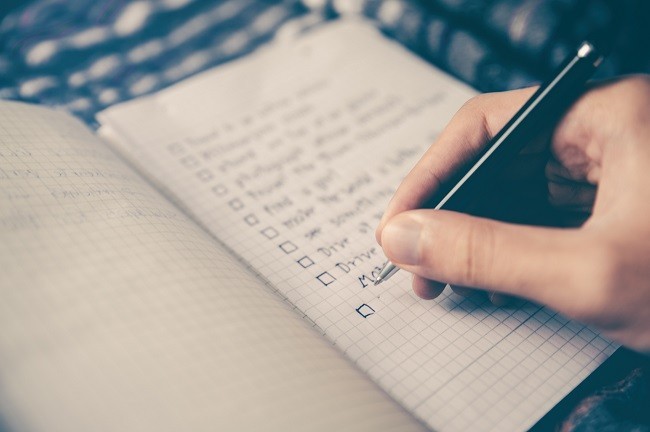 How Can Your Business Start Using Instagram Stories Shopping Stickers?
Just like shoppable posts, you will have to fulfill a few requirements for your account to be eligible for product stickers for Instagram Stories. You may refer to the list of requirements below:

1. You must be located in one of the countries on Instagram's list of available markets.

2. You must have an Instagram Business account.

3. You need to comply with Instagram's merchant agreement and commerce policies.

4. You must have a connected Facebook Page.

5. Your Instagram account must be a business that primarily sells physical goods.

6. Your business account must be connected to a Facebook catalog.

After you have fulfilled the above requirements, you can submit your account for review. Go to your profile's settings, tap Business then Shopping on Instagram.

Be sure to follow the steps before submitting your account for review. The review and approval process usually takes a few days, but it may take longer.

If you have been approved, you will receive a notification from Instagram. From this point, you can complete your set-up in Shopping in Settings so you can begin tagging products in your posts and stories.

If you have not yet received any notification and you would like to see that status of your request, you can check Shopping in Settings.

How to Add Shopping Stickers to Instagram Stories
Once you have been approved for Shopping on Instagram, you can add the product stickers on your Stories, both on images and on videos. Here's a quick guide to help you get started:

1. Open the Instagram Stories camera and either take a photo or video. You may also opt to choose one from your camera roll.

2. Tap the stickers button and select the new "product" stickers.

3. Select a product from your Facebook catalog.

4. If you want, you can change the color of the product sticker by tapping it.

5. Move the sticker anywhere on your Story image or video.

6. if you need to edit the product name, open your Facebook product catalog and change the name there.

Now, you're all set to start adding product stickers to your Instagram Stories! Keep in mind that, to be able to effectively take advantage of this feature, you will need aesthetically pleasing and engaging Stories content, so make sure that you also learn how to take eye-catching images and videos.