< Go back to blog
5 Unique Ways to Avoid People from Unfollowing Your Instagram Account
You might be juggling a lot of things at the same time—trying to close deals for your business or brand, making sales, and meeting up with clients for a thing or two, etc. So the last thing on your mind might be bothering yourself about your business account.

Well, the first thing that would happen will be people unfollowing your business account. Remember growing your brand or business on Instagram is a game of numbers.

The higher the number of followers you have, the higher you would be getting closer to doing better for your business.

So you have noticed a decline in the number of followers on your business account on Instagram or you are just looking for tips to prevent such from happening, then you would be getting the solution here.

Below are the 5 unique things you would need to do to avoid losing your hard-earned followers on your business account.

1. Hire a social media manager
This is what a lot of business owners failed to do. Don't think you can do it all on your own. So don't set yourself and your business up for failure.

Because as more people unfollow your business account, it reduces the rate of your business growth as well.

So do a unique thing for your business page by getting a good manager that will take care of your business account and keep it going. Your account will be more organized with an expert. So go get one now.

2. Post relevant things
You need to enable your media presence on your business account to be very relevant to your company. A lot of people will unfollow your business account if they find your posts irrelevant to your business.

If you would be talking more about your personal life than your business then get a personal account.

What might have driven your followers might have been your business, all they needed from the page would have been information pertaining more to your business. So you need to be posting more of that.

You can still post fun things to lighten the mood of your account though, but it should be a lot minimal. You should also keep it professional while at it. But more importantly, post the most relevant things to your business and make it informative.

3. Post consistently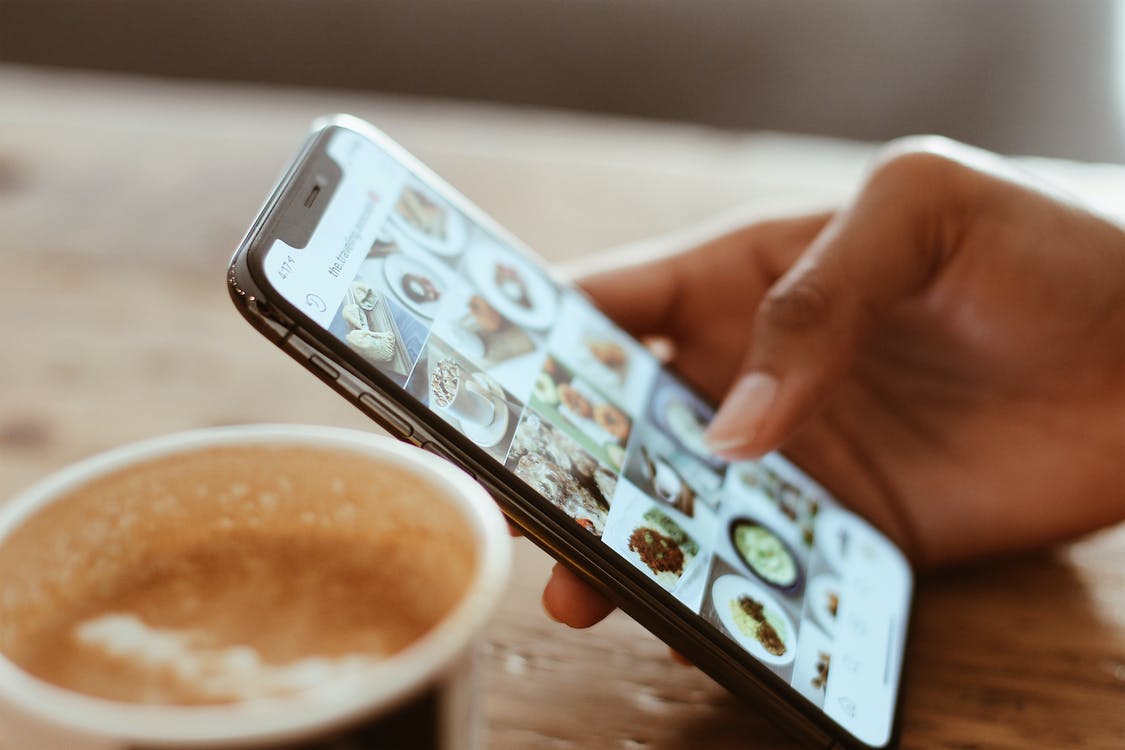 So apart from planning on the things you would post on your business account to avoid unfollow. You should also think about posting regularly. This is one aspect where un-following happens in droves. Nobody will want to keep following a dormant business account.

The whole essence of the following in the first place has been defeated. In fact, you would even stop having new followers because you are giving a negative impression like the business is no longer functional.

So to stop losing followers daily, you need to be consistent with your posting. give your followers the kind of post they want to see on your business page.

This is why interacting with your followers is very important, with your interaction with them; you would have been able to decode what will keep them glued to your page. But generally, have photos of products they would love to see and educate them on how it will help them with their issues.

4. Show you are human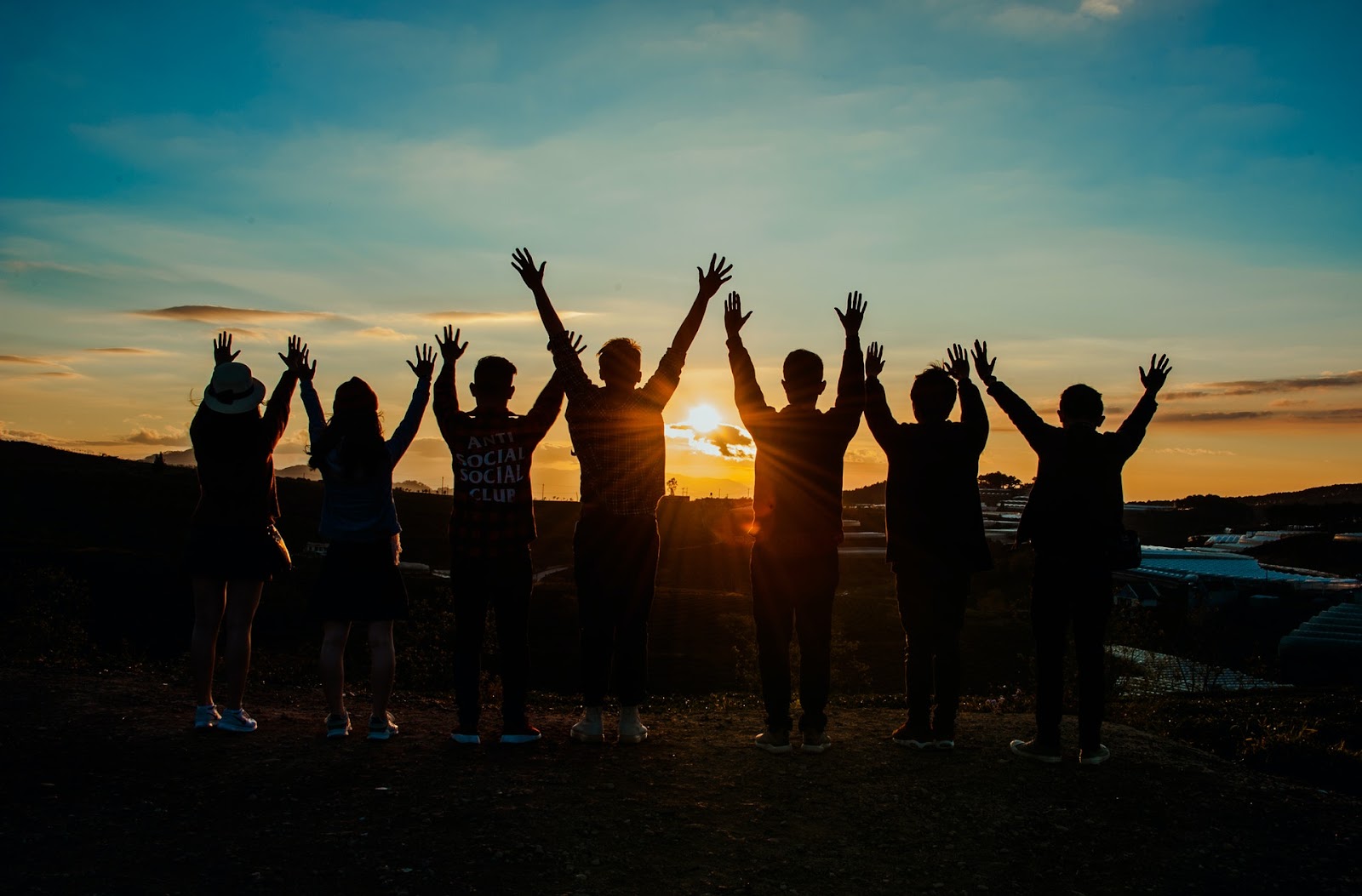 This is one unique thing you can do for your business account. Don't be a robot and expect your followers to remain. Allow a good level of personal touch on your business account on Instagram.

The truth there's a lot of businesses on Instagram employing mostly tools or bots to aid in their account on Instagram or other social media accounts.

It isn't bad especially for business entrepreneurs but it would be a lot better if a human presence is felt more on your account. So don't just streamline your activities on your business account on Instagram.

You should sometimes switch things up. It shows things aren't robotic on your account and that information on your page is true from you, the owner of the products on display.

5. Avoid playing down your clients or customers
The whole essence of why people follow your business account in the first place was to get information about it. so it will be hard for you to ignore your customers directly or indirectly. So don't rub off wrongly on your followers.

If you have a business account on Instagram your priority should be meeting the needs of your followers. This is why you should hire a manager to help out if you are too busy either offline or on other deals.

Ignoring your followers' complaints, feedbacks, or reviews on your business account on Instagram might just show your business in a bad light. It might just be telling your thousands of followers that you have bad customer care service.

This might make others unfollow you and even patronizing the business will be difficult.

So if you realize how important it was for you to have a business account online, then you should also find it important to sort out feedback issues as they are presented by each client.

Key takeaways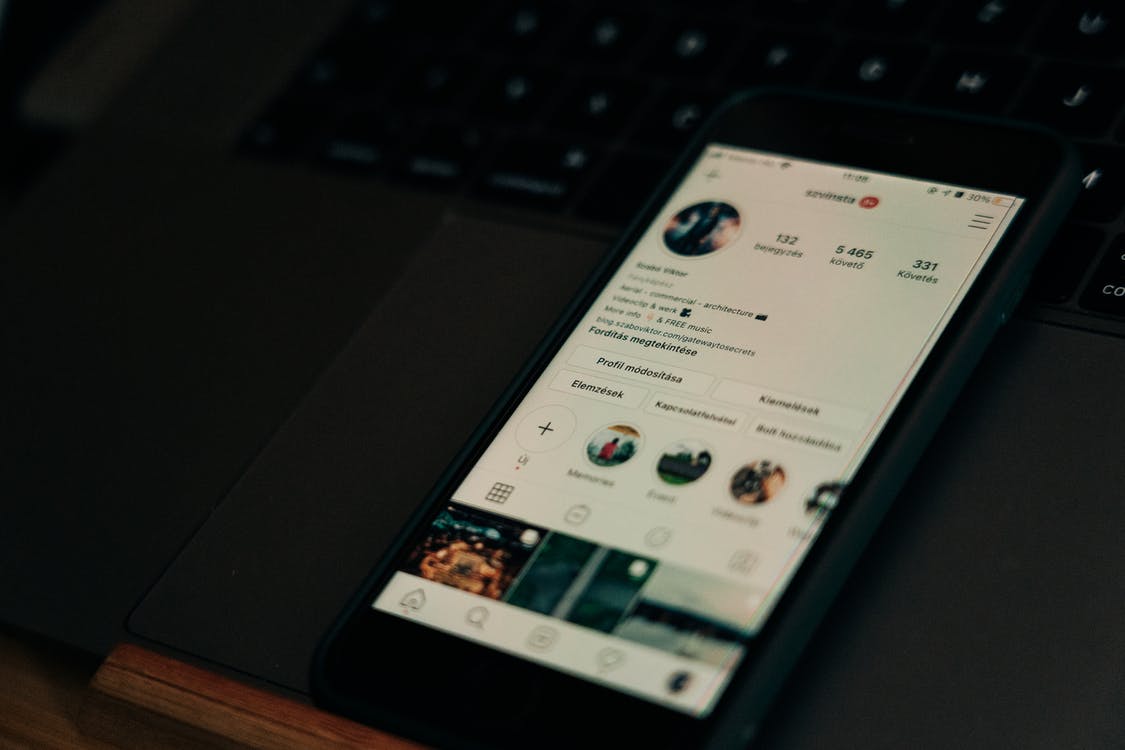 As an entrepreneur, a business owner, and a brand it will do you a world of good to take advantage of the numerous business opportunities that Instagram has got to offer.

With the number of active users on Instagram, you would be leaving money on the table if you do create a business account to showcase your products and your services.

But it is more than just creating a profile now, you need followers but most importantly, you need to keep to avoid un-following.

So if you need workable and unique tips to keep your followers then the above ways would work like magic for you. All you need do is to adopt them and work with them.