< Go back to blog
Best Instagram Accounts To Follow In 2018
Instagram can be used to fight boredom.

Or it can be used as a learning platform. By following the right accounts, users can increase their intelligence and knowledge on current events simply by scrolling through their feed each morning.

There are five accounts who post high quality content highlighting political, environmental and outer space news. These accounts are ran by familiar names, such as National Geographic and NASA.

Use Instagram as a tool to expand your horizons and learn more about what changes are happening in the world today.

These are the five best Instagram accounts to follow in 2018.

NatGeo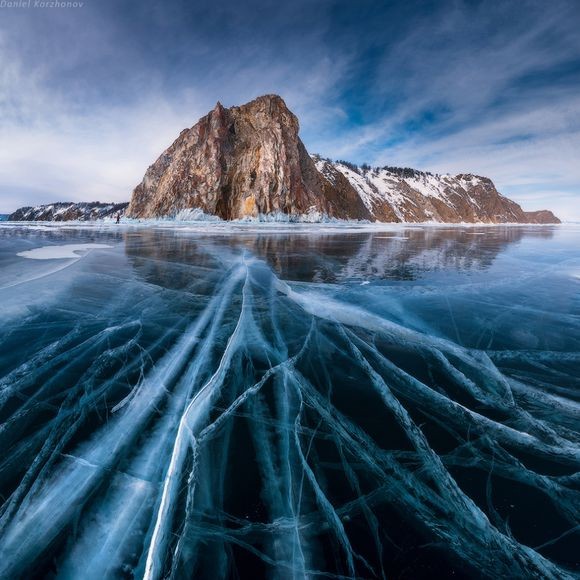 NatGeo, the official Instagram account of National Geographic magazine posts daily content involving travel, economics, culture and animals. Each of their posts are a snippet into places across the world and lives living deep in the ocean. Following NatGeo is a newsfeed of high quality pictures that show the world as it was and how it is today. The NatGeo Instagram account has 88.1 million followers and receives over a million likes per post. They also have a travel based account, NatGeoTravel, and a creative photography account, NatGeoCreative.

NASA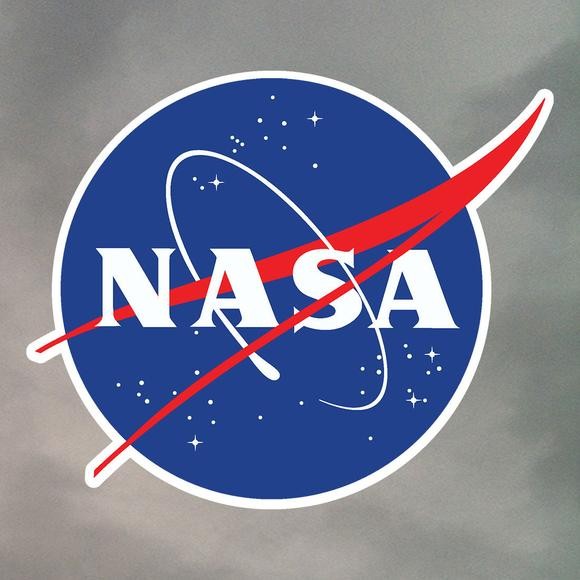 Catch a glimpse into outer space through NASA's Instagram account. Their space pictures a mesmerizing peek into stars, galaxies and other planets. Followers can expect weekly content of high quality space pictures taken and released from NASA itself. The NASA Instagram account has 32.5 Instagram followers and gets half a million likes per post.

Forbes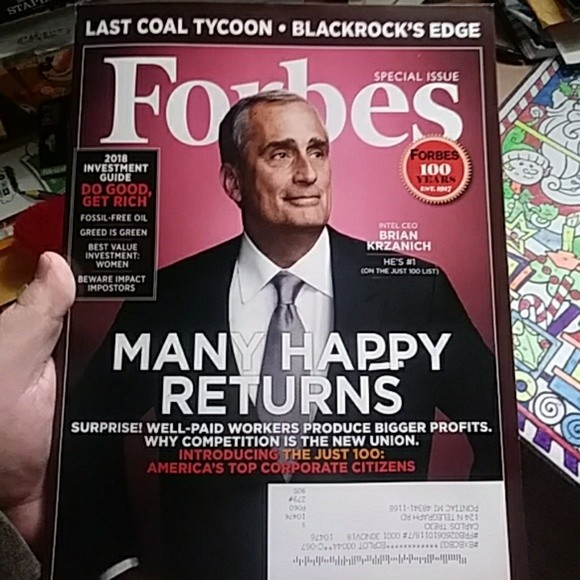 The Forbes Instagram account opens the curtain to the world of entrepreneurship, multi million dollar companies and the youth making a difference around the world. Their 30 under 30 nominees, most influential marketers and other nominated segments send an inspiring message that reminds followers that their dreams are attainable. The Forbes Instagram account has 2.9 million followers and publishes motivational quotes from power business men and women as well as highlights of their website content.

Leonardo DiCaprio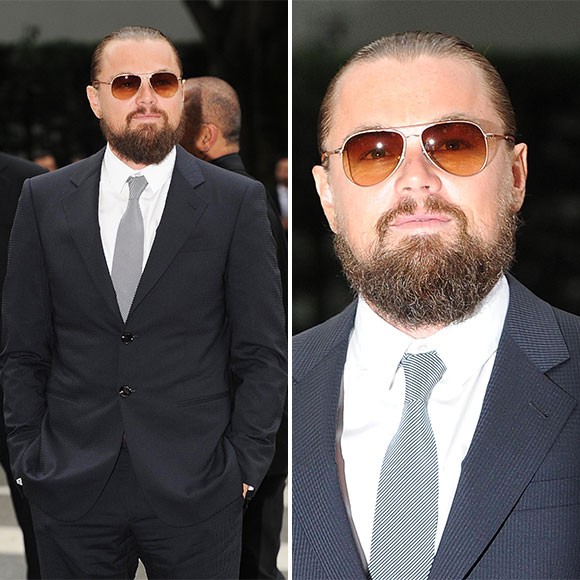 The famous actor has foregone his social media accounts in the name of saving the planet. He uses his Instagram as a voice for the dangers of global warming and climate change. His account reposts content from NatGeo photographers and scientists around the world who are concerned about the planet's health. Leo's post also involve major conflicts happening in the world. His Instagram account has 23.3 million followers interested in keeping up with current events and learning how to get their voice heard.

Elon Musk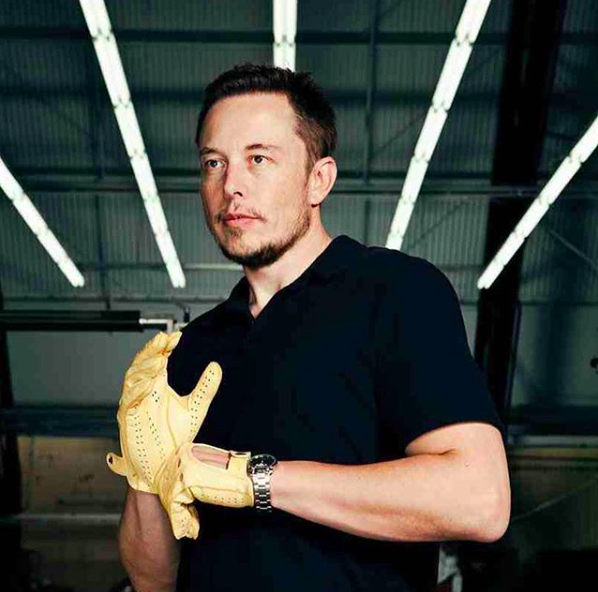 Innovative genius, Elon Musk is the man on a mission to land on Mars. He's the person behind the idea that humans could, and should, live on Mars in the near future. His current goals include habitating Mars, building a tunnel under LA and improving his electric car company, Tesla. Elon's Instagram account is an intersection of sarcasm and passion. He highlights wins and loses for his companies, as well as future plans. He currently has 7.6 million followers.


Instagram is designed to fill time.

This time can be filled with memes and Kardashian clips, or it can be used as a moment to catch up on worldwide progress, events and news.

These five Instagram accounts focus on the planet, the world and the people inhabiting it. Their focus on innovation, positive change and a healthy planet make them the best Instagram accounts to follow in 2018.

Use Instagram as a tool to learn about the world's events and how you can become an active member of positive change.

These are the top Instagram updates you need to know in 2018.