How Crucial is Content in Advertising?
Published on 4th of March 2022
Great content will prove to be an effective foundation for your online marketing efforts as it will greatly help establish trust between your organization and its target audience. It will also allow you to relay your messages to your customers.

However, how crucial is content in advertising? Let's find it out.

An Emphasis on Consistent High-Quality Content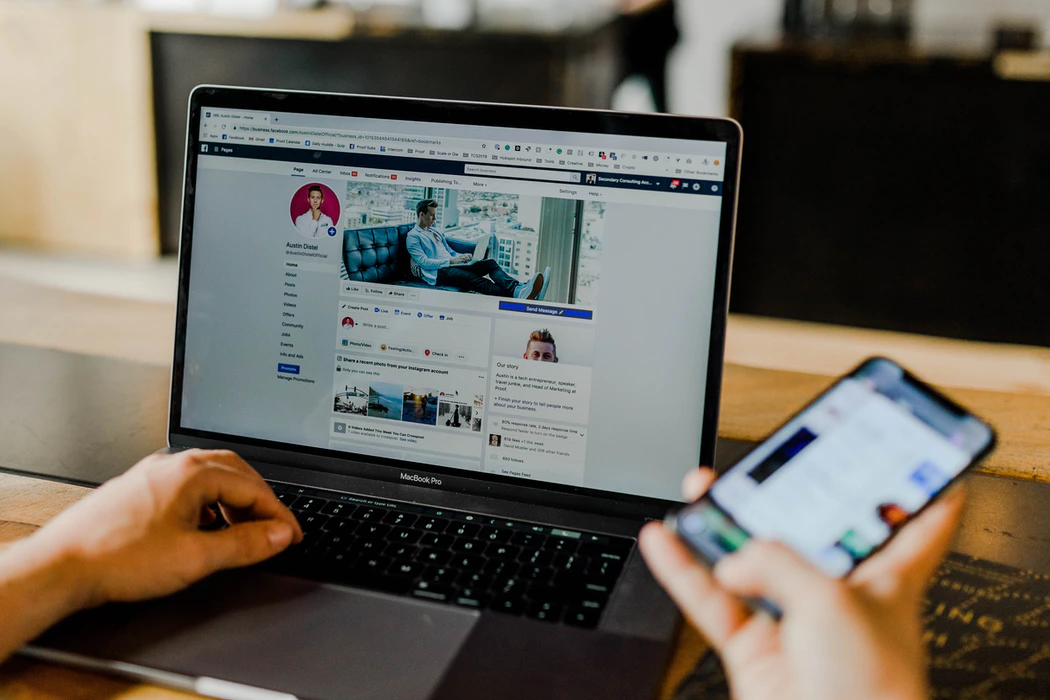 Delivering consistent, high-quality content is one of the factors that greatly determine your business's status. Growth and success are easy to achieve if you can create consistent content because it helps build up your reputation, credibility, and trustworthiness.

To really grasp your potential client's attention, it is advisable to create truly engaging content. One factor that determines whether the content is engaging or not is how it can easily educate readers or capture their attention with simple words.

Most readers will only stick around your content if it is easily understandable. Creating intimidating statistics, complex medical facts, and other information will only dissuade them from reading your content. As such, you need to create content that they will be able to relate to so that they can easily understand your message.

Why Consistent and Engaging High-Quality Content Matters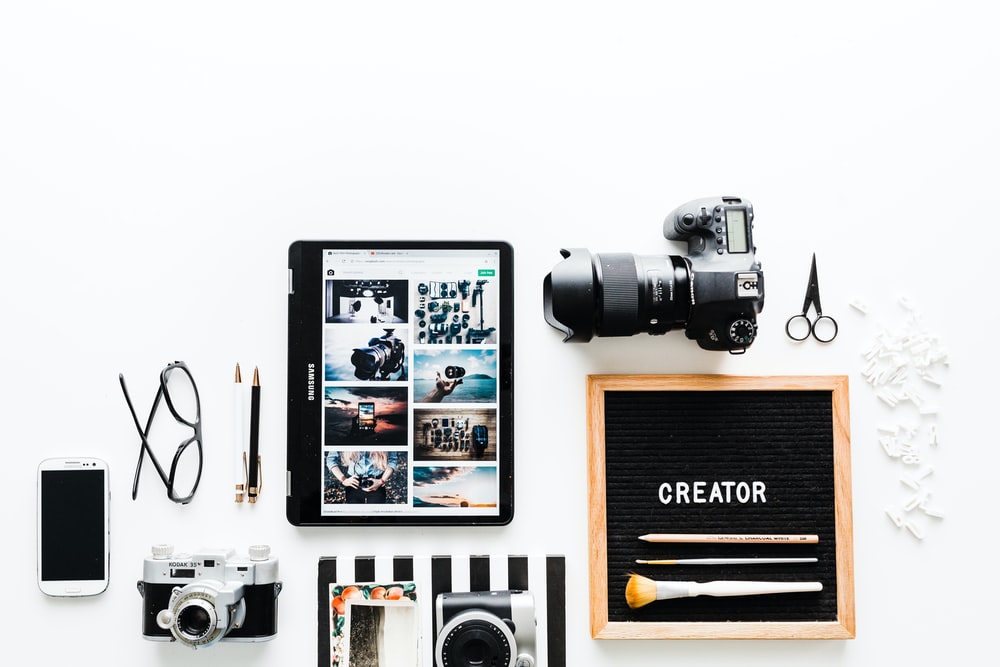 Being able to produce consistent and engaging high-quality content is mainly advantageous to your business for several reasons such as the following:

1. Your Audiences Will Stick Around
The quality of your content will mostly affect how long your potential customers will stick around. The longer they do, the higher the chances that they will avail of your products or services. High-quality content is considered a key to grasping your customer's attention, and it will serve as a reinforcement to your brand's positive impression.

2. Significant Increase in Lead Generation
One of the most important benefits of creating high-quality content is the ability to generate leads. Since lead generation is the number one priority for most online marketers, it is very important to set truly high-quality standards.

A business will require leads in order to start earning revenue, and the best way for it to do that is by creating engaging content. Consistency is also required so that your current clients will stick around for longer and even keep coming back for more.

3. Improved Visibility of your Business
Whether online or offline, the visibility of your business will always depend on how high the quality of your content is. The more visibility your business has, the higher the chances for you to attract new clients.

Your business's visibility also determines how credible your products or services are and will greatly help build trust between your company and your clients. Ranking up your business in the search engines should be a great way to improve your business's overall visibility in the online world.

4. Better Reputation in Social Media Platforms
Nowadays, social media is very important when it comes to marketing products. The higher your reputation is on social media, the better your chances of getting new potential clients.

High-quality content can also greatly help in getting better traction on social media which, in turn, significantly improves your overall reputation.

5. A Cost-effective Strategy
One of the most cost-effective strategies for online marketing is the creation of high-quality content that engages with the customers. The cost that you spend for effective content will produce three times more results than what you spent.

Compared to other online marketing strategies such as paid advertisements, video presentations, and the traditional marketing style, content creation takes the lead by a whole lot.

Strategies for Creating Content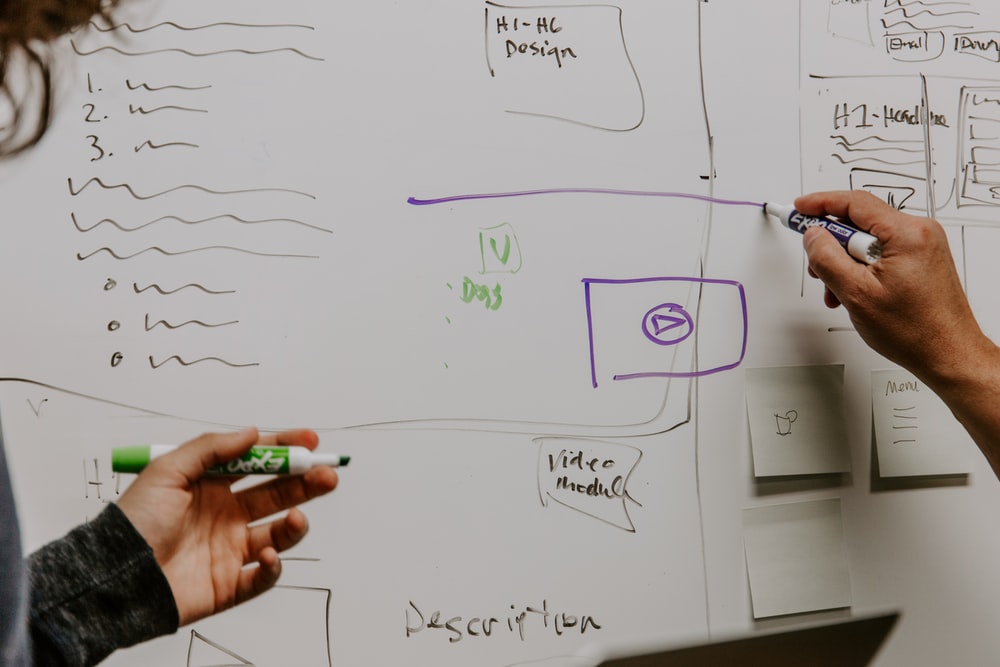 There are some important things that you will need to consider when creating content for your brand. These things will greatly affect your content standards, thus affecting the effectiveness of your online marketing efforts.

Without further ado, here are some effective tips to consider when creating high-quality content:

1. Quality over Quantity
Just like any product or service, quality will always triumph over quantity at any time. If you can't write on your own, hiring the best content creators will be your best option as it can give you the best results for your investments.

Uploading content on a daily basis will be useless if it does not have high standards. In fact, it can even lower the reputation of your brand.

2. Write Original Content
When writing, always go for something original so that it will easily attract your audience's attention. If it proves to be difficult to come up with something new, then improving an existing one will be a great alternative to this strategy.

3. Make use of Free Tools Online
If you do a quick Google search, you will be prompted with hundreds of different tools that can help you create content. Utilizing these tools is a cost-effective strategy to improve the overall quality of your content.

4. Keep Up with the Trends
The success of your content will also depend on the current trends online. Making the most out of these new trends will greatly affect the potential engagement of your content.

Looking for topics in your industry that are already successful will make the creation of your content a lot easier, and the chances of it gaining traction will improve as well.

5. Determine Who Your Targets Are
To leverage your content, you need to create it in a way that your targeted audience can relate to. For example, if you create content that is suited for adults but your primary target is teenagers, this will only result in failure.

Considering things like the age of your targeted audience, their gender, their education level, and so much more will have a great impact on the quality of your content.

Further reading: Questions to Ask When Choosing a Target Audience on Instagram

Conclusion
Whatever your online marketing strategy is, creating high-quality content remains to be of great importance. It is a cost-effective method of introducing your brand to your audience. While it may be a little difficult to produce consistent, high-quality content regularly, doing so will give your business a major boost in revenue and customer count.