< Go back to blog
Top Instagram Marketing Trends: What to Expect in 2021
Taking advantage of upcoming trends and advances can strengthen the effectiveness of your marketing strategy. These trends include recent features and tools that can help you stay ahead of your competitors.

Like other social media platforms, Instagram is rapidly changing along with its trends and updates. And in the previous year, the global pandemic and ravaging controversies alone caused an uproar in most industries.

Before, Instagram marketing was only about posting branded content and subtle advertising. Nowadays, new trends have added a lot to the vast world of Instagram marketing.

One will need to stay informed and ready for change if you want to adapt to the flexible nature of IG marketing. To help, we've compiled a list of the biggest trends that we predict will take this marketing on Instagram by storm in 2021.

Instagram Live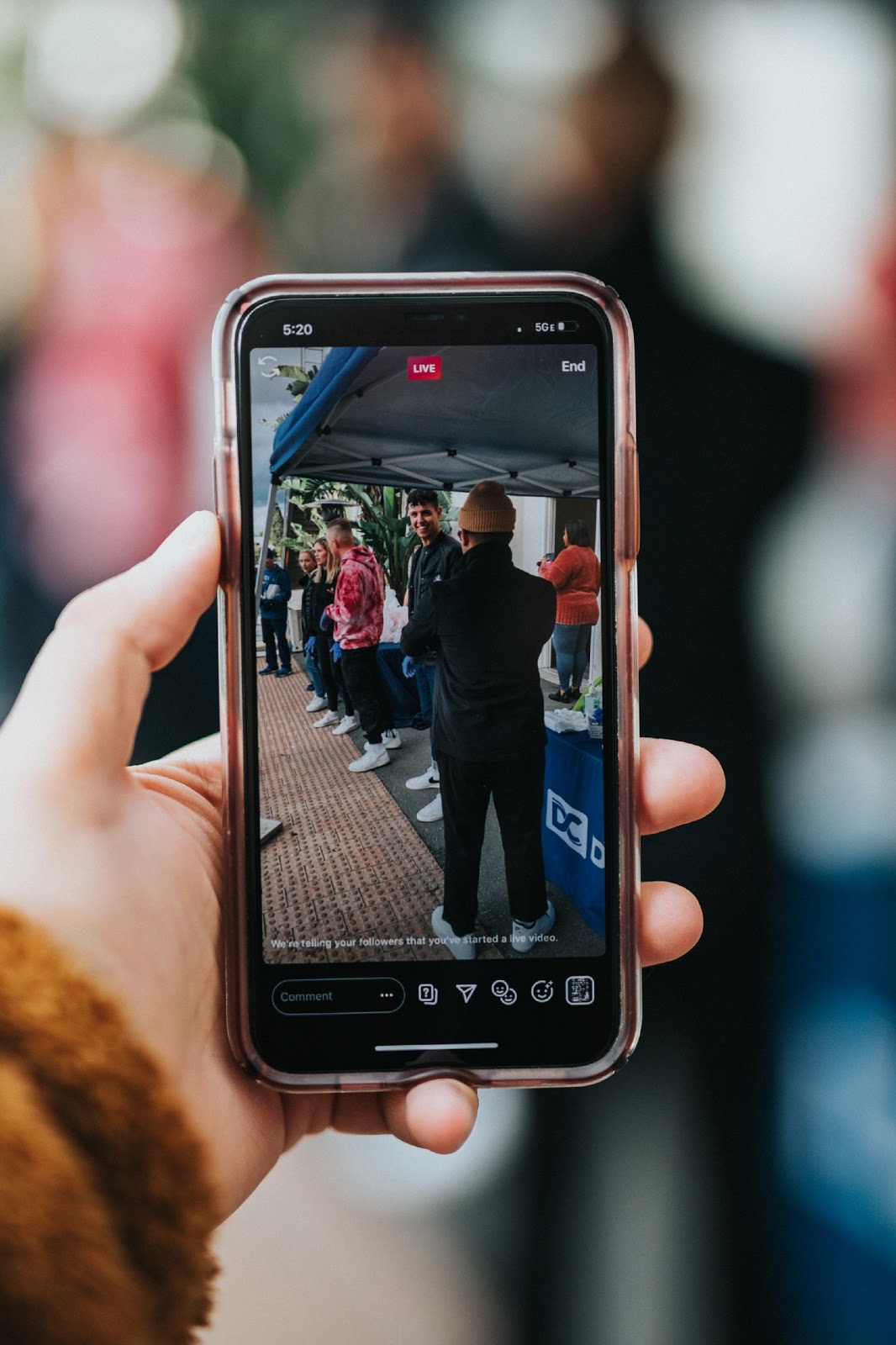 Instagram Live was first introduced back in November 2016 as a feature that allows you to broadcast real-time videos to your followers. Ever since, it has become very popular on the platform.

You gain lots of benefits from streaming videos in real-time than any other form of content on Instagram, as you interact with your audience while streaming. The audience can comment, send an emoji, or ask questions as they watch you live.

You can even add another person to your live video to interact with him/her in front of your audience. That's a great way to conduct live interviews with influencers and well-renowned personalities.

How to make the most out of this old yet ongoing trend? For one, Instagram Live works wonders for launching new products and services and creating a buzz among your anticipating audience.

Also, with Instagram Live, you can make live video tutorials that demonstrate the best ways to use your offering. Creating live tutorials offers your audience the opportunity to ask questions and get answers right away.

The growth of IGTV
Fans of video marketing will love this feature. Though it experienced a slow start, Instagram has put in a lot of elbow grease to increase user adoption of IGTV.

Previously, Instagrammers could only watch their favorite IGTV videos by going to a channel. Now, though, you can watch both horizontal and vertical IGTV videos directly from your feed.

As a marketer, the idea is to create engaging IGTV videos and cross-promote them on Instagram. Following a point from the first trend, these engaging videos can include exclusive interviews with professionals and influencers. Even an outlook of events or products in your company is enough content for an engaging video.

To succeed superbly in marketing with this trend, we recommend that you:

Make your videos short and meaningful since such videos are typically the most engaging. Of course, you're free to also try out longer videos.


Share exclusive content in your videos to help you build a loyal audience for your IGTV channel.


Post videos on a regular schedule. Consistency will make your audience get used to revisiting your channel for recent updates.

Instagram Stories' popularity will continue to increase
Stories are short and engaging pictures or videos, and they tend to keep the audience addicted to your content. Plus, it's not restricted to your followers alone. Other Instagrammers who may be interested in your brand can view your Stories as well.

As of November 2017, over 300 million people used Instagram Stories daily. Which hints at a large audience on the platform that no business can afford to snub.

Instagram Stories has been an integral part of Instagram marketing since its launch in 2016. Lots of businesses use the feature in different creative ways. Why? Well, that's due to its versatility, and with the addition of visual effects like filters, it has become even more engaging.

As mentioned above, marketers have lots of ways they can use to align their Instagram marketing strategy with the feature. Most brands use Instagram Stories to endorse deals, promote giveaways, and host contests. You can go the extra mile by conducting polls that gather consumer preferences and insights about your products or services.

Making revenue through your Instagram Shop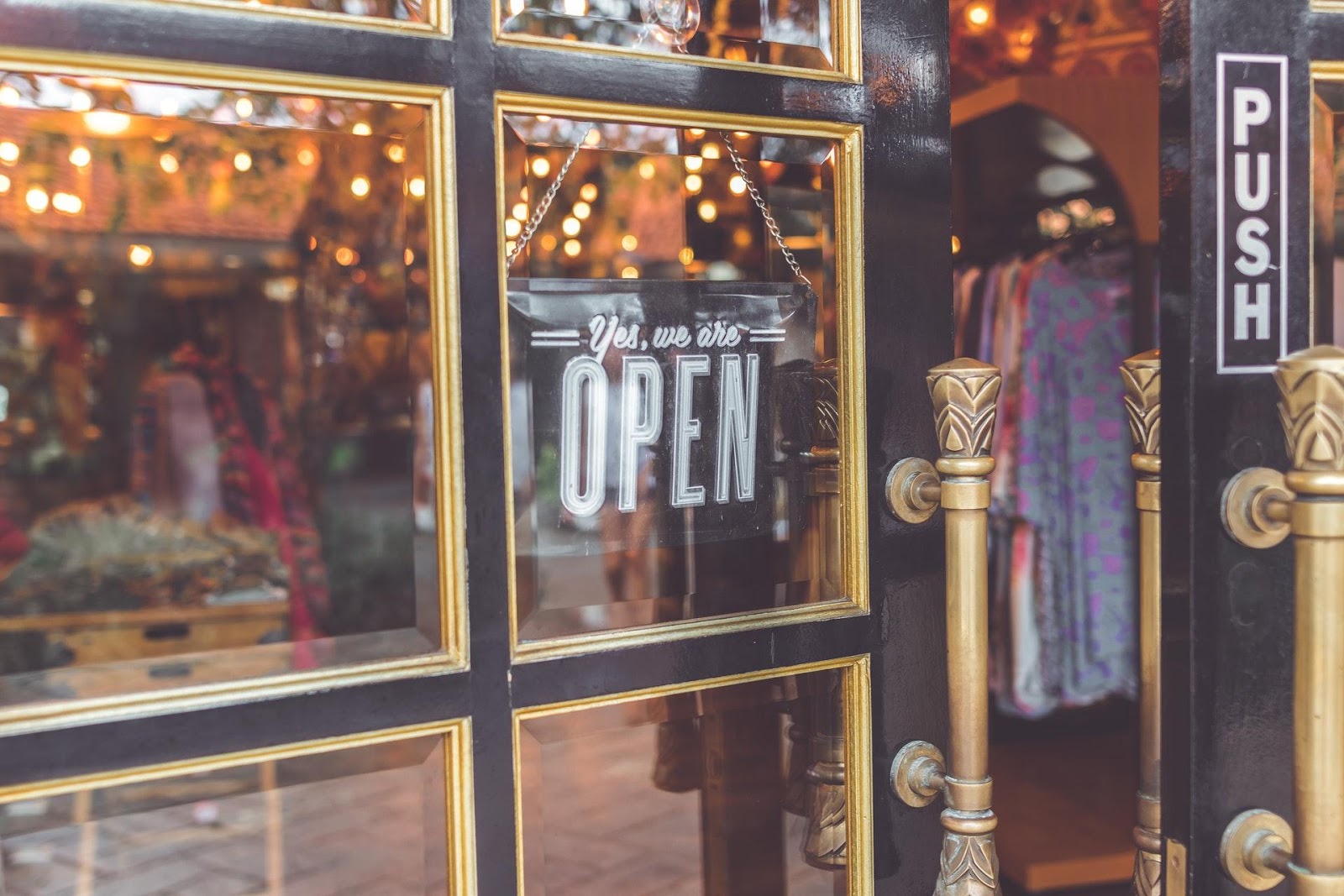 Instagram has become a new revenue source for many e-commerce businesses, thanks to Instagram Shop. But what makes this trending feature worthy of your marketing strategy? When you consider that over 130 million users view Instagram shopping tags on photos monthly, you'll admit that IG Shop is both a marketing and sales treasure.

To access products to buy, users click on the Shopping tab found in Instagram's Explore page. Below are the recommended ways you can use Instagram Shop for your business:

To improve the shopping experience of both the business and the customers, Instagram has added so many features to Shop. Features like the ability to tag products in your posts and Stories, and the ability to finalize entire purchases on the platform.

Getting your brand promoted by influencers
Brands use influencers to generate backlinks to their sites and increase audience engagement. They're also useful for promoting or creating hype for a product. What's more interesting is that influencer marketing is far cheaper than running traditional ad campaigns.

Anyone on Instagram can be an influencer, as long as you have a following. And with this barrier-free entry, the debate between micro and mega influencers emerge.

The consensus is that micro-influencers have a relatively low number of followers, while mega-influencers have a high one. Having thousands of followers, however, doesn't guarantee that one has an impact on Instagram.

And according to studies by Markerly, engagement rates reach their peak at just 1,000 followers. The figure justifies the fact that micro-influencers have more of a personal relationship with their followers.

One of the most popular ways brands collaborate with influencers is by inviting a group of influencers to a business event or taking them out on an all-expense-paid trip. In turn, the Instagram personalities post and comment about the event or trip, which indirectly promotes the brand.

Takeaway
As Instagram grows, trends and features continue to form the future of Instagram marketing. And to keep up with the competition, brands and businesses will need to stay updated on these trends in 2021.

In the end, drafting an efficient Instagram marketing strategy starts with the understanding and application of these and other important trends.