Top Instagram Contest & Promo Ideas to Increase Engagement this Coming Holiday
Published on 16th of April 2021
As a brand owner using Instagram marketing, you need to understand that creating promos and contests for your followers is an effective way of driving in more customer engagement. People love free things.

Giving out rewards or discounts is a professional way of growing your customers' interests in your brand as well as increasing the audience's level of engagement.

Hosting competitions and contests can help create public awareness for your brand's content. It's more like telling your followers to tell their followers about your brand, and of course, there's a reward for those who are lucky. This is one of the things promos are all about.

Popularity is the result brand owners get when they host contests. As an owner yourself, it pays to see your brand's popularity grow tremendously. And creating contests is a great way to effectively achieve this.

However, this can be a little bit challenging. There are ways you can easily achieve successful contests without experiencing difficulties. Being professional when hosting a contest is a key factor in giving your followers what they need.

It's advisable you deliver a great description of the contest you are hosting, state your rules and restrictions, let your followers know what kind of prize they're in for, create a deadline, and then finally give them a proper understanding of when and how you would announce the winner.

Why your brand should use contests and promos
Boost follower growth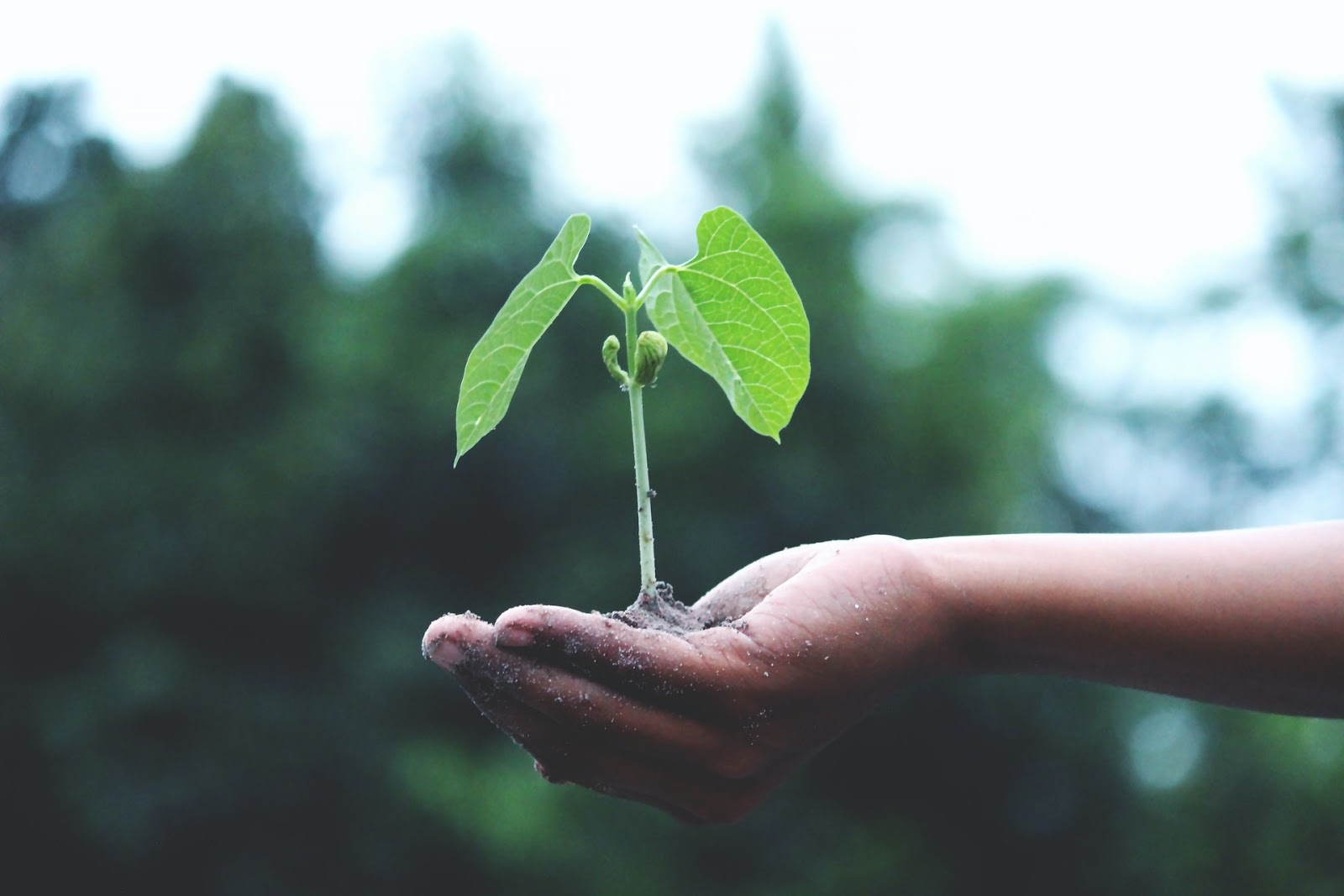 Analysis has shown that 70% of follower growth is experienced by Instagram brands who host contests for their customers. With contests, brand owners can easily grow their brand's followers on Instagram. A great number of Instagram users are likely to follow a brand just so they can be the lucky winner of their contests.

Increase brand awareness
A lot of popular businesses got the brand awareness they have today from contests. Hosting contests with a wide reach can help create awareness for your business on Instagram.

When you convey gratitude through contests and promos, followers are more likely to engage with your everyday content and also share your brand's content with their friends and followers, thereby exposing more people to your content.

Improve follower engagements
Hosting contests or competitions for your brand's users is a perfect and professional way of increasing follower engagement level. As more users participate in your contests, the wider reach guarantees more likes, comments, and shares on Instagram. Contests are sure to drive in more of them directly to your business.

Contest ideas you can implement
Lots of brands are aware of the benefits that come with hosting contests and competitions. What most of them have trouble with is coming up with contest ideas. Many brand owners are left with little or no knowledge of the exact kind of contests they should deliver to their followers.

Owners should always be ready to give their brands the attention they deserve. Contest and competition ideas are great ways to make this work. Below are a few contest ideas to increase your brand's Instagram engagement this coming holiday. Take your time to understand them.

Tag Contests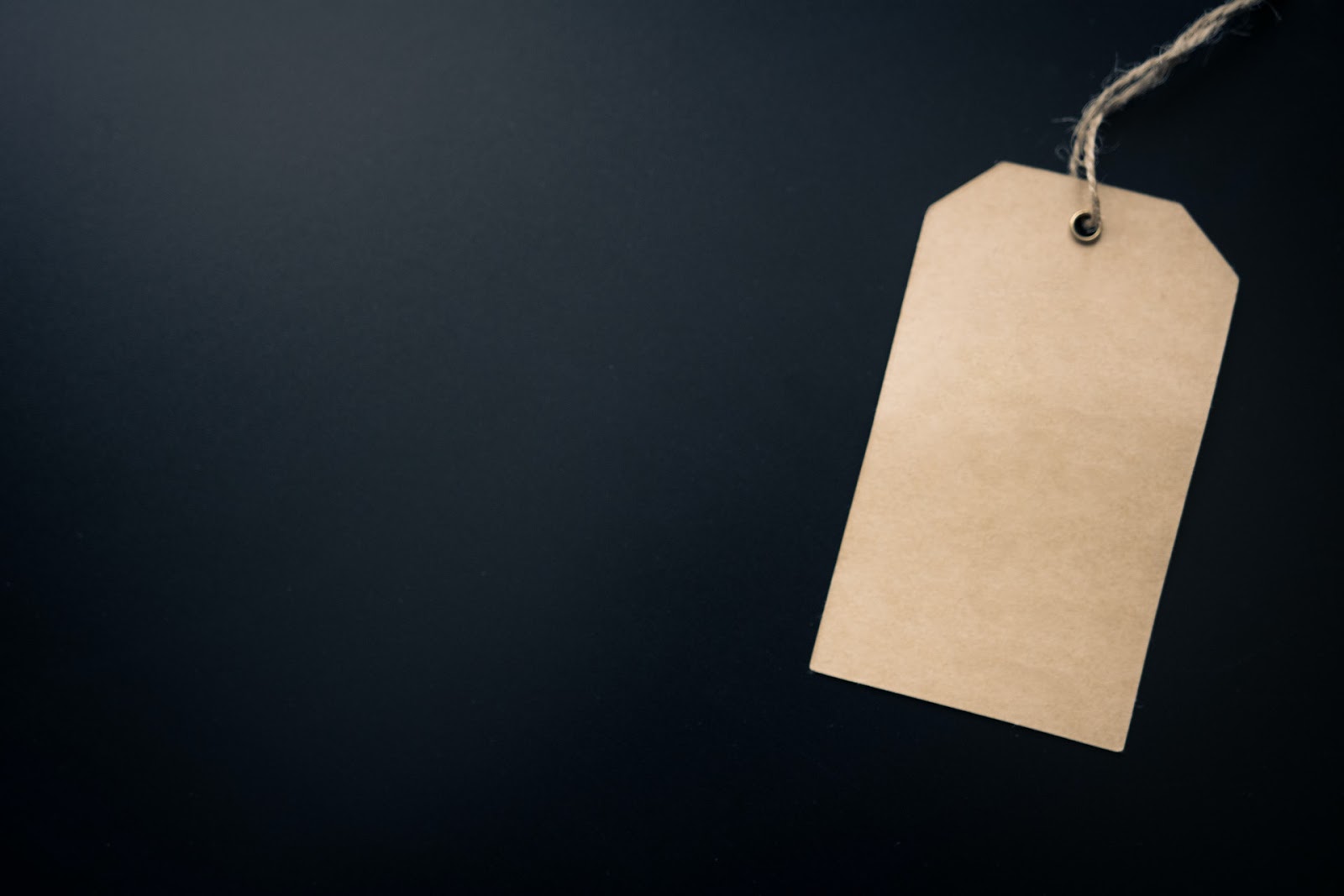 You can create contests and competitions where users can win prizes from tagging others. During sales season (AKA, the holiday periods), tagging users on Instagram will become more frequent, as there'd be an increased number of active users.

Simply ask your followers to tag a friend or one of their followers. The tagged follower might also end up tagging someone else, and this could go on and on, causing your brand's organic reach to skyrocket. To increase the number of followers that you already have, you can ask those in the contest to follow your brand, for them to have a higher chance of winning.

Determining a winner for your tag contests can be done simply by selecting one winner randomly. Hosting tag contests is a great way to effectively bring in new followers to your brand's list.

Caption Contests
Caption contests are great for boosting customer engagement in your Instagram business. With the way things are going, we should expect to see more of them this coming holiday.

Caption contests are quite straightforward. You can do this by getting a photo to your customers on Instagram, and then asking them to give it a caption. The best caption you consider to suit the photo best wins your reward.

Apart from picking the best caption yourself, you can let others vote for the best one by liking it. Choosing it yourself might help prevent contestants from manipulating their likes. This is a great and fun way to effectively engage your audience.

Like Contests
Asking Instagrammers to like your content to stand a chance of winning rewards can help your business grow in diverse numbers of ways.

Today, likes are one of the most commonly used Instagram features, and using them for your contests leads to an increased customer engagement. It also offers simplicity in rewarding followers.

Have in mind that this strategy doesn't always work, seeing as Instagram has begun removing the likes button in some countries.

Voting Contests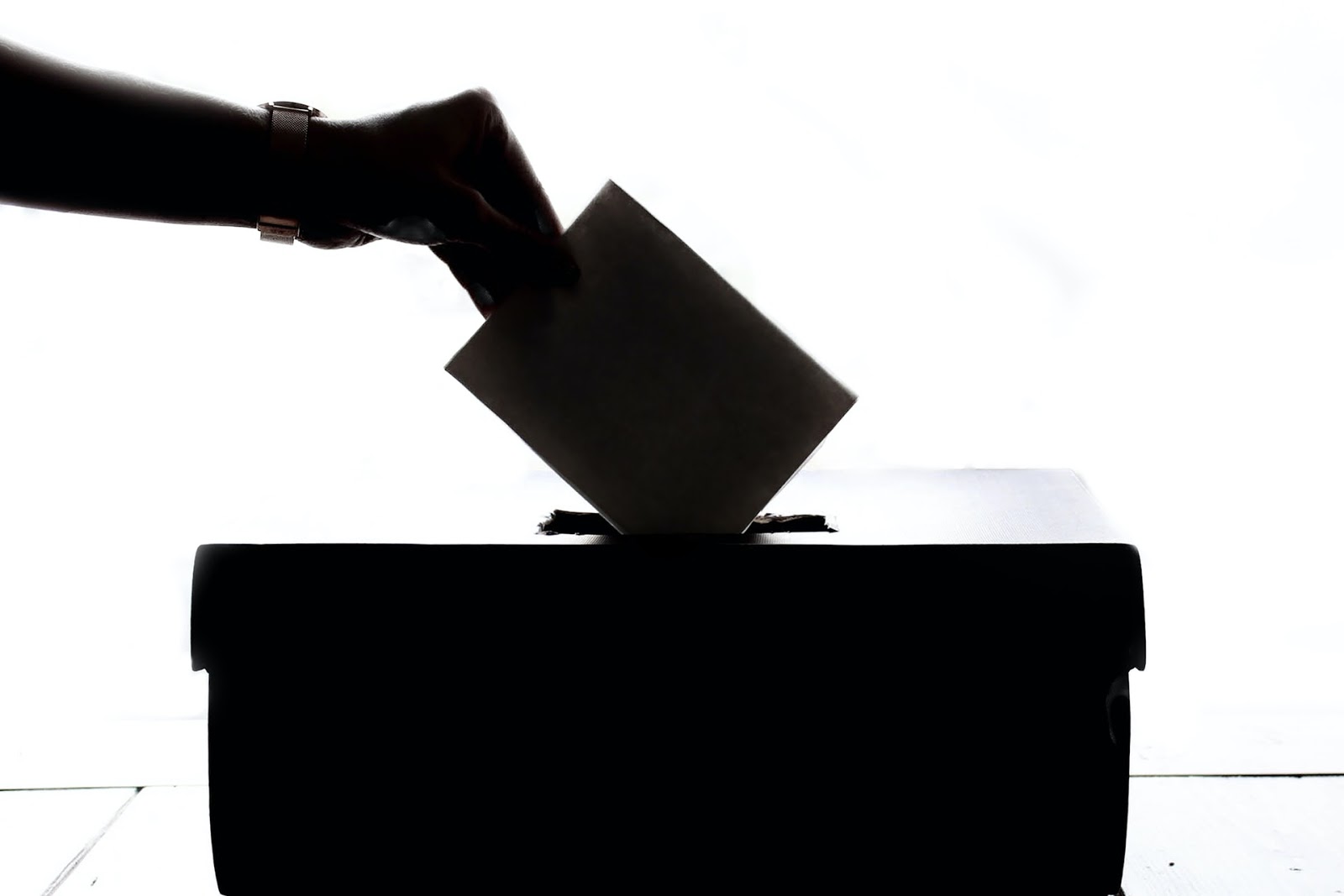 Voting contests allow you to be generous to your followers, thereby building a relationship of trust between them and your brand. You can do this by asking a set of people to upload a piece of content, alongside a designated hashtag of yours.

Right after they have tagged your Instagram profile to their special content, you can ask your followers to start voting on the best of all content. People with the highest votes can be appointed winners.

Photo Contests
These are quite engaging. You should use them for your brand on Instagram. Followers are to simply create photos depicting your brand's special hashtag, products, and services. They can make use of photos where they appear to be using your brand's offering. Winners are determined by selection.

Photo contests give a huge boost to engagement levels, and this is something every brand has as their priority in the coming holiday. Apart from this kind of contest being able to generate engagement for your brand, it plays a vital role in improving the interests of your followers in your products and services.

Video Contests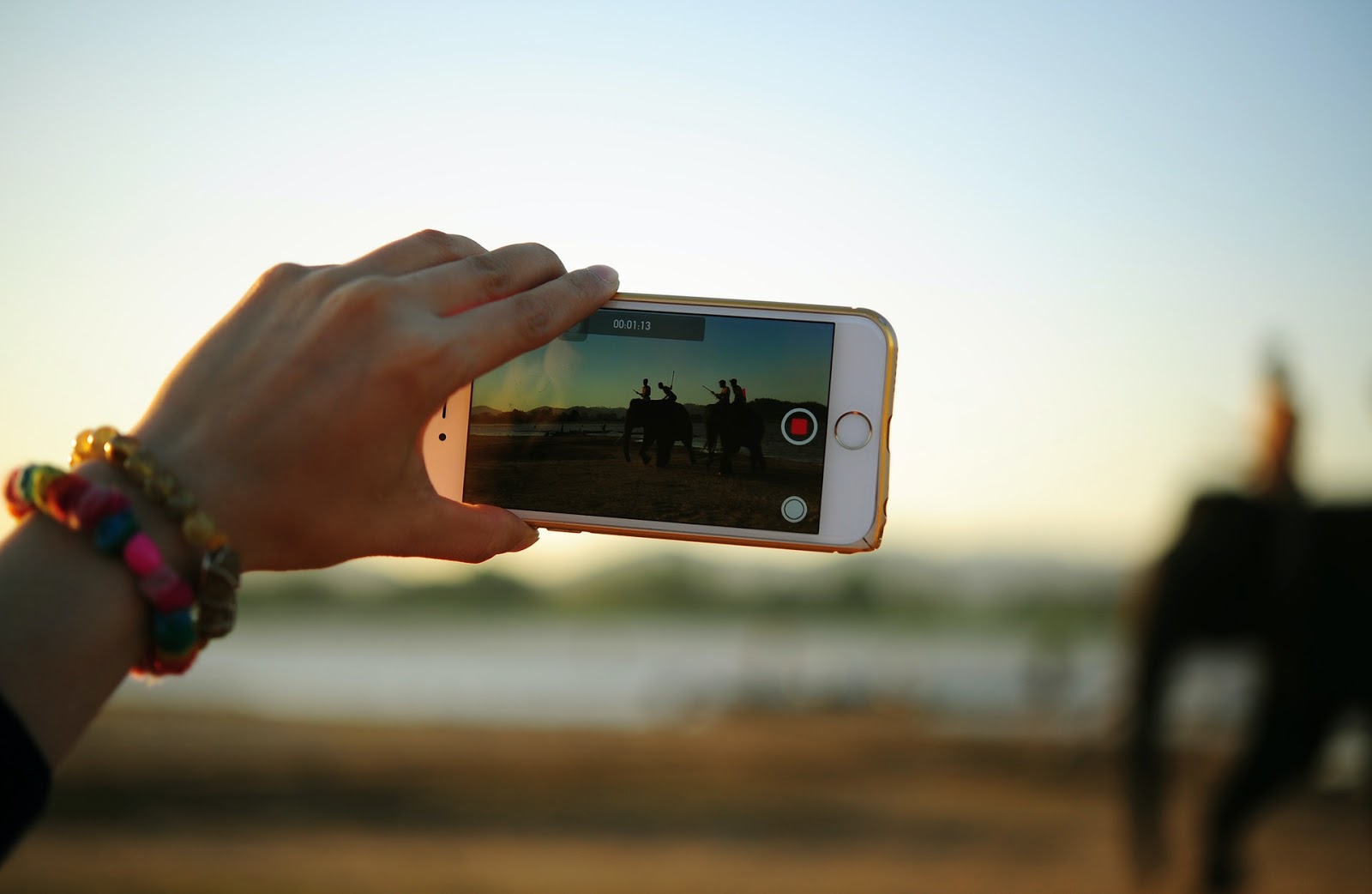 Video contests are a little bit similar to the photo contests we talked about earlier. They offer your followers more professional and unique visuals to deliver to your brand. To select the best of all uploaded videos, you take a look at key factors like visual quality, quality edits, duration, and other special requirements your contest asked for.

Videos make up most of the content found on Instagram. Hosting a video contest would surely make a great impact on your brand's popularity, growth, and audience engagement.

Contests are a great strategy to achieve most of your brand's basic goals, but be careful not to rely solely on contests to boost your engagements all the time. Doing it too frequently can be seen as gimmicky by your followers and that isn't how you want your brand to be identified.

By using the right kind of rewards for each contest you host, your followers are more likely to develop interest and loyalty toward your Instagram business. And with the above contest ideas, you can finally take a step toward acquiring a better growth rate for your business page.