The Very Best Influencer Marketing Tools
Published on 7th of April 2023
As an eCommerce business, you're probably finding that there's a lot more competition these days. Luckily, influencer marketing can help you stand out from the crowd.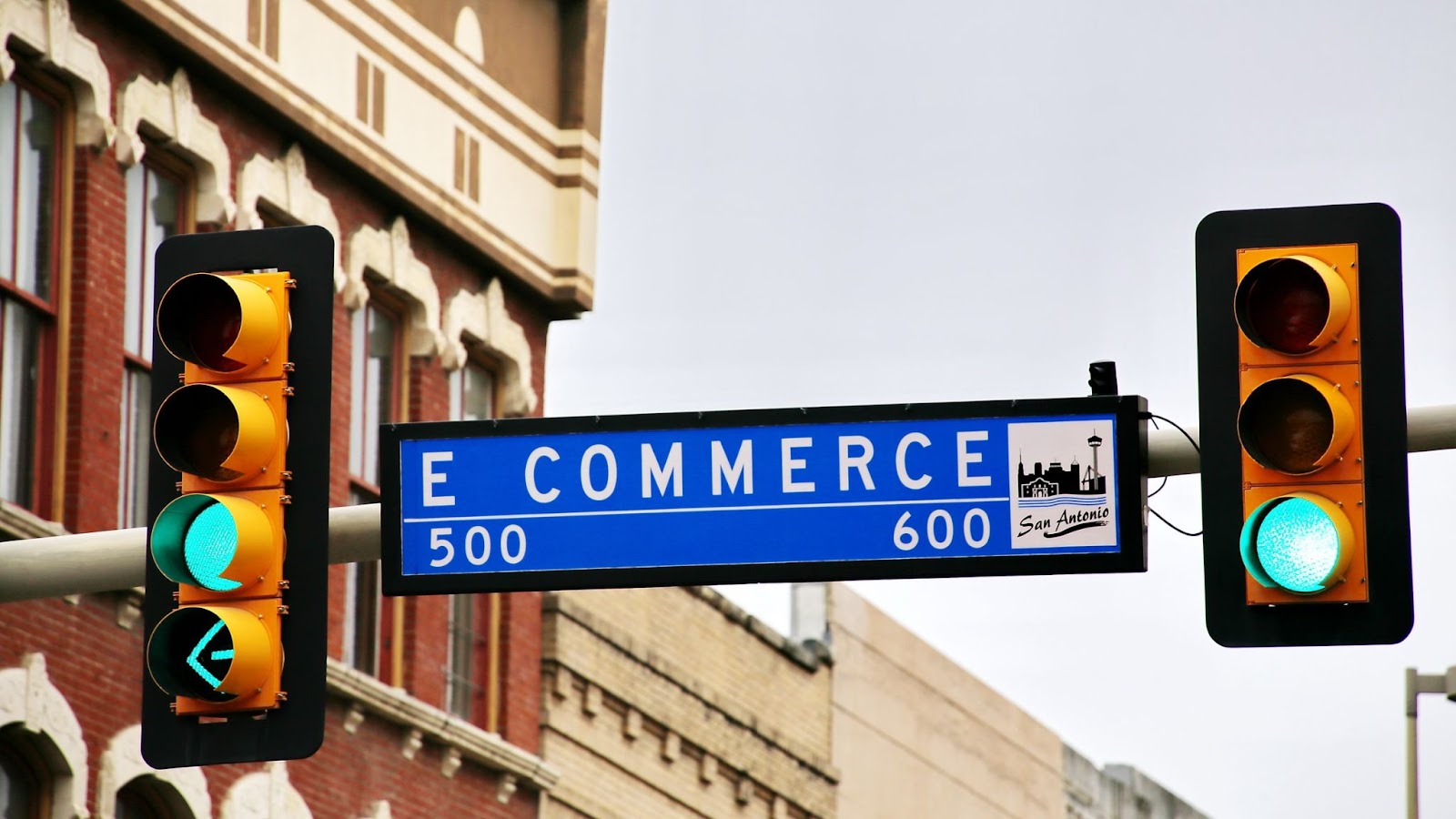 You may be skeptical about paying influencers hundreds or thousands of dollars for social media posts, but they are the experts of their field, with the desire to help you grow. You can always trust influencer marketing to give your business the boost and recognition it needs.

Why influencer marketing tools?
Brands can work with influencers to develop campaigns that engage audiences in the best way possible. One way to do this is by using an influencer marketing service.

It may be possible to build a good relationship with these marketers, but it takes an enormous amount of time and attention. You should consider other options first to make the most of your time and resources.

To make finding influencers to promote your business more manageable, we recommend using a good influencer marketing tool. It'll make the process quicker and more efficient as you get quality services and save time and money.

Influencer software has moved beyond simply providing a space for business owners to find relevant names. They now offer a broad range of services—covering campaign and relationship management, analytics services, influencer marketplace, and content amplification.

Pro-Tip: Here are 5 of the best influencer marketing campaigns on the Gram.

Influencer marketing tools to watch out for
To stay competitive, more and more people are going online with their businesses. It seems that the eCommerce industry is growing at a rapid rate and will likely be getting more robust in 2023 if this trend continues. If you want to be at the top of your industry and continue to grow your brand, you need to use the best marketing tools out there.
CreatorIQ is an award-winning option that simplifies the entire influencer marketing process with its high-tech software.

Using this influencer marketing platform, you can rest assured your marketing efforts are in good hands. And you don't have to worry about fraudulent acts carried out by some influencers, such as fake followership, mercenary influencing, and hiked reach metrics.

CreatorIQ provides a rigorous algorithm that analyzes every account in its database, so you can only access relevant and trustworthy influencers on the website.

Their services include influencer discovery, automatic recruiting, relationship management, audience analysis, fraud detection, and social media management.

Their channels include Instagram, Pinterest, YouTube, Facebook, Twitter, Twitch, and even blogs.

GRIN is a top-tier influencer marketing software that effectively meets the needs of both the influencers and the clients. It fosters a lasting and trusting relationship between the two parties involved.

The pricing policy is tailored specifically to meet the needs of each influencer and client. And to be entirely accepted by GRIN, your eCommerce store must be integrated with a well-known shopping platform.

GRIN is a feature-rich solution for influencer marketing, with an interface that is simple and centralized. The platform integrates with all of the top social networks, e-commerce platforms, office apps, email providers, real-time communication systems, and more.

Some influencer marketing services offered by GRIN include searching for influencers, life cycle management, relationship management, analytics for influencers, and content review, library & amplification.

Their channels include Facebook, Twitter, TikTok, Instagram, and Twitch.

With 3+ million influencers and 80+ billion collective followers, Upfluence is easily one of the top influencer marketing tools to look out for in 2023. Profiles are updated and indexed in real-time, and the platform analyzes every content to determine its reach and engagement.

They recently developed the 'Live Capture' feature, which checks out every potential match to find the best influencer for your promotions. They look for people who have used or known about your product before, which is a great way to get an honest review and seek out the best ambassadors for your brand.

As a store owner, agency, or brand, you can easily connect your e-commerce business to the software. You can then take advantage of their services to find the perfect influencers for your brand. And when searching, remember to use as many keywords as you need to streamline the process.

Services offered by Upfluence include the discovery of influencers, automated recruiting and life cycle management of influencers, campaign management and reporting services, team collaboration, and influencer relationship management.

Their channels are Facebook, Instagram, TikTok, Twitter, YouTube, Twitch, and other major social networking platforms.

Formally known as Revfluence, AspireIQ provides all the necessary influencer marketing tools you need for one or more successful campaigns.

The software helps to manage the activities of your influencers, thereby making the whole finding and hiring process seamless for you.

You can identify the best influencers and directly nurture a good relationship with them. Well, the platform may have some notable advantages over alternatives.

The software gives you suggestions of influencers that you can work with and adapt to the kind of influencers and content you already use. It also has tools that help repurpose campaign content and convert them to sponsored content for ad campaigns.

In addition to the usual, some services offered by AspireIQ include monitoring competitors' social activities and customized pricing services.

Post For Rent offers its services to both large and small businesses and brands, agencies, and talent managers. This is a relatively large platform with 150K+ profiles. They have a variety of pricing levels to suit different needs.

Brands, agencies, and talent managers all have different pricing strategies. This platform identifies the best influencers for your business, considering factors like content suitability and audience size.

Here are some things they do to help you:
Find influencers in the marketplace

Provide campaign management and reporting tools

Analyze data such as audience and influencer behavior

Fraud detection, and more.
Their channels are Facebook, Twitter, TikTok, Instagram, Snapchat, and blogs.

Final thoughts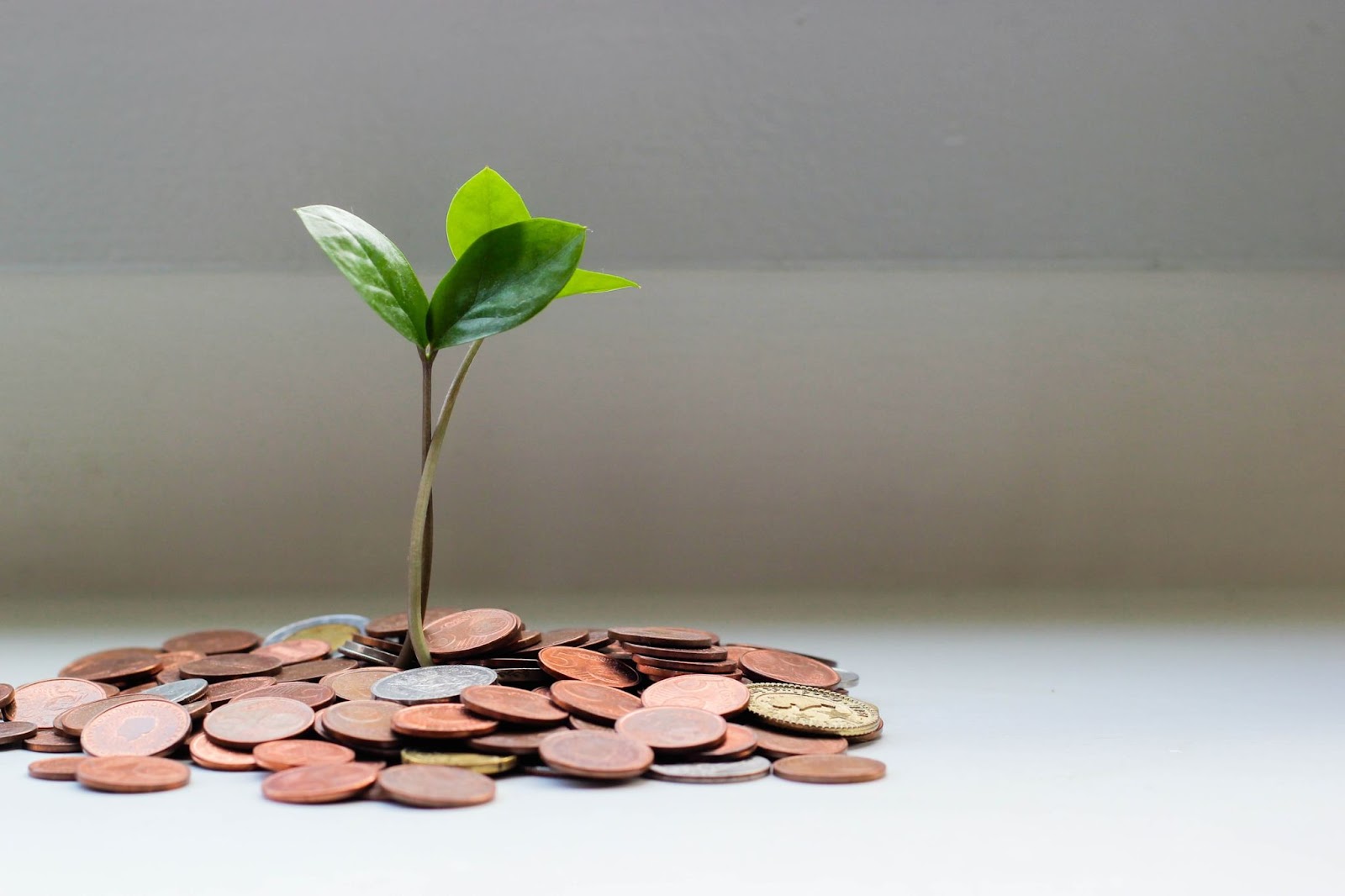 Don't settle for anything less than the best influencer marketing tool out there. The features and services will affect how successful your company becomes.

Influencer marketing is an ongoing trend, and this list of top online tools can help you meet your future marketing needs, with the potential to improve brand visibility exponentially.