Best Influencer Tactics Your Brand Can Benefit From
Published on 2nd of November 2020
Influencer marketing is a great way to widen your reach on social media and build a genuine connection with your target audience. Why? Because these influencers possess a strong relationship with their followers and anything they love is bound to be loved by their followers, too. There's a distinct trust and confidence towards them, that followers easily believe what they say and welcome their suggestions.

One of the reasons for such strong connection would be the openness of these social media influencers. They not only post about gorgeous photos and videos, they also share their thoughts and feelings along with them. And aside from well chosen graphics, they also post about the normal things we can all relate too, as well as behind-the-scene happenings.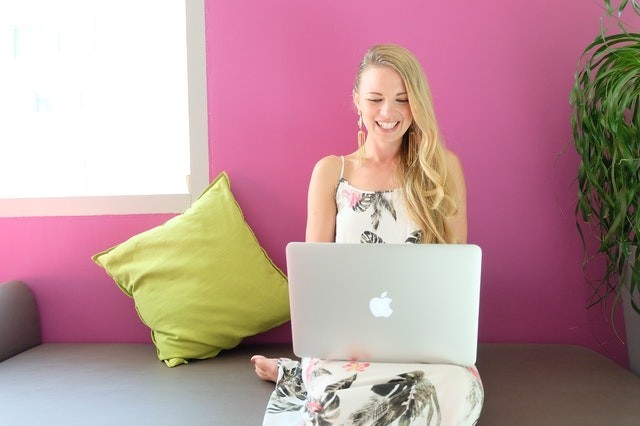 Another reason followers are loyal to social media influencers is their engagement. They don't just post on their feeds and stories, they also engage in conversations with their followers. Take travel influencer Annette White, whose Instagram username is @bucketlistjourney, for example. If you look at her posts, she replies back to most comments made by Instagram users. This gesture makes it possible for users to see her as a person that they can relate to and connect with, making succeeding posts by this influencer much more relatable to them.

So, if you want to build a strong bond with your target audience, collaborate with Instagram influencers. Here are six of the best influencer tactics you can implement:

Start with Sponsored Postings and Mentions
Using sponsored postings and mentions from influencers is a common tactic in social media marketing. Posting sponsored content aimed at different audiences is an effective way to spread brand awareness. Consumers have the tendency to prefer things that they are frequently exposed to, and this tendency is heightened when they see these things from influencers that they trust. Your brand can trigger this emotional preference by posting several content to the same audience on a regular basis.

Use Captions to Share Personal Stories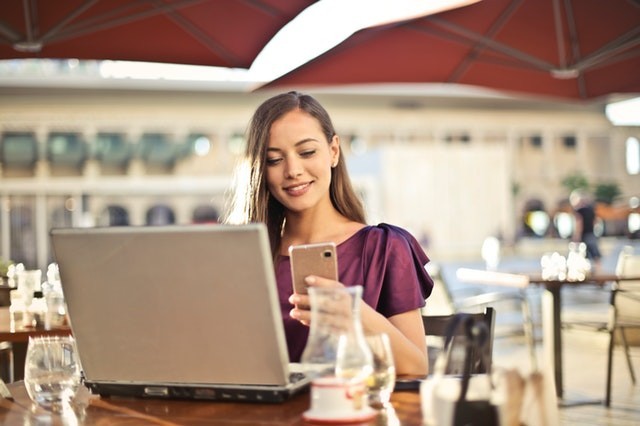 Influencers can experientialize your products to their audience by associating them with their personal experiences and emotions. When influencers write about their personal stories in their captions, they are able to strengthen the connection that they have with their audience through the emotions that they share with them. We live in an experience economy, and social media channels are the main platforms that allow your brand to share experiences with your target niche. When customers buy your product, they also buy the ability and right to share your experience.

Ask Your Influencer to Host an Instagram Story Takeover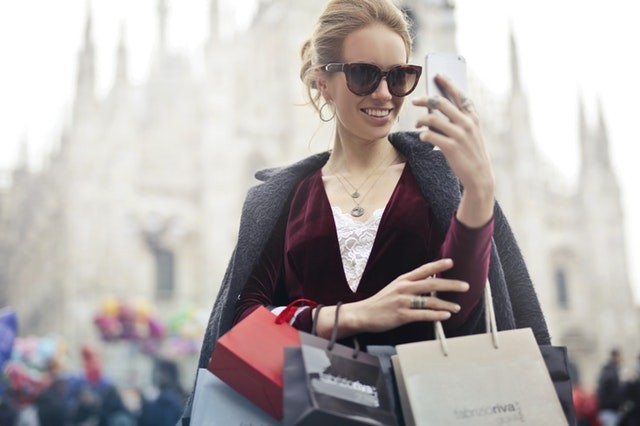 What's great about Instagram Stories is its ability to allow brands and influencers to share real-life experiences. By asking your influencers to takeover your Stories over a period of time, your brand is able to attract your influencers' followers. You can decide how long the Instagram Stories takeover would be, it can be as short as a day or as long as a week. More than 250 million people use Instagram stories on a daily basis; so, if you are hesitant to implement this tactic, you now have a reason to agree to a takeover.

Prior to the takeover, your brand and the influencer would announce on your respective Instagram accounts that there will be a takeover. Specify when this will happen, giving your followers ample time to take note of the takeover and make sure that they check it out. You can announce the takeover through a feed post, Story, or both.

During the takeover, your influencer would be sharing Stories using your brand's account, and giving a fresh perspective of your products from their point of view. This allows your current followers to gain interest in your products, if they haven't yet tried it. On the other hand, you are also able to widen your reach as your influencer's followers check out their Stories on your brand's account.

Surprise Your Audience with Unboxing Videos
The joy of anticipation makes unboxing videos so popular among social media users, especially those on Instagram. Influencers recording a video of themselves unpacking your product and exploring its features is an excellent way to show your target audience why they would need to buy and try your brand.

You can opt to feature one item at a time or several items in an unboxing video followed by individual videos that focus on a particular product. Your influencer partner may simply show the various angles of the product or show their viewers how it works. Seeing an influencer excited to see your products then checking them out one by one would surely entice your target niche into experiencing your brand themselves.

Invite Your Influencer Partners to Your Brand Events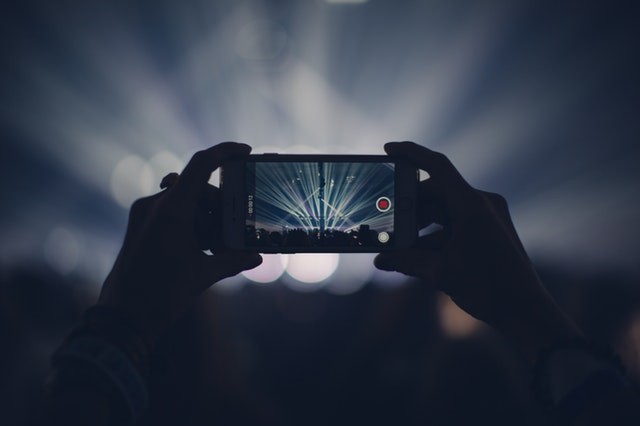 Any product launch events coming up soon? Why not invite your influencer partners to attend the event so they can share their experience to their Instagram followers. This is a great way to showcase the superiority of your brand to your target users. With influencers in the event showing how much they enjoy being part of the occasion and talking about how amazing your products are, Instagram users are bound to feel curious about your brand and experience it themselves.

Initiate Instagram Giveaways and Contests
This tactic is perfect for improving brand engagement and driving conversions. Social media giveaways and contests usually include a call-to-action or CTA, and users who want to join are usually invited to tag their friends, share the post on their feed, or add the contest hashtag.

These CTAs consequently spreads awareness about your brand. The prospect of winning something and the idea of winning over all the other users who participate in these contests can greatly motivate users to join these gimmicks. The winner will be able to try your product for free and, if they happen to like it, you have just gained another customer. And although not everyone who does this would win, the participation in this activity creates interest as well as an emotional connection with your brand.

You don't have to implement all these tactics all at once, but it would be good to try each of them and see which ones reap the most benefits of your brand.