The Future of Instagram, and What It Holds for Your Brand
Published on 22nd of April 2021
There's no denying the growing influence social networking platforms have on brands as an essential marketing tool.

With over 1 billion users and a high growth rate, one doesn't have to look too far to understand why Instagram is seen as a top-notch marketing platform. Brands all over the world looking to increase customer engagement often turn to IG.

Change is the only constant thing in life, and Instagram isn't exempt from this rule. Over the coming years, the social network is sure to undergo major changes that will reshape social media marketing and user engagement as we know it. Some changes might be pronounced while others are much more subtle.

Videos (high and rising)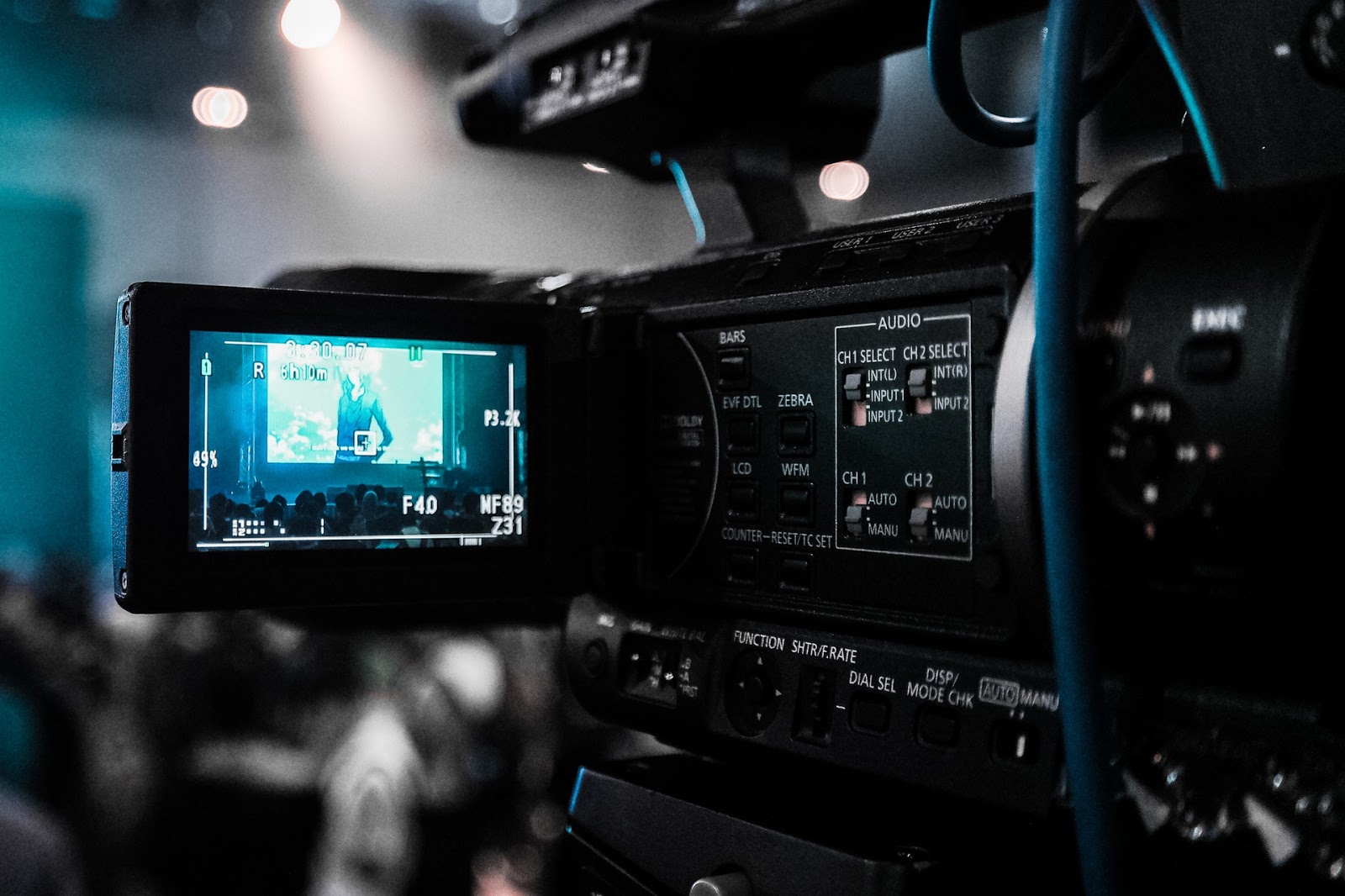 Videos are practically what shapes Instagram for its users. More than two-thirds of Instagrammers have uploaded at least one video, so practically all users have watched a video on Instagram.

So far, businesses and brands have experienced limitations dealing with uploading videos of their products and services to the platform. However, Instagram and videos have a promising future that holds a highly different case for business owners.

Today, you can upload videos with a duration of up to a minute on Instagram. One obvious downside to this is that the time is still short for business owners to fully express their services. Instagram has taken note of this and so will introduce a new feature to allow videos with a duration of up to an hour to be available for upload. Yes, you read that correctly.

In the past years, video content has brought in more engagement for business owners than any other content on IG. Instagrammers should be prepared for more of that in the coming future.

The growing rate of popularity among teens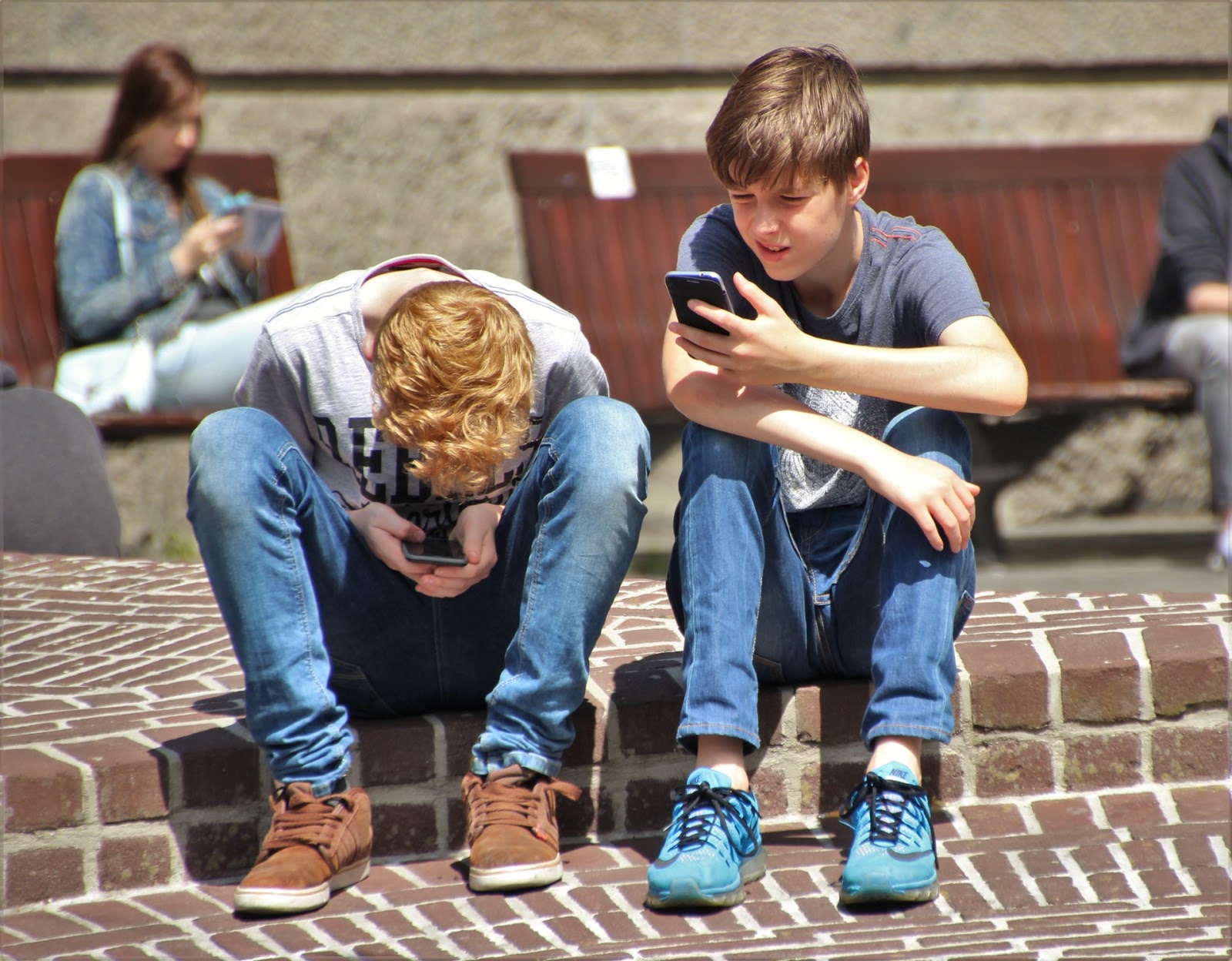 Since recent times, Instagram has been experiencing a minor increase in popularity, especially amongst teenagers. If your business is involved in special products and services for teens, you're likely to get the most out of this.

Instagram, as we know it, is a great app used by most smartphone users. But in the coming future, Instagram is likely to develop a motive towards executing strategies that are targeted mostly at teenagers.

And as a business owner using Instagram for your brand, you can easily take advantage of this, hopefully causing positive impacts on your business.

The Facebook factor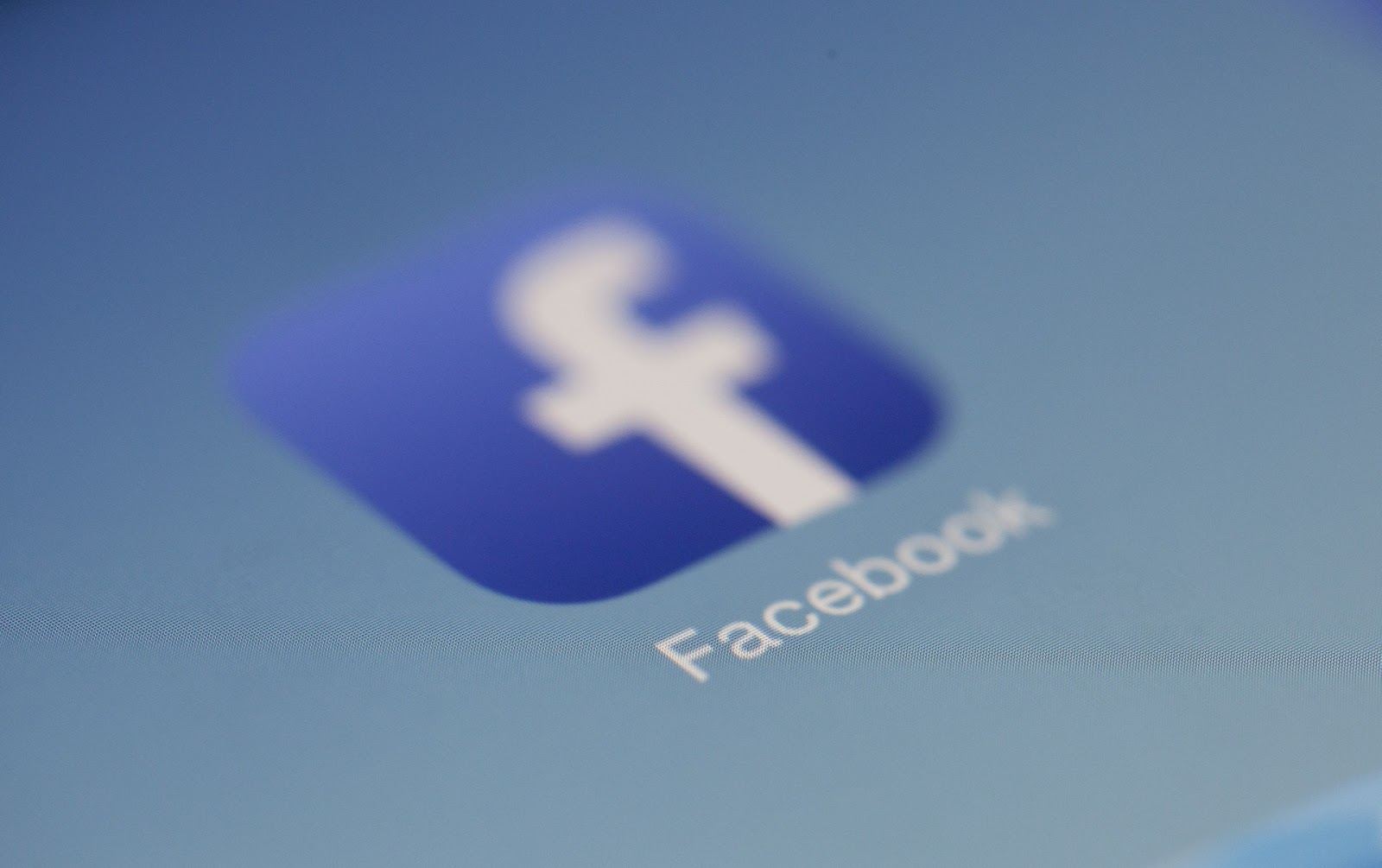 In 2012, Facebook took over Instagram with its 300+ million users—a figure that has risen to over a billion since then. As with most things under the same ownership, Instagram can be seen sharing multiple similarities with Facebook.

From the similar algorithm of arranging feeds in order of user activity to the similar concept of Instagram and Facebook Stories.

These similarities are sure to intensify in the future, with lots more features to come. For starters, there's one feature that helps brands keep tabs on their competitors and the detailed analysis of posts in pages making crossovers to Instagram.

The current trend shows that both social networks would soon be seamlessly integrated, with Facebook having removed the tag that you see when you share a picture from Instagram.

Brands are sure to enjoy a wider range of possible business engagement with the integration. In fact, you can now see the Facebook logo when you log in to your Instagram page.

The gradual shift to ads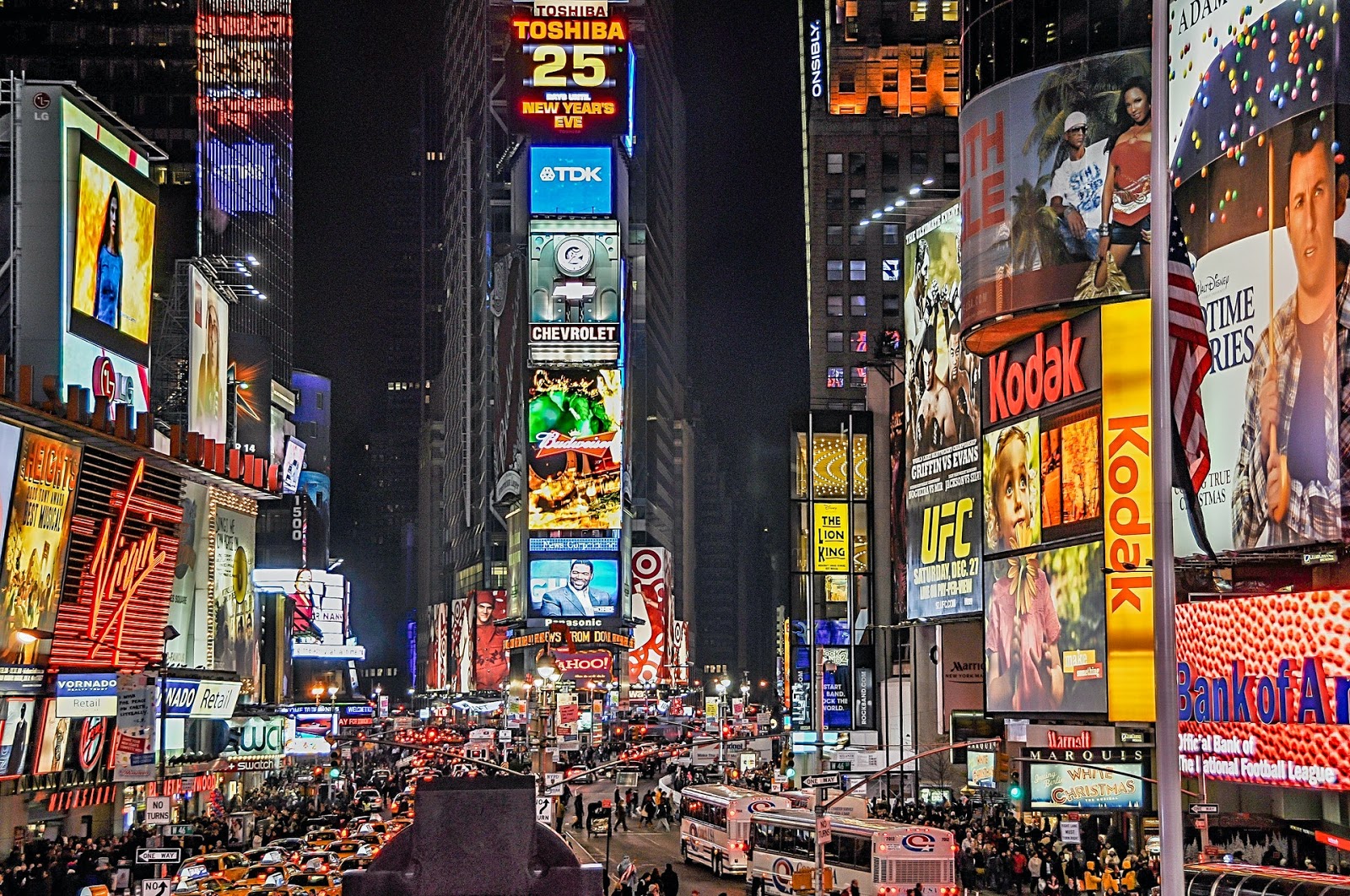 The coming years would see an increase in ad activity which business brands would do well to take advantage of. The recent initiatives put in place by the social network is aimed at encouraging small and medium-sized enterprises (SMEs) to take advantage of placing ads in Instagram Stories.

Instagram Ads are sure to be the easiest way to market your brand in the near future, all thanks to the advent algorithm's changes that the social network has kept rolling out to increase user experience.

Future policies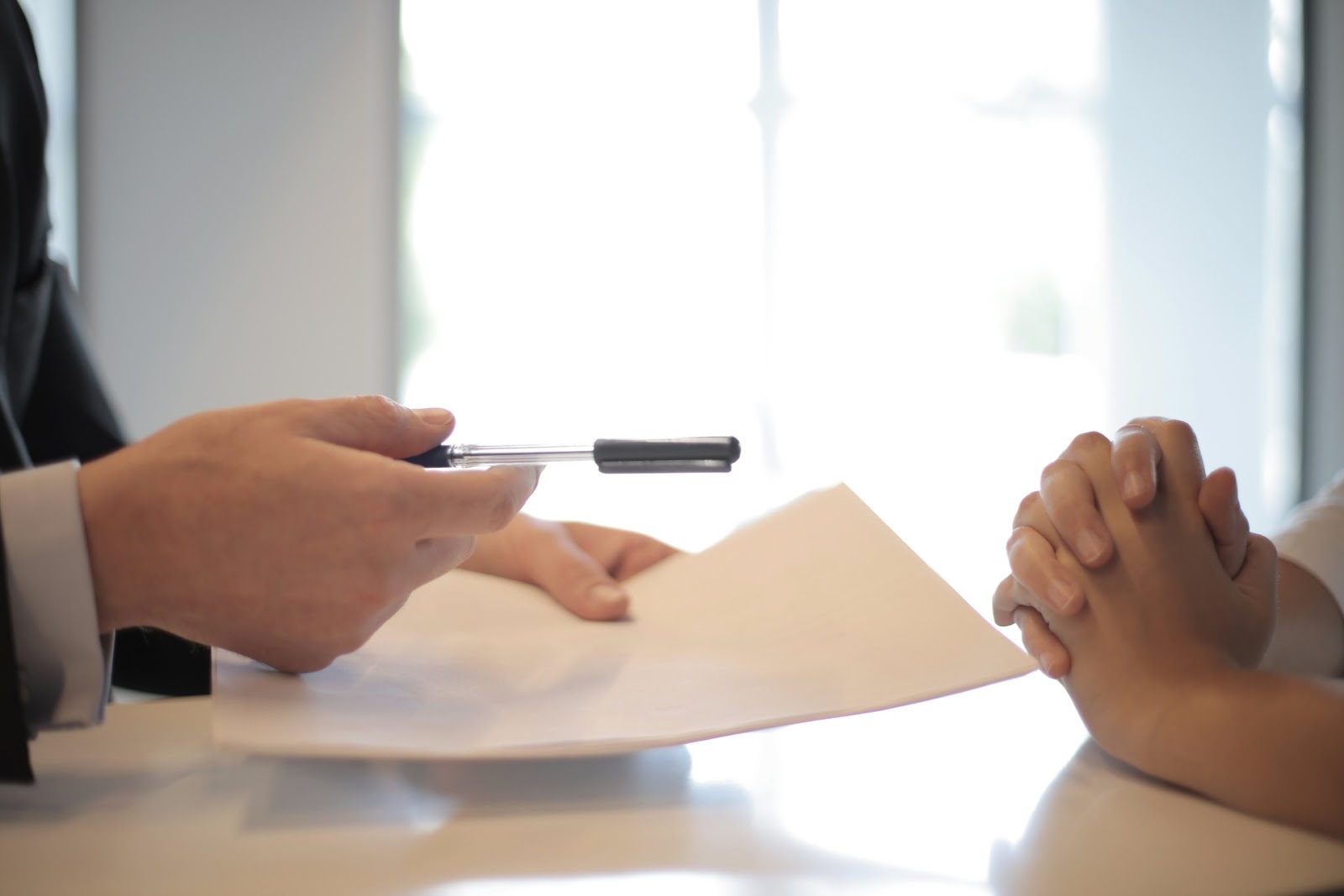 Instagram is a great way for businesses to reach out to customers. However, there are several future policies Instagram is likely to introduce, which should impact your business's content and reach. Having lesser controls over your IG content is one of the policies that have been around for just a while now.

The future might give rise to certain policy changes on Instagram that are sure to affect marketing businesses on the platform. Instagram could tone down restrictions on downloading media to your local storage, thereby making it possible to download pictures and videos from certain areas of the social network. This leads to increased media service relations between you and your customers.

Multiple other policies will be removed, amended, or replaced over the coming years—all aiming to grow user experience and better communication between brands and users.

Instagram's future policies may not make great impacts like they do today. Luckily for brand owners, they have little or nothing to worry about, concerning Instagram's policy affecting Instagram marketing.

The rise of AR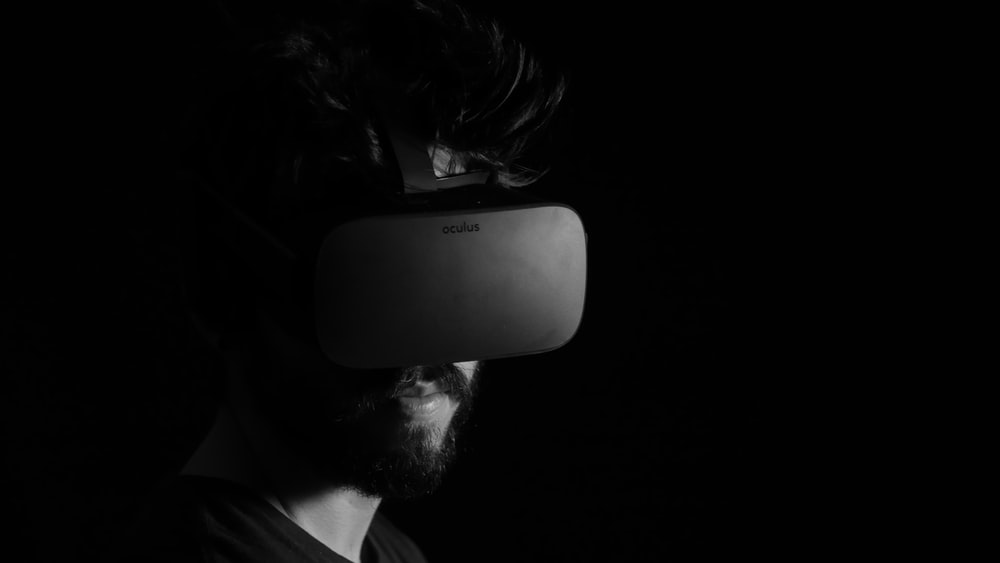 With the new functionalities Augmented Reality (AR) and Virtual Reality are bringing, we would see both concepts bringing more engagement to businesses and brands in the near future.

Augmented reality-based features on Instagram are sure to provide increased levels of business engagement, as it's mostly used by everyone. And did you know that we use augmented reality almost every day?

Those cute IG filters are depicting how augmented reality can improve your Instagram experience. In the coming future, AR would be among the most used features on Instagram, helping businesses and brands publicize themselves in clever ways.

Smarter algorithm programming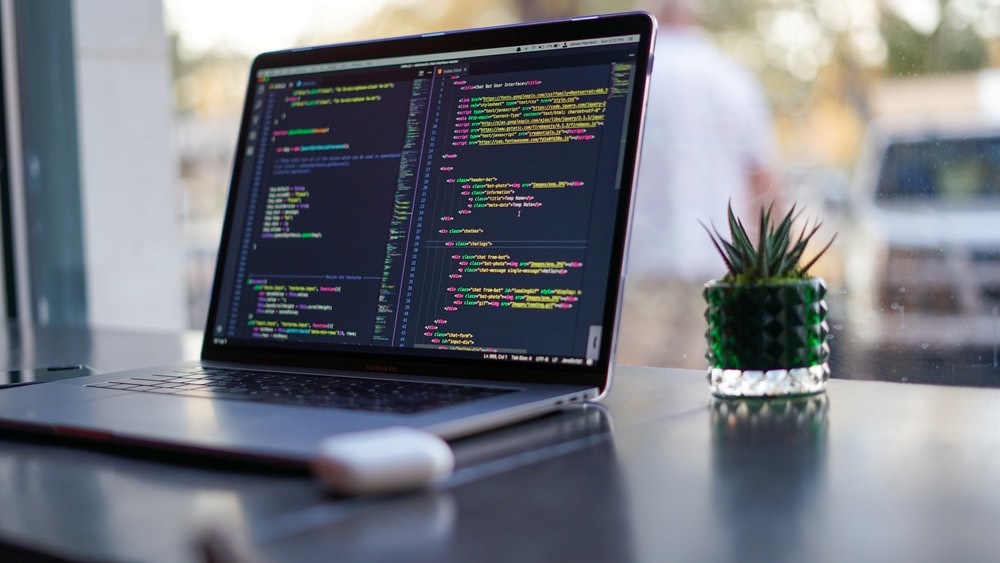 Instagram's goal of delivering better a user experience has seen the platform developing smart algorithms that curtail low quality and irrelevant posts. Instagram's algorithm is only sure to get smarter with time.

This means that brands will enjoy much more improved target marketing, evident in the recently upgraded algorithm. This shows posts to users based on their activity on your pages rather than in chronological order, making sure that you no longer have to worry about your post getting pushed down the pecking order when a user is offline.

This algorithm could become smart to the point that brands would need to step up the quality of their posts to stay relevant. At this point, you'll have to reduce automation usage in posts and maintain a high appeal. Keeping up would mean exploring the possibilities and advantages associated with Instagram Ads.

Shopping options
Today, several shopping options are aimed at helping shopping brands increase sales of their products. Tons of extra options for brands are available on Instagram, providing a better rate of customer engagement for brands.

Product tagging has been introduced on the social network. Users will be able to get a range of products also, each sorted by categories and types. The future has a lot of shopping features that are likely to be introduced by Instagram, including creating a standalone shopping app for shopping brands.

Elimination of the like button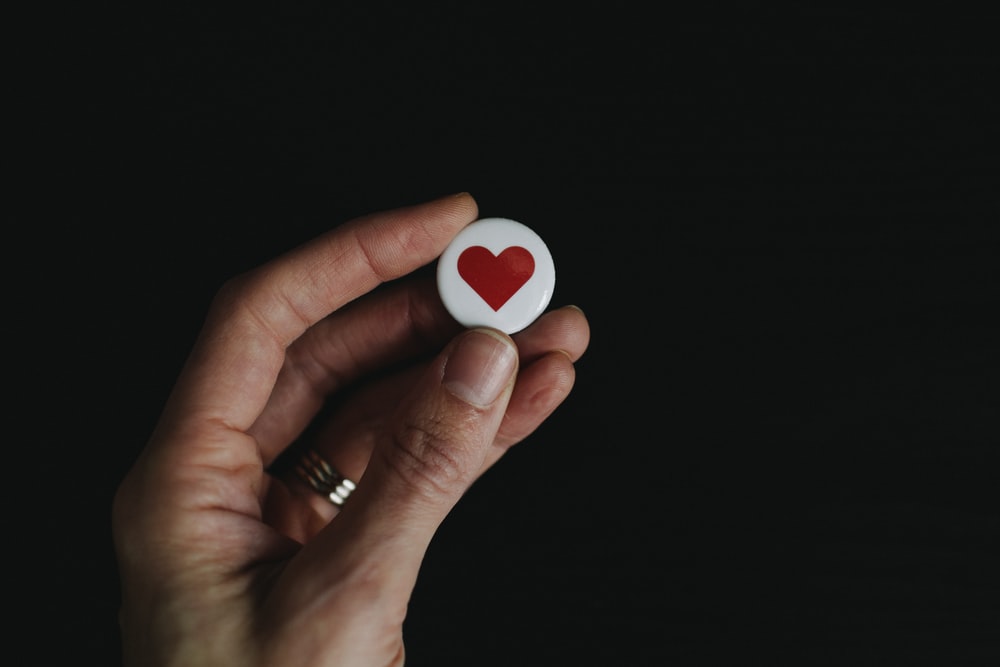 The removal of this button affects how we do business and hire influencers. Instagram has announced that they're soon to do away with the 'like' feature as they have done in some countries already. For IG marketers and business owners, learning to use the other analytic option will become a priority.

Instagram has been here for more than five years, and we can see how so much has changed since its arrival. We should expect a lot more in the coming years, and also prepare to make the most out of these newer innovations.