< Go back to blog
How to Avoid Ad Strikes on Instagram
Instagram advertising offers a plethora of opportunities to promote your products or services, grow brand awareness, and connect with customers.

Nonetheless, IG can disapprove, restrict or outrightly ban your ads for many reasons.

With the heightened competition and constantly changing algorithms, it can be frustrating when financial losses are incurred because of ad strikes.

The good news is, getting your ads disapproved doesn't mean Instagram is the wrong platform for your business. There are solutions and ways to avoid getting these strikes.

First, let's look at how ads are reviewed on the Gram.

The Instagram ad review process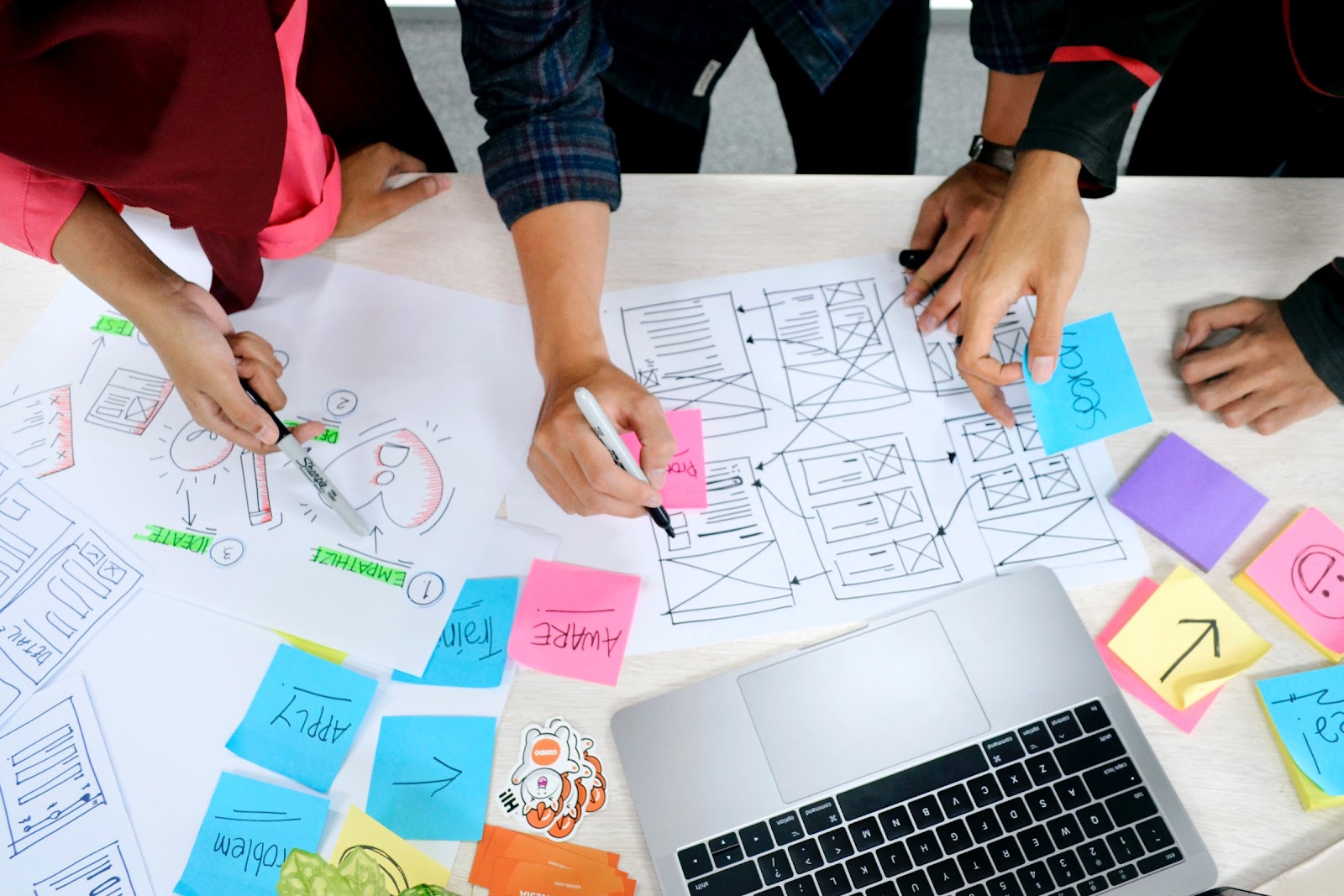 All submitted ads are reviewed according to Facebook Advertising Policies. These are rules that advertisers must follow when running either Facebook or Instagram ads.

When you as an advertiser publish an ad, the campaign is reviewed against these policies. Such reviews may take 24 hours but in some cases, they last longer. You'll then receive a notification, letting you know if your ad was approved or not.

During an ad review, the following are considered: the ad content (images, videos, and texts), targeting and positioning, as well as the content on your landing page.

Your advert may not be approved if the landing page content isn't fully functional, doesn't match the product/service promoted, or doesn't fully comply with Instagram's policies.

If luckily it gets approved at first glance, the network starts running your campaign, and you'll be able to see your results in the Ads Manager.

But to avoid getting ad strikes/disapprovals on Instagram, here are some pointers to bear in mind:

1. You need a professional Instagram page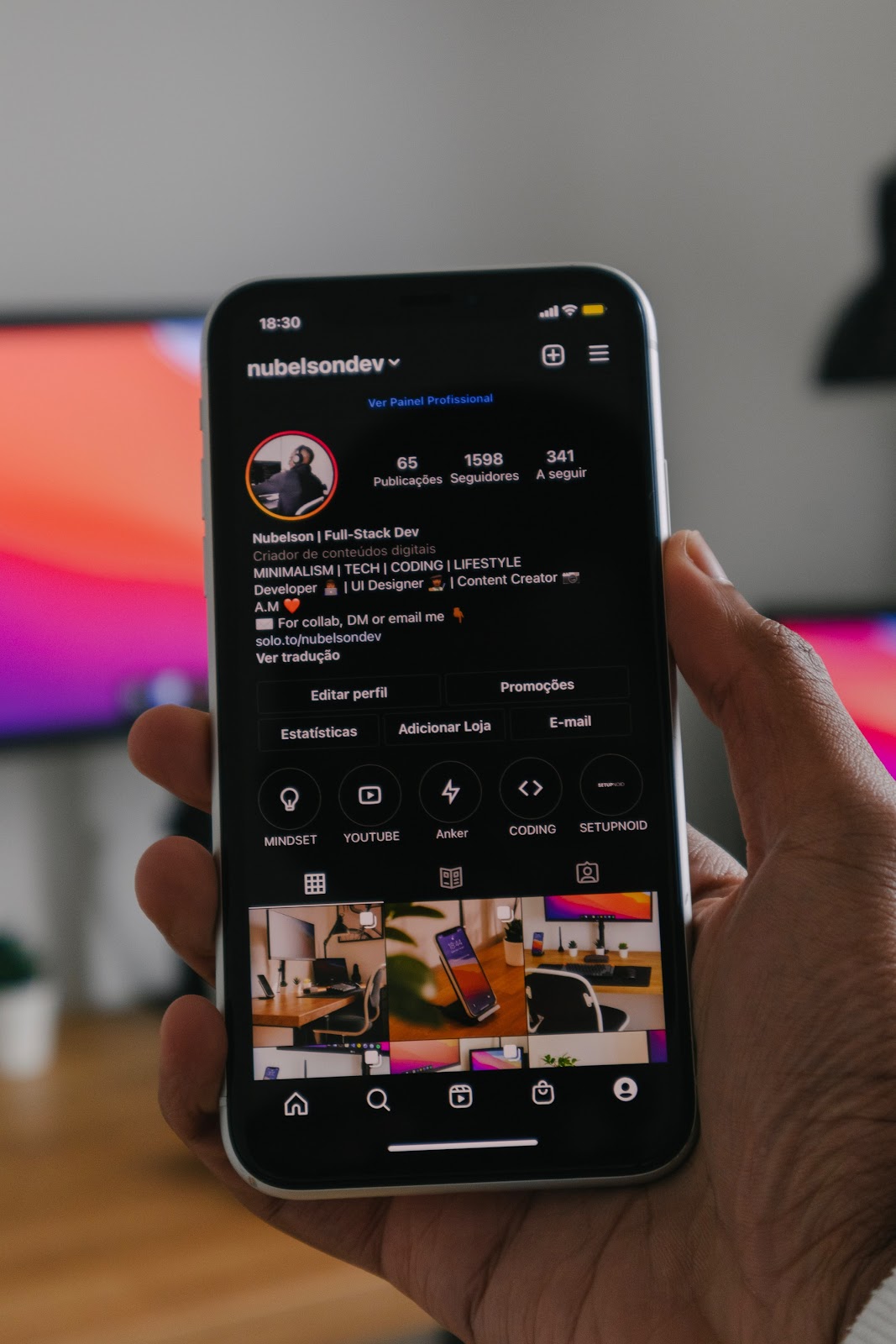 The most important element of your Instagram page is to set it as a business account. You cannot run ads on Instagram if you have a personal account, anyway.

But if you have a business account and still find that you're unable to run ads, ensure that you're the admin of the Facebook page connected to your Instagram profile.

Note: Instagram ads are mostly created through the Facebook Ads Manager, though there's another route available.

2. Use Instagram's brand assets
When creating ads, be careful not to represent your Instagram brand in a way that is too distinctive. (Ironic, right?)

But the thing is, Instagram's aesthetics should not be modified in a way that changes the design or color for whatever reason—be it animation or special effects.

So, consider IG's user interface in an ad. And your campaign should also depict how your offering currently appears and functions.

This is to say, an action that cannot be done in the advertised product or service should not appear in any of your ad contents.

3. Ads should adhere to Instagram guidelines
This is one of the major reasons users have their ads disapproved.

Apart from the Facebook advertising policies we mentioned earlier, Instagram has its own set of rules for using the platform. These rules also apply to ads and are considered during reviews.

If you're found flaunting any of the following, it could get your Instagram ads rejected or even worse, get you banned from the social network altogether:

Ads should not impersonate and provide false, misleading, or fraudulent information. (Check point #2.)


Ads must not contain adult content. This includes nudity, depictions of people in explicit or suggestive positions, or activities that are overly suggestive or sexually provocative.


Ads about buying, selling, or transferring any aspect of your account are prohibited.


Soliciting, collecting, or using log-in credentials or badges of other users is prohibited.


Ads should not reveal private or confidential information of someone else. They should also not violate someone else's rights, including intellectual property.


There should be no violation, or the helping/encouraging of others to violate Instagram's terms or other policies, including Instagram Community Guidelines, Instagram Platform Policy, and Music Guidelines.
4. Landing pages must be functional
Ads mustn't direct people to non-functional landing pages. This includes landing page content that interferes with a user's ability to exit the page.

Instagram's ad feature is compatible with the app only. Since these ads cannot run on the web version and are exclusively optimized for mobile devices, your landing page must be mobile-friendly.

Problems arise when the content of the ad does not match the content of the landing page. This reduces its appeal and will also confuse potential customers or clients.

Another issue could be that the page isn't responsive and people struggle to complete actions by having to scroll or pinch/zoom, to find the necessary buttons.

Ensure that the landing page fits phone screens and displays information best suited to the device being used.

5. Ads must be legal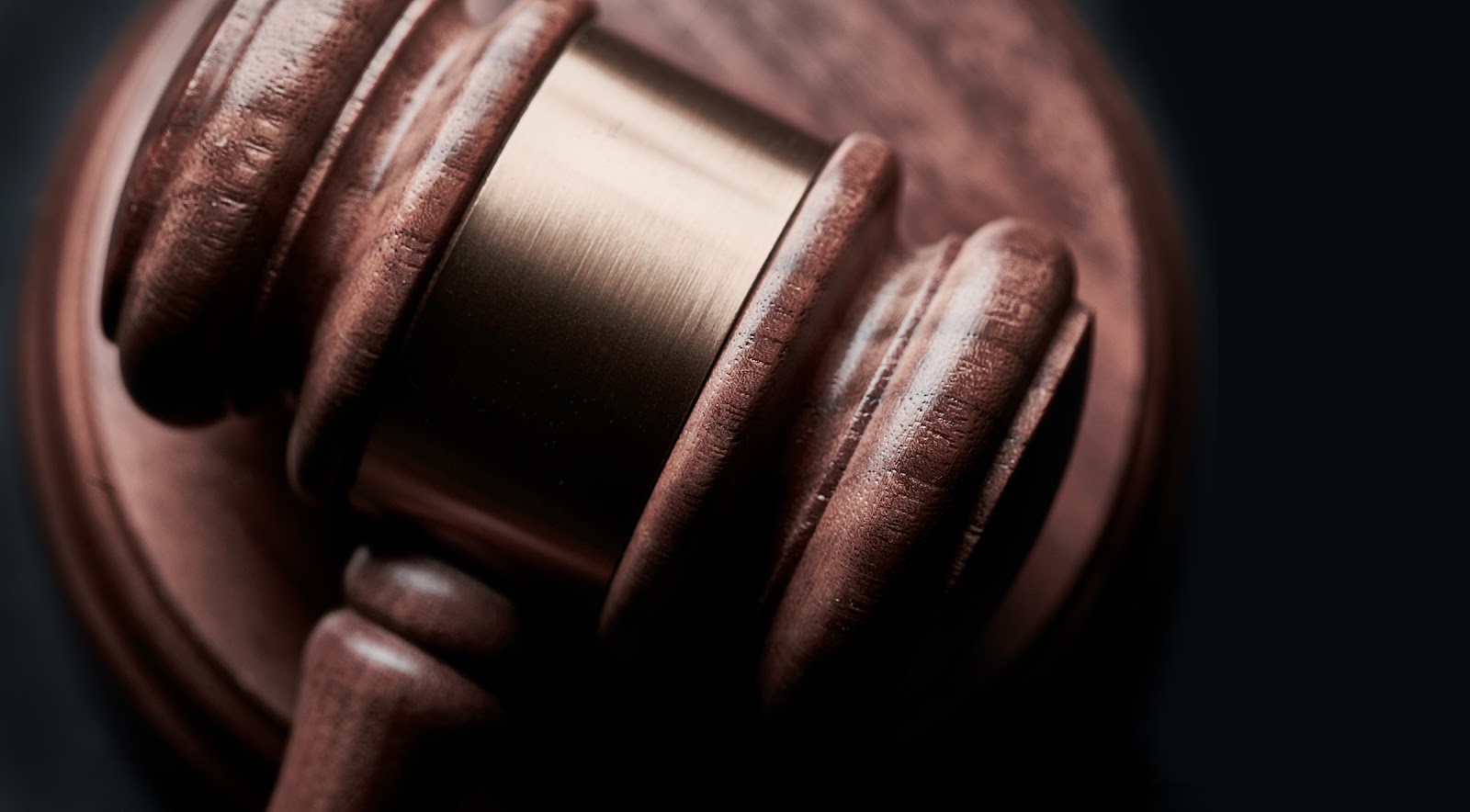 Instagram is very particular about putting out lawfully acceptable ad content. This is not a place to support or praise terrorism, organized crime, or any hate groups. Ads with these kinds of context will surely get a strike/disapproval.

Remember to always follow the law when offering to sell or buy any goods or services. Ads promoting online gambling or lotteries must get Instagram's prior permission.

6. Ads must not contain profanity or poor grammar
When creating any ad content, it's vital to pay extra attention to grammar and punctuation. Symbols, numbers, and letters must be used properly.

Ignoring this simple step will definitely be detrimental to your delivery. Create your ad content so poorly, and it might even get you disapproved.

Final thoughts
Having these in mind, it's important to note that if your ad does get disapproved, Instagram would usually send a disapproval email to the associated email address.

You can then edit the ad to create a compliant campaign and resubmit it for review.

Cheers!