< Go back to blog
How To See What Someone Likes On Instagram
Instagram is a platform built on networks. Its network of user to user interaction gives account holders the ability to easily connect with like minded accounts. Personal and business accounts can see what other accounts they follow have interacted with. These interactions are highlighted as likes and comments and can be seen by visiting a specific page on the Instagram mobile app. As of this publishing, the desktop Instagram website does not support this feature.


Use the following guide to see what the people you follow are engaging with on Instagram.

Step One:
Open the Instagram app by clicking the icon on your mobile phone. We'll refer to each of the different Instagram interfaces as pages. For example, this is the home page that loads automatically when you open the Instagram app.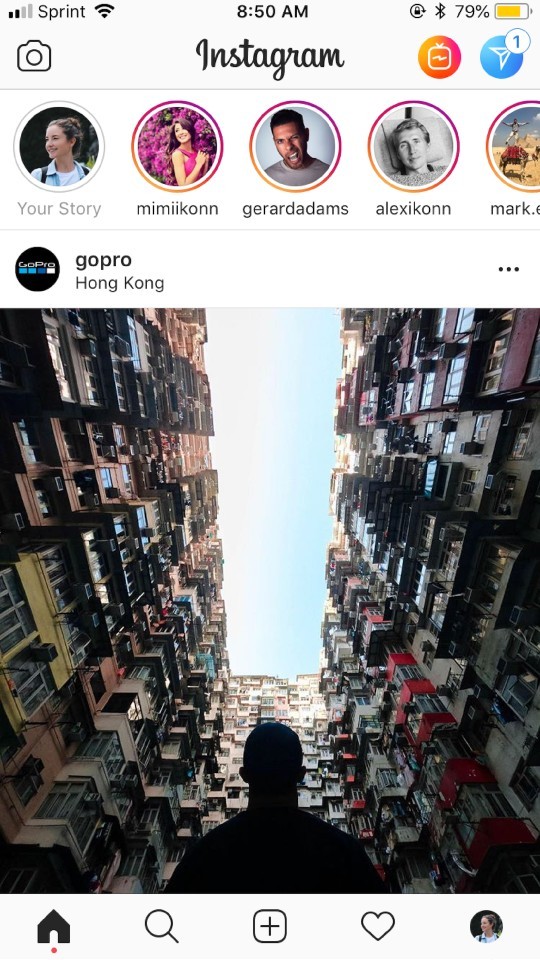 Step Two:
Click on the heart icon in the bottom right hand corner.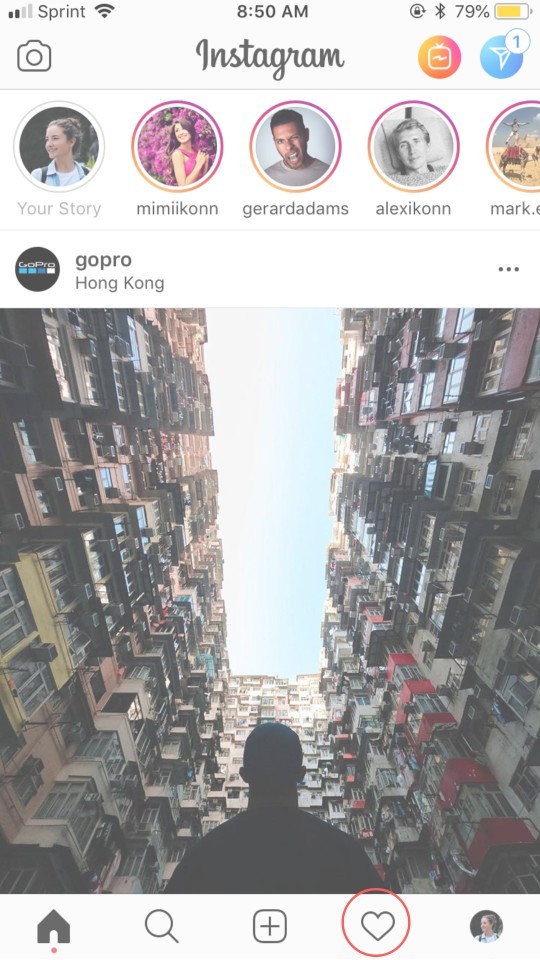 Step Three:
After clicking the heart icon, Instagram will direct you to your notifications page. You'll know this is the page you are viewing because the "You" at the top of the screen is underlined. This page is where you will see who has engaged with your posts, how many people viewed your story and if users have tagged you in photos, captions or comments.

Click on "Following" located to the left of "You".
Step Four:
By clicking "Following", you'll see what all the people who you follow have liked on Instagram. The information available regards if they liked a post or commented on a post. Notifications not included on this page are if a user was tagged in a photo or story.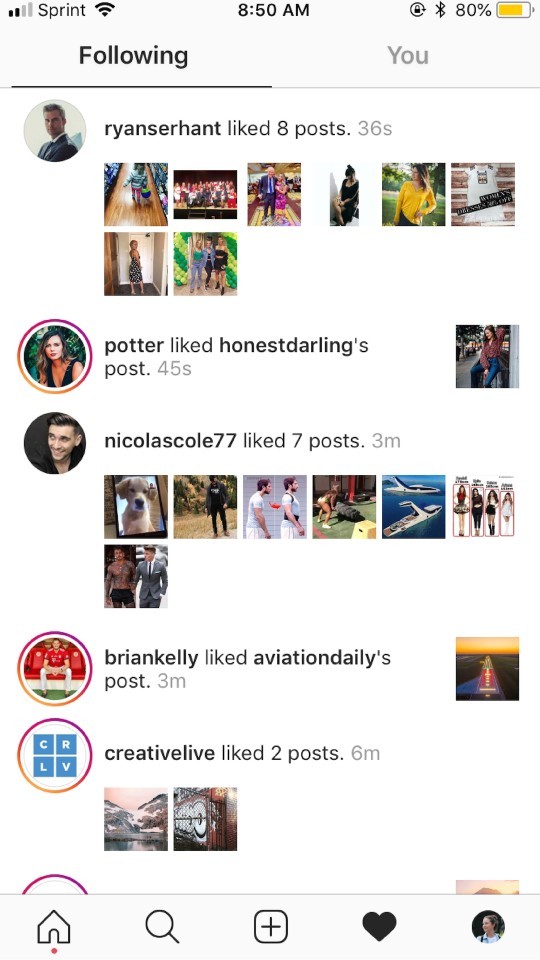 Instagram gives its users easy access to accounts they may like to follow. By allowing users to see who the accounts they follow interact with, they have created a network app that connects users from around the globe and across various niches.

This has been a guide on how to see what someone likes on Instagram, to learn more about how to use Instagram, headover to our informative Instagram guide.