< Go back to blog
5 Things You Must Know About Losing Followers During an Instagram Cleanse
Instagrammers are usually amazed when they lose followers in a blink of an eye. We spend valuable time and resources building these followers, so losing them must hurt. And this isn't just something that happens to brands and celebrities, influencers also get hit by this cleanse at times.

While some accounts will be hit unjustifiably, others could be consequences of the actions the user took while growing their IG profile. Not surprising, but it's still hard to accept losing your followers, especially when you've taken the time to build your brand the right way.

Don't fret, though; there's a silver lining behind every cloud and we'll show you if you stick around till the end. If you've lost your following or know anyone affected, just know that it could be a blessing in disguise. (Only if you'll learn from it.)

In this post, we'll look at:
Why you shouldn't be upset and look at it as a blessing in disguise.

What should be your metrics for success for your brand on IG?

Why "follow trains" (following your competitors and similar brands) is wrong, and a simple way to avoid it.

The single and most important metrics to get visitors and followers engaged.

How you may have brought it on yourself, and why it'll continue until you stop doing it wrong.

And an incredible bonus on how to get a healthy dose of daily inspiration from brands and applying it to build your brand and increase your bottom line.

Why you shouldn't be upset about an IG cleanse
If you've taken valuable time to build your brand the right way (i.e., without using black hat tactics that are against Instagram terms and conditions), it'll be hard to accept such loss, right?

However, look at the bright side, and I promise you'll be glad you did. The chances are that the cleansed followers weren't "REAL" to start with. They were probably bots, i.e., they're like weeds in your farm, and eventually, they'll take over the farm if not dealt with.

So, Instagram weeding these bots from your account increases the chance of your content and Stories being liked and shared by real people. In the long run, this effect improves brand awareness.

Also, many people follow brands on IG expecting you'll follow back and when you don't, they unfollow you days later.

If you notice either of these two groups, you should rejoice because they're not your ideal customers and won't promote or engage with your content, nor will they buy your goods or services.

As a brand, you need visitors, customers, and followers that are motivated and will react to your stories and content and also support your brand awareness campaign. That's what you need for your brand and business to grow.

What should be your metrics for success on IG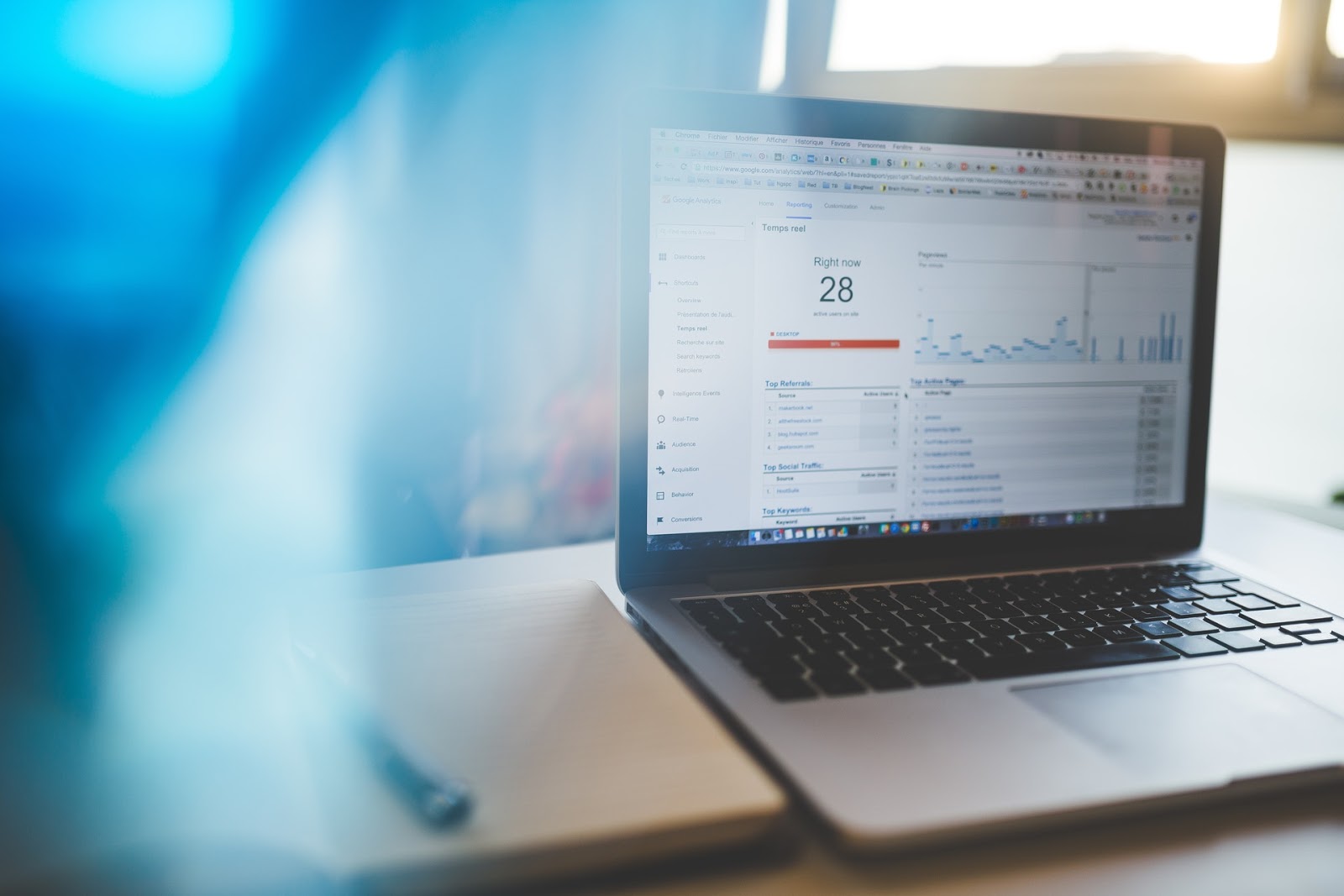 If the goal of your brand is becoming a household name, having more followers can be an ego boost… seeing millions of followers anytime you log in can be motivational.

However, as a brand or influencer, you shouldn't be validated by such numbers if you can't get the job done. Converting such followers to leads, sales, and conversions, that's the whole point.

We understand that it's great to have a large following; however, if you're on Instagram to make your brand go viral and increase sales and conversions, quality matters more than quantity.

Take this scenario, for instance:

Who would you choose between Brand A and B both in the same industry?

Brand A has over 3M followers and an average sales of $3,000 monthly, while brand B has 500,000 followers and an average sales of $15,000 monthly.

Which would you pick? More sales or more followers?

If you're into Instagram marketing for business growth, brand awareness, or sales, the quality of your followers trumps the quantity every time.

By interacting with your customers, visitors, and followers daily, you get them excited and make them anticipate your content. Hopefully, you can encourage others to follow your brand.

If you do this over time, you won't have to worry about followers. You'll get a flood of followers that will love your brand.

Why following your competitors and similar brands might be wrong, and how to fix it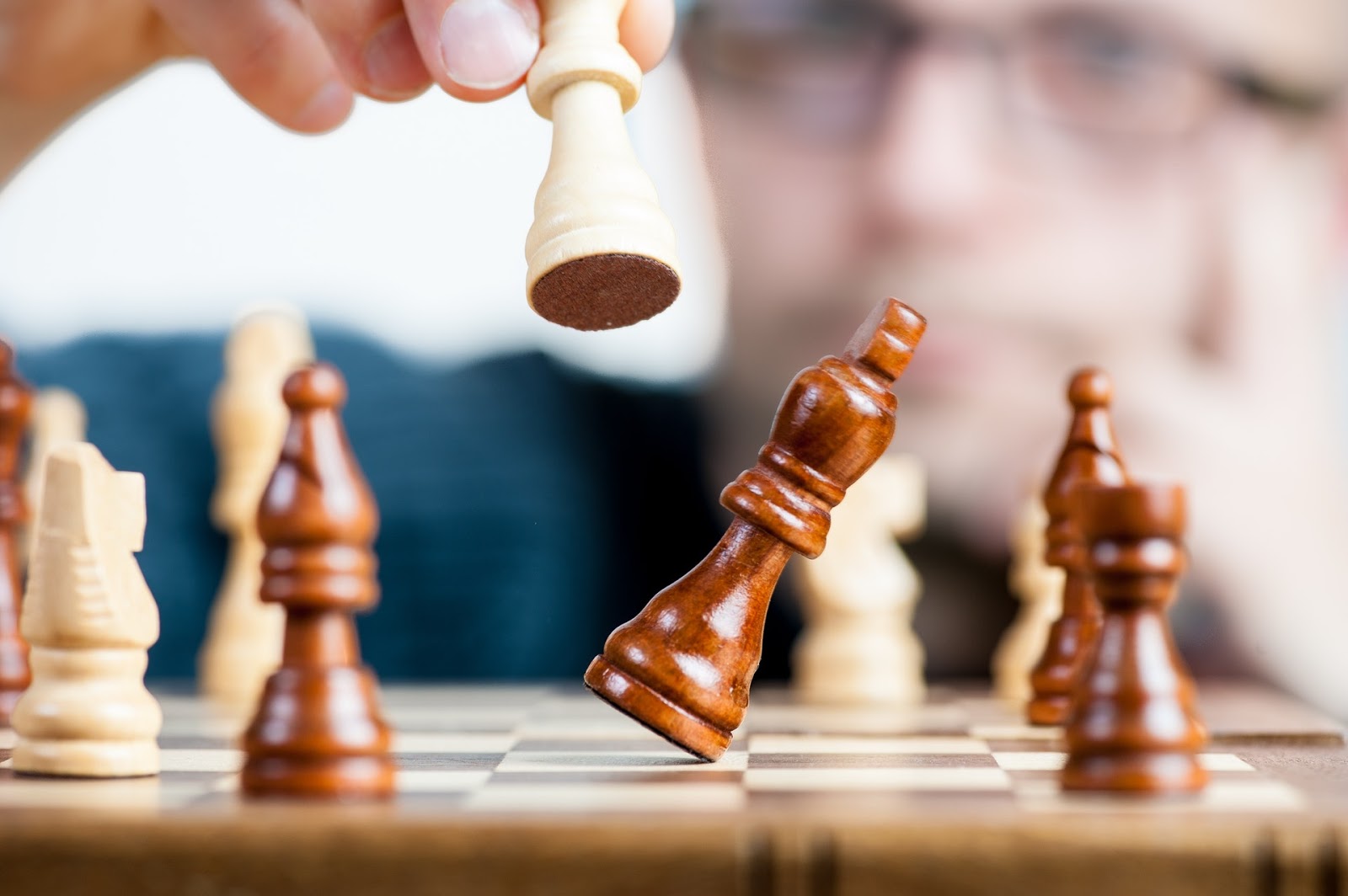 People like to follow other people that are like them, right? However, to build a brand using Instagram, you'll have to stop the "follow train."

Here's why. Adopting the following train is unhealthy and will eventually kill your brand if you're just starting. It's like following bots because you can't have real conversations with them.

Your goal as a brand is to see potential customers in your feeds and engage them with great content, right? Sadly, when you follow the big cats, your feed gets choked up with their brand's content, which hinders your main goals—to interact with existing and potential customers, and persuades them to like and share your brand. This, in turn, increases both brand awareness and sales.

As a small brand, the follow-train is vanity if it doesn't increase your bottom line. The real question is, how can small brands make it work? Well, you'll want to stick around—you might hit the grand slam of IG marketing.

How you brought it on yourself
If you've been using bots or automatic software to interact with your customers in the past for likes, comments, or followers, you probably put yourself in the crosshairs of Instagram's algorithm.

Let me explain.

Are you aware these bots and software give your Instagram details to other bots? They can even give your Instagram account a shadowban, which means your account is suspected to have been used by bots or software. Generally, your profile looks great with no visible change. However, your content (photos and videos) won't be seen by your customers and followers.

You can also get a shadowban when you post racial or inappropriate content, or when reported for shoddy deals.

If you avoid these pitfalls and engage your followers' customers in a friendly manner, you'll build an authentic brand that people will stick with and in no time move from the obscure to the spotlight.

To succeed, you need to know what the big cats are doing well and model your brand after their success while avoiding any noticeable pitfalls.

Do this and you'll never run out of inspiration or creativity to build your brand.

Key takeaways
Let's recap.

The recent IG bug might have led to minor setbacks; however, it's a blessing in disguise if you've been building your brand the right way. You engage your followers, by not using cheap black hat tactics but providing a ton of value to your followers.

However, if you take the first three points to heart, you'll eventually forget about the number of followers and put the valuable time in getting to know your customers and their needs to build long term relationships with them for brand loyalty.

This will ultimately lead to the most powerful brand marketing strategy, which is "word of mouth" marketing. If they like it, people will recommend your brand to others.

Remember, these 5 points aren't all the reasons why you're losing followers. They just shed some light on the recent Instagram cleanse.

However, if you follow these steps, you're likely to achieve your goals of more followers, leads, brand trust, and conversions in the least amount of time.