11 Smart Ways to Cross-Promote Your YouTube Videos on Instagram
Published on 7th of June 2022
We've got some brilliant and effective ways to promote your YouTube channel on Instagram to boost your views and increase the ROI of your YouTube strategy.

With over 1 billion active users, Instagram is where people are flocking to and the platform where you should be marketing your YouTube content.

You can discover a new audience, maintain your existing fan base and send viewers to your YouTube channel through Instagram.

Below we've broken down 11 clever ways to promote your YouTube channel through Instagram:

1. Upload your YouTube Videos on Instagram Stories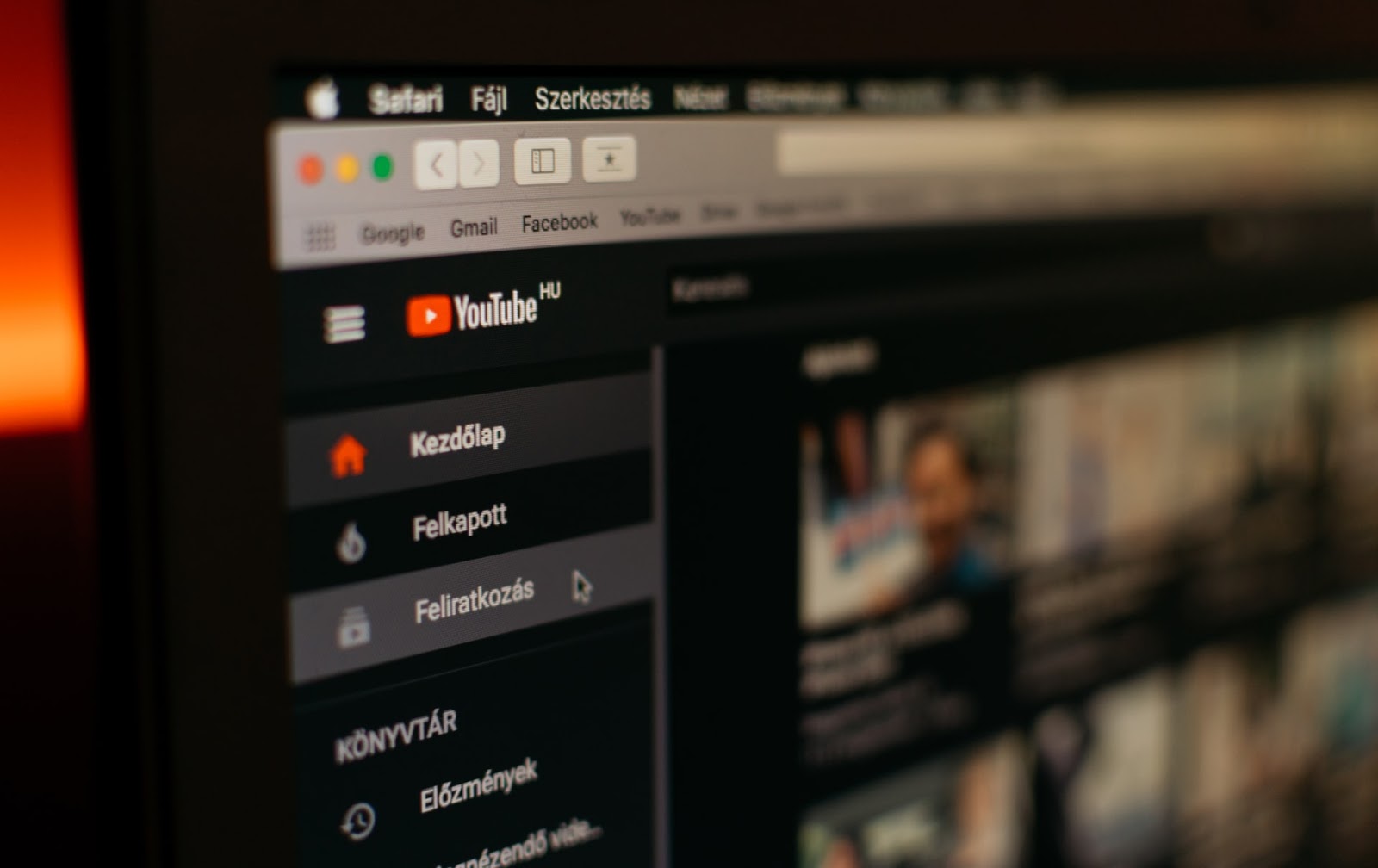 Cross-promotion is the simplest way to get your Instagram followers to subscribe to your channel. Every time you upload a new video on YouTube, promote it on Instagram.

Post a screenshot of your video

A short clip of the YouTube video

But don't forget to add the videos' URL for your followers to watch the complete video. The most recommended ways to add the video link to your Instagram account are:

Include the link in your Instagram bio

Add the link to your post's caption

Write a short note for followers to click your bio link.

By regularly refreshing Instagram with your latest YouTube videos, you keep your channel top of mind.

2. Include Hashtags to Increase Your Visibility
Hashtags are the backbone of Instagram. They are ideal for dividing content into categories to make searching easier. Plus, they help to boost the visibility of your posts.

The best way to apply hashtags on Instagram for your YouTube content is to explore YouTube-specific hashtags. It makes it more evident for people to find your posts if they're searching for content related to YouTube.

3. Post Updates and Announcements on Instagram
Sharing channel updates and announcements on Instagram is also a valuable way to excite potential subscribers. Many people only share essential updates on Instagram to link the gap between both platforms.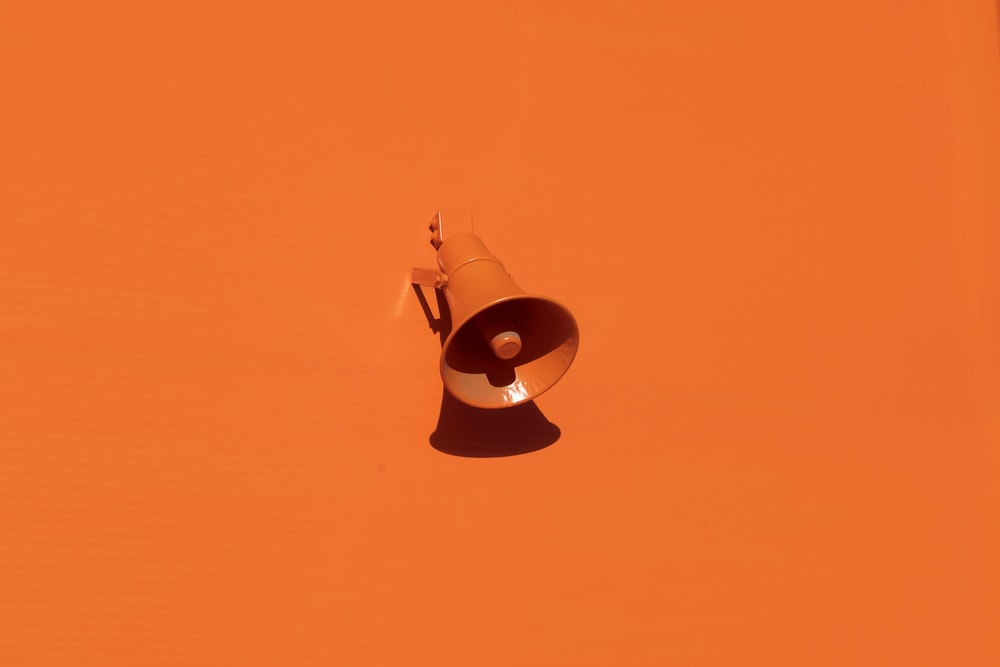 Posting this type of news on Instagram makes your fans eager to see what's coming next. Again, it builds anticipation, causing the most excited users to subscribe to your channel for fear of missing that all-interesting video.

4. Get Followers Involved With Decision Making
Besides sharing updates and teaser content, you can use your Instagram fans to make decisions for your channel.

You can make the process simple by creating simple YES/NO polls in your Instagram stories. All followers have to do is tap to get involved. For instance, you could run a poll questioning what kind of content you should create.

When you connect your audience with the decision-making process, you prove that you care about what they believe. This helps you to look more authentic, which is critical for achieving more subscribers.

5. Share Fan Shoutouts on Instagram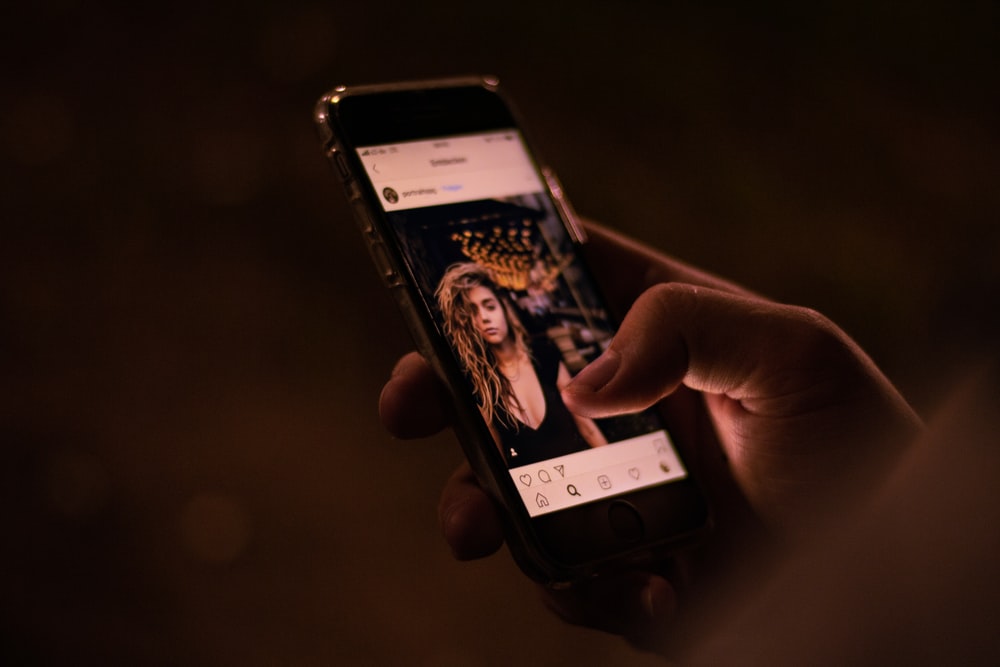 Try to dedicate some of your Instagram posts to admiring your top YouTube fans. You could design a collage of your top fans' avatars and tag them all in your caption.

To move a step further, you can advertise those posts in a feed on your website.

By acknowledging your top fans in this way, you provide people more reasons to subscribe.

6. Use the Swipe up Feature to Link Your Channel
If you have a verified Instagram account or a business account with more than 10,000 followers, there's another approach to link to your YouTube Channel.

The "swipe up" feature allows you to link directly to your URL of choice. This is an excellent way to connect your teaser trailers to the complete video on YouTube or direct fans to subscribe.

It's a straightforward way to use Instagram to grow your YouTube subscribers because it only takes a few swipes to get there.

7. Run an Instagram Giveaway For Advertising Your Channel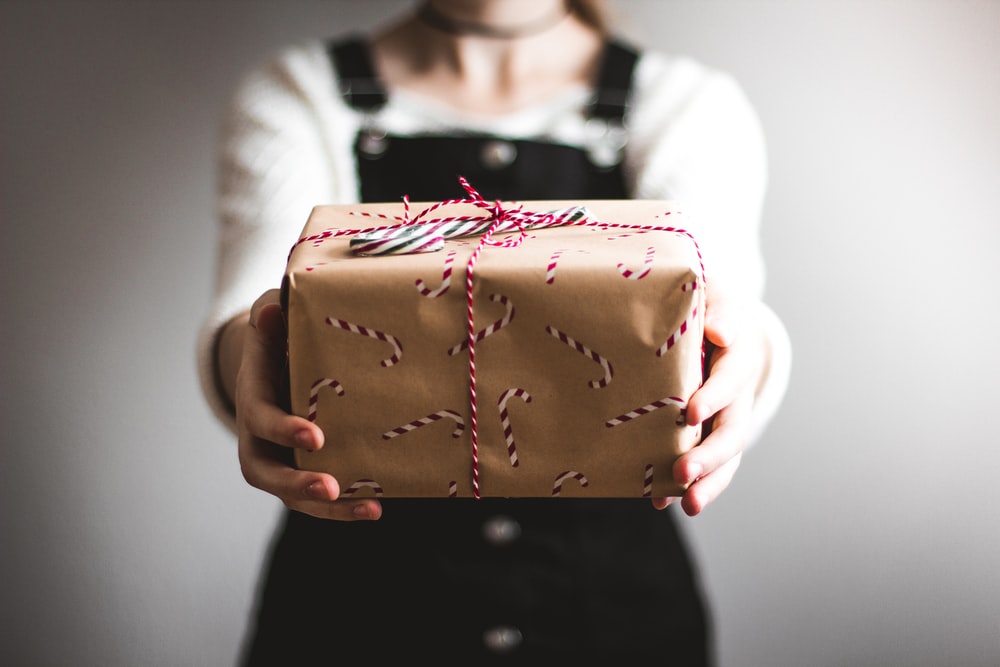 To promote your YouTube channel, you can also run an Instagram giveaway. Giveaways are excellent for increasing your followers instantly on both platforms. And they're perfect for rewarding your audience with a grand prize.

The most reliable way to create an online competition is to use RafflePress, a convenient giveaway plugin for WordPress.

It has everything you want to run a thriving giveaway on Instagram. And with ready-made activities included in the drag and drop builder, users can enter in a few clicks.

8. Tag Accounts that Repost Videos in your Niche
Create a list of accounts that curate content in your particular niche and tag them in your posts. You can generate high engagement on your posts by simply reposting curated content from influencers.

These accounts already contain a targeted audience who are interested in the type of content you make. Showing your videos to them can give you a whole bunch of new fans.

9. Redirect People from Your Feed to Your YouTube Channel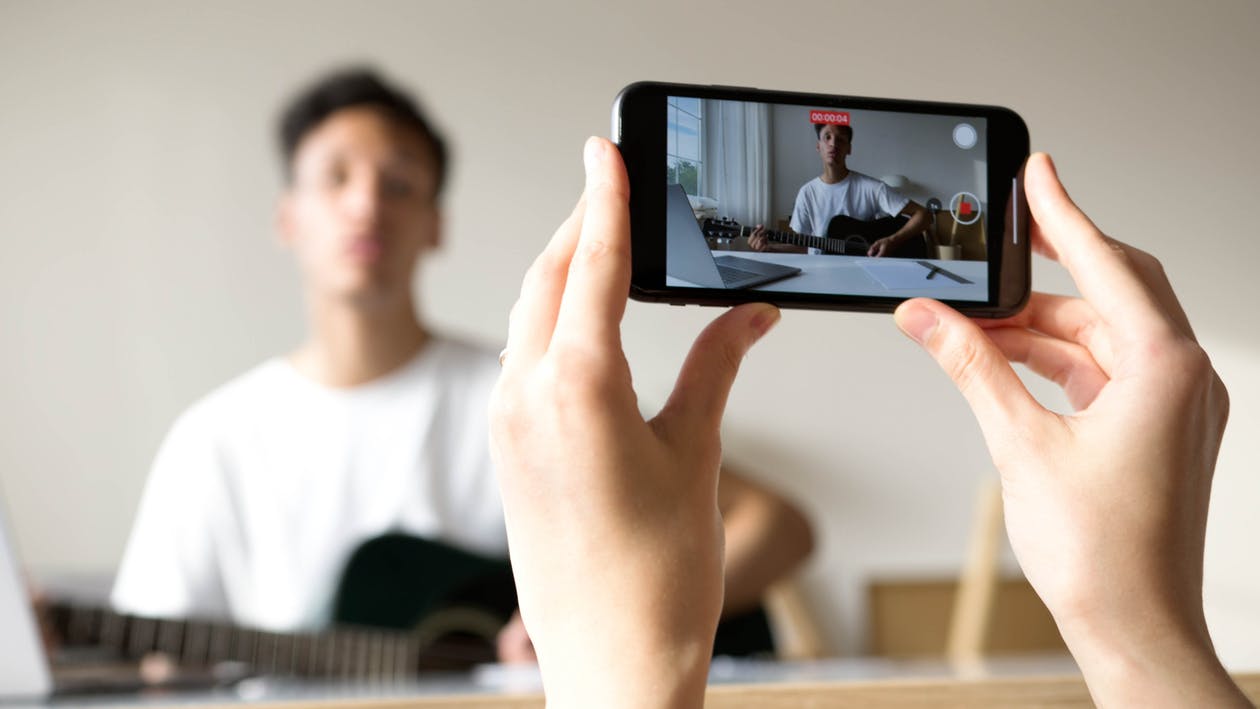 Share snippets of your YouTube videos and invite people to watch the full video by redirecting them to your YouTube channel. E.g., "Watch the complete video on my YouTube channel. Link in bio".

Instagram doesn't allow you to embed video links in post captions. But, you can update your Instagram bio with your newest video link.

10. Find DM Groups
Direct Message Groups are a closed list of people who post content in particular niches. When you upload new content, you message the group by inviting members to comment and like the video.

It's a give-and-take strategy to actively participate in the group and engage with other members' posts.

You can discover these groups by directly messaging well-known influencers in your niche and asking them if they interact in a DM group.

11. Add Your YouTube Channel Link in Your Instagram Bio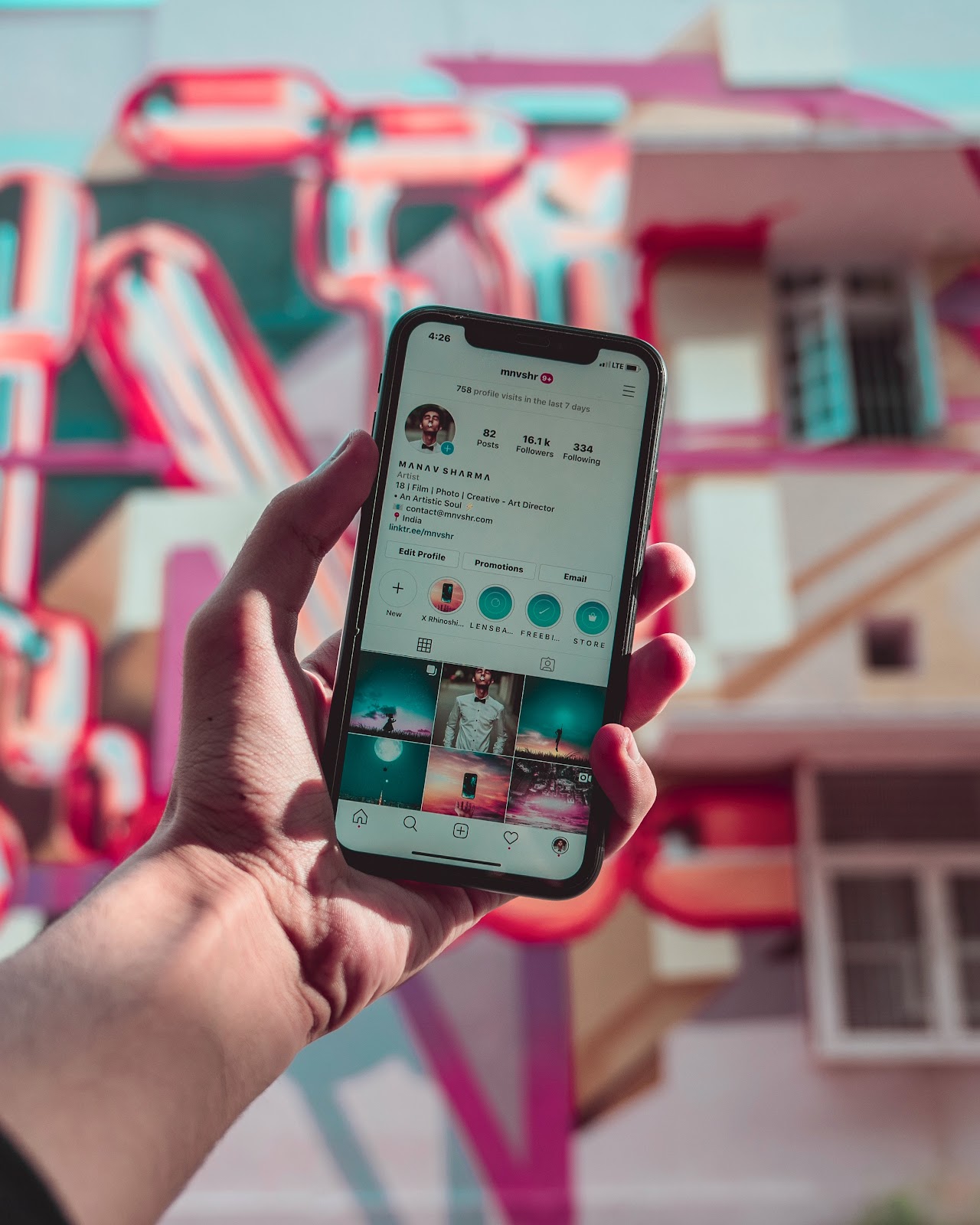 As we have already discussed, adding a link to YouTube in your Instagram bio is an efficient way to bring potential subscribers in the right direction. Your Instagram profile is like a billboard for your data, so it makes sense to get the most out of this section.

You don't have to put it in the usual "website" field either. Instead, you can place your main channel link in the body of your bio and video-specific links in the website field. That way, you'll have two links to YouTube right on your profile page.

Plus, when you place the Instagram Feed plugin to show your posts on your website, you can display your profile information at the top of your feed. Then website visitors will be able to see those links too.