Why Digital Marketing Success Lies Between Social, Search, & Email
Published on 7th of June 2023
Digital marketing is a complicated exercise that can be difficult to put into practice.

This is because it involves improving your business by using one or more types of electronic media, such as social media, search engines, online videos, blogs, and emails.

Social media, search engine and email marketing are the most prolific online promotional approaches available today.

They are all great for marketing your business, so this article will take you through the three best digital marketing methods for any type of business.

What's digital marketing, and what's with the never-ending hype?
This marketing approach comprises a wide range of promotional efforts. Businesses create a digital presence while leveraging search engines, social networks, emails, and other online platforms to connect with current and prospective customers.

Digital marketing is the best way to target prospects, whether locals in your area or buyers from around the world. You can reach them in many ways, including organic growth and paid advertisements. This is more cost-effective than traditional advertising.

Social Media Marketing 101
What is social media marketing?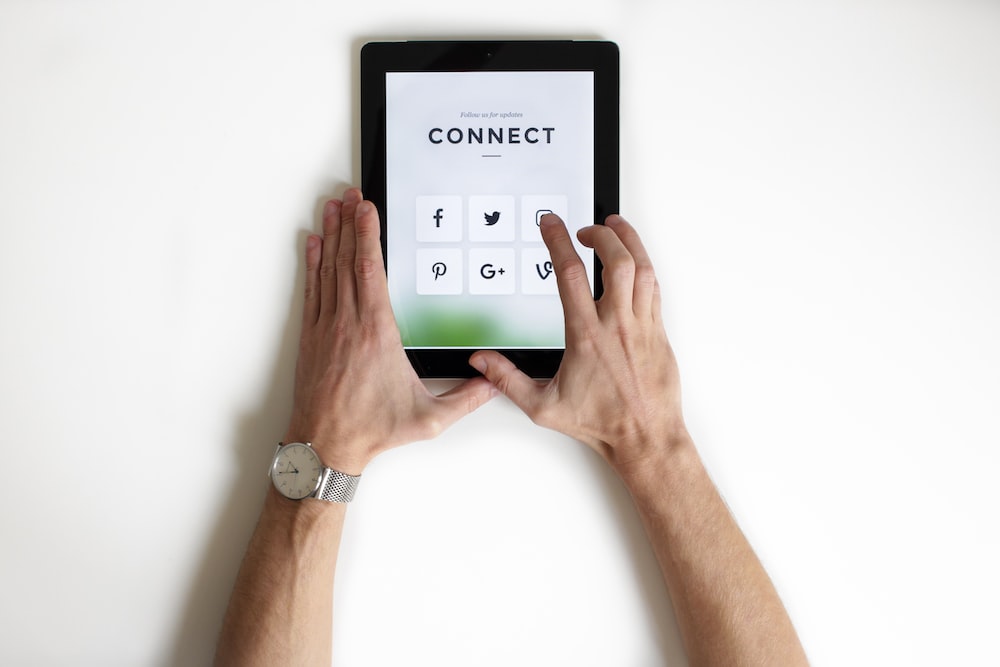 Brands are increasingly looking to social media to get their message out. Paid social advertising is becoming more prevalent, but organic social marketing is still an essential part of the process.

The typical elements you can leverage in social media marketing are as follows:
Demographics

Location

Interests

Connections

Behavior
Social media is the most effective way for businesses to reach new markets, learn more about their current customers, and make valuable connections.

Many enterprises use SMM to strategically target people interested in buying their products or services and becoming loyal and repeat buyers.

Creating compelling and comprehensive demonstrations can help you show your audience how great your product is. It's crucial to invest the time and energy into making content that nobody else can match.

Tips to enhance your social media marketing
1. Know your audience
It's essential to figure out who your target markets are. You need to consider some vital factors, such as the location they're most active, what interests or motivates them, and more.

You need to understand your current and potential customers, considering their pain points and what you offer to address them. It's also necessary to assume how much they're willing to pay for these things from you.

2. Interact with your followers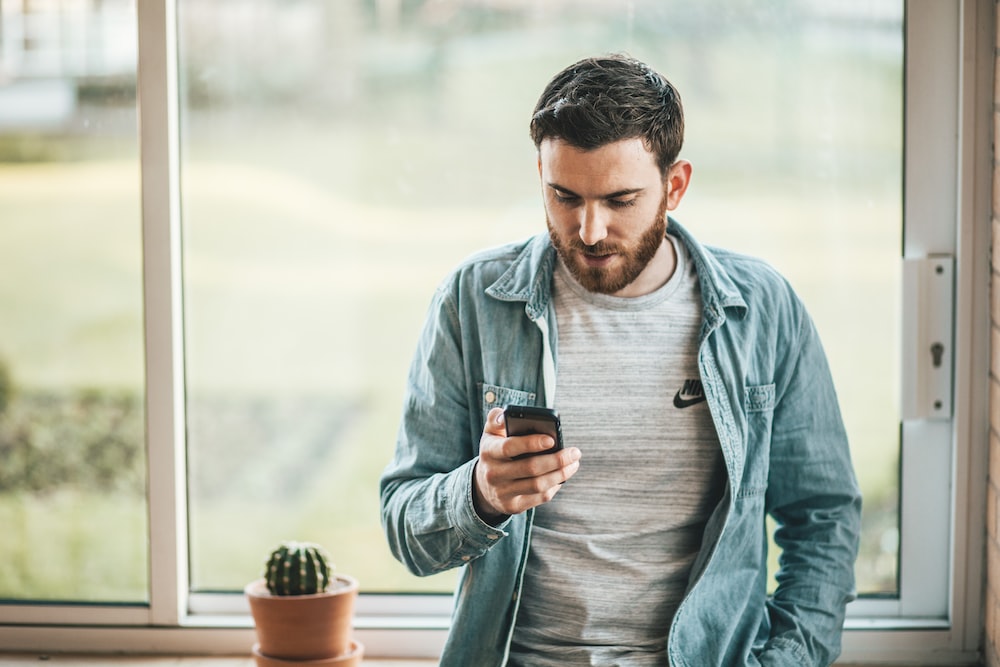 Instagram, TikTok, Twitter, and many others generate millions of daily users in the US alone. For one, these users make millions of status updates on Facebook every day.

These impressive social media statistics don't mean anything unless you keep your audience happy on the platforms. People spend more time on social media than on any other platform, so it's essential to please them at all times.

Understand what makes your clients happy so you can provide them with what they need. Remember to interact with them proactively and never let them down.

3. Do not ignore negative feedback
Accepting both positive and negative feedback is crucial to succeeding in today's business environment. These comments can give insights into better branding, products/services, or promotional strategies.

Search Engine Optimization & Marketing 101
What is search engine optimization?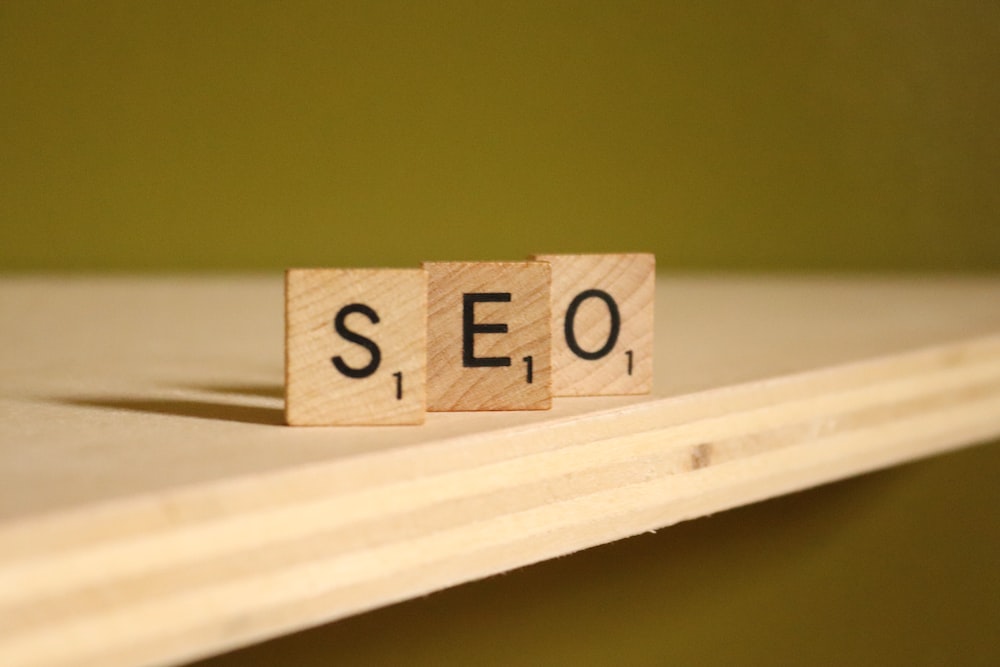 SEO today is something more people and businesses need. It helps you get your company's messages across to more people and increases traffic for your website.

If you're serious about this approach, the goal is to boost your position on search engine results pages (SERPs). That's the deal with SEO - you're constantly optimizing your site to upsurge its search rankings with organic, non-paid content.

So, brands use SEO to rank higher without paying for expensive advertising slots on the SERPs. There are a variety of tactics that you can use, such as prompts leading search engines to show your content near the top of SERPs—results are often based on valuable and authoritative web pages.

All SEO techniques fall under these three categories:
On-page SEO

Off-page SEO

Technical SEO
On-page SEO involves optimizing a website so search engine bots can understand its content, such as using keywords in the meta tags and titling images and headings correctly.

While off-page SEO refers to backlinks that help your pages rank better (especially from authoritative sites), technical SEO is geared toward site indexing to support bot crawling.

What is search engine marketing?
Also called paid search or PPC marketing, SEM can be seen as a type of marketing used to achieve high rankings on SERPs. It includes setting up targeted ads, optimizing and scheduling for searchers, and deciding on a budget. SEM is typically added to more extensive planning for your business.

For example, intelligent advertisers use keyword research to create campaigns that target the best search terms for their industry, products, and/or competitors when using Google Ads.

When users search for these keywords, they will see the custom ad at the top or bottom of SERPs. What's more, you're only charged each time a user clicks on the ad!

Tips that will enhance both SEO and SEM
1. Level up with the competition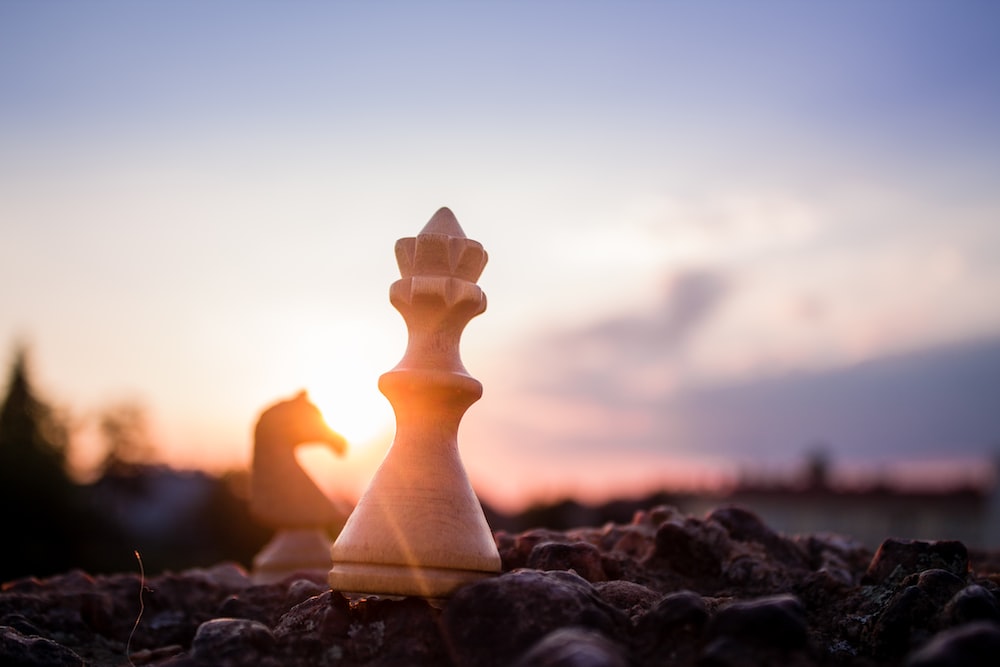 Companies need to research their competition before investing in different marketing strategies. You can do this by looking at industry statistics and analyzing what keywords successful companies are ranking for in the industry.

2. Consider how well you know your industry
Whether your business is currently focusing on SEO or SEM, you might want to consider developing a long-term combined strategy for your brand. If you know what your customers want and how they think, you will provide a valuable service.

3. What's the length of your typical customer buying cycle?
SEM and SEO are proven to increase visibility on search engines, but the former works best if your business has a short purchasing cycle.

If your products or services are more time-consuming to buy, organic marketing can help you reach potential customers. It's great to gather initial awareness about the offering, which will eventually lead to organic traffic.

There are a few ways to ensure that your product is visible to all types of customers. Combining paid and organic search marketing is one effective strategy.

Pro-Tip: We don't know if this will be a long-term trend, but ad campaigns that focus on longer buying cycles—like prospects having to research for weeks before buying—may not perform well since there's no immediate sale. Clicks won't convert to buyers, so organic growth is advisable here.

Email Marketing 101
Email is still one of the most active sources of communication, and it's an attractive marketing channel for reaching consumers. The majority of recipients look through their emails at least once a day, giving it a significant advantage over other marketing channels.

Most people check their email in the morning, while others do so during lunch or during different hours. But remember that receivers open less than half of all emails daily. It's essential to grab the reader's attention and not let go! This can be achieved via concise subject lines, compelling copy, and well-designed layouts.

Email marketing is still widely used by many businesses, though it's sometimes viewed as being outdated. Whether you believe it's dying or not, the stats are there to support your decision to use it!

This marketing channel is widespread, and savvy marketers keep on seeing an increase in conversion rates. One study found that more than half of online consumers purchased a product after receiving a relevant email.

However, only one in five respondents purchased as a result of seeing just that promotion—most buyers were already familiar with the brand.

This is largely because customers are more accustomed to receiving marketing information through emails, which affects the conversion rate. That's why email marketing works best when combined with social and search marketing.

Tips to enhance your email marketing
1. Send your latest holiday promotions to your email list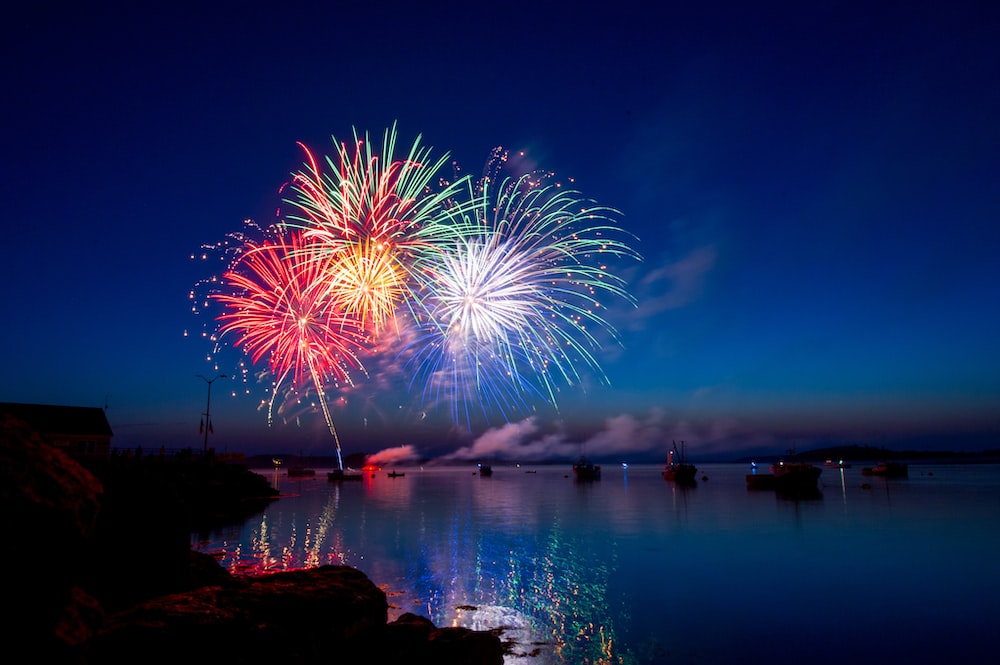 Consumers are changing their expectations regarding marketing, so you need to adjust your strategies according to what's working and what's not. Buyers seem to respond positively to promotional emails on holidays, birthdays, and similar events.

2. Use email marketing to reach interested consumers
Make sure to include emails when you communicate with interested customers. Social media is an excellent platform to advertise your promotional deals, but it's best to confirm your announcements in your newsletters or via an email campaign.

3. Drive traffic to your website with specific CTAs
When marketing your deals and sales, don't forget to include a link that your target audience will immediately gravitate toward so they can go straight to your website.

Grow your online presence by using an innovative call-to-action that encourages readers to click for additional information.

Mix search, social, and email marketing in a bowl
Establishing a presence on social networks can be a great way to increase the level of awareness for your brand and allow you to keep a direct line of communication with potential customers.

When social is mixed with search and email, your content goes even more public and can reach thousands or millions of customers worldwide. This can be helpful when starting a business or promoting an event.

Combining the various digital marketing channels foster faster and better results, so don't hesitate to start making your bowl of beautiful soup today.