< Go back to blog
The Pros and Cons of Instagram Ads for Marketing
You've probably come across some ads on Instagram. These are sponsored posts and Stories that show up in feeds across the network, and they're everywhere. In fact, four million businesses use Stories ads each month, according to Instagram.

After seeing some ads, you might wonder if they'd be a good addition to your marketing strategy. First, weigh the pros and cons of using Instagram Ads. Then, you'll know if paid ads will be a good fit for your marketing campaign.

Pro – You Can Add Clickable Links to Ads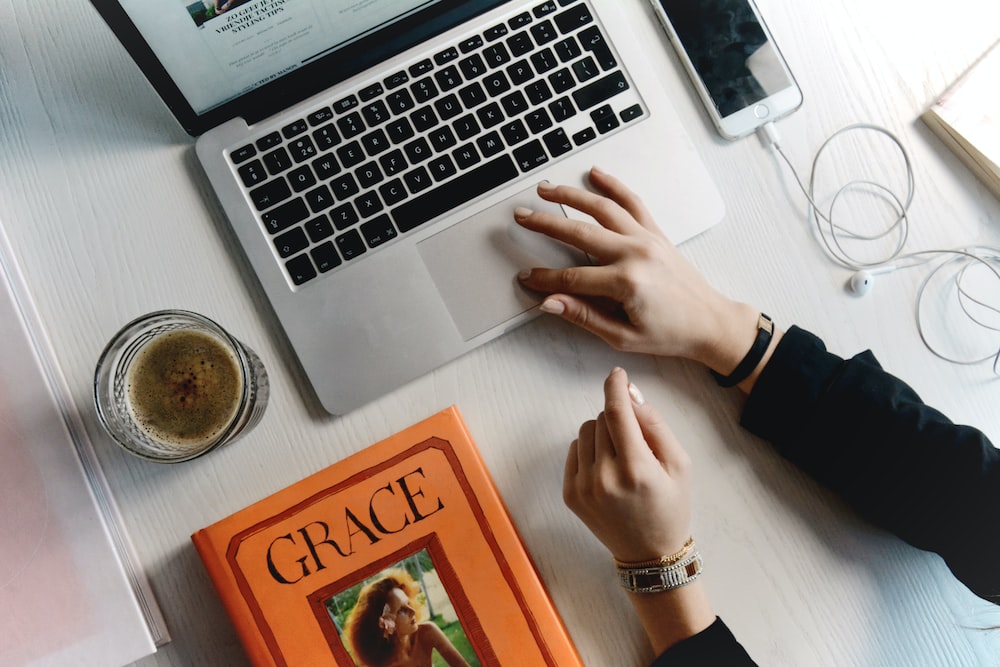 You can add clickable links to your bio and IGTV descriptions. However, you cannot include clickable links in your Stories or feed posts. If you include a link, people will have to copy and paste it to navigate to your website. While you might get a visit or two, most people will not go through the hassle.

However, Instagram Ads allow you to add clickable links to Stories and feed posts. That's just one of the numerous clickable call-to-action options you can select with paid ads. If you want to drive traffic, ads can be a useful tool.

Cons – Clicking Is Still a Foreign Concept on Instagram
While it's nice to add clickable links to posts, this is still a relatively new concept on the site. Instagram users are programmed to scroll and double tap on the posts they like. Because they aren't used to seeing clickable links, they are less likely to click than they are on other sites.

Some studies put the clickthrough rate at a mere 0.22 percent on Instagram feed post ads. That's considerably lower than Facebook and Google. However, links in Stories do perform a bit better, at 0.33 percent. Still, this is lower than what you can achieve on other sites.

Pro – Reach Your Target Market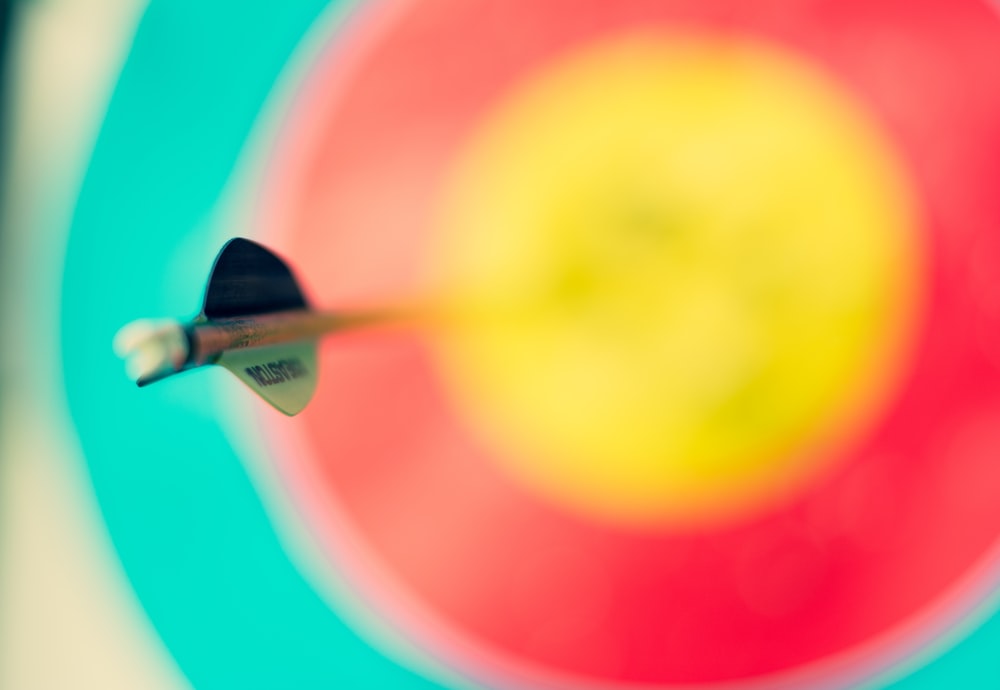 You can reach your market easily with Instagram Ads, thanks to the targeting options. If you've ever advertised on Facebook, you'll quickly realize Instagram offers the same targeting options. You can choose to display your ads based on:
Location

Demographics

Interests

Behavior

Lookalike audiences

Plus, you can target custom audiences. This allows you to upload a list of people who have engaged with your brand. Then, they will see your ads on Instagram.

If you aren't sure how to target your ads, you can select automated targeting. Then, Instagram will choose how to show your ads. Only do this if absolutely necessary. The best part of advertising on social media is the ability to target the audience. You don't want to leave something so important in Instagram's hands.

Con – Limited Exposure to Older Audiences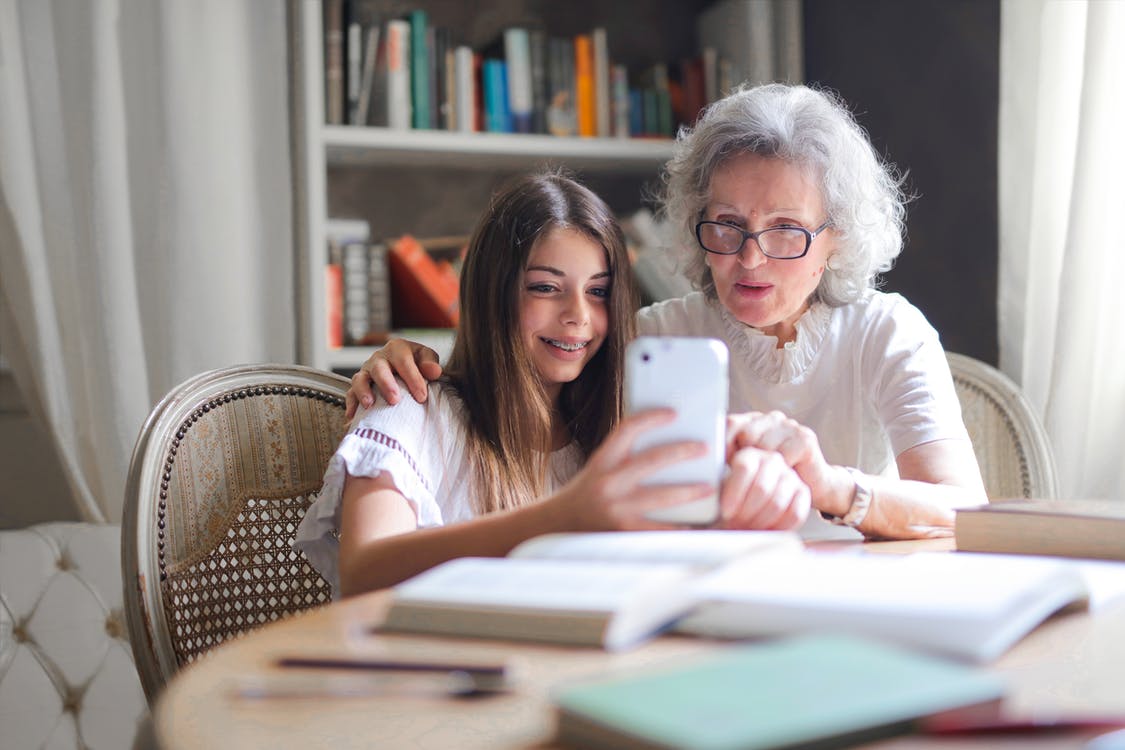 If your target market is between the ages of 25-34, Instagram Ads are a great choice. People in this age group flock to the site and use it daily. Also, the app is popular with people aged 18-24.

Usage falls off dramatically with older groups, though. If you advertise to people who are 55 or older, Instagram Ads might be a waste of money. Only 31 percent of U.S. adults aged 55 and older use Instagram. Then, only 8 percent over the age of 65 use the app.

You might think that reaching 31 or even 8 percent of the U.S. public is reason enough to run ads. However, when you narrow the audience down further to reach your target demographic, you might discover that your ads won't have much reach at all.

For example, assume that you are marketing a brick-and-mortar retail establishment in Dallas, Texas. Your core market is aged 55 and up. You'll also need to target the location, so you'll only reach Dallas-area residents in that age group. Additional targeting will cut the reach even further. By the time you set the ads up to reach your target market, it might be so small that the campaign will be a waste of money.

This doesn't mean you shouldn't have an Instagram account. However, instead of spending top dollar on ads, try other options for reaching your market. For instance, you can buy Instagram likes for much less than you can run ads. The engagement boost from buying real likes can increase your reach on the site. Then, your posts can reach your small target market without overspending on ads.

Pro – Target Campaigns Based on Buyer Journeys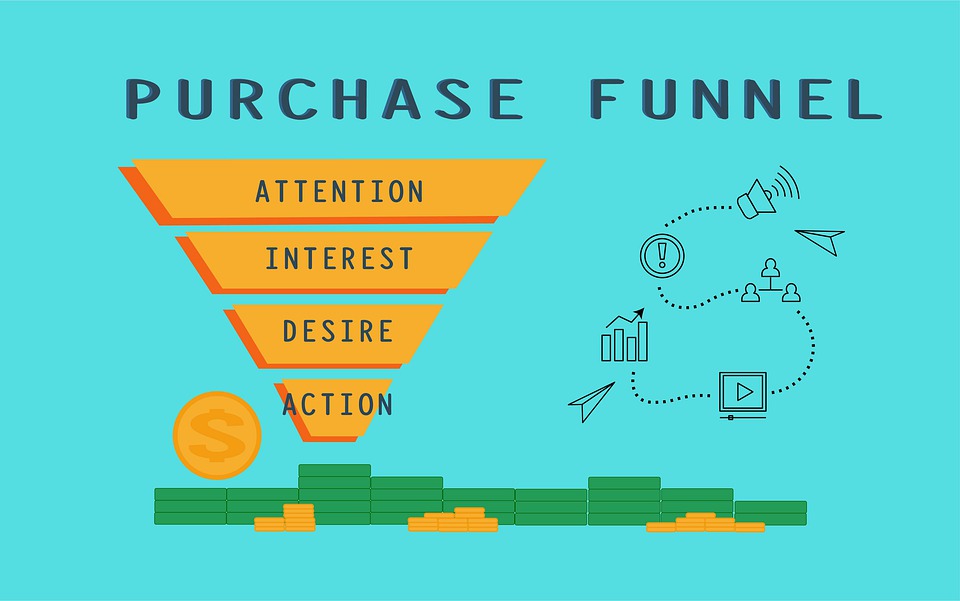 Instagram allows you to choose ad objectives for your campaign. Objectives include:
Brand awareness

Reach

Engagement

App installations

Video views

Lead generations

Conversions
This is just a handful of the objectives. By using the objectives, you can create a campaign based on buyer journeys. For instance, you can create one campaign used to build brand awareness. This is in the early stage of the customer journey. Then, you can follow that by focusing on reach to increase your audience. You can continue to create more campaigns and finish with one to drive conversions. With Instagram's help, you can reach buyers at each stage of the journey and push them through the funnel.

Con – It Can Get Expensive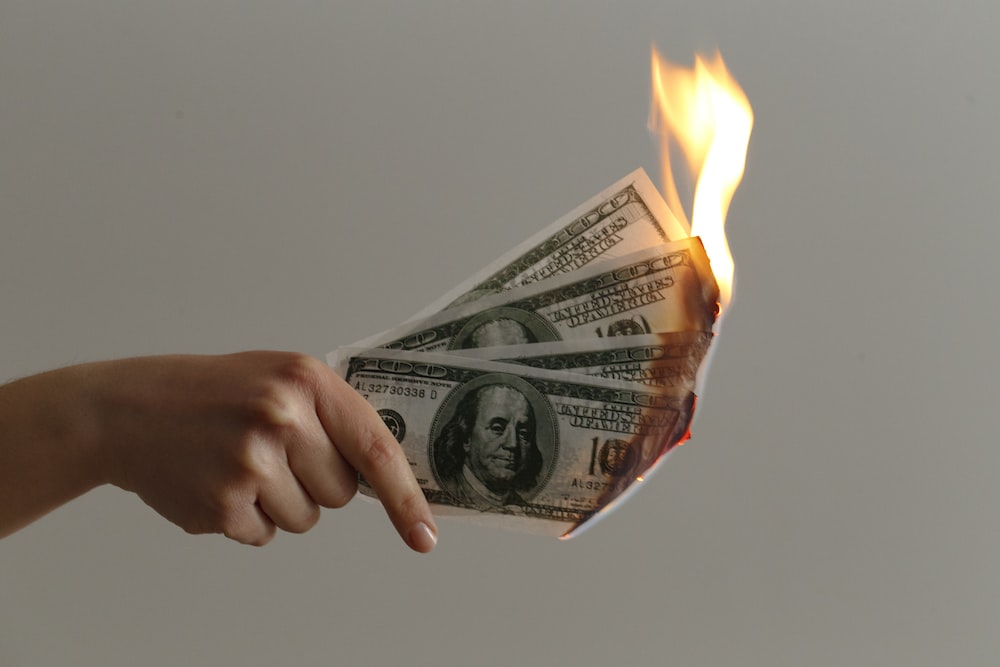 In an ideal world, you would have an unlimited marketing budget to use for Instagram Ads. However, you likely need to watch your ad spend, making it hard to run all the ads you want for your campaign.

Advertisers pay an average of 70 cents to one dollar per click for ads. However, some pay much more based on competition. In fact, some advertisers spend more than $5 per click.

This can be too expensive for some brands. However, if you have the budget, you can give it a try. Then, use the dashboard to track your conversions. You can check your return-on-investment to see if you're coming out ahead. If you are, it's a sound investment.

Should You Use Instagram Ads?
Now that you've weighed the pros and cons, you can determine if Instagram Ads are a good choice. Some brands have enjoyed a great deal of success, while others have faltered. It comes down to your objectives, budget, demographics, and goals.

Keep in mind that you can buy Instagram likes instead if you don't want to put the money into ads. Then, you can get more exposure without blowing through your entire marketing budget.