Best Instagram Marketing Strategy Examples for Brands
Published on 29th of August 2022
For brands, Instagram has never been more imperative than it is right now. But many businesses need some guidance on what, when, and how to both make and market their posts.

That's why looking at top-rated marketing examples can be helpful to brands when formulating their Instagram marketing strategy.

As marketers, we're more than alert of the massive potential. Insta marketing offers brands the opportunity to connect with global audiences, increase sales, drive website traffic, and develop a memorable brand.

So, brands need a winning approach to stand out—i.e., relevant targeting, unique creativity, and dynamic advertising.

That's where we support you. We've gathered examples of top brands that can inspire your Instagram marketing strategy.

1. Zoom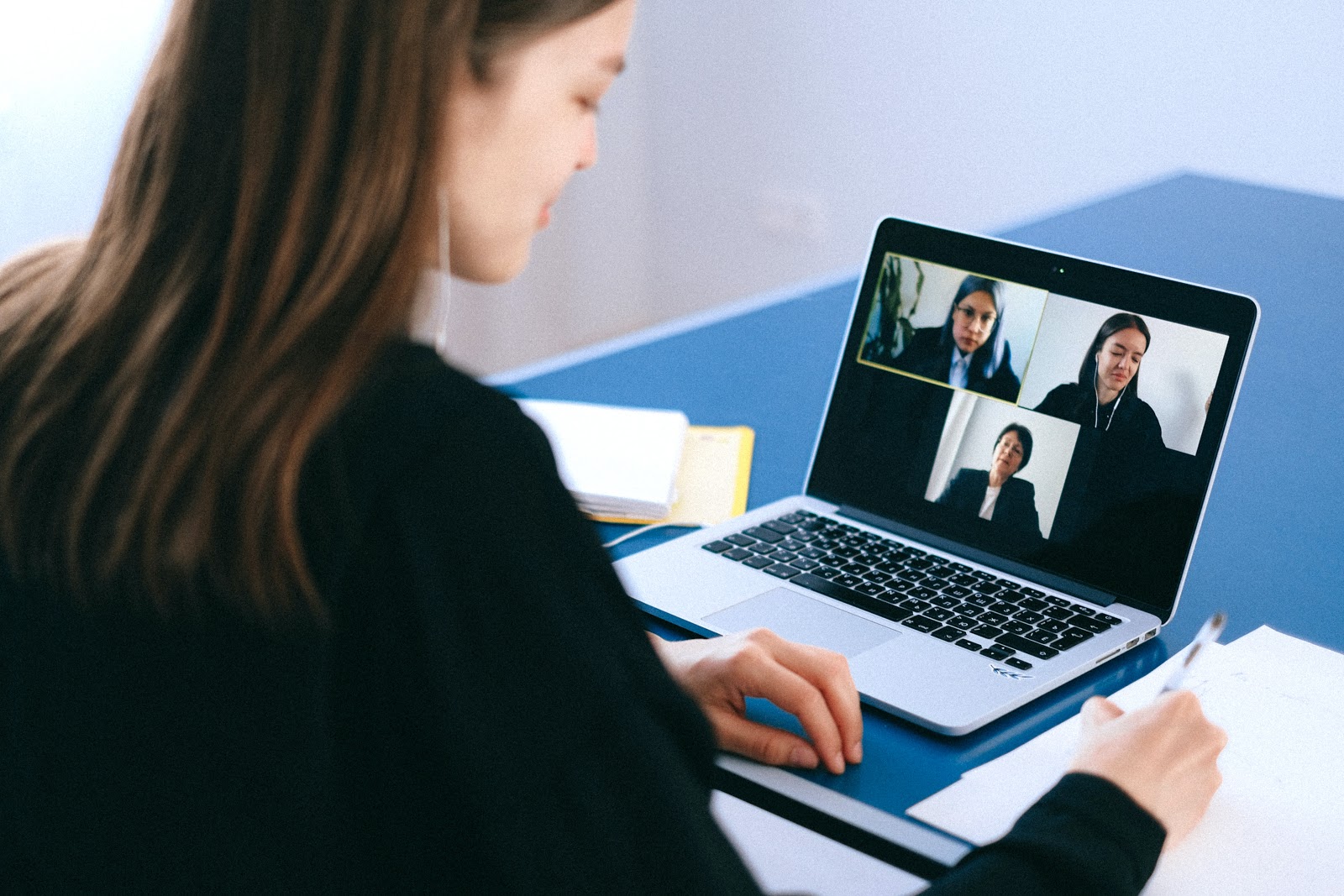 They leveraged the power of giveaways and contests to drive engagement across all their social media channels.

Since the world moved out online in 2020, virtual meetings with family, coworkers, and friends are a part of daily life. Many brands have engrossed their marketing campaigns on addressing this vast virtual shift head-on.

The video conferencing app was looking to raise brand awareness while simultaneously motivating new users to install their product. Both of these objectives were achieved by their innovative Virtual Background competition.

Zoom asked its community to post a picture or video using its virtual background feature on Instagram. Every month, 3 winners are announced and then publicized on their Instagram and other social media channels.
For businesses looking to host their contest, it all begins with setting ambitious goals. Choose an objective that contributes to your comprehensive business strategy, then decide what your objective is worth to you and create a financial plan that fits.


Finally, ensure that the award is worth people's time enough to inspire them to share it with their network.
2. Planters
They took a risk by playing off a movie icon's fame while developing satirical, never-before-seen content to bring forward a 114-year-old brand. Maybe a unique marketing stunt of 2020, Planters said goodbye to their dearly loved Mr. Peanut.

The #RIPPeanut movement was inspired by the Internet's reaction to the death of Iron Man. It intended to repeat the same level of Instagram engagement that Tony Stark's death caused with lovers of the Avengers franchise. The video was a rapid success as it aired firstly during the Super Bowl.

The outcomes of the #RIPPeanut campaign are astounding:
#RIPPeanut hashtag has been used more than 1.5 million times across social platforms

The YouTube video gained more than 7 million total views

But it didn't end there. Planters shadowed the success of #RIPPeanut with a new #BabyNut promotion, already capturing the sentiments and attention of millions of followers.

3. Dove
Dove has been crafting unforgettable marketing campaigns for more than 20 years. Every promotion is built around its core values of natural beauty, inclusivity, and positive body image. Dove's latest Instagram marketing campaign is named #PassTheCrown.

Dove believes that every person can embrace their natural hair without judgment. They teamed up with Color of Change, National Urban League, and Western Centre to end race-based hair judgment (might I call it "hairacism") in the U.S.

After the brand learned that 70% of women don't feel represented in media and publicity, Dove started a movement to tell the actual stories of real women.
As an Instagram marketer, the ultimate goal is to develop an audience of micro-influencers and loyal followers that can swipe into action whenever called upon.
4. Apple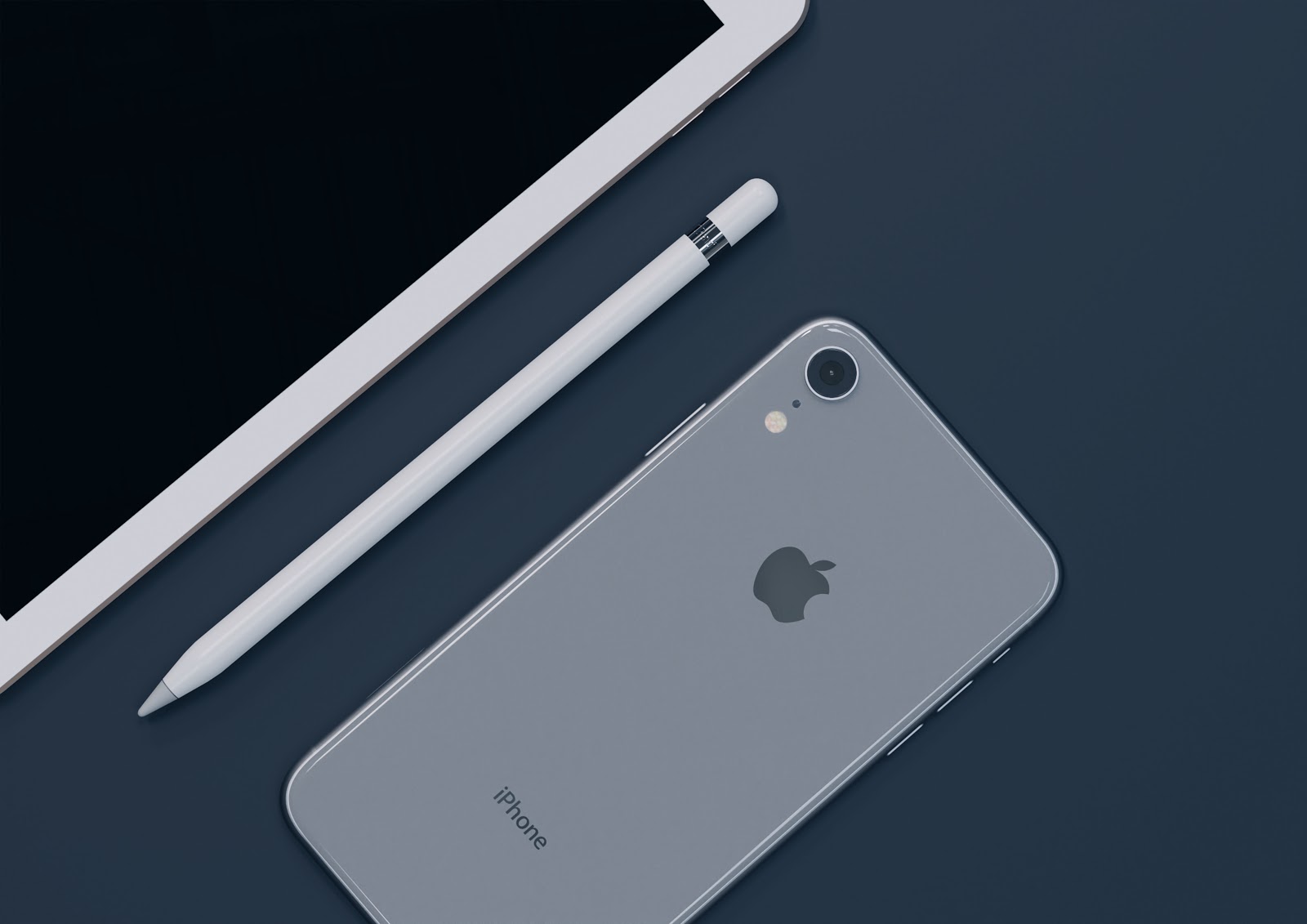 Apple found a way to trigger its community and showcase its products all in one brilliant Instagram marketing campaign known as #ShotOniPhone.

Well, one marketing approach that has been proven to lift awareness on Instagram is using user-generated content to showcase your products.

75% of businesses feel UGC makes a brand more authentic, and 90% of users reported that such content has more power over their decision-making process than search engine results.

On Instagram alone, the hashtag has been used more than 16 million times, which is an unbelievable brand exposure that Apple didn't have to pay for.
UGC is a cost-effective and influential source of content that brands will need to help increase revenue, build trust, and encourage more healthy relationships with buyers.
5. Coors Light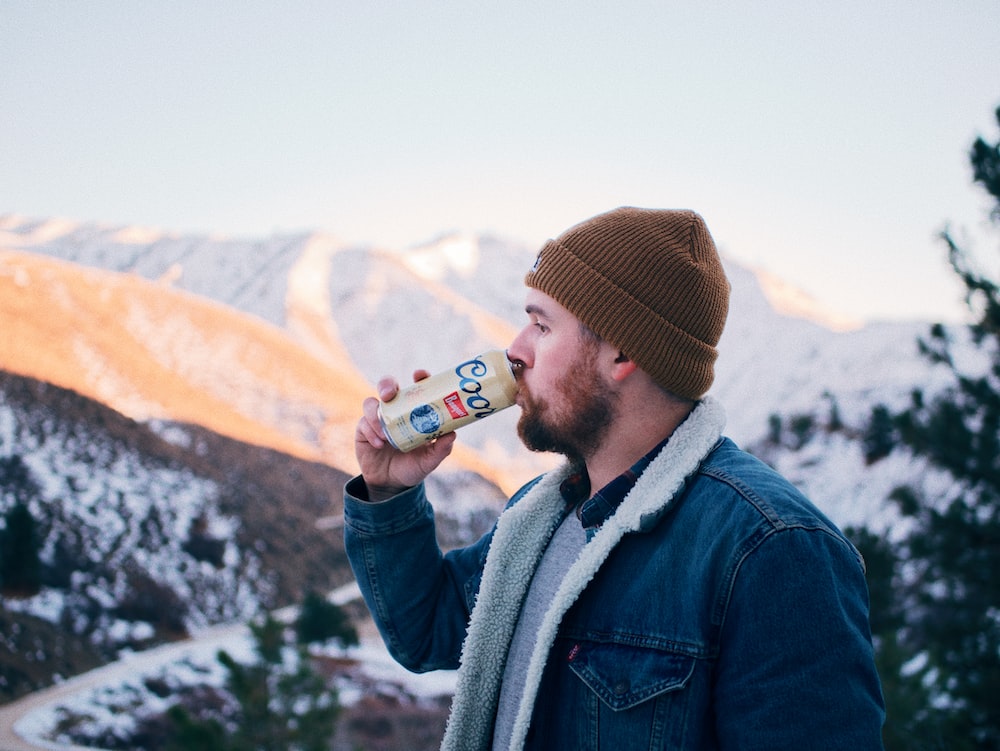 Coors Light genuinely understood that their viewers were looking for positive messaging during hard times and created a giveaway that was hard to ignore. Coors Light's #CouldUseABeer was a favorable spot in what was a challenging April.

That's the direct message behind Coors Light's hit marketing campaign. The brand offered a six-pack to everyone who used the hashtag #CouldUseABeer in their posts until they handed out 500,000 bottles of beer.

In the marketing example, the timing was entirely for the Coors Light team. The brand offered the perfect content at the ideal time, leveraging their trustworthy band voice and empathizing intensely with their target audience.
It's essential to push Instagram marketing to the right people at the right time, in the right places, with the right messages.
6. Starbucks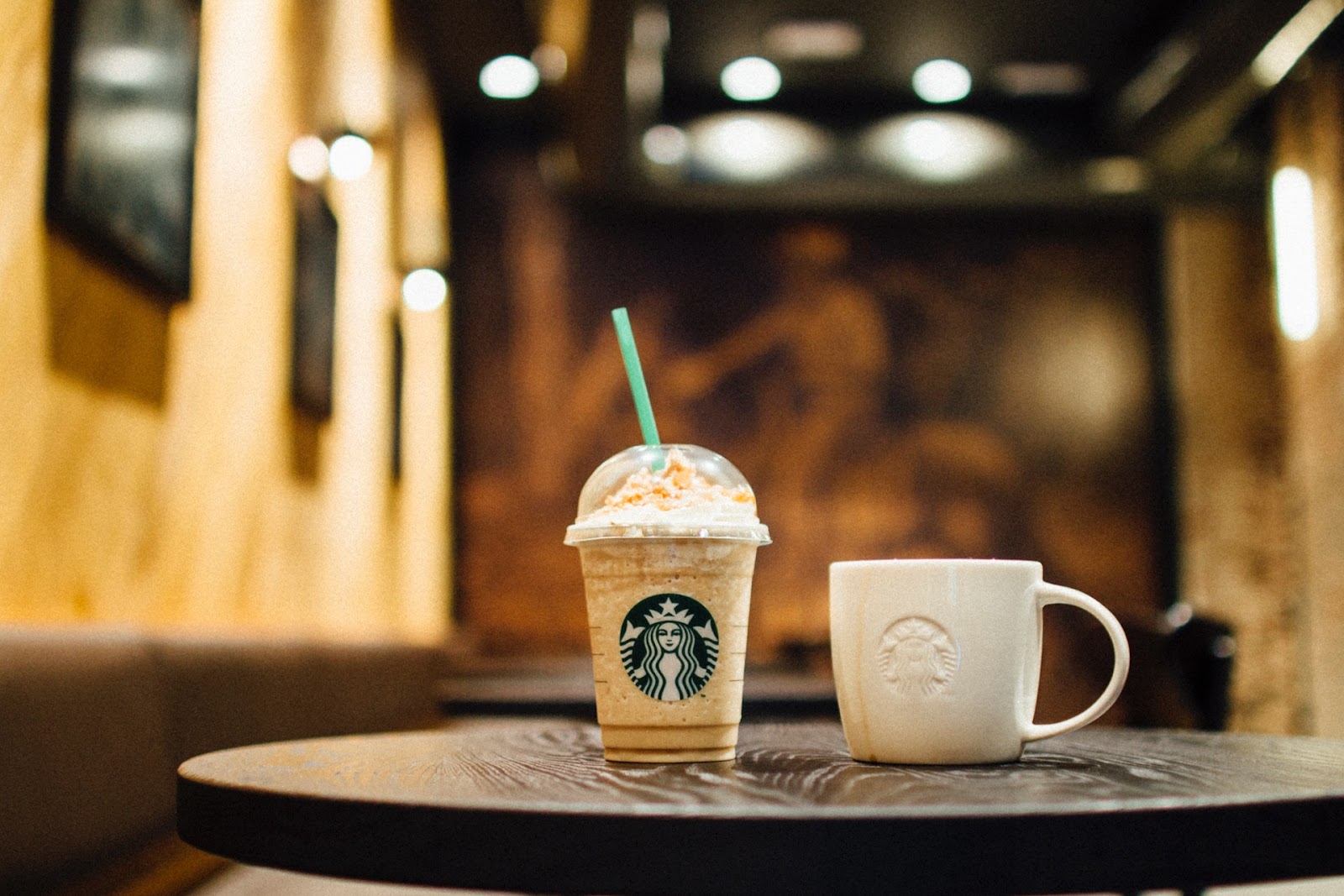 People are getting more and more suspicious of fake brands and content on social media. Starbucks designed a relatable, inclusive campaign that warmed the hearts of millions.

The purpose of the campaign was to honor and welcome every customer's name. It was motivated by the real-life struggles of people who were transitioning.

The Starbucks movement requested that people post content with the hashtag #WhatsYourName on Instagram. Starbucks then shared these pieces of user-generated content on their Instagram account to significantly improve their engagement rates.

Starbucks is a mission-driven business, and they let that purpose shine in this Instagram marketing campaign.

7. HelloBC
HelloBC is recognized for its unique Instagram visuals. The #ExploreBCLater promotion highlighted much of that engaging content while also conferring HelloBC as a culturally responsible brand.

2020 brought the travel business to a near stand-still. Many of the best destinations in British Columbia have been asking tourists to put their trip plans on hold till COVID-19 has passed.

This Instagram marketing idea sparked HelloBC's top-notch campaign called #ExploreBCLater.

It was an extremely effective way to use the lockdown to their benefit by connecting personally with their community. Through posts on Instagram, the whole tourism industry capitalized on the wanderlust that arises from being stuck indoors.

The analytics revealed that #ExploreBCLater earned more than 500,000 engagements in a matter of months.